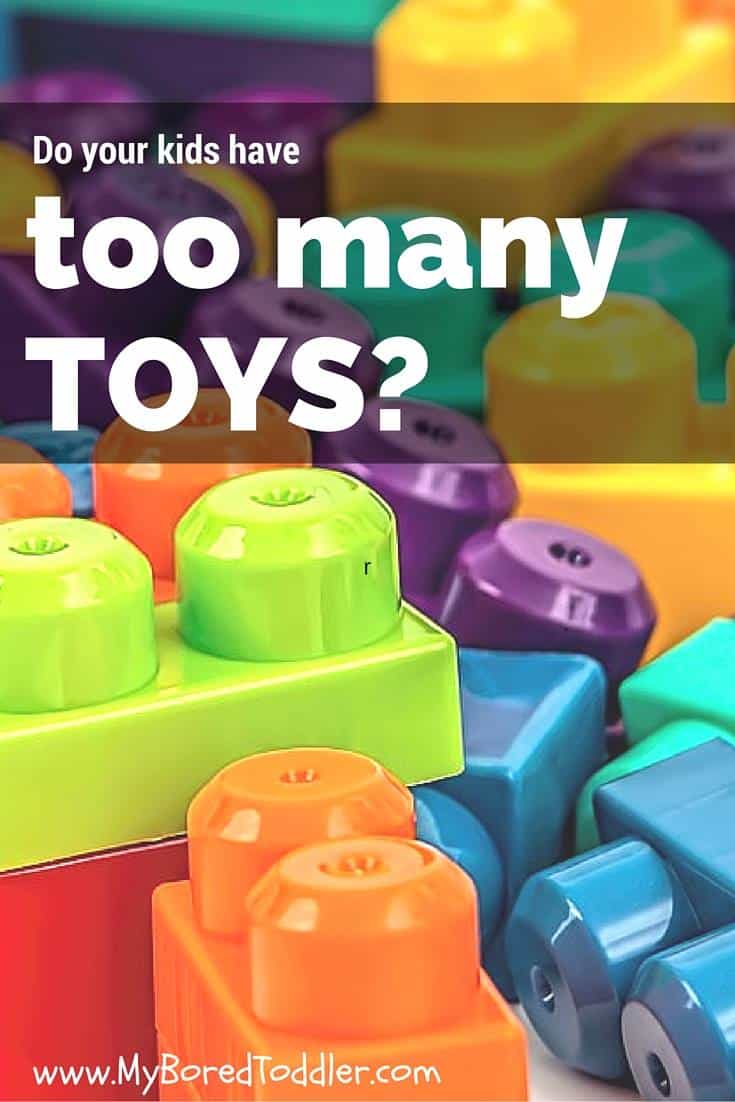 *This is a sponsored post from Pley and contains affiliate links.
Is your house overflowing with toys? Mine is! We have a small place and it seems that despite having lots of toys I'm always hearing "I'm bored!" I used to think that buying more toys was the answer to this, but quickly realized that this didn't really solve the problem. Then I discovered that the average toy spend, per child, per year is $1000! That's each child! I'd love to think that that figure didn't apply to me, but in reality I'm sure it does.
This Christmas I'm on a mission to sort out our toys, and aim to keep them fresh and interesting. A few ways I aim to do this are:
Rotate our Toys
One of the biggest reason kids get bored with their toys is because they have constant access to them. Simply by splitting up the toys into big boxes and rotating which toys they can play with, you will find that they are suddenly interested in them again. Try to aim to swap the toys every week.

Organise a toy swap
If you have friends or family with similar aged children, try to organize to swap toys for a few weeks. The chances are that their kids are bored with their toys as well and some fresh new toys will be great for both families.
Toy libraries
If you are lucky enough to have a toy library near you this is always a good option. I've never lived close enough to one to make it convenient, but it can be a great free or low cost option.
Rent toys!
This is an idea that I wish I had know about when my oldest child was born. It would have saved me a lot of money and given me a lot more room in my house! There is a great company called Pley who allow you to rent toys. Such a great idea and so simple. You login, select the toys you want to receive and one is delivered to you. Once your child has finished playing with it you post it pack (they even provide a pre paid bag) and a new toy arrives. It's like Netflix for kids!
The Pley subscriptions are not only great for your own children, but they would make an excellent Christmas present. I really love the simplicity of toys arriving on your door step and simply posting them back. Plans start from as little as $19.95 a month and includes all postage costs and unlimited toys (you receive a new one once the old one is returned). For more information visit www.pley.com
*This post was sponsored by Pley, however all opinions are my own.