This giraffe paper craft was a fun and easy toddler craft. Giraffes are a stand-out animal. There is really not another quite like them! With their long necks, 5 horns (yes -Rothschild's giraffes have five ossicones), and distinctive patterns, they are unique creature that presents plenty to chat about. This fun fine motor giraffe paper craft presents many opportunities for the development of skills while creating a cute keepsake.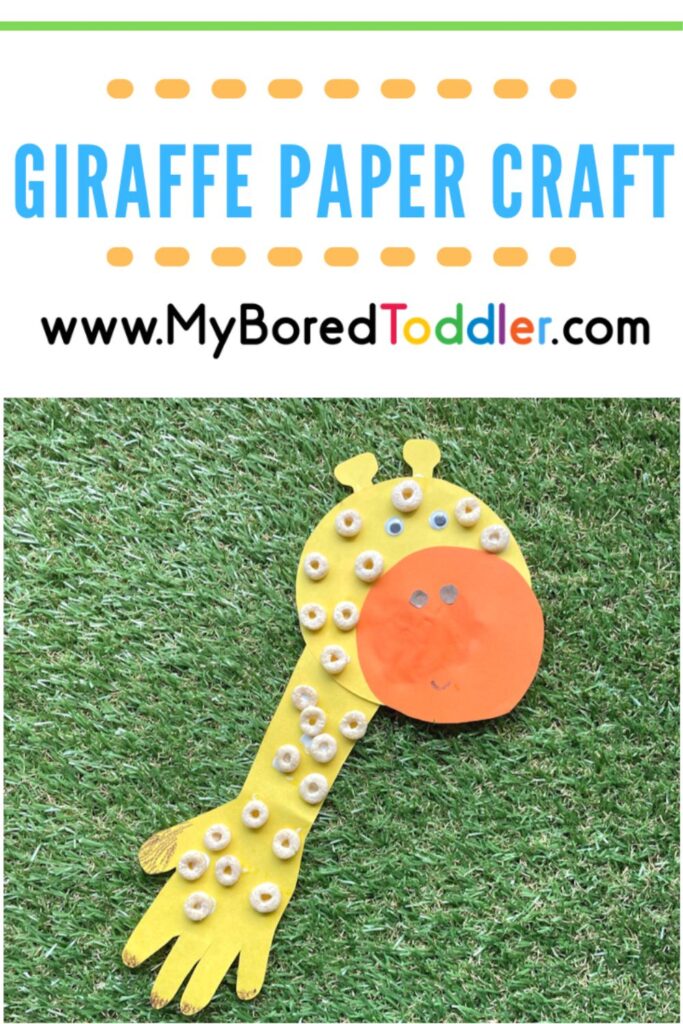 Giraffe Paper Craft
Transform a basic cut-out of your child's hand into a fun jungle character with this super cute giraffe paper craft. Teamed up with good old cheerios, this paper craft ticks loads of hands-on learning fun boxes including hand-eye coordination, fine motor skills, and sequencing events. The bright colours and personalized touches make this toddler's craft idea a popular and exciting activity.
I can't resist matching this craft to one of my favorite toddler books - Giraffes Can't Dance (available HERE on Amazon)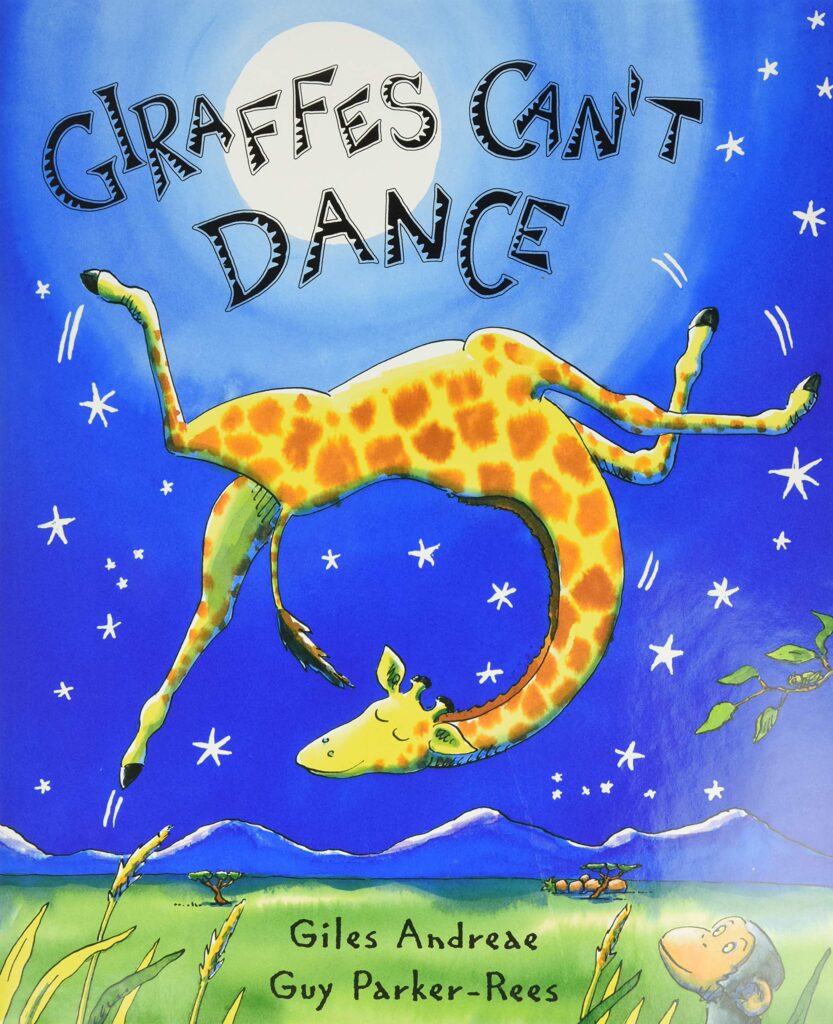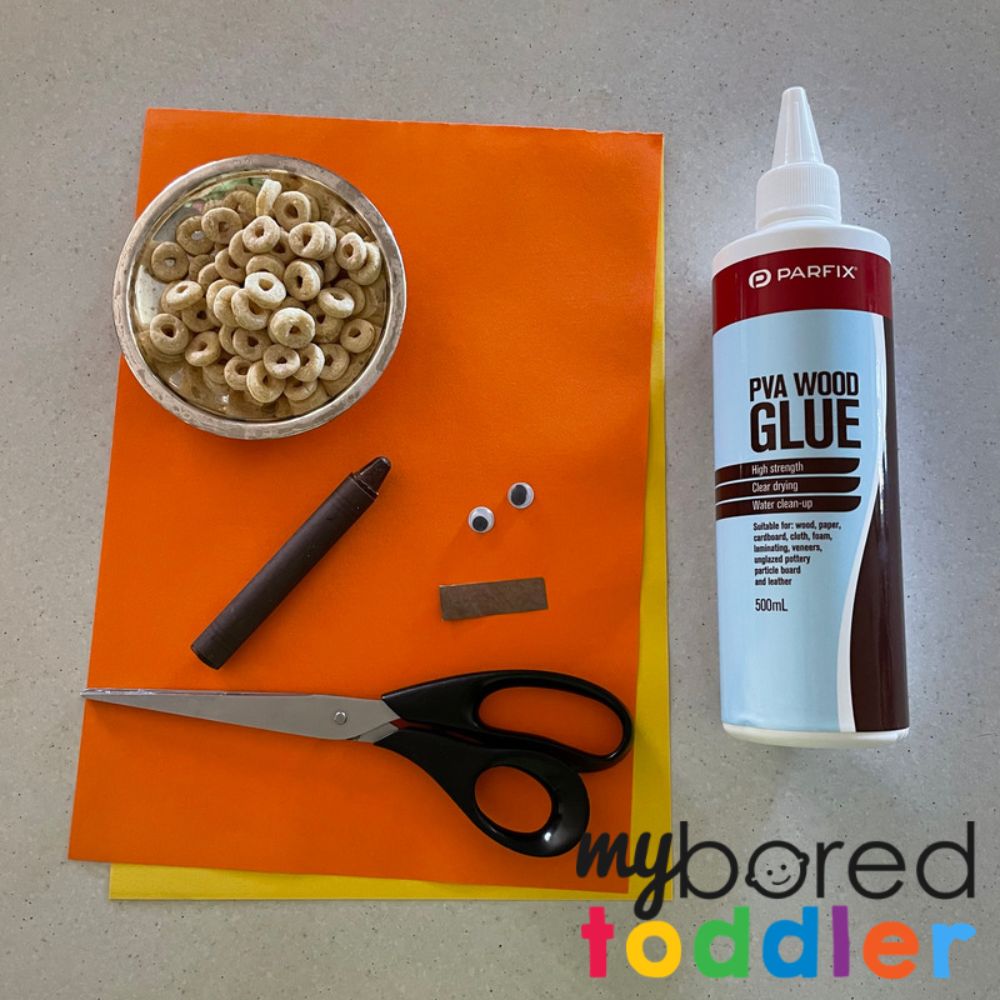 What you need to make a giraffe papercraft:
This is a versatile activity. If you don't have cheerios on hand, swap them out for another cereal of choice or even small stones -providing your toddler is less than likely to try and eat them. Corn flakes would be another great choice!
How to make a giraffe papercraft:
Using the crayon, outline your toddler's hand and lower arm onto a piece of yellow paper. Mind to ensure there is enough length of your child's arm to create the giraffe's neck.
Cut out the hand and arm print. The fingers are going to serve as the giraffe's legs and tail. The arm will serve the role of the giraffe's neck.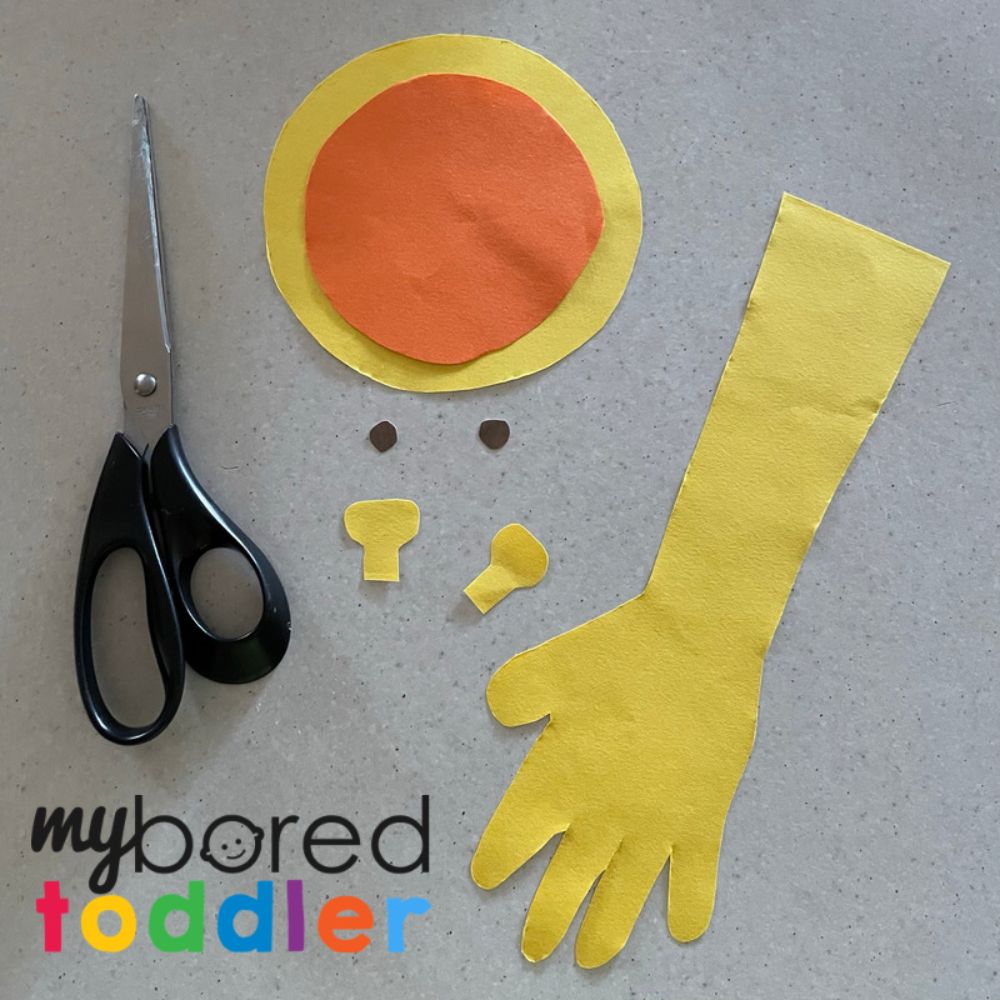 Cut out a yellow circle and a smaller orange circle. The yellow circle is the giraffe's head. The orange will take place as the giraffe's muzzle.
Cut out two horns from the yellow paper and two brown small circles to create some nostrils.
Glue yellow circle to the end of the arm cut out. We kept ours a little off-centre to give the giraffe a casual expression. Glue the orange circle to the bottom of the yellow circle. Again, we kept ours a little off centre, more so on the bottom right quarter of the yellow circle.
Glue the horns to the underside of the yellow circle and the small black circles on the giraffe's muzzle.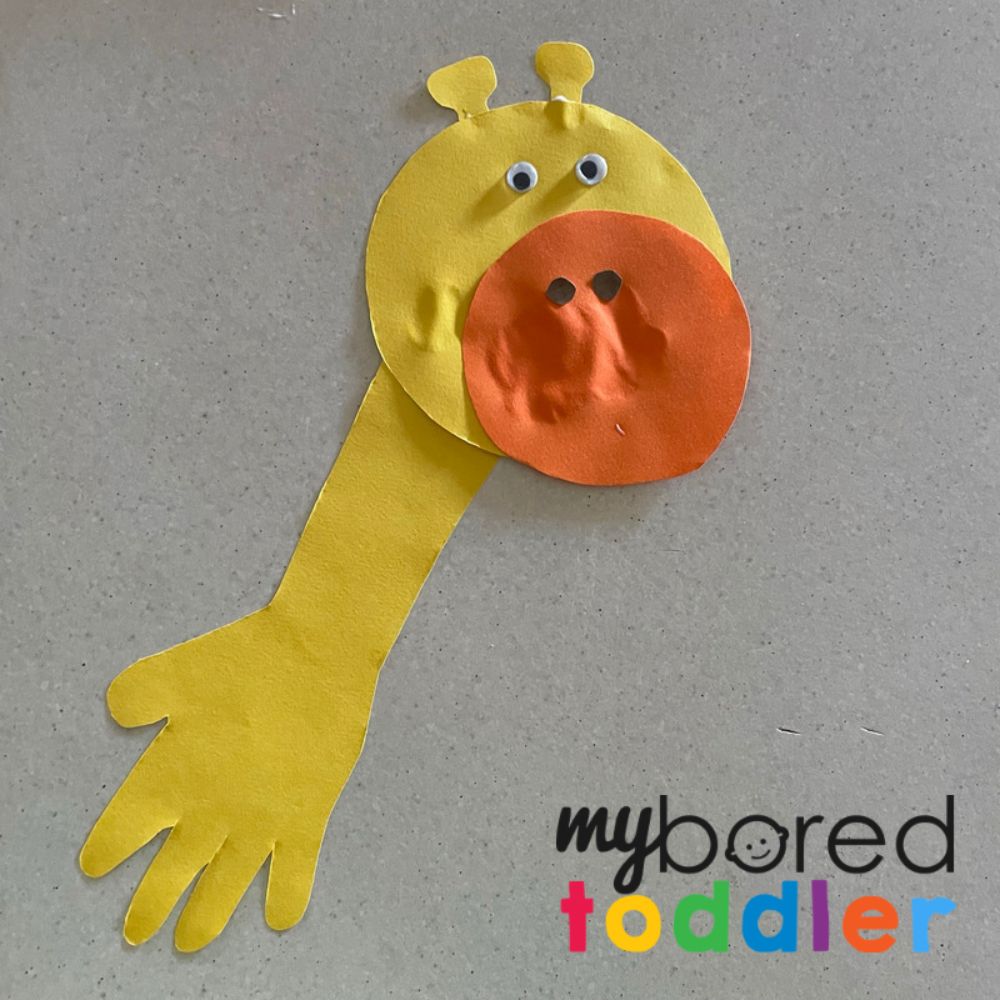 Adhere the eyes in place above the muzzle.
Place generous dots of glue across the yellow body and head of the giraffe.
Position a cheerio on each of the dots of glue. Matching the cheerios up with the glue dots is a great fine motor, and hand-eye coordination activity. My Mr 20 months loved this so much that once his giraffe was complete, I gave him some more with a sheet of paper covered in glue dots. He loved sticking the cheerios in place!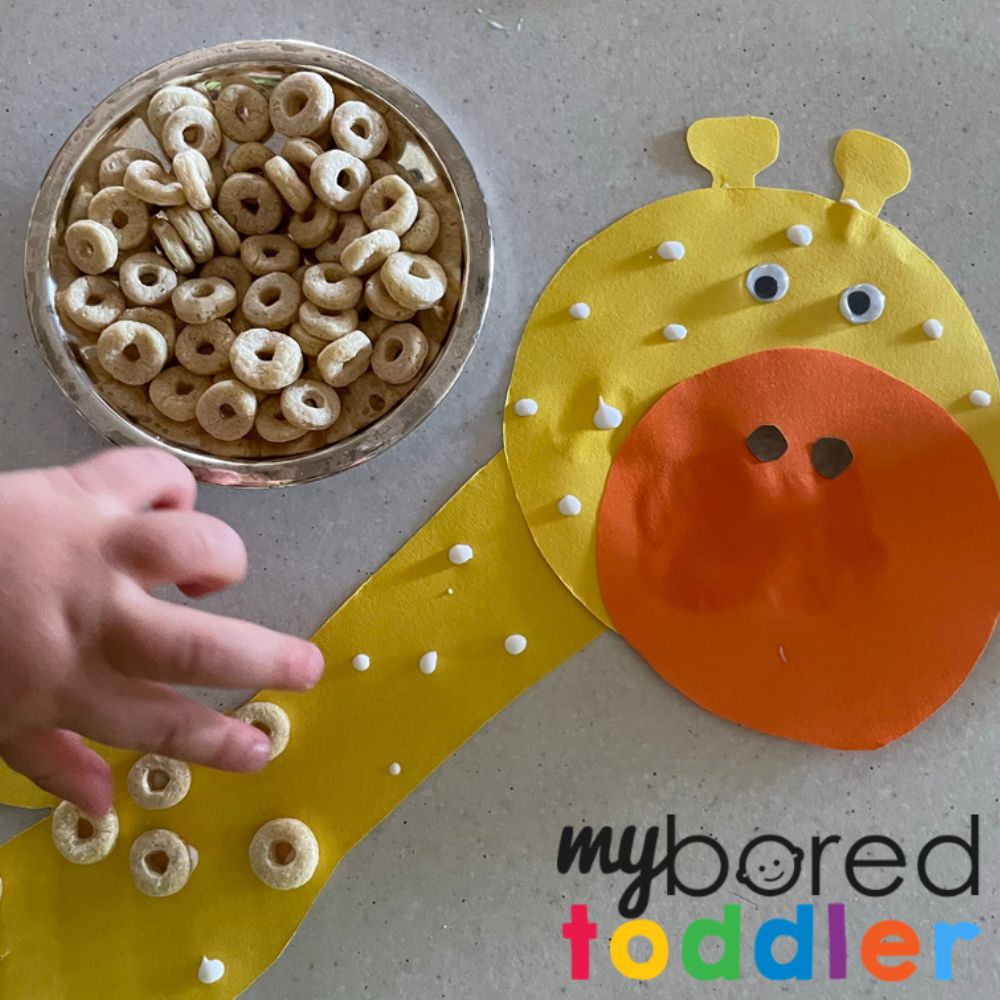 Using the crayon, colour a little section on the end of the thumb to create a hairy tail and each finger to turn them into hooves. From there you are done!
This project is great for toddlers and older kids too. Allocate tasks depending on their abilities and encourage them to enjoy the process of creating something special.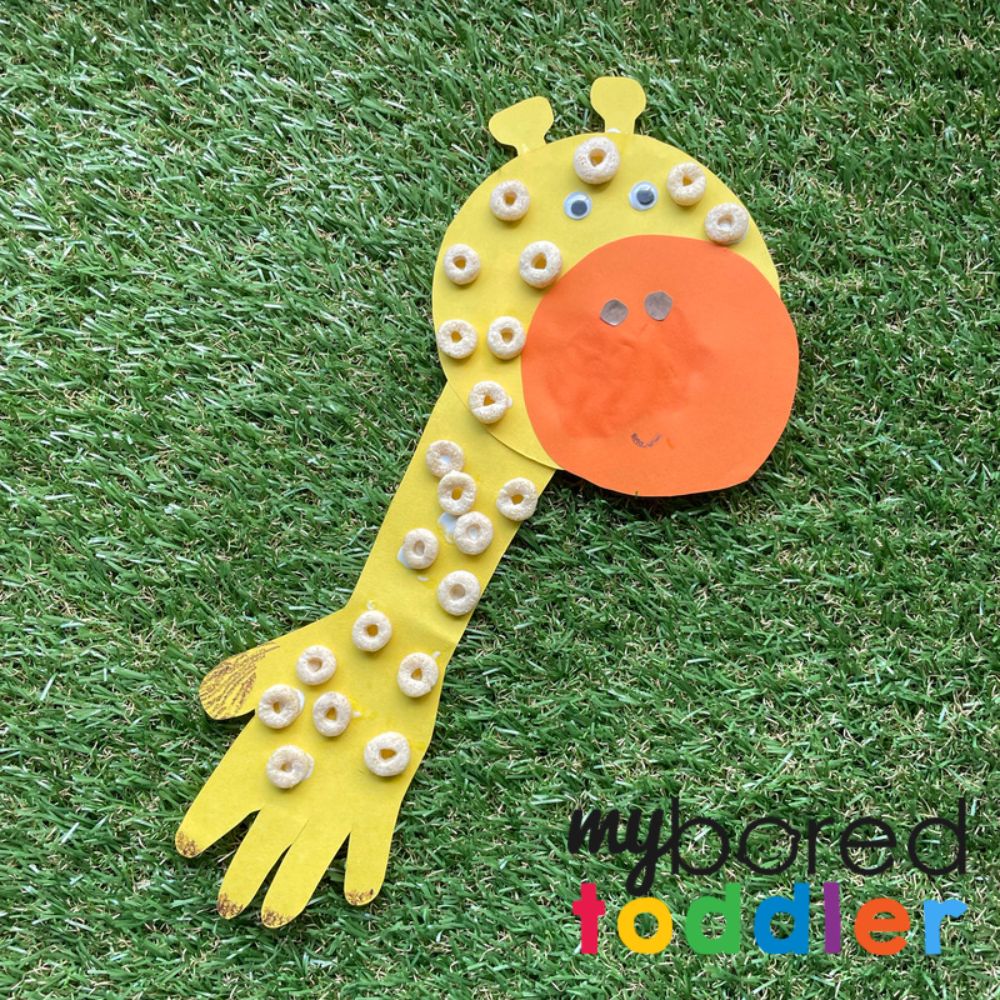 This activity uses basic materials from around the home to create a fun keepsake character. Mr 20 months loved this so much, we made two today. We might be needing to get another couple of giraffe paper craft characters under our belt to make some bunting! I hope your family loves them just as much!
SOME MORE FUN TODDLER ACTIVITY IDEAS YOU MIGHT ENJOY ARE: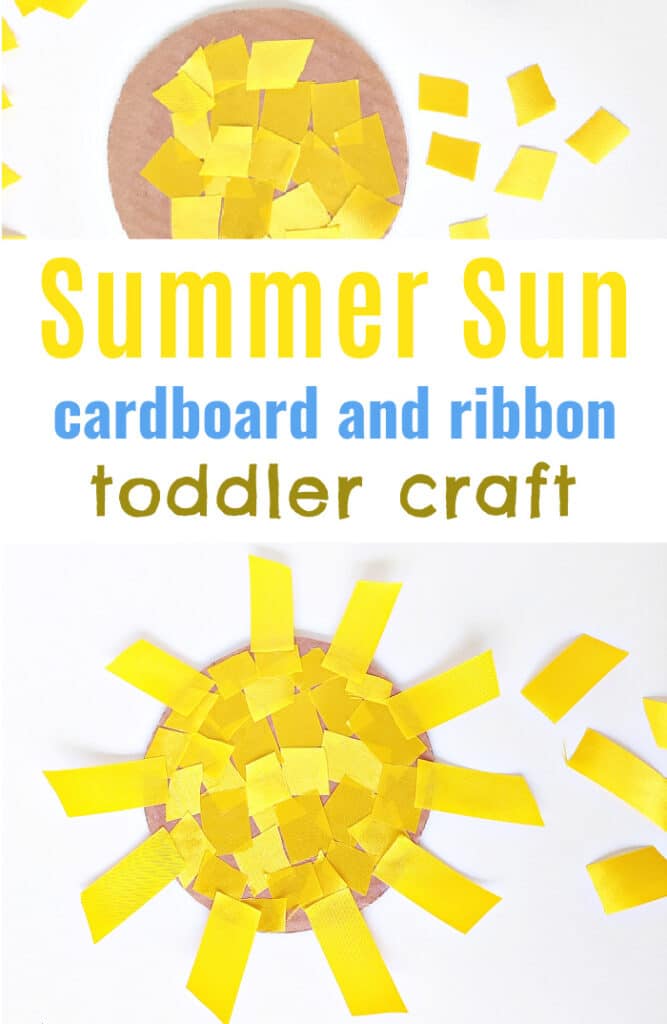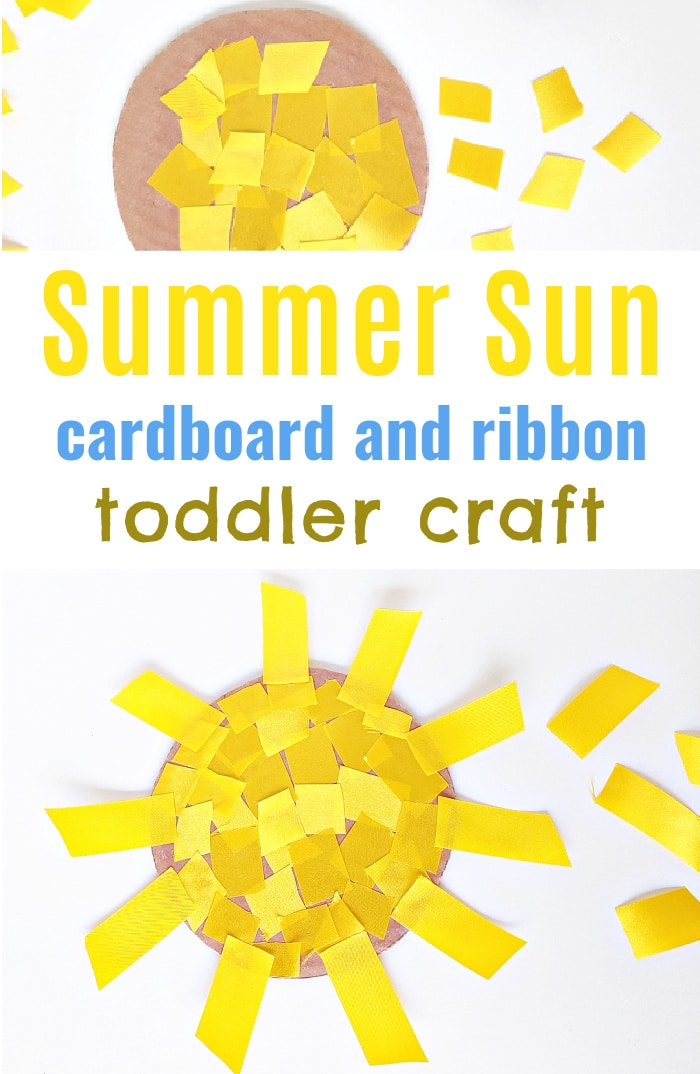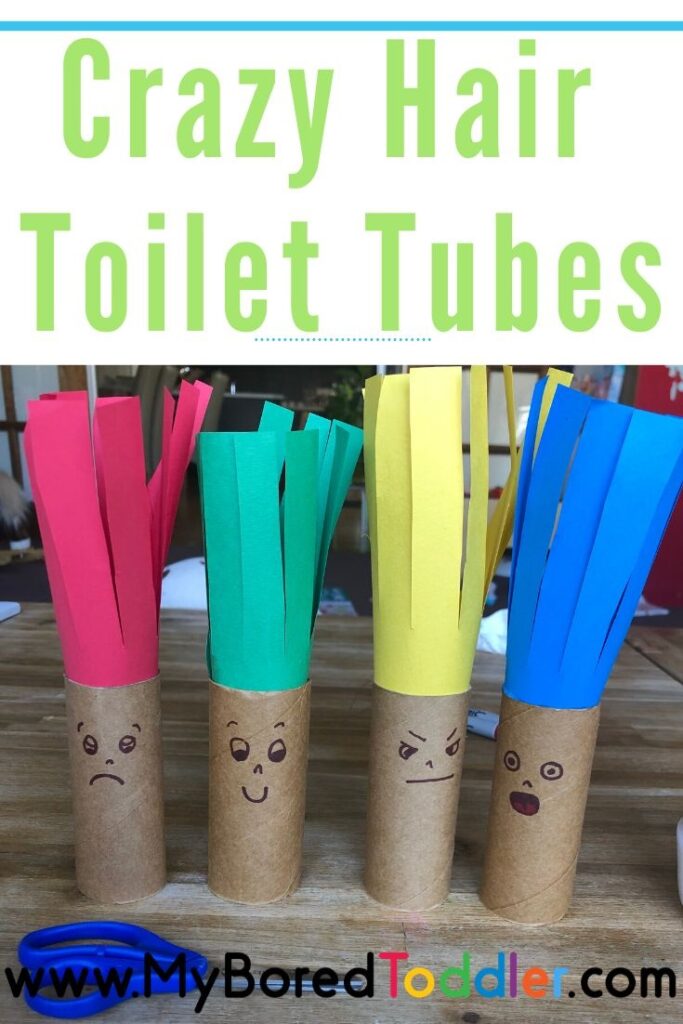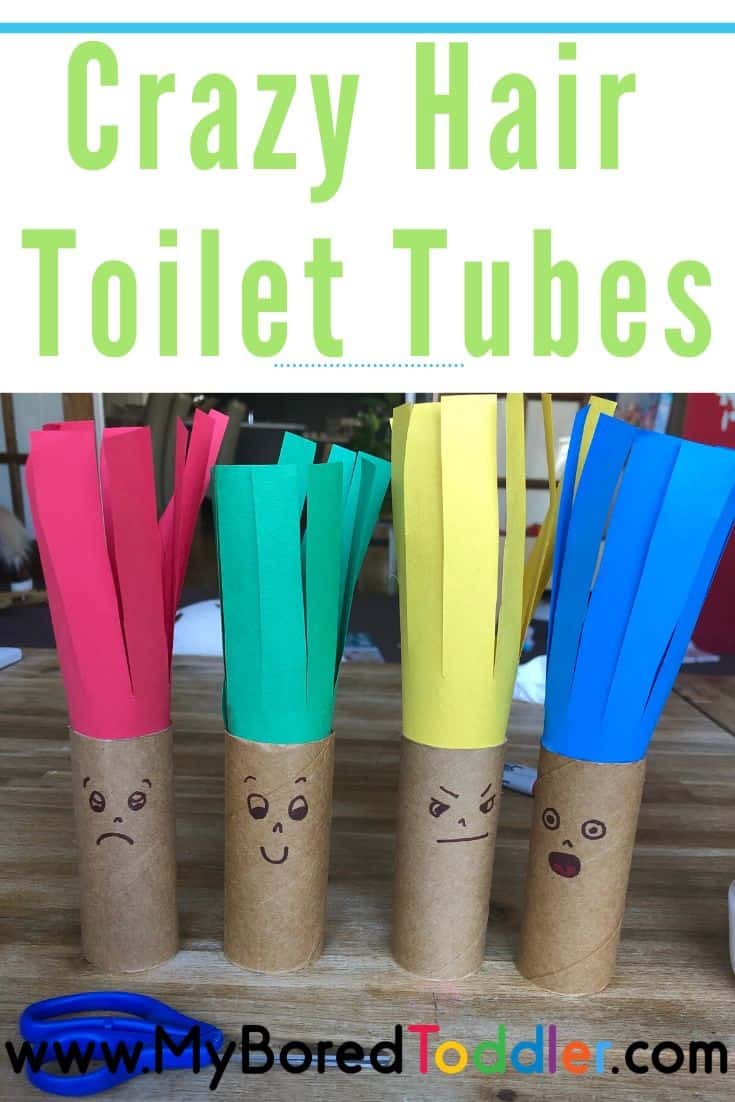 About the Author
Dani is a busy stay-at-home Mum of 3 and an early childhood teacher in training who is passionate about play-based learning throughout early childhood. For educational play ideas that you can do at home and parenting tips visit Play Inspired Mum Check her out on Instagram andFacebook