Tracking is not only a gross motor and hand-eye coordination activity but also an important pre-literacy skill that can be developed and refined through play. Using a couple of strips of tape and some favourite cars, we set up a fun way to develop these important life skills.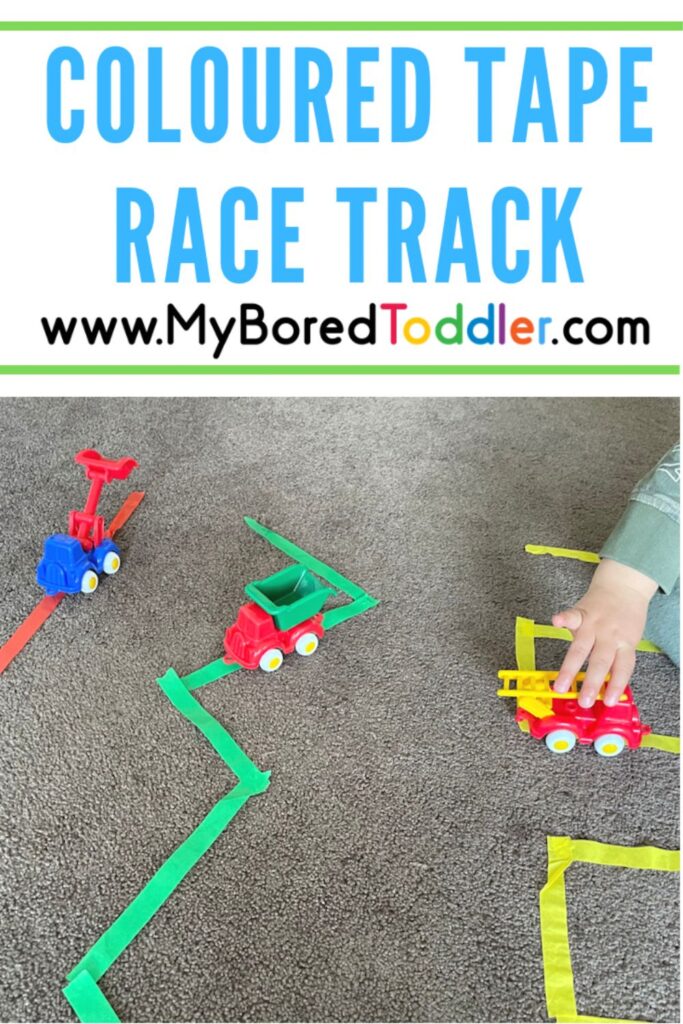 Colored Tape Race Tracks
Learning through play is a great way to practice skills plus learn some new concepts. This simple set-up coloured tape race track activity encourages the development of many skills through play. We kept the focus on identifying three colours while following the tape lines. Within minutes of collecting what we needed, Mr 20 months was zooming his little trucks along the tracks.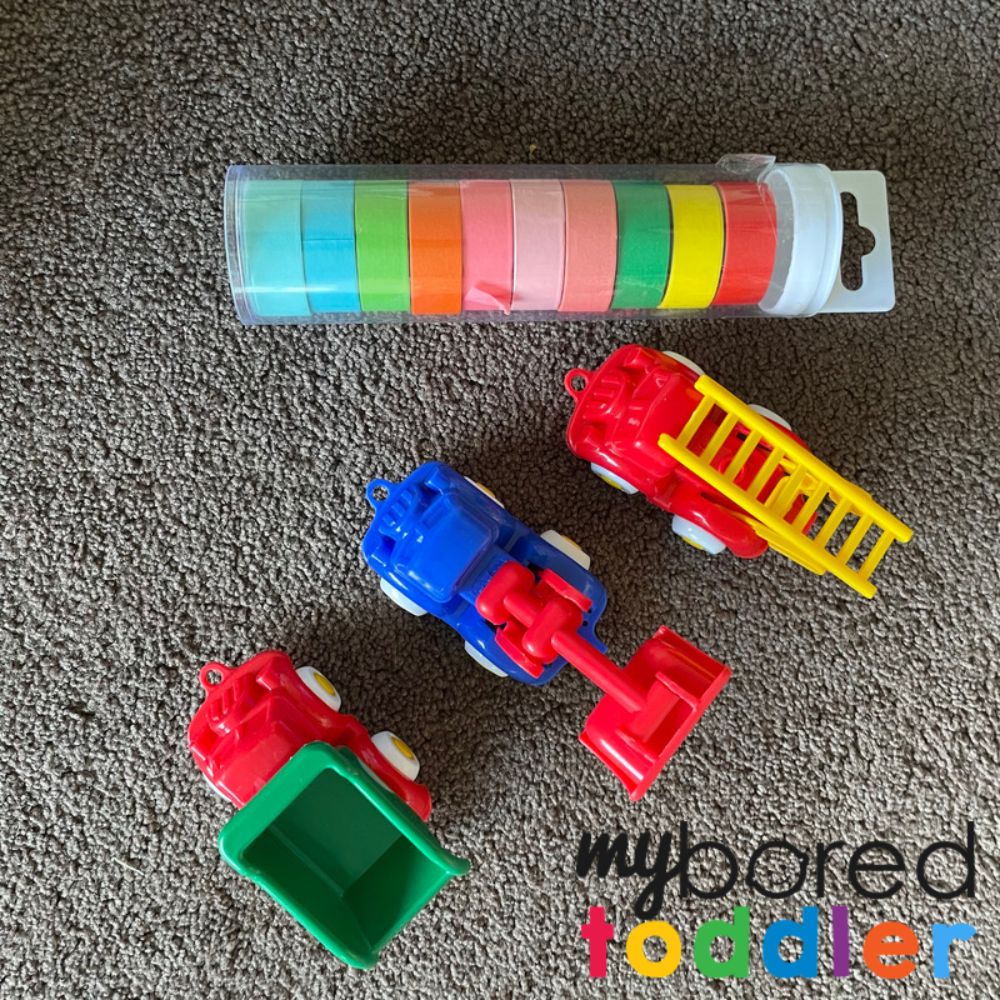 What you need for coloured tape race tracks:
We used washi tape to create our tracks. That being said, next time, I would use a tape that has a better bond. The washi tape was easily lifted from the carpet and needed constant re-sticking.
Next time I would use either coloured electrical tape or coloured masking or painter's tape. You could also use road shape templates to create a real road look.
We matched the tape with colours that were on three of our trucks. The plan was to create exposure to conversations and identifying colours at his age rather than being too rigid with matching the trucks with corresponding colours. This worked a treat!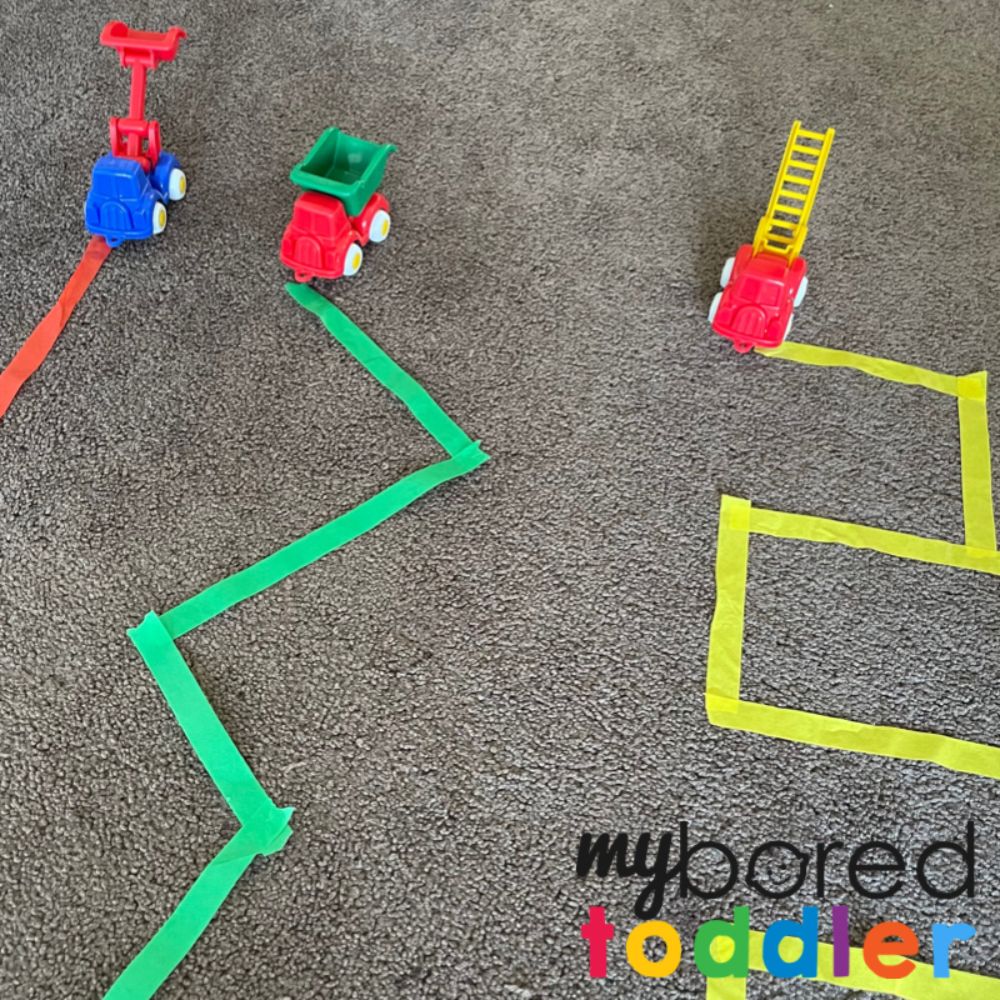 How to set up coloured tape race tracks:
This activity is so simple to set up!
Simply lay out race tracks of tape onto the floor.
We create three unique patterns using our washi tape. The first was a basic straight line. The second was a zig zag shape and the third was a boxed stair pattern.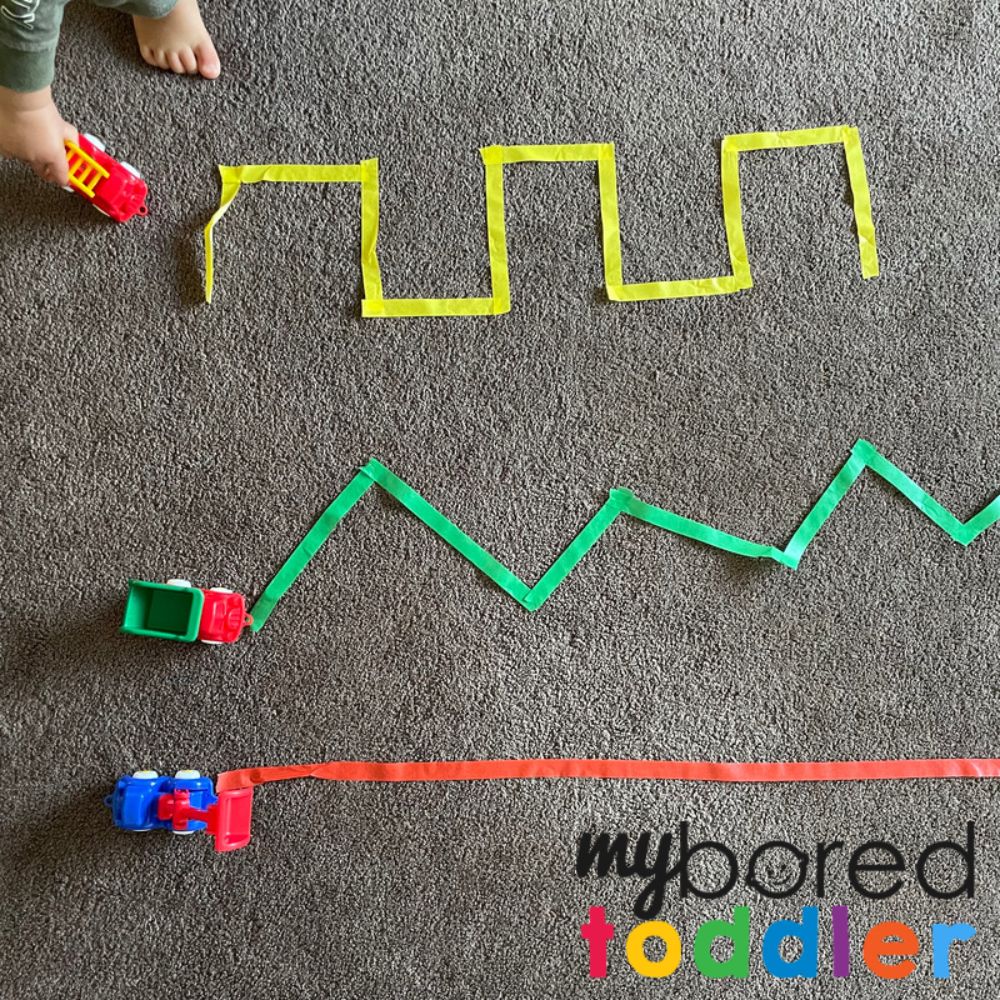 As soon as the tape lines were laid out, I positioned the trucks at the beginning of each line. I matched the truck with the corresponding accent colour on each of the trucks.
The first thing Mr 20-month-old did was walk across the lines with his feet. After a few minutes of exploring the lines, I bought his attention to one of the trucks, demonstrating moving the truck along the line.
Mr 20 months mirrored my actions before getting lost in his own little world. He started off by following the race tracks before pulling up the tape and creating his own tracks.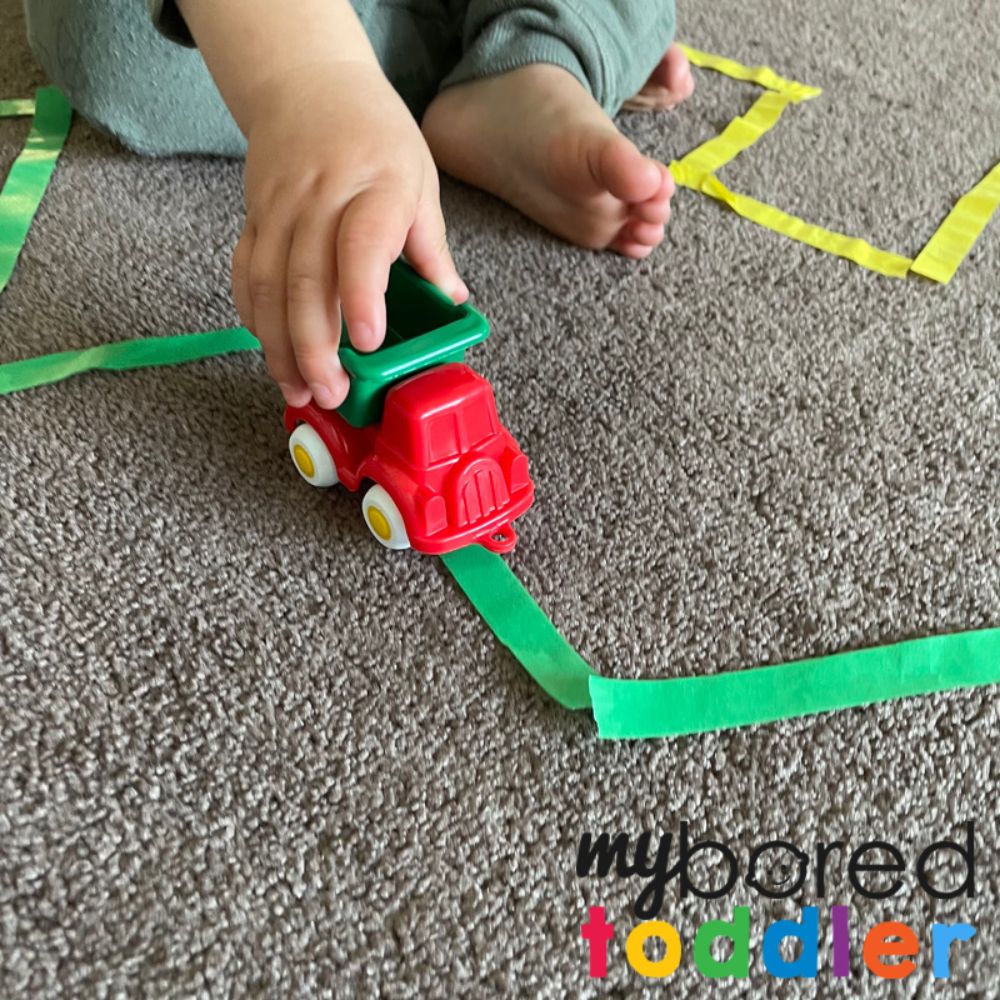 While so simple to set up, this coloured tape race tracks activity was a great success. Mr 20 months enjoyed following the tracks with his trucks before freelancing and getting creative with his play.
For more fun toddler activity ideas why not join our Facebook Group or follow us on Instagram – follow @myboredtoddler and use #myboredtoddler.
SOME MORE FUN TODDLER ACTIVITY IDEAS YOU MIGHT ENJOY ARE: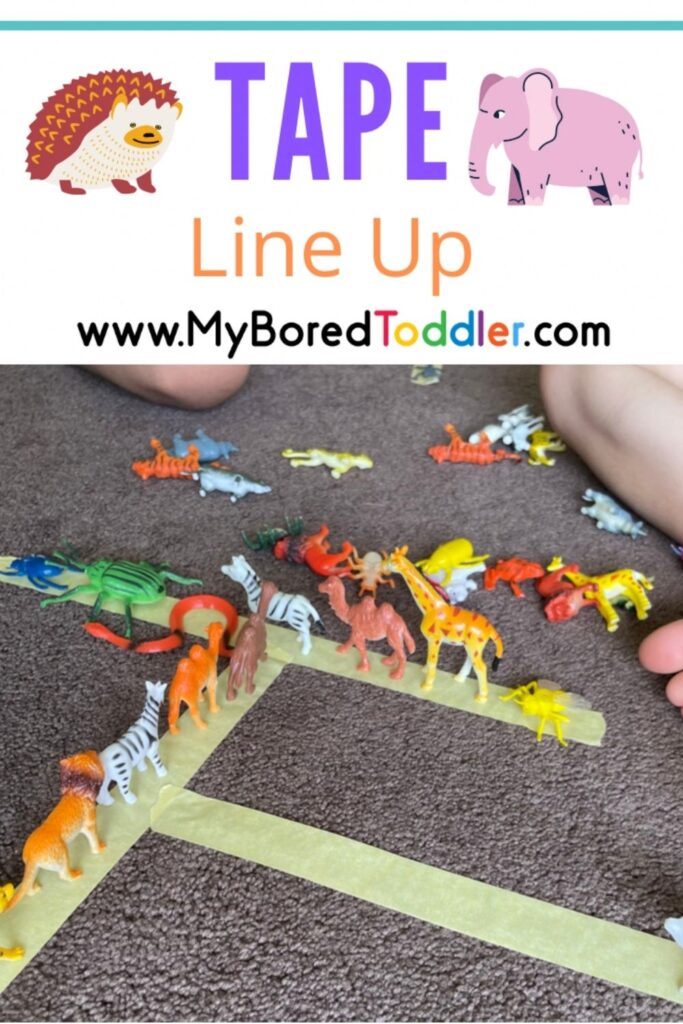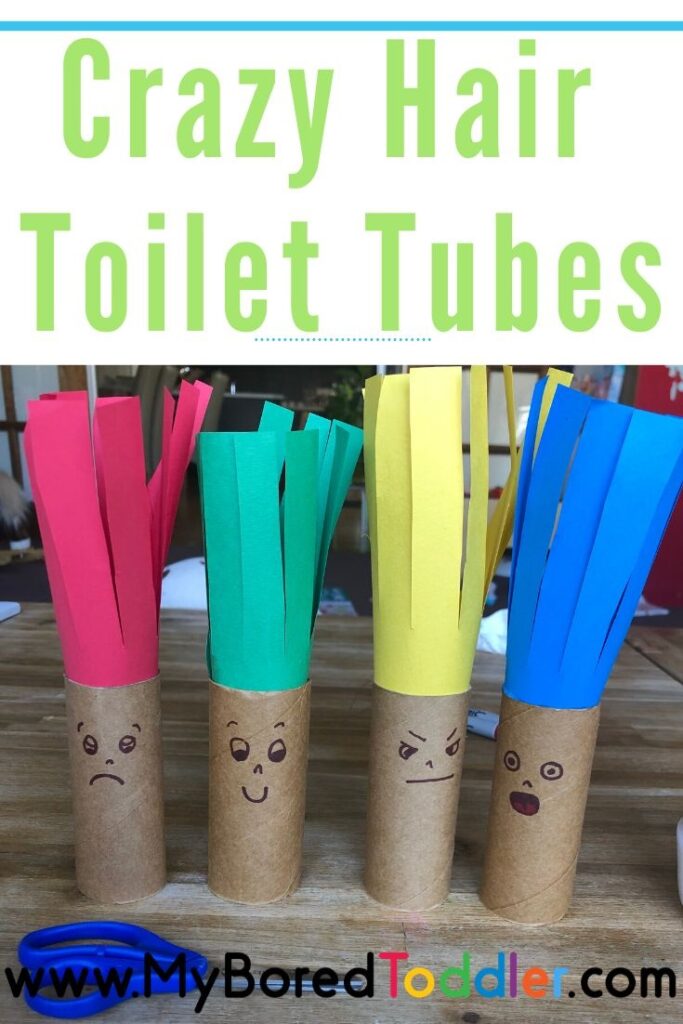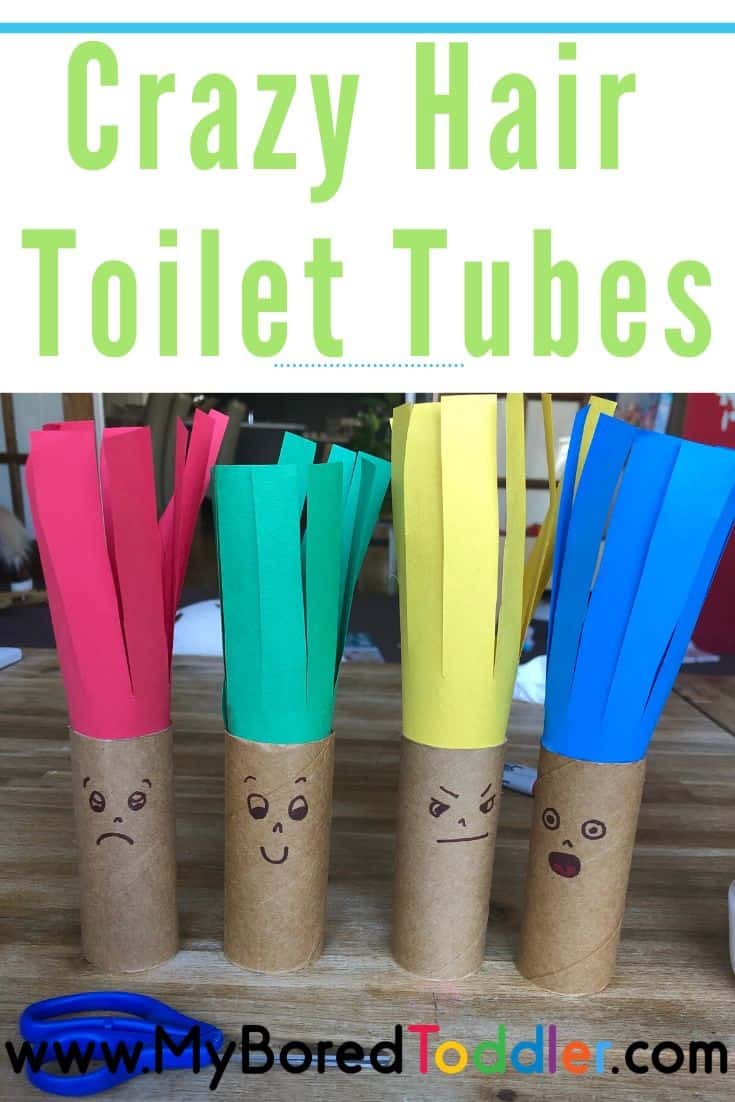 About the Author
Dani is a busy stay-at-home Mum of 3 and an early childhood teacher in training who is passionate about play-based learning throughout early childhood. For educational play ideas that you can do at home and parenting tips visit
Play Inspired Mum
Check her out on
Instagram
and
Facebook