Farm Yard Dice Game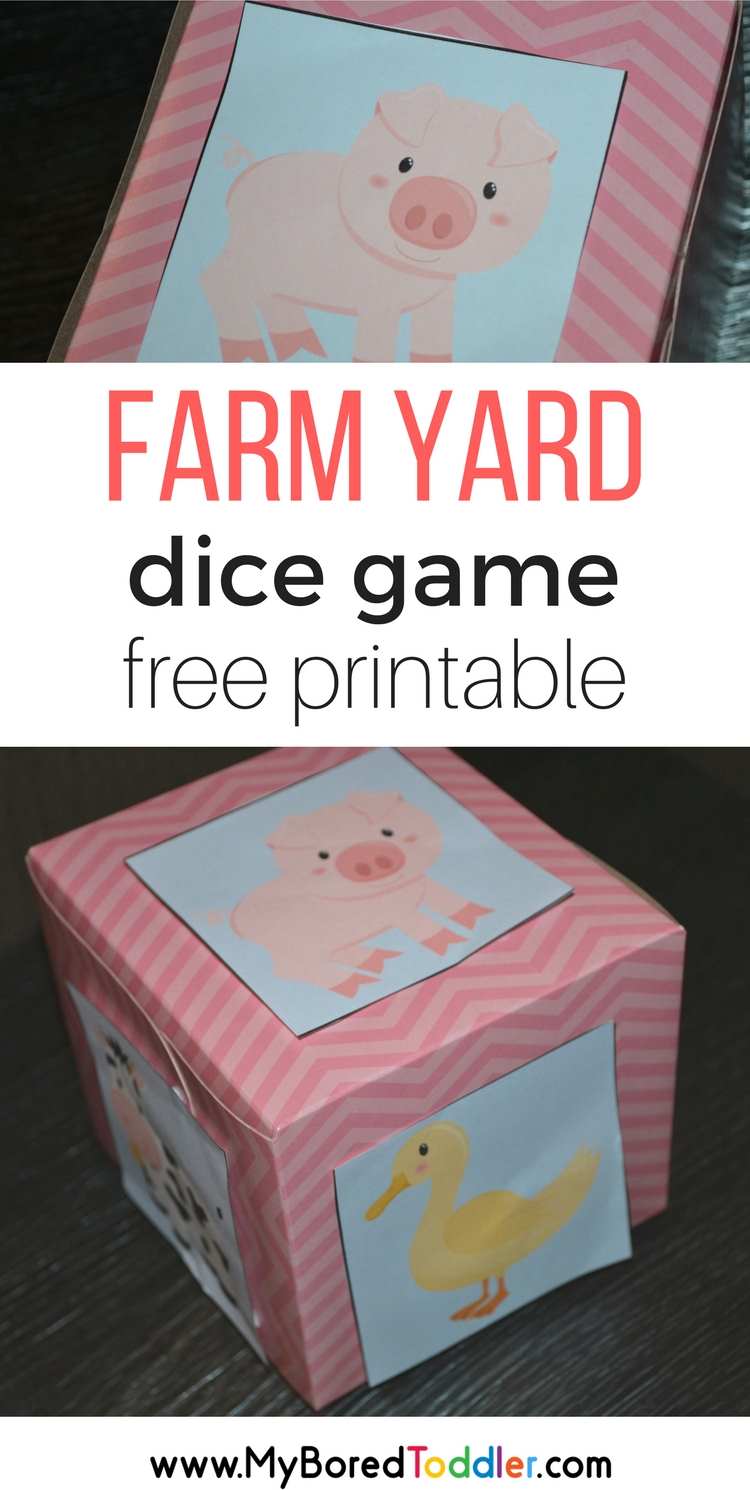 We've been having so much fun with our farm yard dice game as part of this week's Virtual Book Club for Kids. This week we are reading Click Clack Moo and it's another of our favorite books for toddlers.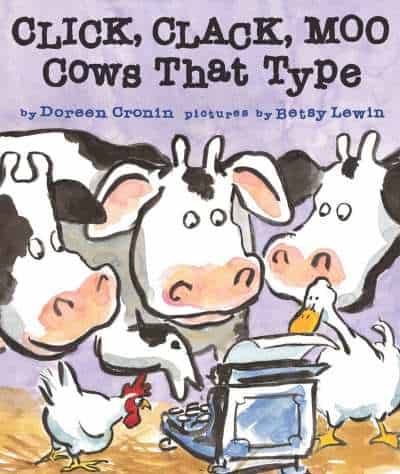 You can get a copy from Amazon HERE or you can watch it in the video below if you can't get your hands on a copy.
https://youtu.be/jbHoZUZf8RI
The Farm is such a fun topic to explore with toddlers. We like to start off by singing some of our favorite farm songs:
Old MacDonald had a Farm
5 Little Ducks
Baa Baa Black Sheep
Farmer in the Dell
Mary had a little lamb
Little Bo Peep
The activity that we made to go along with this book was a farm yard dice. The dice was then used in a few different ways.
We started by using it to practice our animal sounds. We would roll the dice and make the noise of the animal that it landed on.
We used the dice to choose which animal was next when we sang 'Old Macdonald had a Farm'.
We played musical freeze – except instead of freezing we would rool the dice and pretend to be that animal
We had animal races. One child would throw the dice and then they would all race while pretending to be a farm animal.
What you need to make the farm yard dice game
This activity was really easy to make. In fact I found that the hardest part was actually finding a square shaped box! It was harder than I thought but I finally hunted down some square tissue boxes. The best part was that they came in pretty colors and patterns so I didn't need to cover the box. If your box is plain you can cover it with contact paper or wrapping paper if you prefer. You can laminate the pictures if you want them to last longer – you can pick up a cheap laminator HERE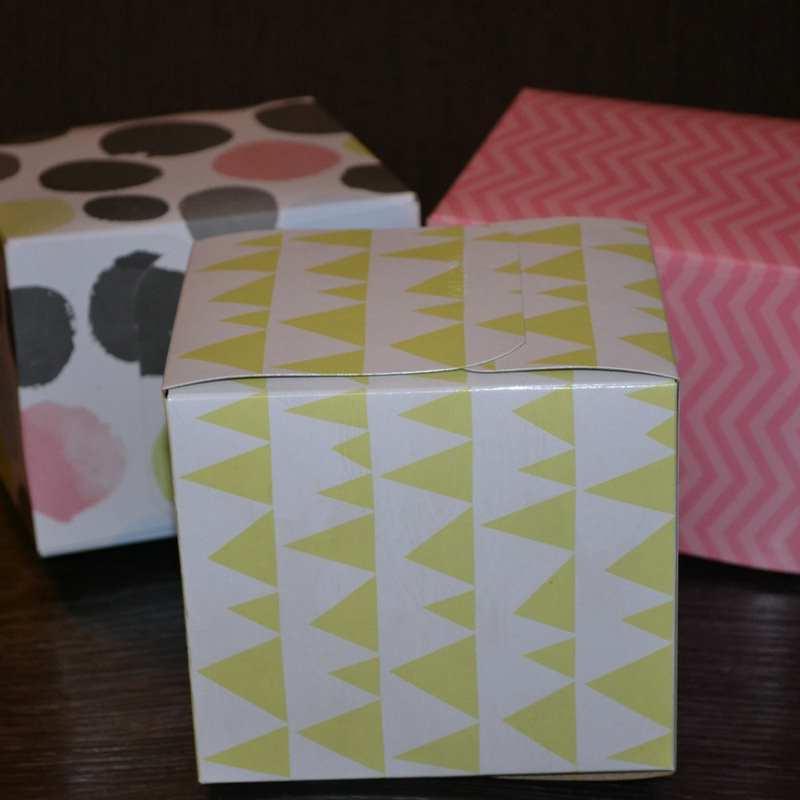 To make the farm yard dice you need:
How to make the farm yard dice game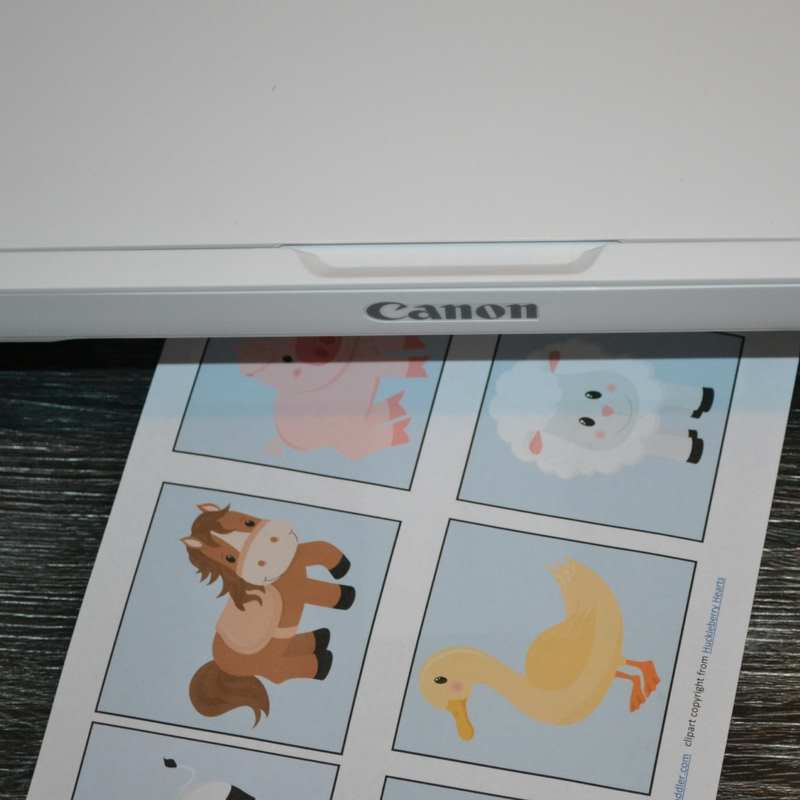 Print out the farm animals
Cut them out
Glue them onto your square box
Start playing!
If you want to keep your toddler busy makes sure you subscribe to our weekly newsletter and follow us on Facebook, Twitter, Instagram and Pinterest.
If you are taking part in the Virtual Book Club for Kids, make sure you check out some of the other great farm activities that go along with the book:
Farm First Word Sounds from Teach Beside Me
Click Clack Alphabet Letter Laptop Learning Activity from JDaniel4's Mom
Farm Animal Letter Stamping from Mama Smiles
Farm Themed Name Recognition from Inspiration Laboratories
Farm Animal Math from My Storytime Corner
Easy Farm Animal Dump and Sort for Toddlers from Toddler Approved
Egg Science Experiment with Inertia from Preschool Powel Packets
Click, Clack, Moo Pencil Control Printable from Clare's Little Tots
Help Baby Farm Animals Find Their Moms Scissor Skills Printable from To Be A Kid Again
Farm Sensory Bin from The Moments at Home
Farm Animals Domino Game from Rainy Day Mum
Click, Clack, Moo Shapes Activity from The Educators Spin on It
If you love these books then you'll definitely love our collection of 50 Great Toddler Books.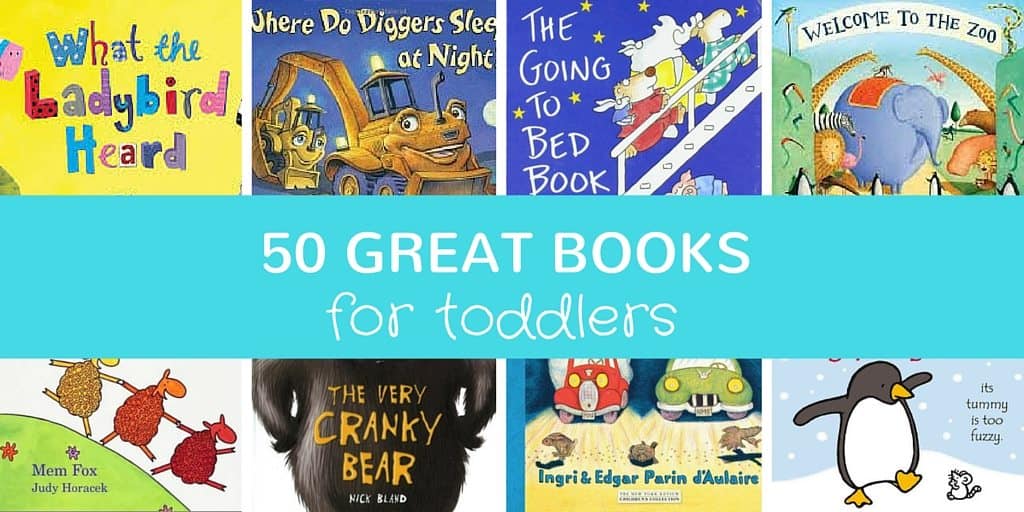 You may also enjoy our collection of The Very Hungry Caterpillar Activities.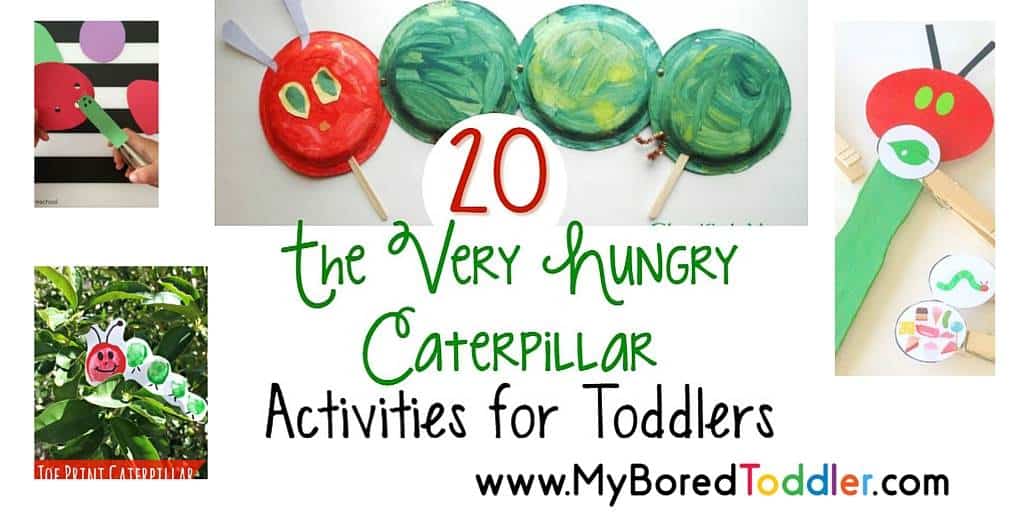 Or our ABC Activities for Toddlers