I'm super excited to bring you my Disney On Ice celebrates Mickey and Friends review for 2019! If you're on the fence about seeing Disney On Ice celebrates Mickey and Friends then I strongly encourage you to go.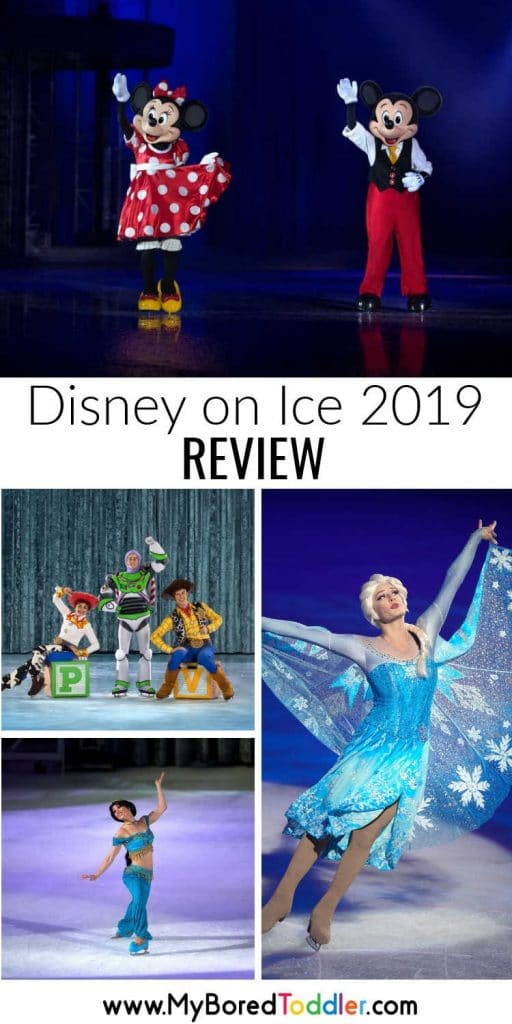 This was the second time we have been to Disney on Ice and it didn't disappoint. After counting down for weeks the day finally came and we had such fun!
I've been to many kids shows and it was a refreshing change to see a performance that really catered to the whole family. While we were waiting for the doors to open there were plenty of mums and dads dressed up too (and quite a few Disney fans there without kids as well!). If you grew up with Disney then you will be just as impressed as the kids - I promise!
Without giving away the whole show, I will say that the way the show is designed there is something for everyone, and the show switches from one scene to another quite quickly which really helps to keep the attention of the younger members of the audience. In the first half, we had appearances from Mickey and Minnie Mouse (of course) along with Goofy and Donald Duck, who shared their favourite memories. As you can probably guess, their memories feature all of our favourite Disney characters including some flashbacks to some classic Mickey Mouse moments 🙂
They flashed back to their favourite Disney memories which saw performances from Toy Story, Inside Out, Finding Dory and the Disney Princesses. To see princesses on ice skates doing aerial acts was visually spectacular! It's hard to pick a favourite part of the first half.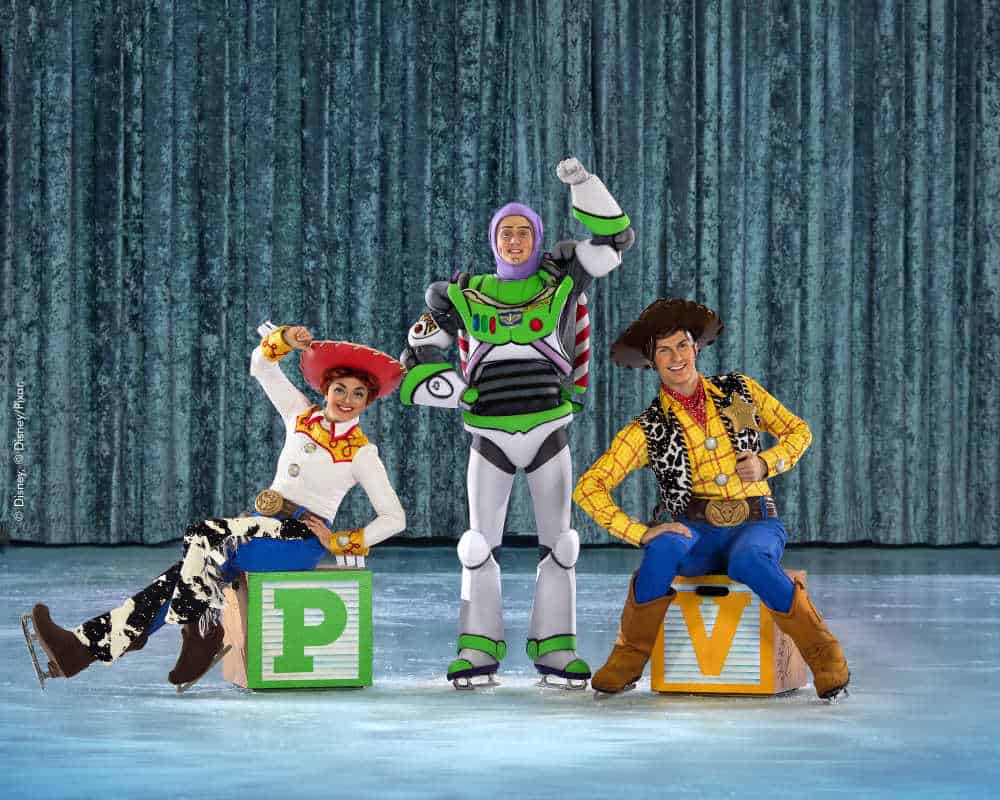 I asked my daughters about their favourite part of the first half and one was torn between Toy Story and Finding Dory (the Finding Dory scenes were just beautiful to watch) and my older Princess loving daughter couldn't love the princesses more - she was fascinated with them swinging around in the air. Jasmine was her favourite in this half as we love the song she dances to. While she did ask where Anna and Elsa were, they got their own feature in the second half.
While the first half of the show was full of smaller features from our favourite characters, the second half was reserved for two features - Frozen and Moana. We got to hear all of our favourite Frozen songs which were clearly a hit with the majority of the kids there - there was a lot of singing along. The costumes were great in this part too and I know my girls were excited to see the dresses that they were wearing being worn by the performers. Olaf was very entertaining too!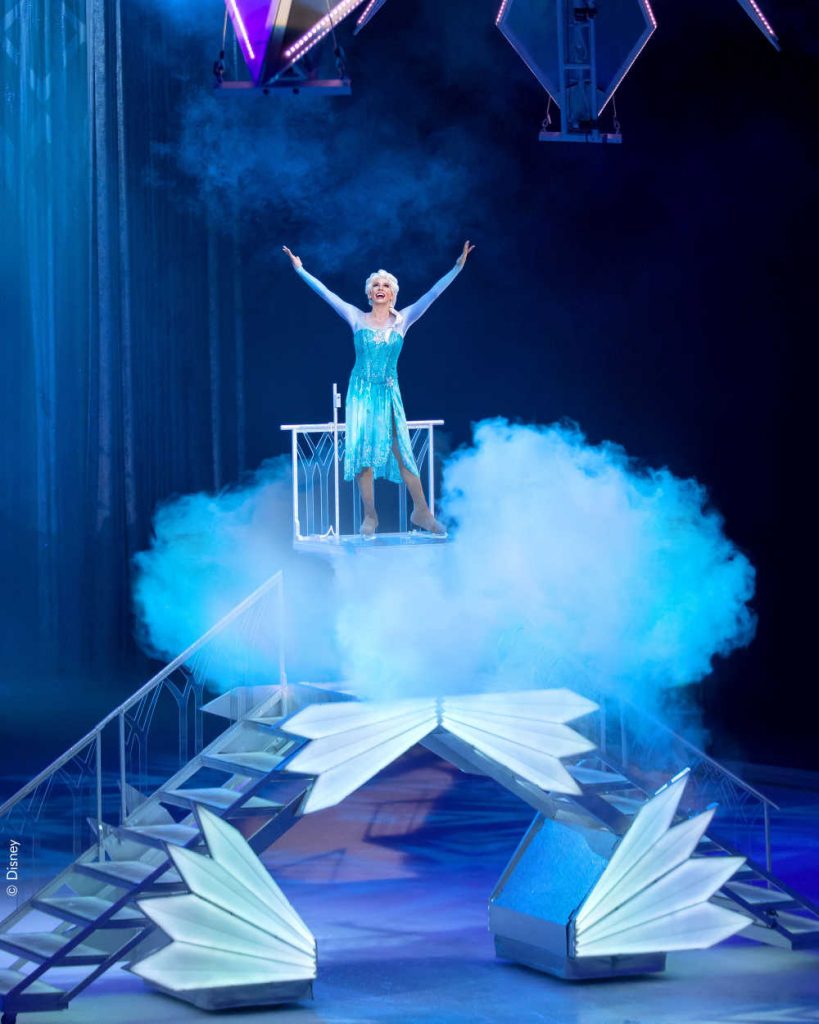 I thought for sure that Frozen would be the highlight of the day but I think that Moana might have been just slightly better. Moana was a new addition to Disney on Ice and we really enjoyed watching her story play out while singing along to the songs too.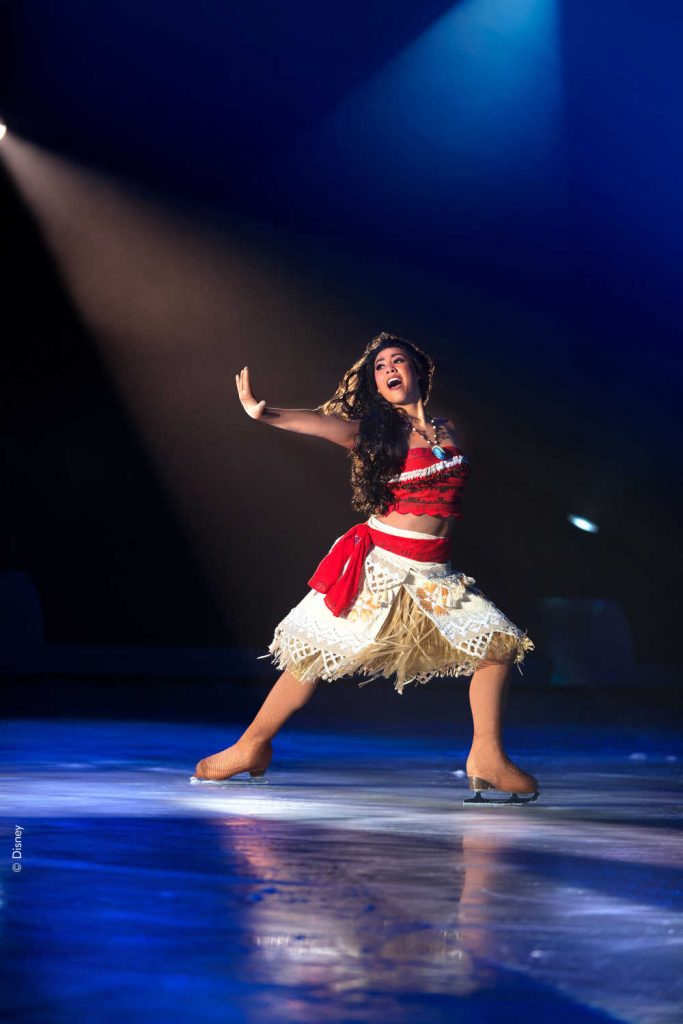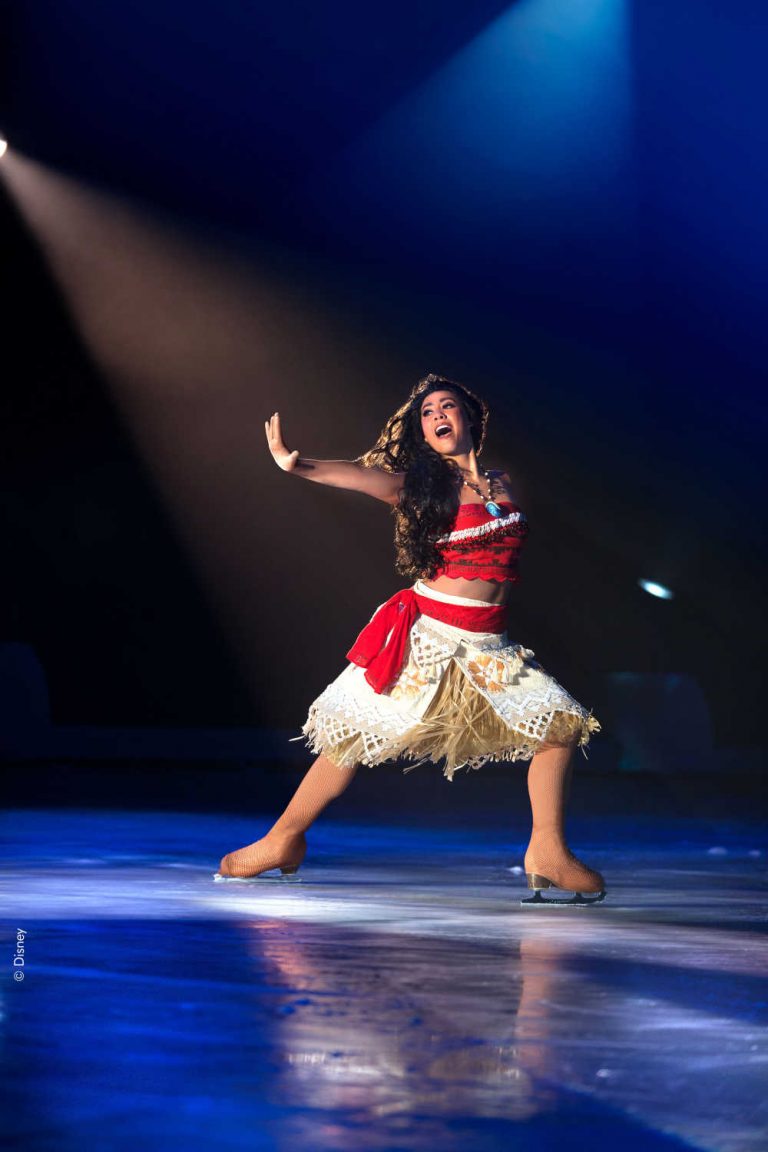 The finale featured all of the characters returning one last time - a great way to end the show. Overall I thought this was an excellent show for all ages - there really was something for everyone there. If you're on the fence about seeing Disney On Ice celebrates Mickey and Friends then I highly recommend it. The show closes in Australia in Sydney on the 21st of July.
Have you seen the show? Why not share a picture of your favourite part in our Facebook group or over on Instagram (tag @myboredtoddler and use #myboredtoddler so we can see).
Some more posts you might enjoy are:
Mickey Mouse Decorated Cookies