One thing that can always be counted on is the Tuesday junk mail. Without any doubt, by 10 am on a Tuesday, you can always be assured that the weekly specials are posted and ready for reading -and some easy toddler crafting!
We repurposed some cutouts from our weekly catalogs to create our craft stick fruit and veg truck!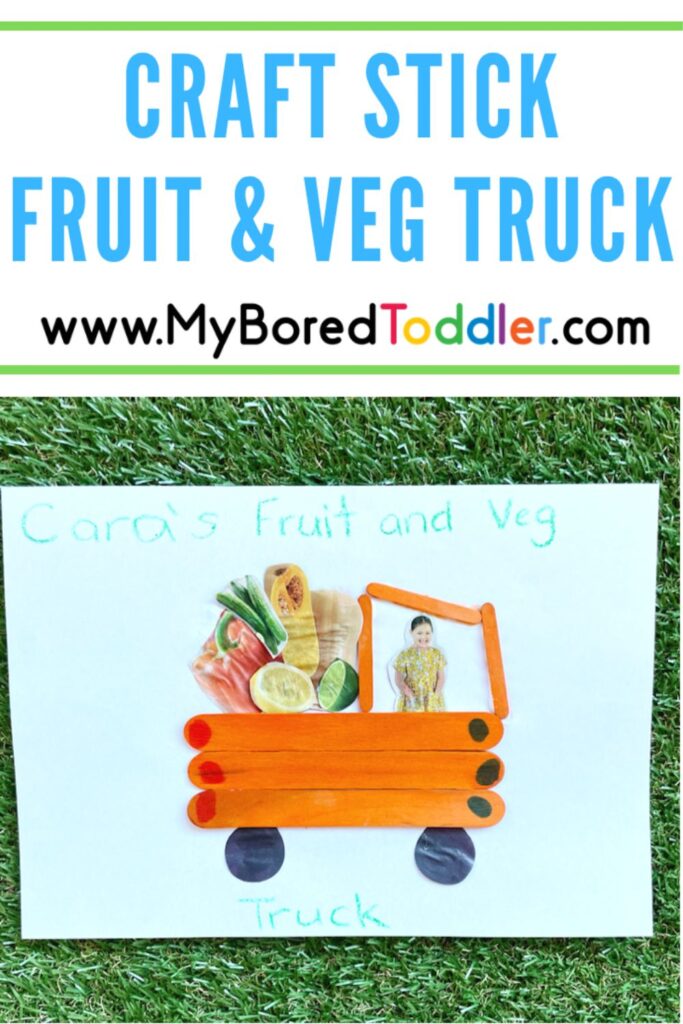 Craft Stick Fruit & Veg Truck Craft
One way of introducing new foods to toddlers is through exposure. Not necessarily on a plate with lunch but also in play.
With this week's fresh seasonal produce specials on a full page, I took the opportunity to highlight some yummy foods with this simple but effective craft idea.
You can even personalize the driver by placing a photo of your child as the driver of their very own craft stick fruit and veg truck!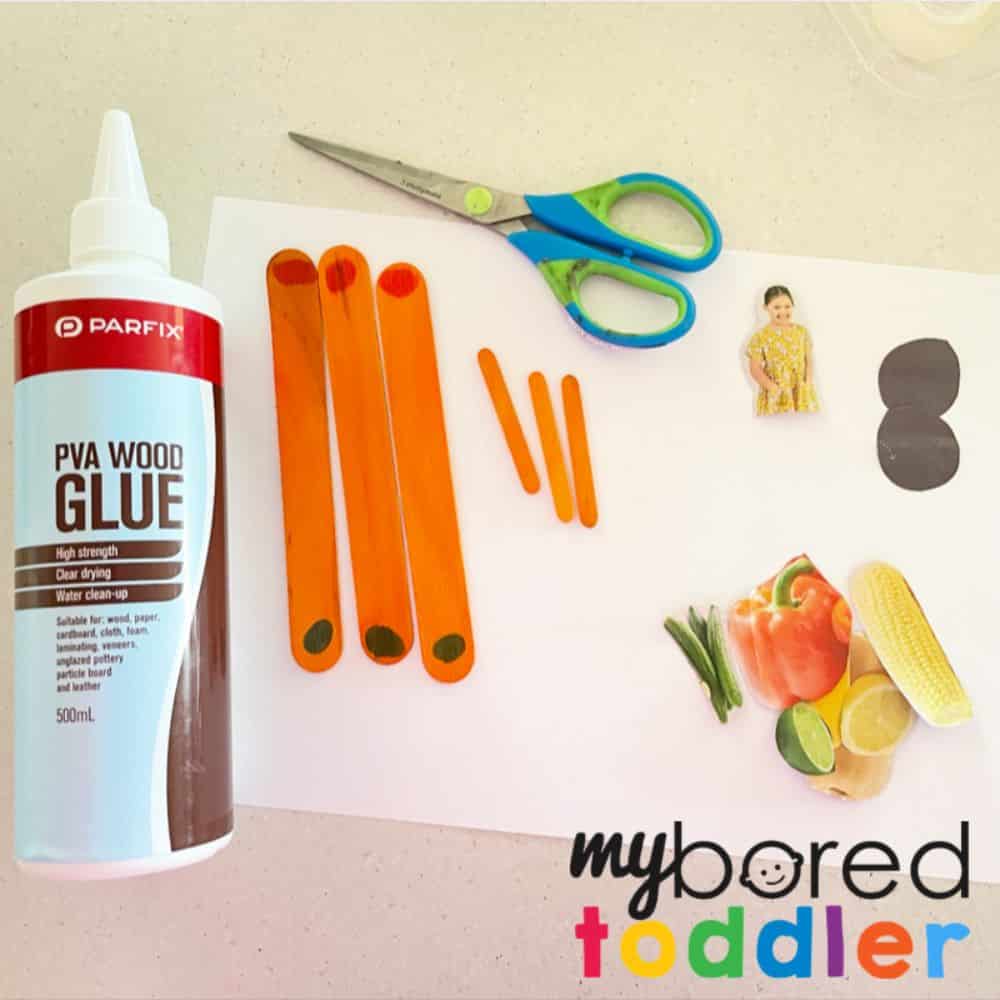 What you need to create a craft stick fruit and veg truck:
Grocery store catalogue
Crayon or Pencil (not pictured)
Photo of your child (optional)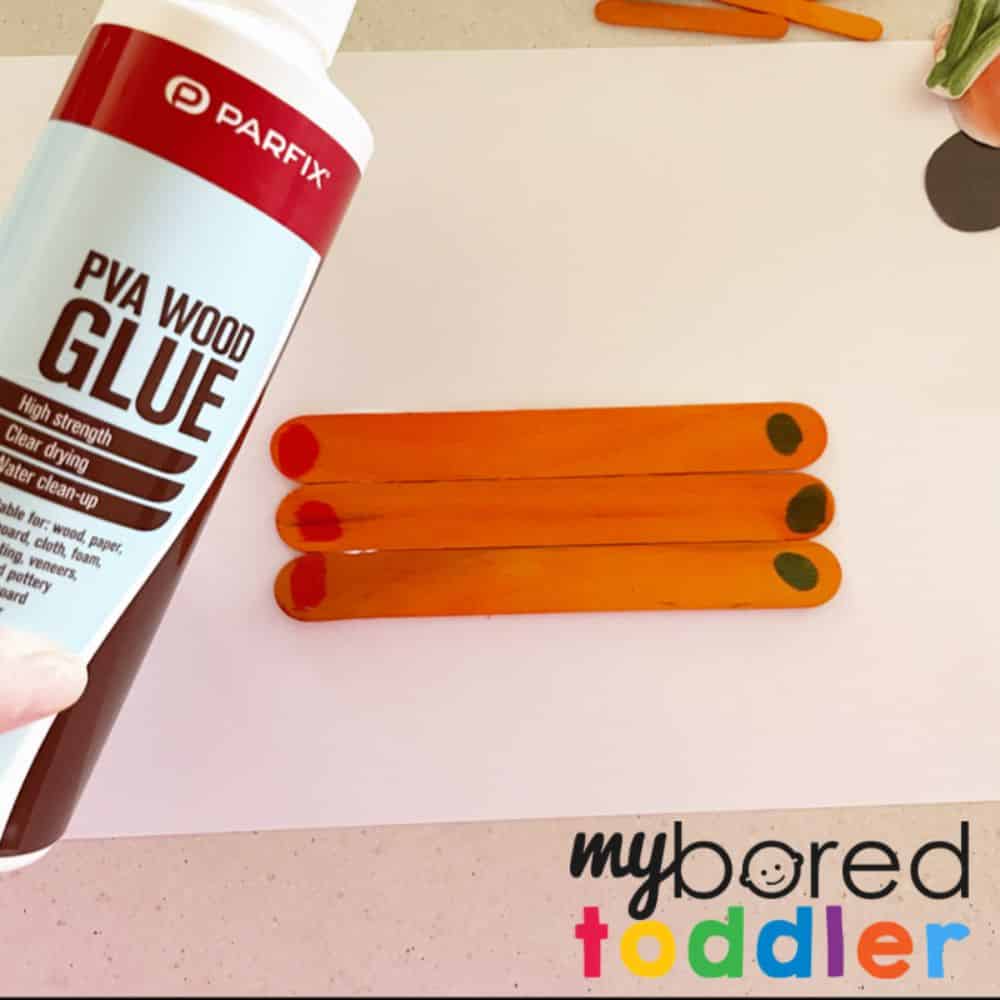 How to create your craft stick fruit and veg truck:
To start building your fruit and veg truck, glue the three larger craft sticks onto your page horizontally. Please keep in mind that your truck will need space for wheels.
Create the truck's cab using the mini craft sticks, securing them with glue.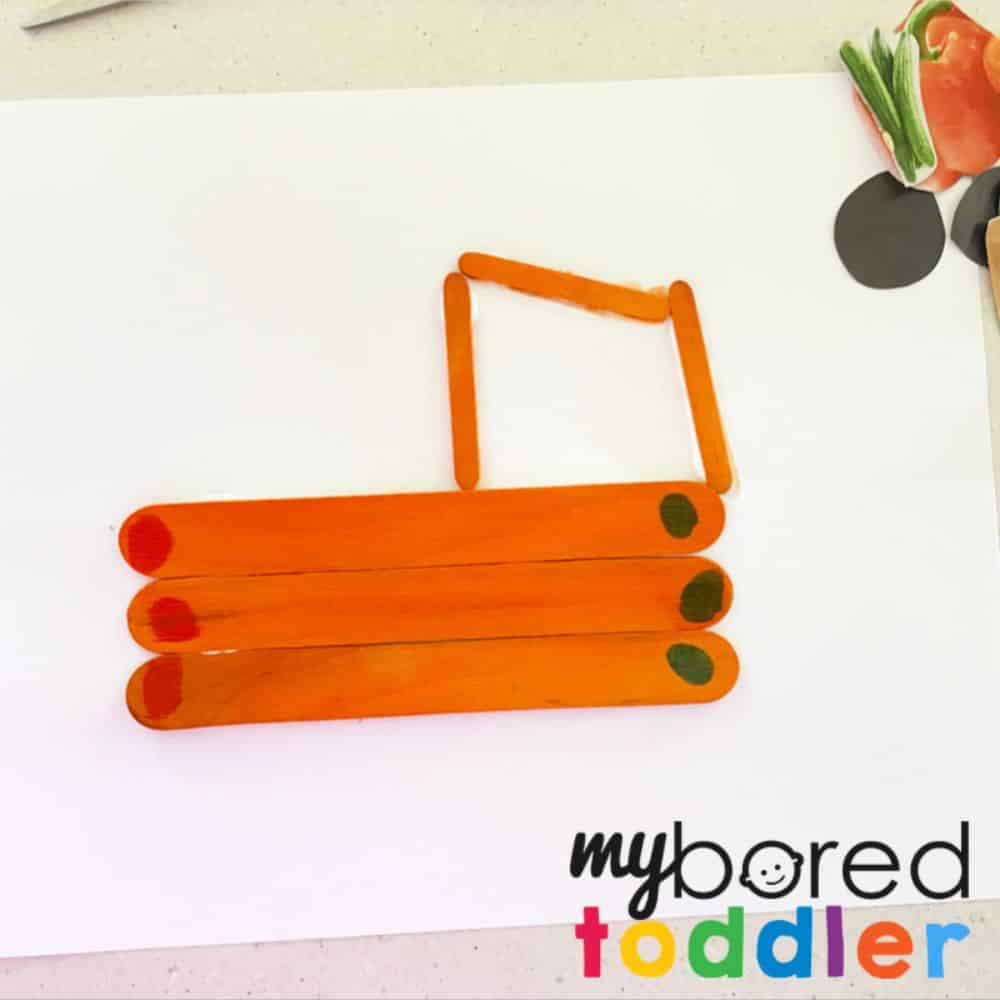 Using the scissors, cut two circles out of a solid catalog section. Secure these in place under the craft stick truck to create two wheels.
Once the truck is complete, add your driver! A photo of your child can be a great way to personalize this fun craft idea. Otherwise, a driver can be sourced from your catalog too.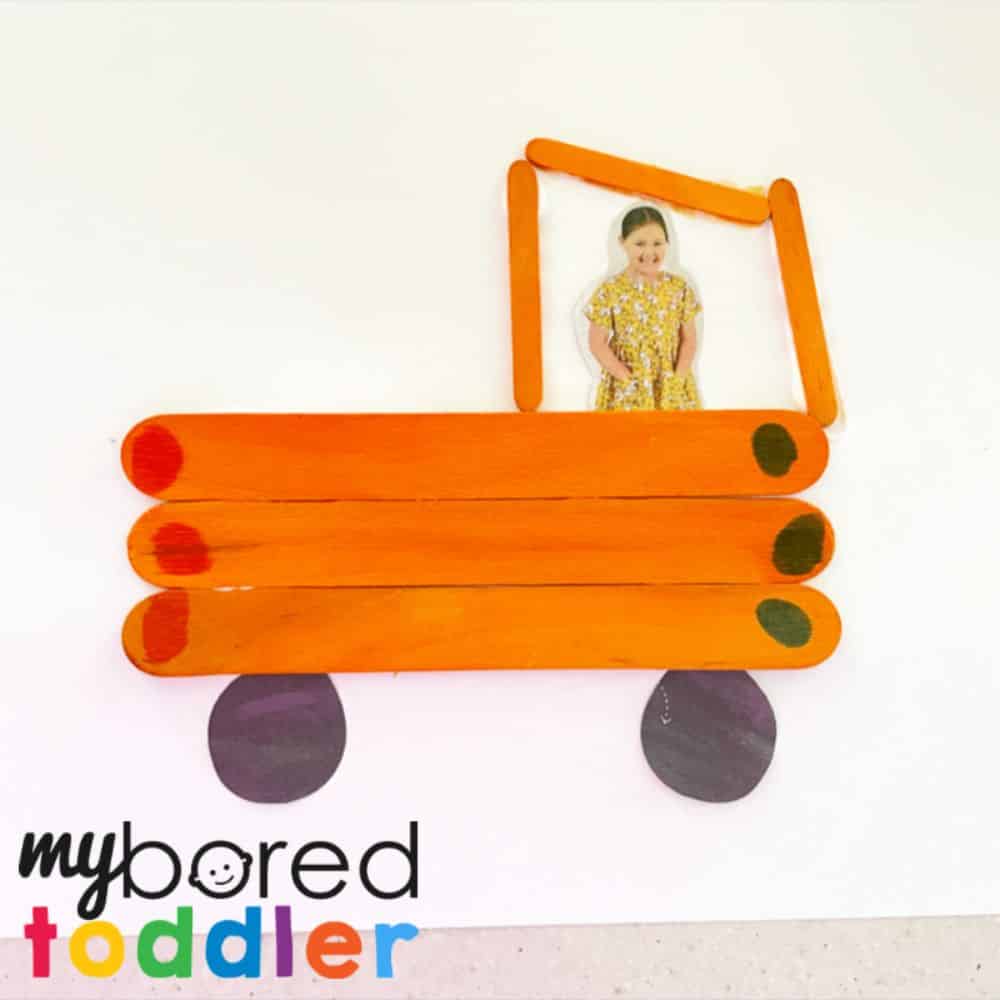 Finally, loading your craft stick fruit and veg truck up with seasonal produce is time. Depending on your child's abilities, you could either have them cut out the fruit and vegetable images from the catalog or offer to do it for them.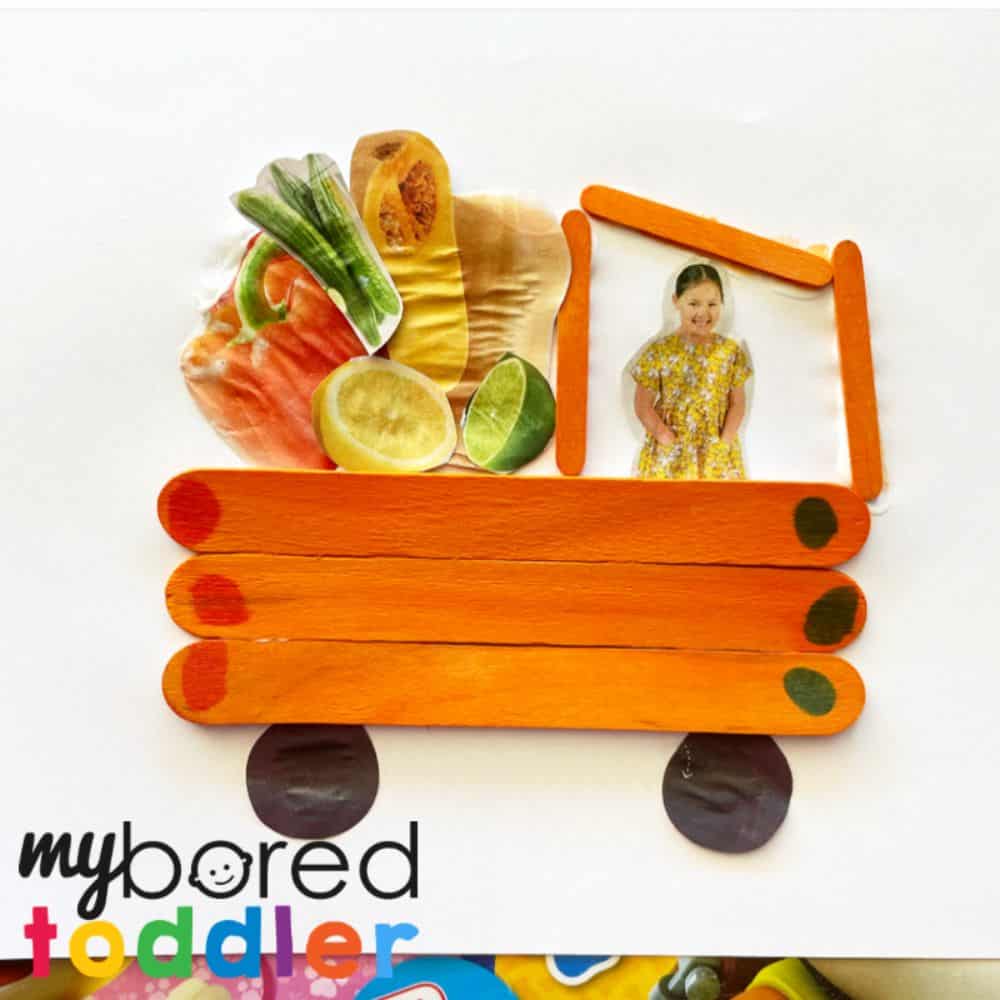 Remember to encourage your child to keep their thumbs-up and elbows in using scissors.
This activity is full of potential conversation starters. Starting with the basics such as colours and names of vegetables and fruits, conversations can evolve to discussing where they grow, macronutrients, and how to prepare them. This fun craft stick fruit and veg truck activity is a great way to learn through play while repurposing a common household resource!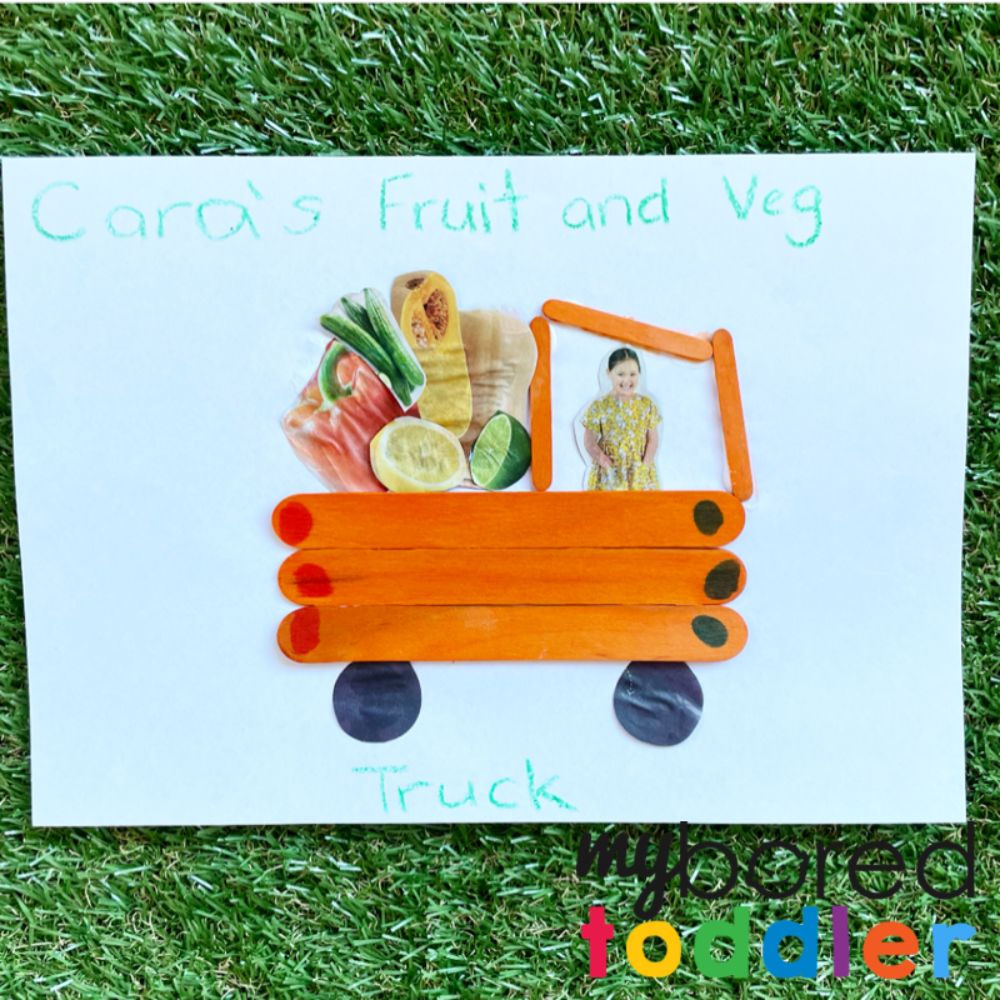 For more fun toddler activity ideas why not join our Facebook Group or follow us on Instagram – follow @myboredtoddler and use #myboredtoddler.
SOME MORE FUN TODDLER ACTIVITY IDEAS YOU MIGHT ENJOY ARE: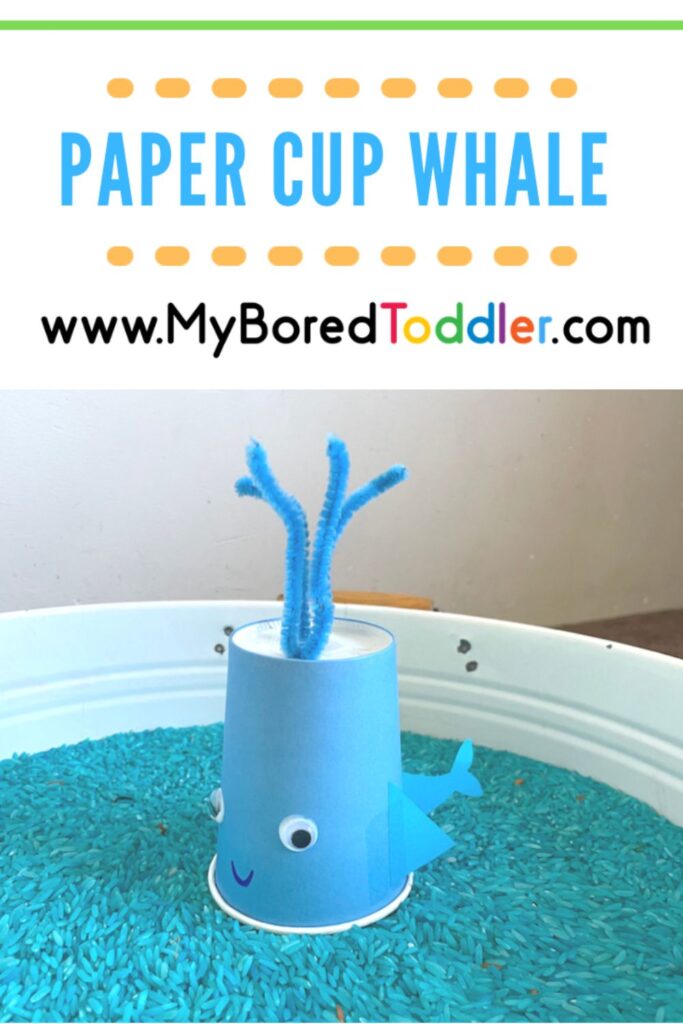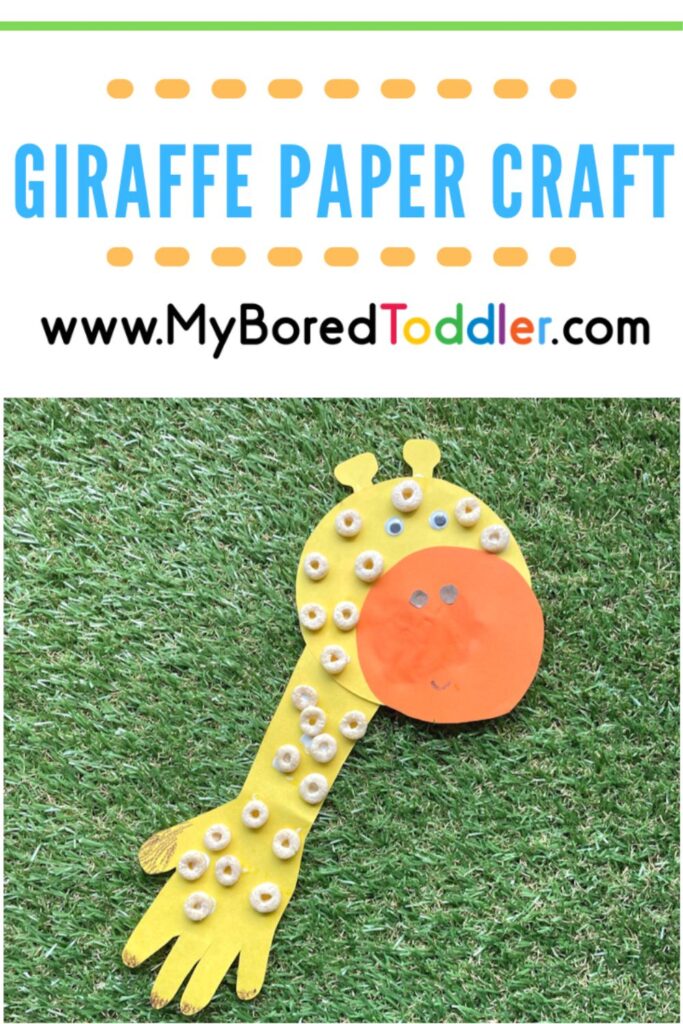 About the Author
Dani is a busy stay-at-home Mum of 3 and an early childhood teacher in training who is passionate about play-based learning throughout early childhood. For educational play ideas that you can do at home and parenting tips visit Play Inspired Mum Check her out on Instagram andFacebook