It's feels like Father's Day sneaks up on us each year! There's nothing better than some home made Toddler Father's Day Crafts to make Dad smile on Father's Day. Get your toddler to make one of these great (and easy) craft ideas for Dad for Father's Day and I guarantee he'll be impressed! These are great to make at home, but are also perfect for Father's day crafts for day cares and Kindergartens too!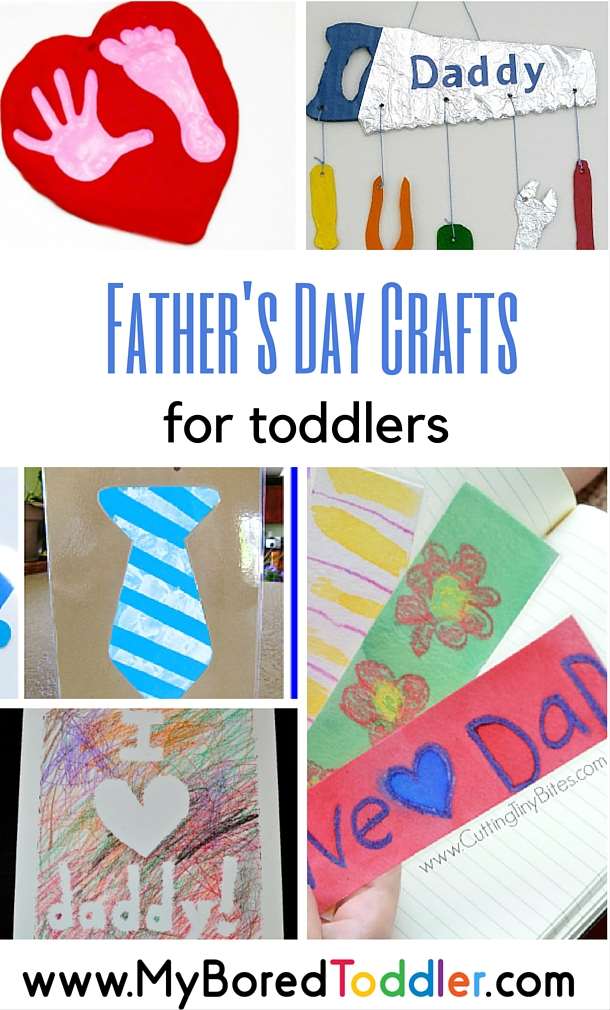 Father's Day Crafts for Toddlers

Are you looking for toddler Father's Day crafts? There's nothing cuter than a homemade gift from a toddler and it makes the perfect father's day gift. I love to have my toddlers make a gift, we buy Dad a lovely picture book about Dads and we go on a family picnic. What do you do?
If you're stuck for inspiration, we've rounded up some of the best toddler Father's Day crafts. No excuses for a store bought gift now!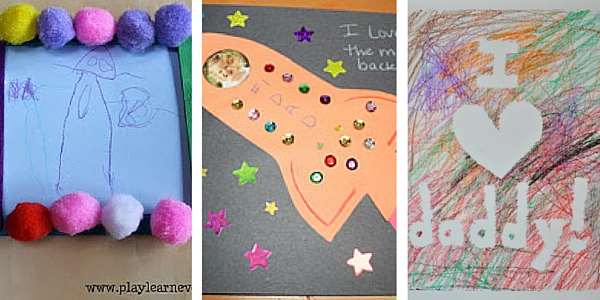 Pom Pom Photo Frame from Play Learn Everyday
Father's Day Rocket Card from All Kids Network
I Love Daddy Scribble Drawing from Solis Plus One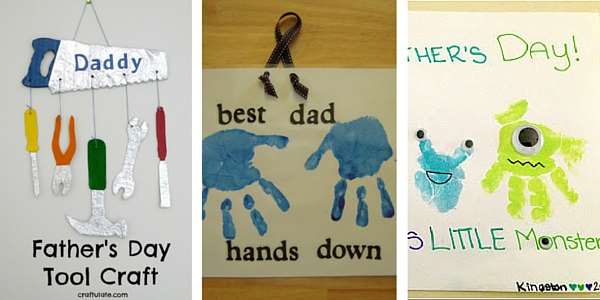 Father's Day Tool Craft from Craftulate
Best Dad Hands Down from La La's Home Daycare
Daddy's Little Monsters from House of Burke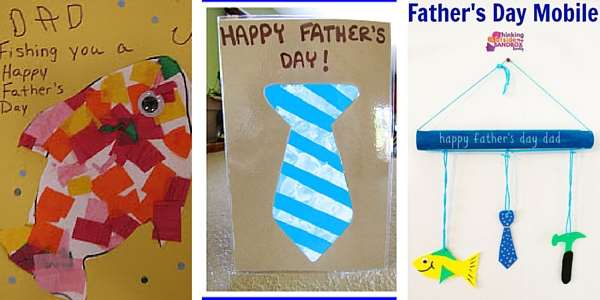 Fishing Card from The Ramblings of a Crazy Woman
Tape Resist Tie Card from Mama's Happy Hive
Father's Day Mobile from Thinking Outside the Sandbox
Child's Drawing Keyring from Messy Little Monster
Heart Shaped Salt Dough Tea Light Holders from Learning and Exploring Through Play
Shell Handprint Frame from Rhythms of Play
Salt Dough Handprint and Footprints from Rhythms of Play
Personalized Tie for Dad from Arts Crackers
Father's Day Sensory Bin from Kara Carrero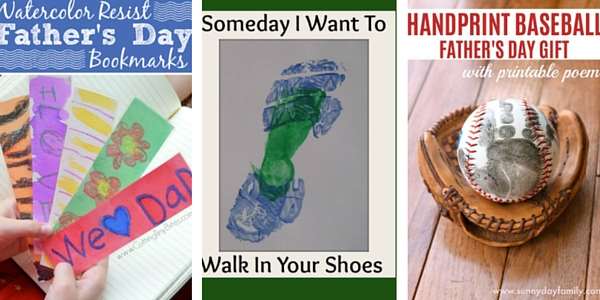 Watercolor Resist Bookmarks from Cutting Tiny Bites
Walking In My Father's Shoes by JDaniel4's Mom
Handprint Baseball & Poem from Sunny Day Family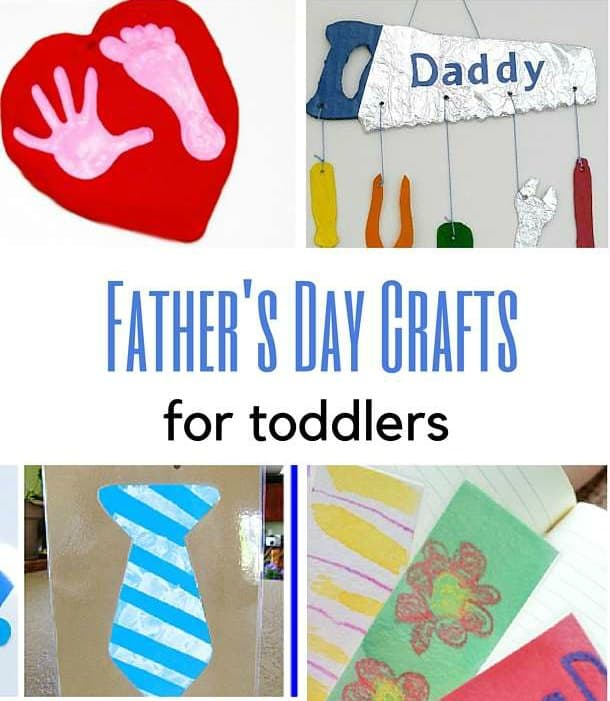 What is your toddler making Dad for Father's Day?
You might like to check out our recommendations for great toddler books about Dad.


If you want to keep your toddler busy makes sure you subscribe to our weekly newsletter and follow us on Facebook, Twitter , Pinterest and Instagram.
Some other posts you may like are:
Summer Sensory Bins for Toddlers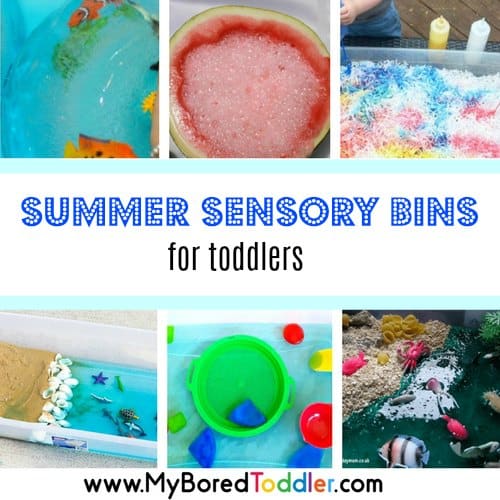 Water Play Activities for Babies and Toddlers