Toddler app recommendations are something that I get asked for all the time and my top apps for toddlers post is one of my most popular. While that post has some great toddler apps, I've been getting lots of request for FREE toddler apps specifically for the iPad or the iPhone so here you go!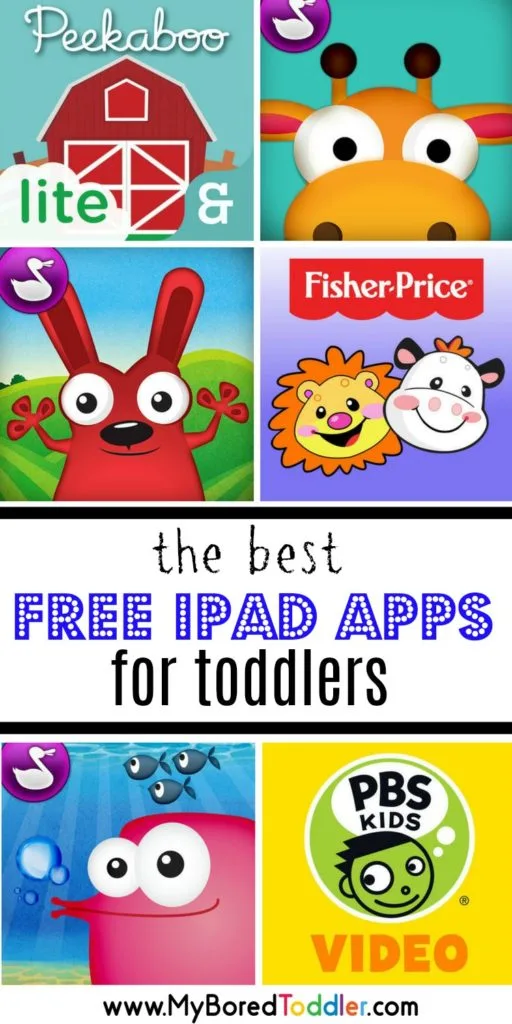 Best FREE Toddler Apps for iPads 2019
While it's great to get free toddler apps, be aware that some apps contain in app purchases or are so full of ads that they are not worth downloading. The free toddler ipad apps I've listed here have very limited (or no) in app purchases, and if they do they are not essential for the use of the app.
They also don't contain advertising. If you are looking for toddler apps, sometimes it's worth paying a few dollars for a high quality app rather than some 'dodgy' free ones. Make sure you check out my Best Toddler Apps for 2018 list if you have a few dollars to spend on some.
If you do let your toddler use your iPad there are a few 'tough' accessories that I highly recommend - because you know the chances of dropping them are high!
An iPad case like the one below (available HERE on Amazon). These are the kinds of cases you will often find in schools and they are super durable and make it much more difficult to break!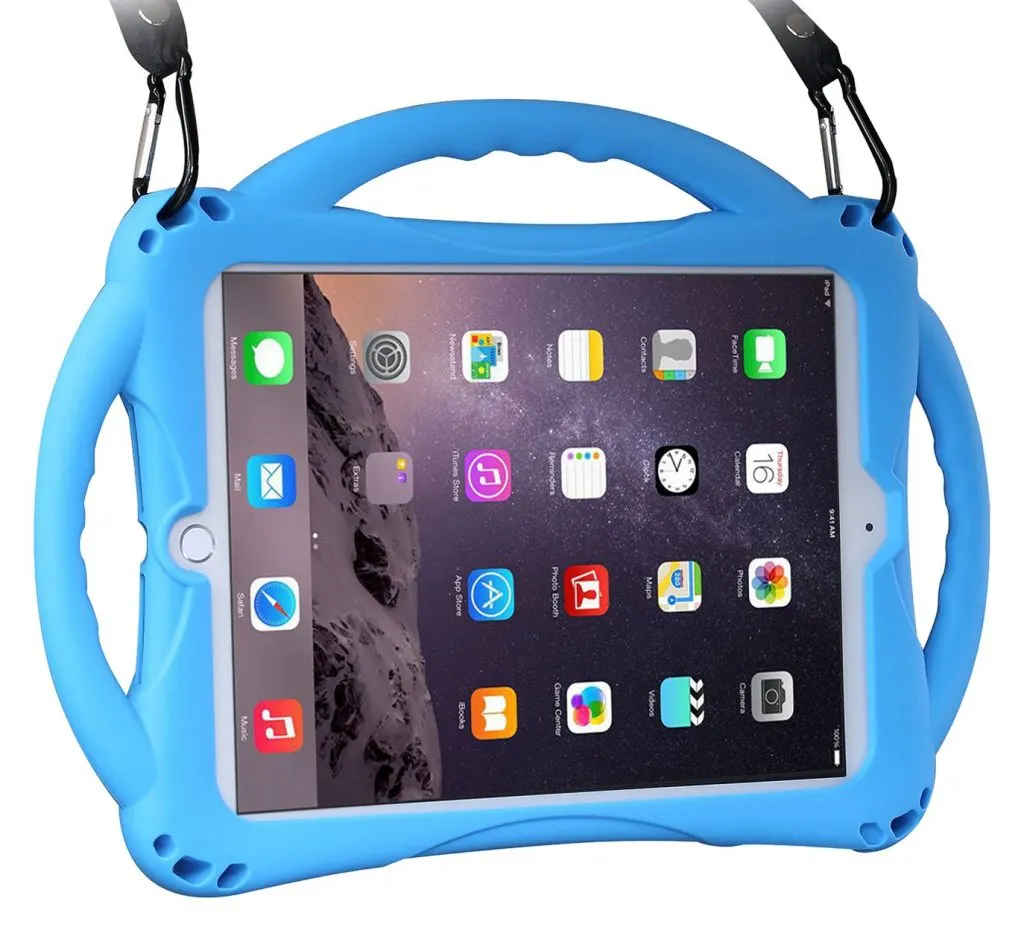 You might also want to think about headphones. I recommend these ones for a few reasons. They are volume limiting (no matter what button they press!). You can get these ones HERE on Amazon.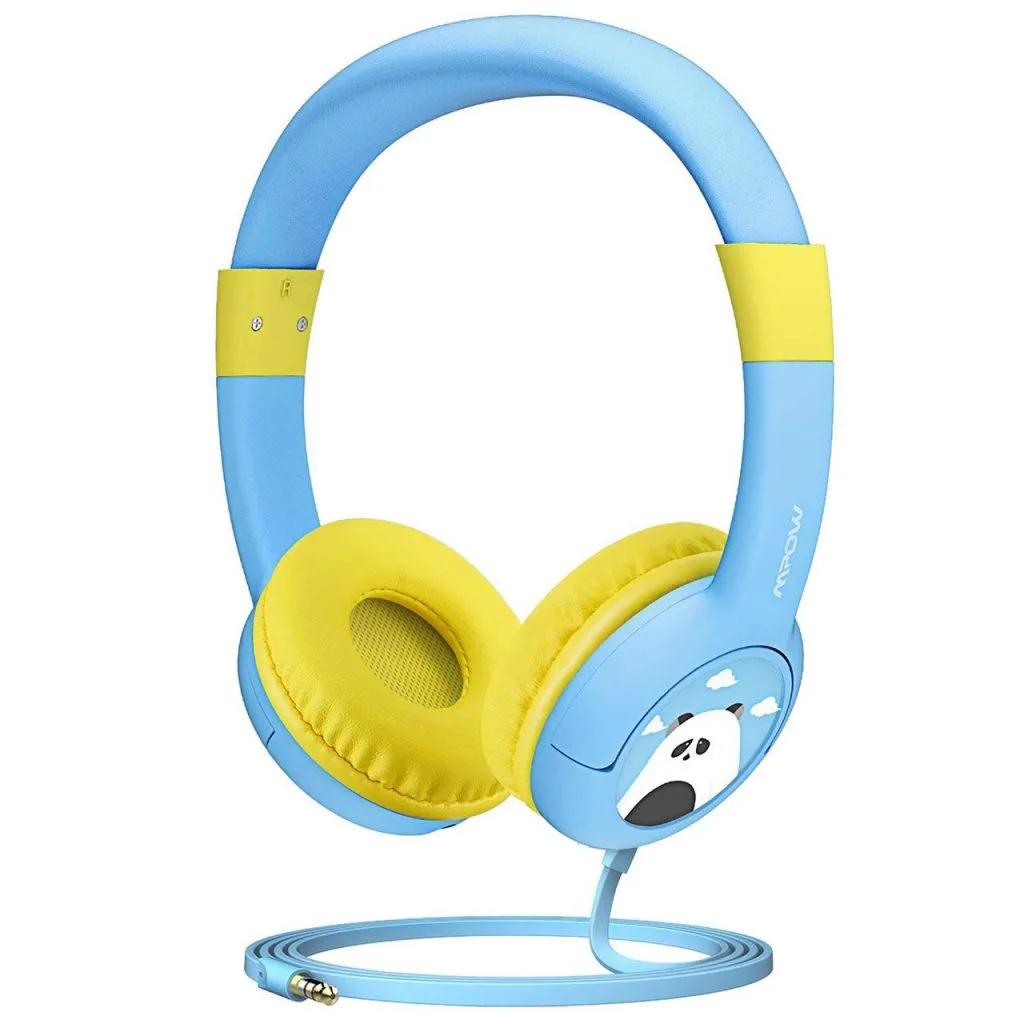 Let's get started with the best FREE iPad or iPhone apps for toddlers in 2019!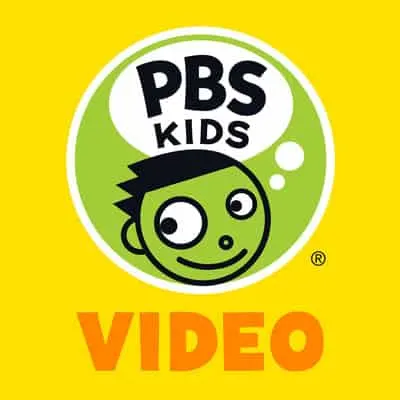 If you want to find all of the best children's shows and have access to them on demand then the PBS Kids app is perfect. It's child safe, add free and new shows are released each week. You can download this one HERE. This app is only available in the US, but for Australian viewers I recommend the ABC Kids app and for UK viewers the BBC Kids app.
Fisher Price Laugh and Learn Animal Sounds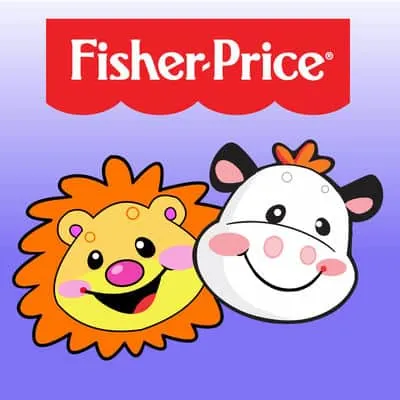 Fisher Price have a range of free baby and toddler apps that are all worth a look. This one is a nice fun one that has two different levels which is nice. You can download this one for iPad HERE.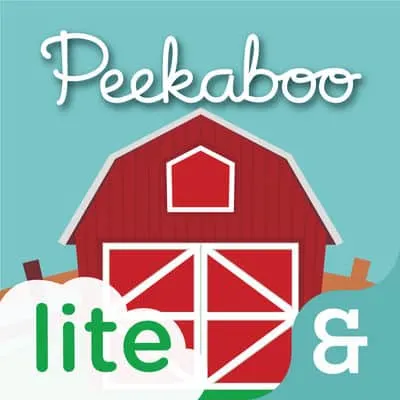 The lite version of the Peekaboo Barn app is free for the iPad or iPhone and is a great toddler app. The lite version is fun for a while, and if you want to upgrade to the full version it's only $1.99 more. This was definitely a favorite in our household. You can get the lite version HERE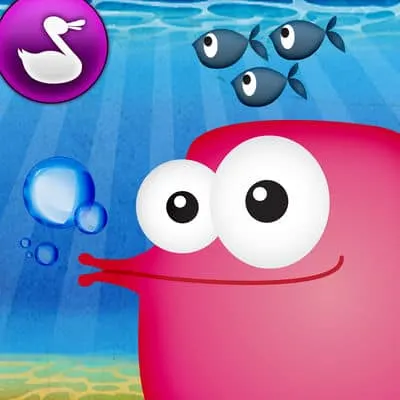 This is a great educational app aimed at children 2+. This app is totally free and one I highly recommend. This app focuses on letters, numbers, shapes and colors and is all done in a fun and easy way. Download Fish School for the iPad HERE.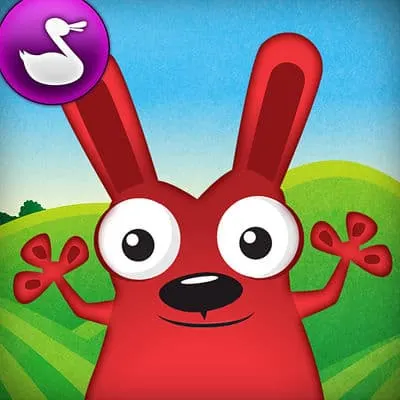 This is such a cute free toddler app! If your child likes music (which is almost all children!), then they'll love the opportunity to play with this app. Featuring beautiful versions of your favorite nursery rhymes and a focus on rhythm, music and instruments, the app is perfect for toddlers. You can download this app which is totally free HERE.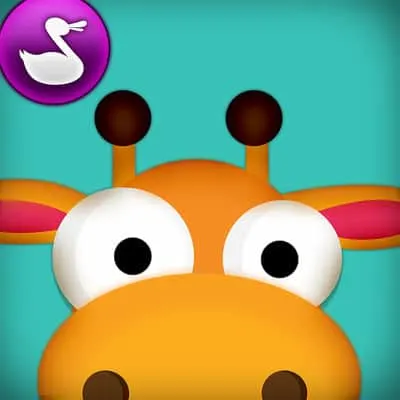 There's a reason this app is an award winner! With a background of jazz versions of nursery rhymes, this app encourages children to learn about animals, emotions, actions and sounds in a fun and easy to use format. You can download the iPad version HERE.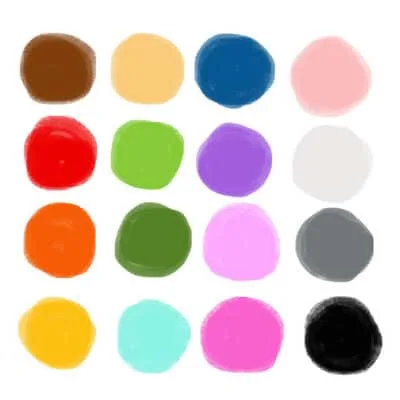 I'm a big fan of the Scribbaloo Train app (paid) and it's great to see that they have released another app that is totally free. There are a lot of toddler paint apps that are technically free, yet covered in advertising and annoying pop ups and this is NOT one of them! This is a really beautiful app and one that I know your toddler will love! Download Scribbaloo Paint HERE.
These are my current list of the best FREE toddler apps for the Ipad. If you have any you think I should add, join our Facebook group and let me know! You can also sign up to our weekly newsletter or follow us on Facebook , Instagram or Pinterest for more great toddler activities and ideas.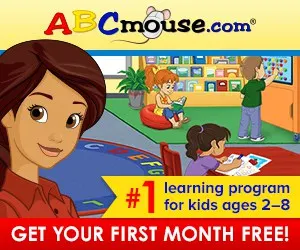 As I mentioned at the beginning of this post, quality free apps can be hard to find. One of my favorite early learning apps is from ABCMouse.com and is one that does require payment, however they offer a very generous 30 day Free trial. As well as the desktop version of the program, during the free trial you also get access to their iPad apps which I highly recommend. If you want to give them a try you can sign up to your FREE 30 Day Trial HERE.
Some more posts you may enjoy are:
Sensory Play Ideas for Toddlers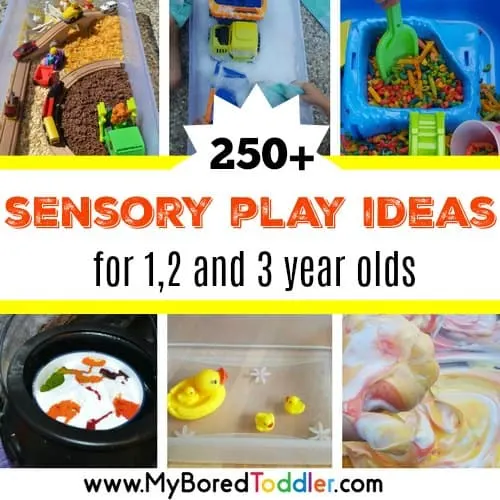 20 Painting Ideas for Toddlers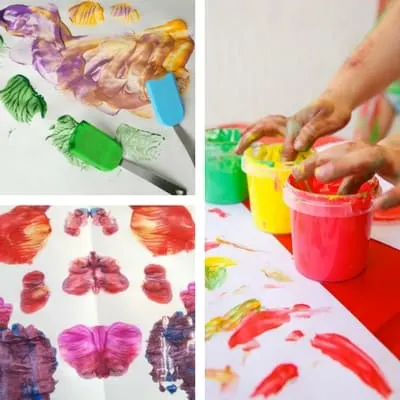 If you enjoyed this post on the best free toddler iPad apps why not PIN IT on Pinterest to save for later