Drinking straws and empty sewing spools go together for some hands-on fine motor fun for toddlers.. An activity with straws and spools is a creative way for toddlers to engage important developmental skills while having fun! We love this easy fine motor toddler activity and I'm sure you will too.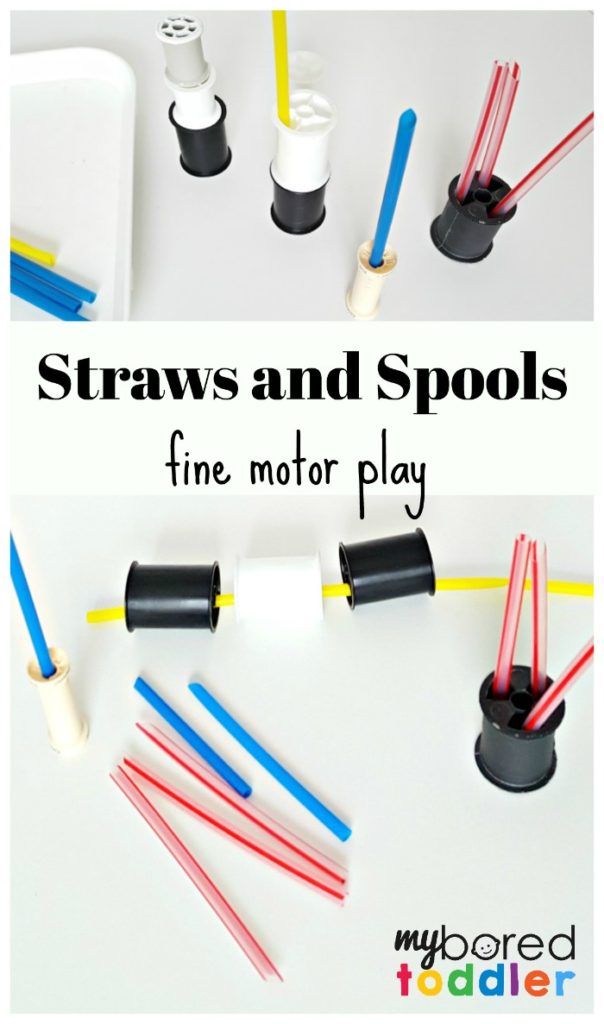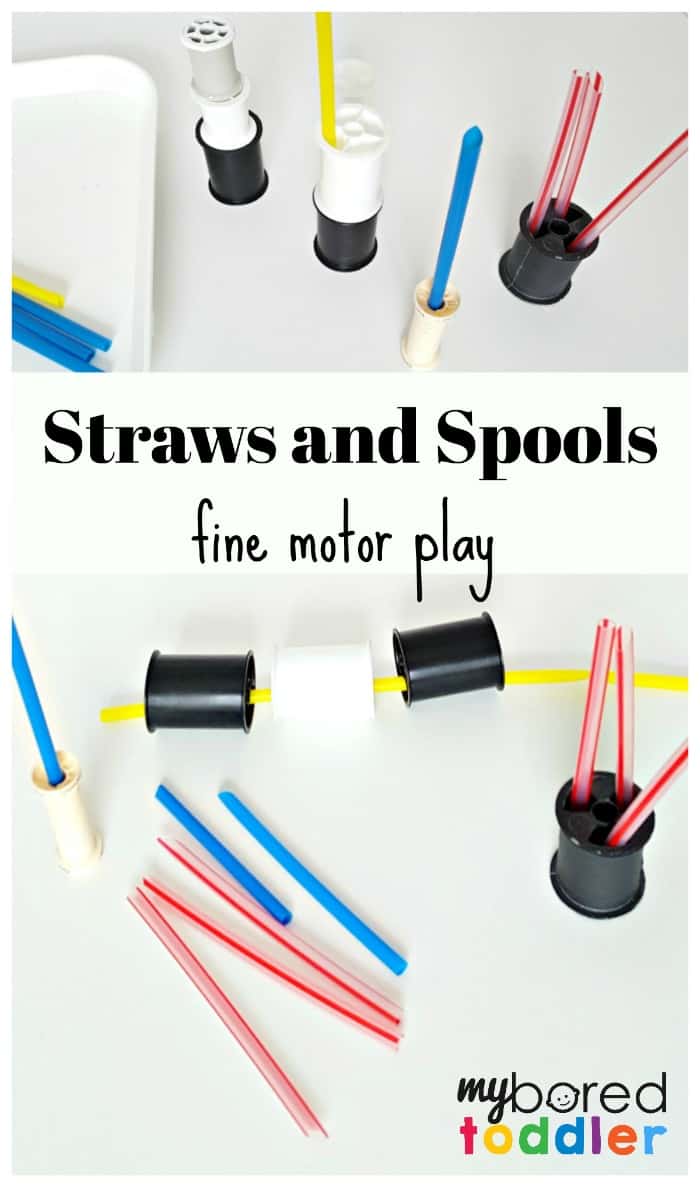 Straws and Spools Fine Motor Play for Toddlers
Toddlers love to use their hands to explore their surroundings. This straw and spools activity is ideal for developing hand-eye coordination and strengthening grasp. This is such a simple toddler activity to set up and is a great way to reuse items you already have at home.
What you need: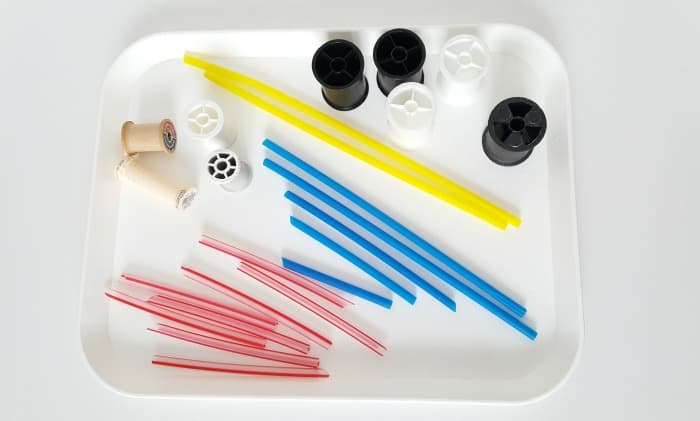 • Straws
• Thread spools - if you don't have any, these ones are perfect. We use them all the time for play.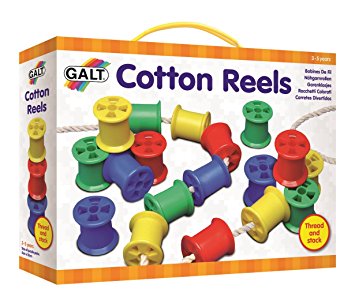 Straws and spools are two common household items that can be upcycled for this easy toddler activity. Use different sizes and colors of straws and spools to add interest and creativity to the fine motor play. Since only two materials are required for this activity, it's super easy to set up, yet provides an invitation to play that your toddler won't be able to resist! The materials lend themselves to interaction, so little instruction is needed. This allows the activity to be child led, promoting imagination and creativity.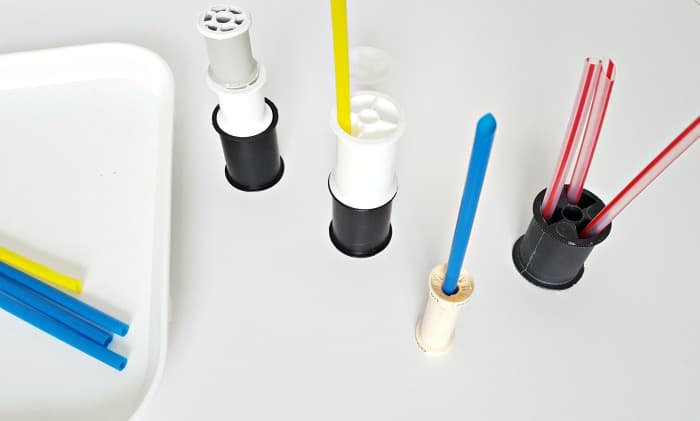 Give your toddler time to interact with the materials. Intervene to provide guidance when appropriate, to illustrate or encourage various ways to use the materials. For example, show your child how to insert a straw into a hole in one end of a spool, or lace several spools onto a single long straw.
You don't have to provide a lot of materials, in fact it is probably better to start with just a few things at a time. Add more pieces as your toddler shows interest and is able to manipulate the materials.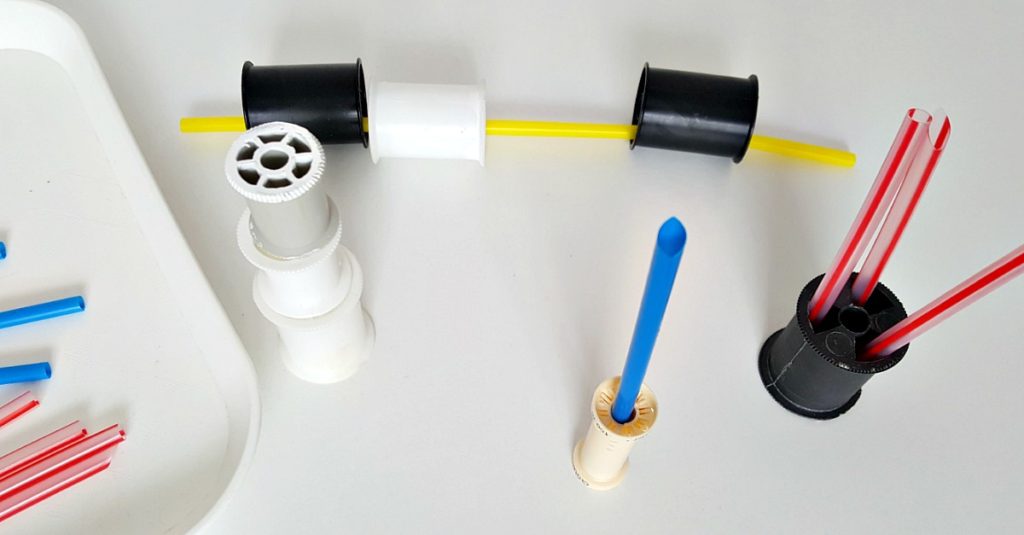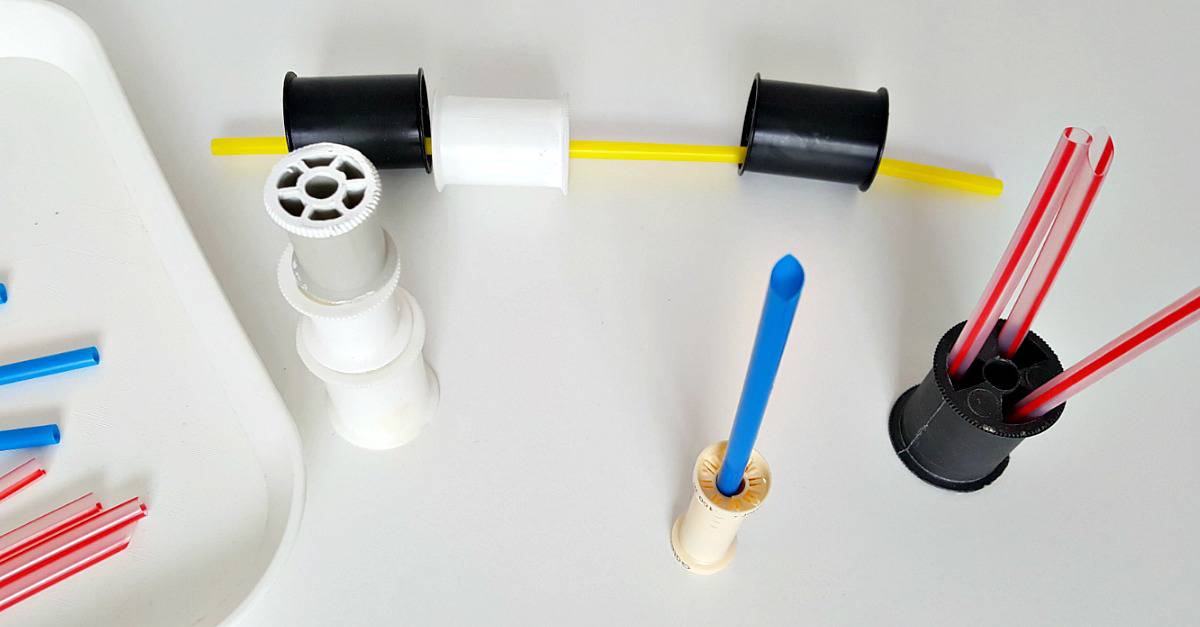 Besides fine motor play, the activity also engages sensory, math and cognitive skills. Kids will love stacking and threading the spools and inserting the colorful straws into the spools.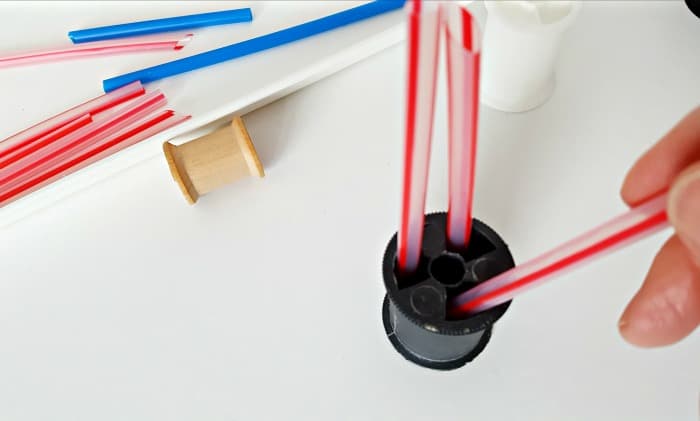 Encourage language skills:
You can also promote language skills by having conversations with your toddler about the materials and how they are being used as you play together.
Let's count the spools as you stack them!
Which straw is your favorite color?
You're using the shortest straw.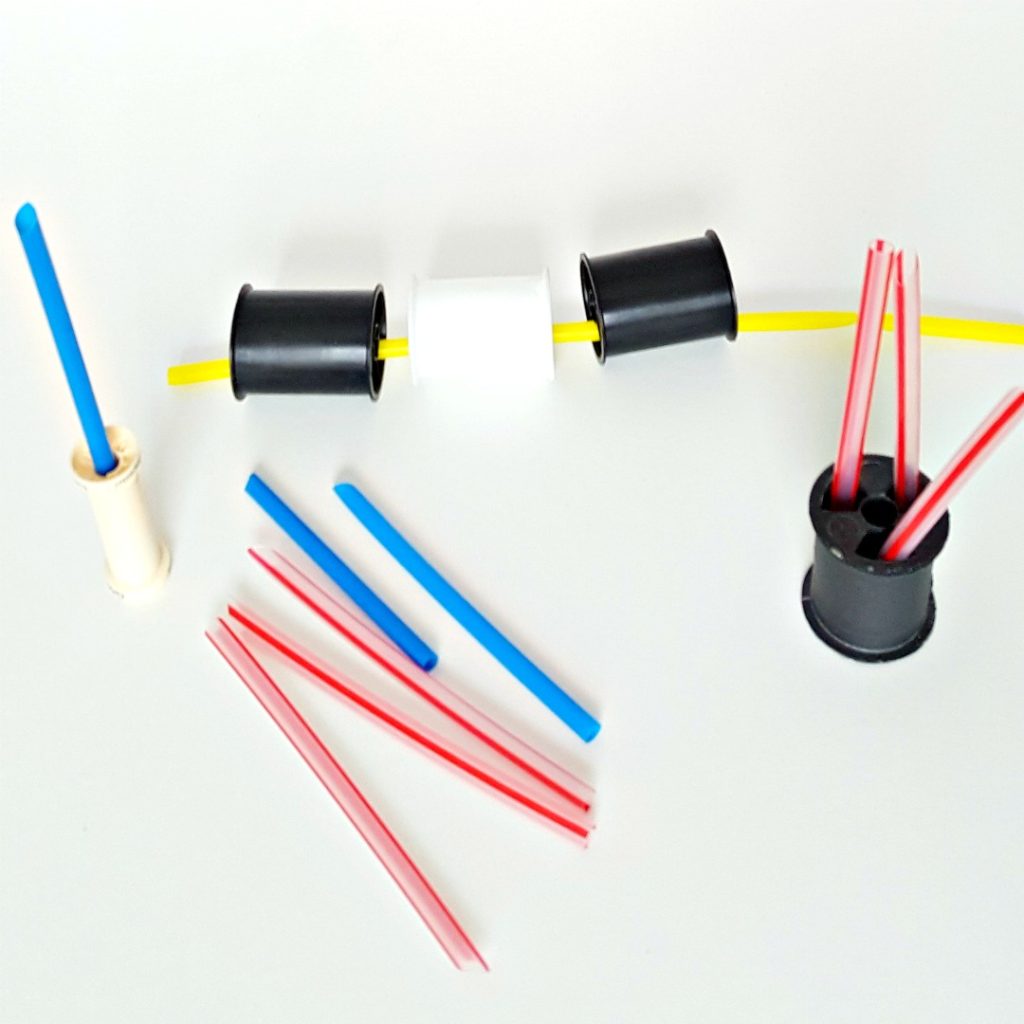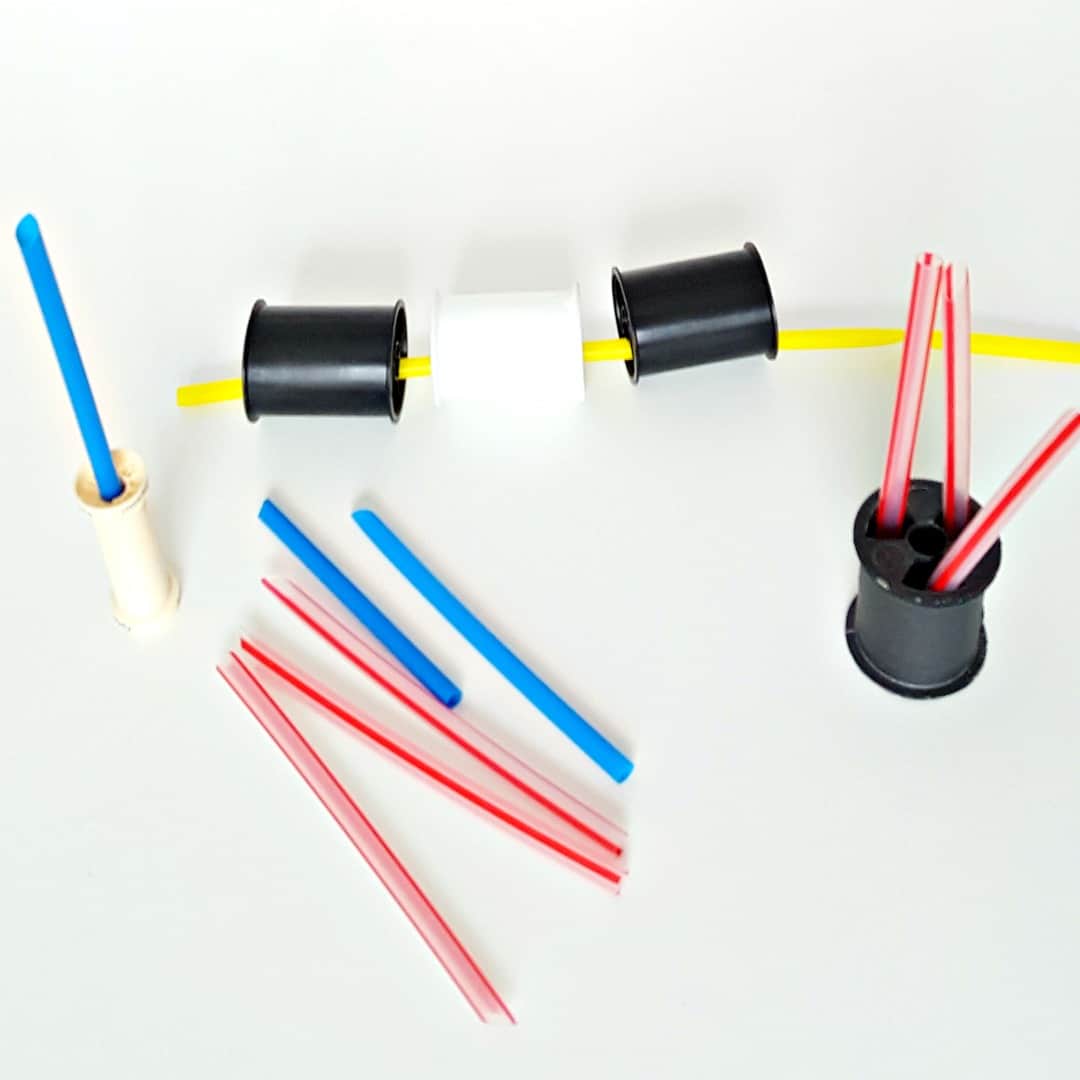 An activity with straws and spools has lots of options for creative play. Can you suggest other ways your toddler might use these materials? Join us in our Facebook Group or over on Instagram (use #MyBoredToddler) and show us how you played with straws and spools!
Some other activities you might enjoy are: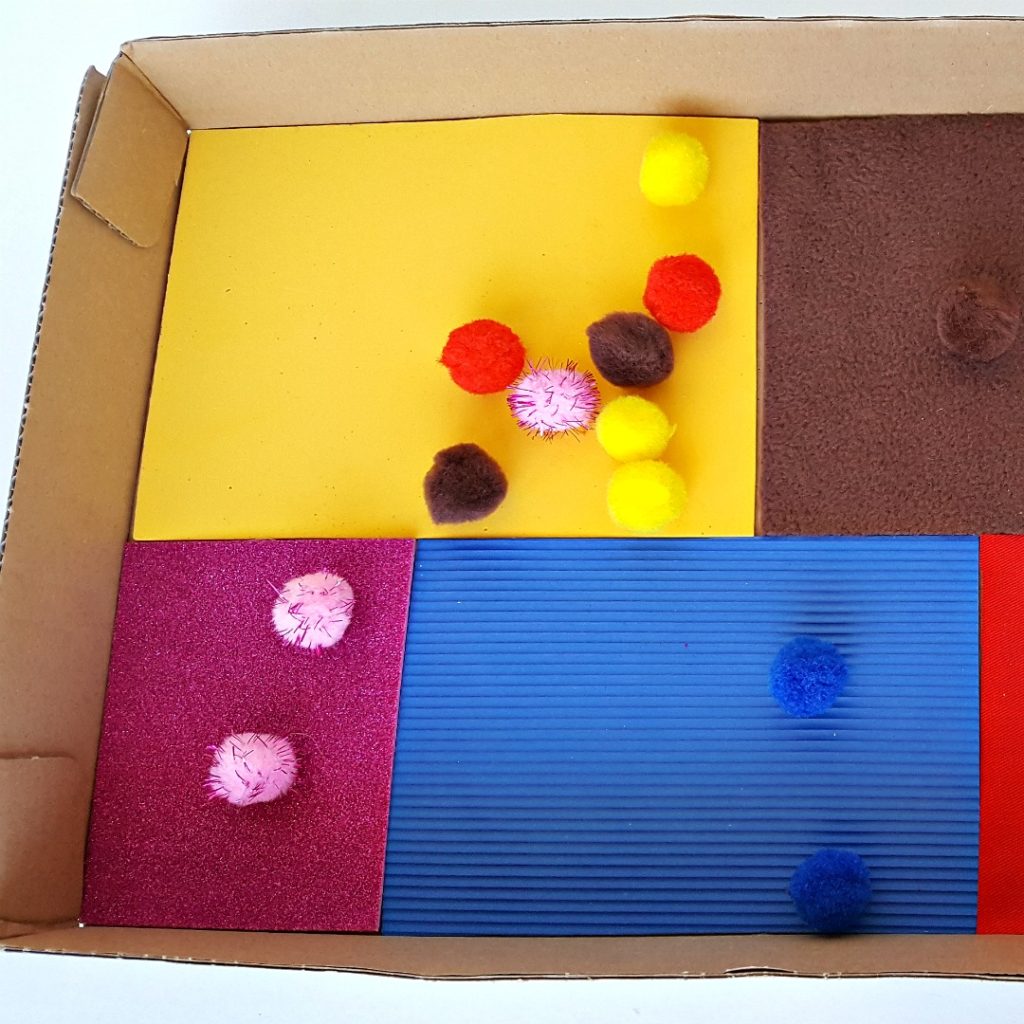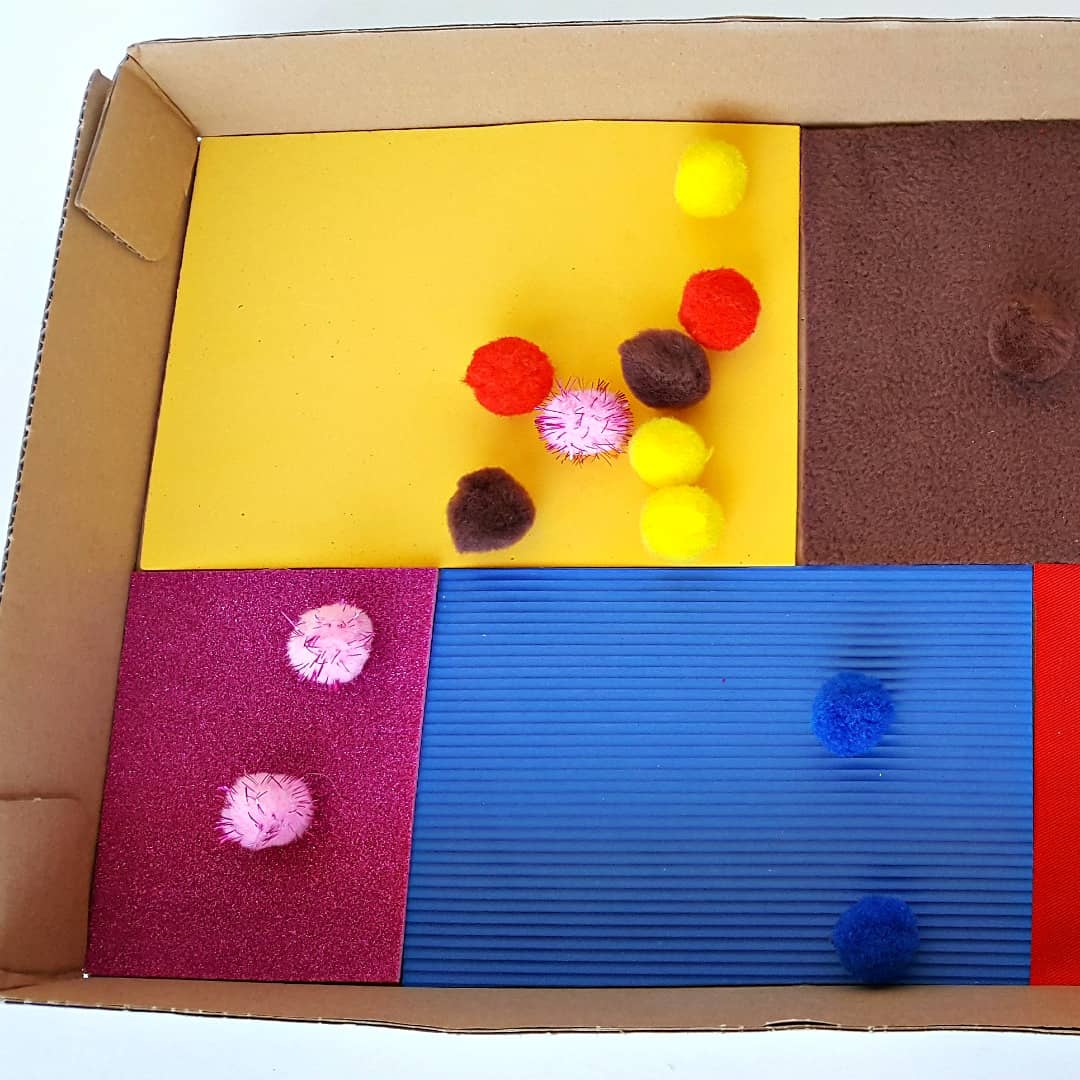 Color Recognition Scavenger Hunt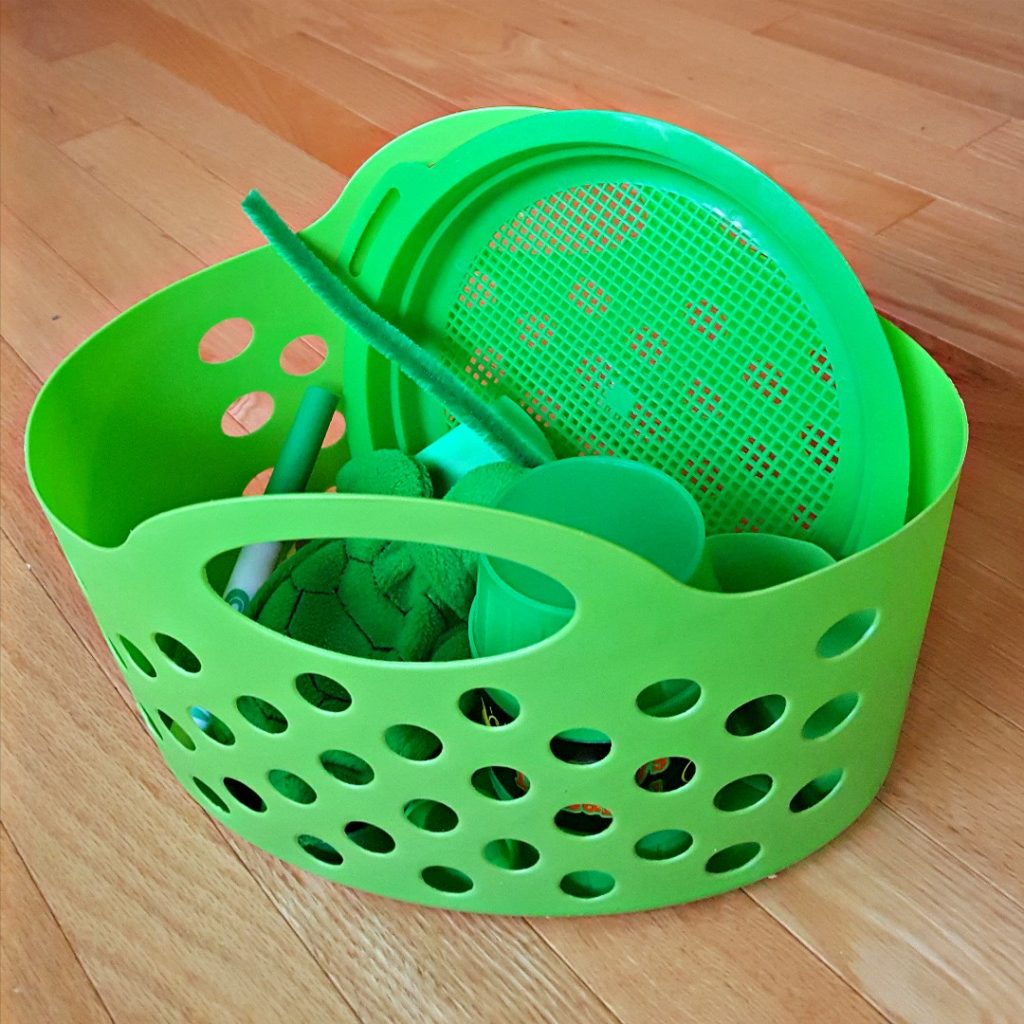 Sensory Play Ideas for Toddlers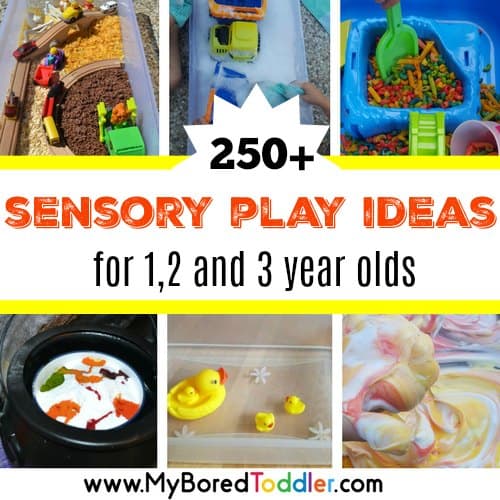 About the Author
Heather is a former preschool teacher and founder of preschooltoolkit.com, a website providing early learning resources for teachers and parents. She focuses on creating fun crafts and activities that engage developmental skills while promoting hands-on learning through play. Follow her on Facebook, Pinterest, Twitter, Instagram and Google+