Rock Monsters combine two of our favorite play resources – nature and paint! These fun little characters are super simple to set up and can be the perfect activity for your toddler to fill in that spare half hour.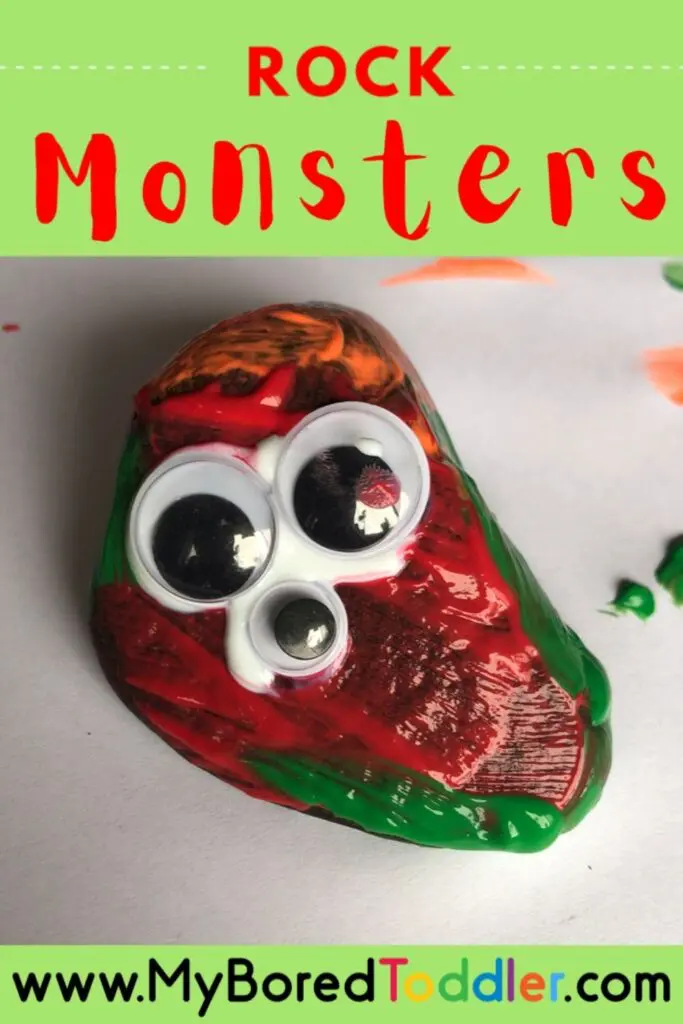 Rock Monsters
There is so much to say about giving toddlers opportunities to be imaginative and create new things every day. Looking for things they have and using these resources in different ways encourages them to think outside of the box and appreciation. Most households would already have all you need to create your own Rock Monsters – perfect for an impulsive crafting session!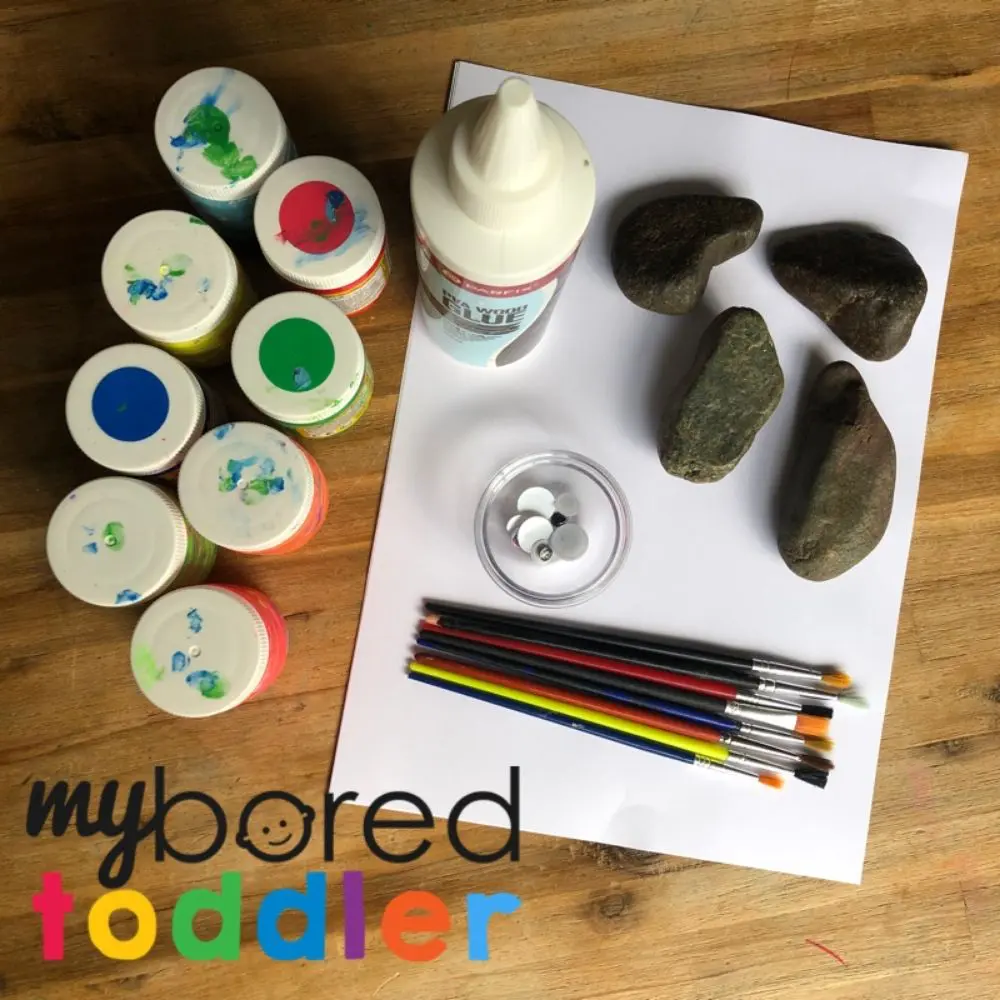 What you need to make Rock Monsters:
When choosing your rocks, consider how they are going to react to the paint. Sandstone or porous stone will hold the colour differently to say, slate, or river stone.
We used the paper to add a boundary line for the messiness that paint can bring. Over time, the girls are doing much better at keeping the excess paint on their pages. This certainly makes clean up easier!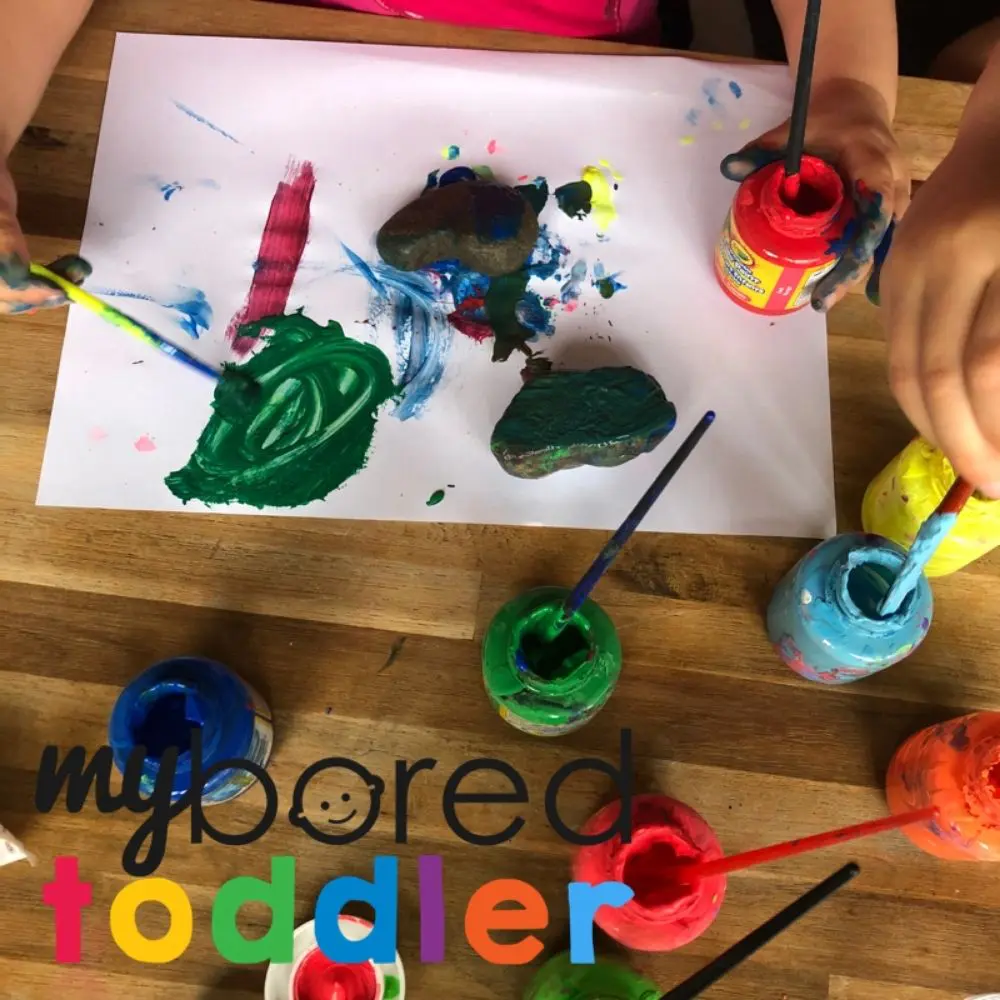 How to make your Rock Monsters:
The beauty of this activity is that there really aren't any strict instructions. Your toddler can create their own design, add their choice of eyes and place them where they see fit. They could base their design on a favorite character, the seasons or patterns – the options are endless!
Miss 3 loved exploring different color combinations both on her rock and on her paper. Mixing the colors on the rock itself and watching them transition was one of the highlights for her this afternoon – it's like magic!
Simply use the paintbrushes to paint on the design. Once satisfied, your toddler can glue the googly eyes in place before leaving them to dry.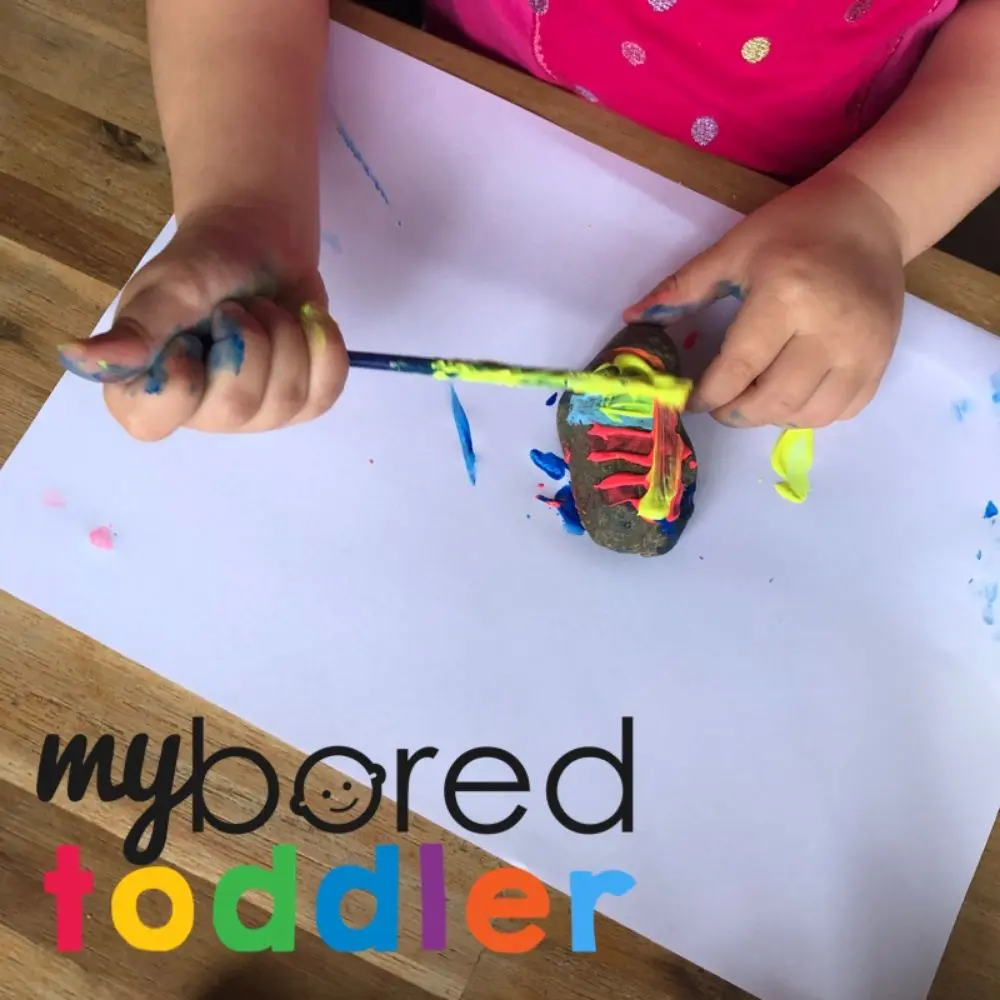 Help your toddler bring their Rock Monster to life with their own freelanced background story or personality for some extra fun! Add them to some small world play or better yet, extend a favourite story to add your Rock Monster as a new character. Loads of open-ended questions will continue to fuel your child's creativity along with cognitive thinking and comprehension.
These super cute, individual, and unique Rock Monsters are so easy to set up for, create, and enjoy. Painting the texture of the rocks is a rewarding experience for both toddlers and pre-schoolers too. Why not create a family of Rock Monsters?!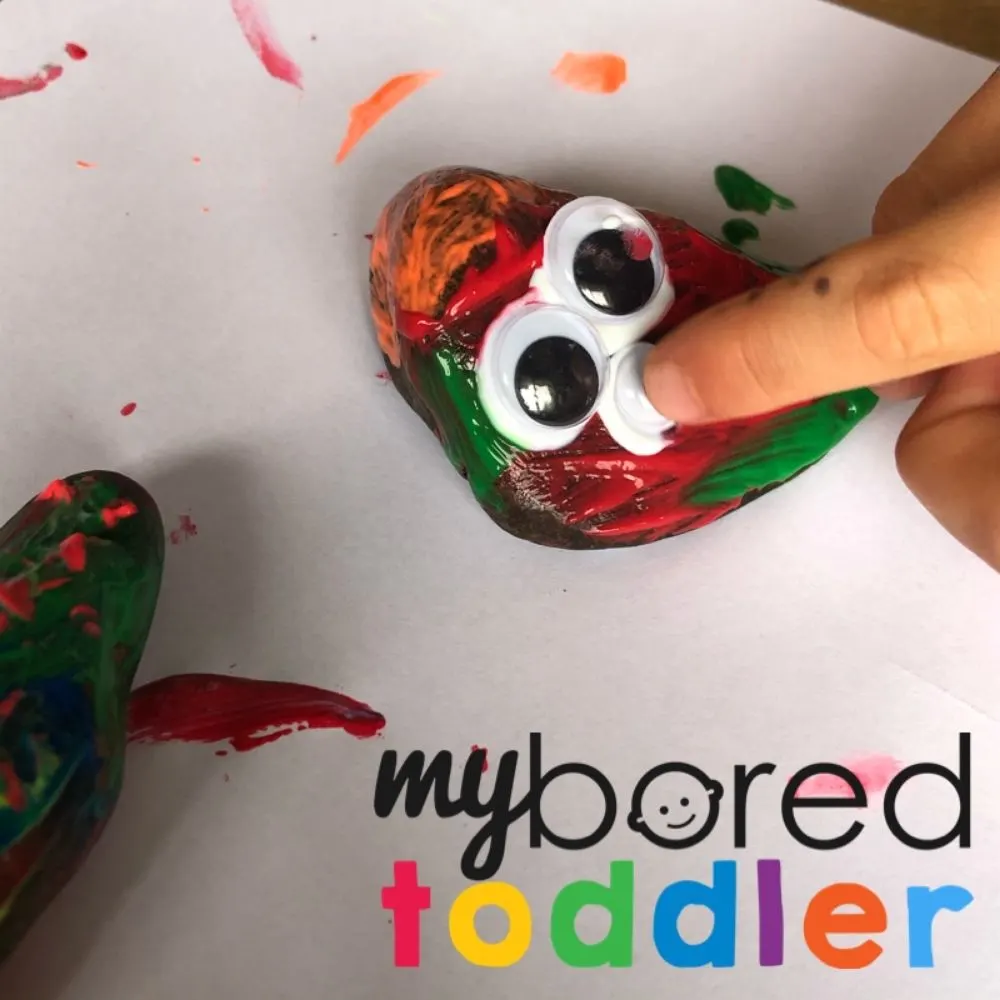 For more fun toddler activity ideas why not join our Facebook Group or follow us on Instagram – follow @myboredtoddler and use #myboredtoddler.
SOME MORE FUN TODDLER ACTIVITY IDEAS YOU MIGHT ENJOY ARE:
20 Easy Painting Ideas for Toddlers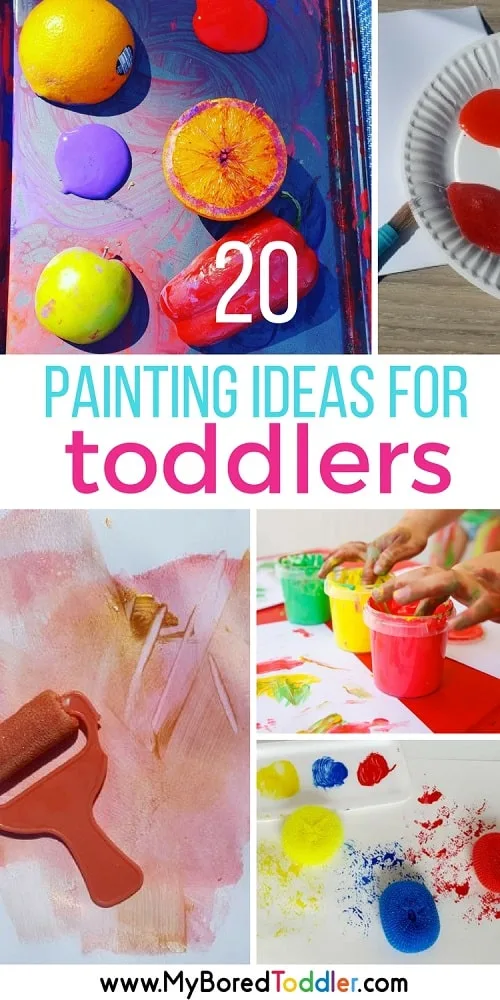 Painting with Artificial Flowers