Learning letters can be made fun through play! Say no to passing your toddler a pencil or worksheet with this learning through play activity. Using resources we already had at home, we made some easy DIY Mega Blocks Phonic Puzzles.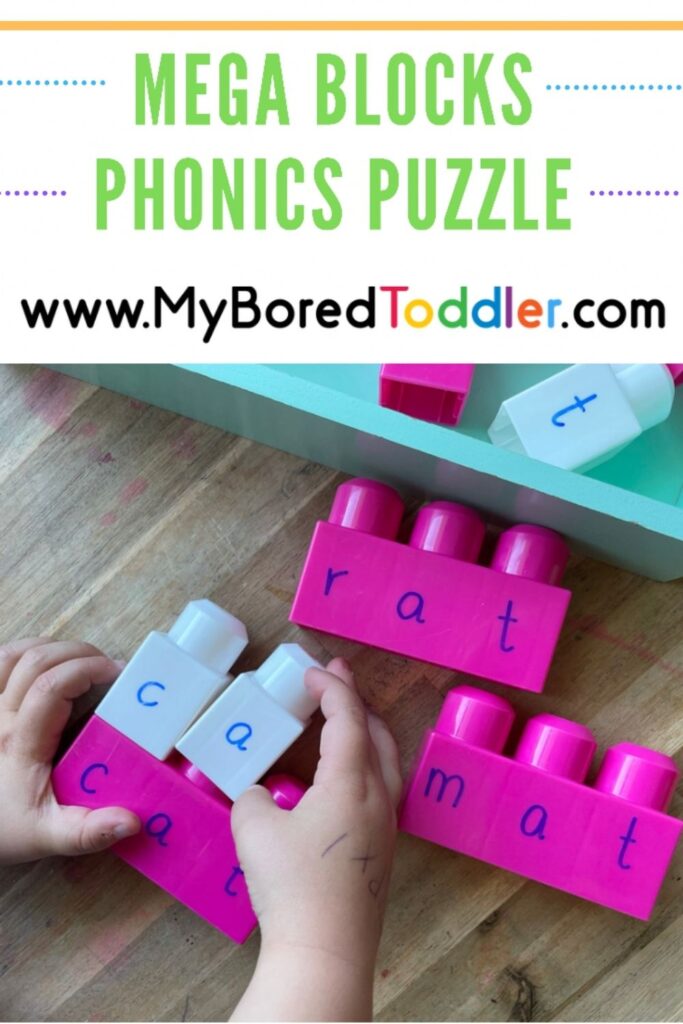 Mega Blocks Phonic Puzzle
There are so many ways to learn letters and phonics without the need to actually write them down. This easy homemade puzzle is a great way to learn to recognize letters and practice phonics without the added need to form the letters with handwriting.
This being said, simply building with the blocks will help strengthen those small muscles in the fingers and hands which will, in turn, assist with handwriting in years to come!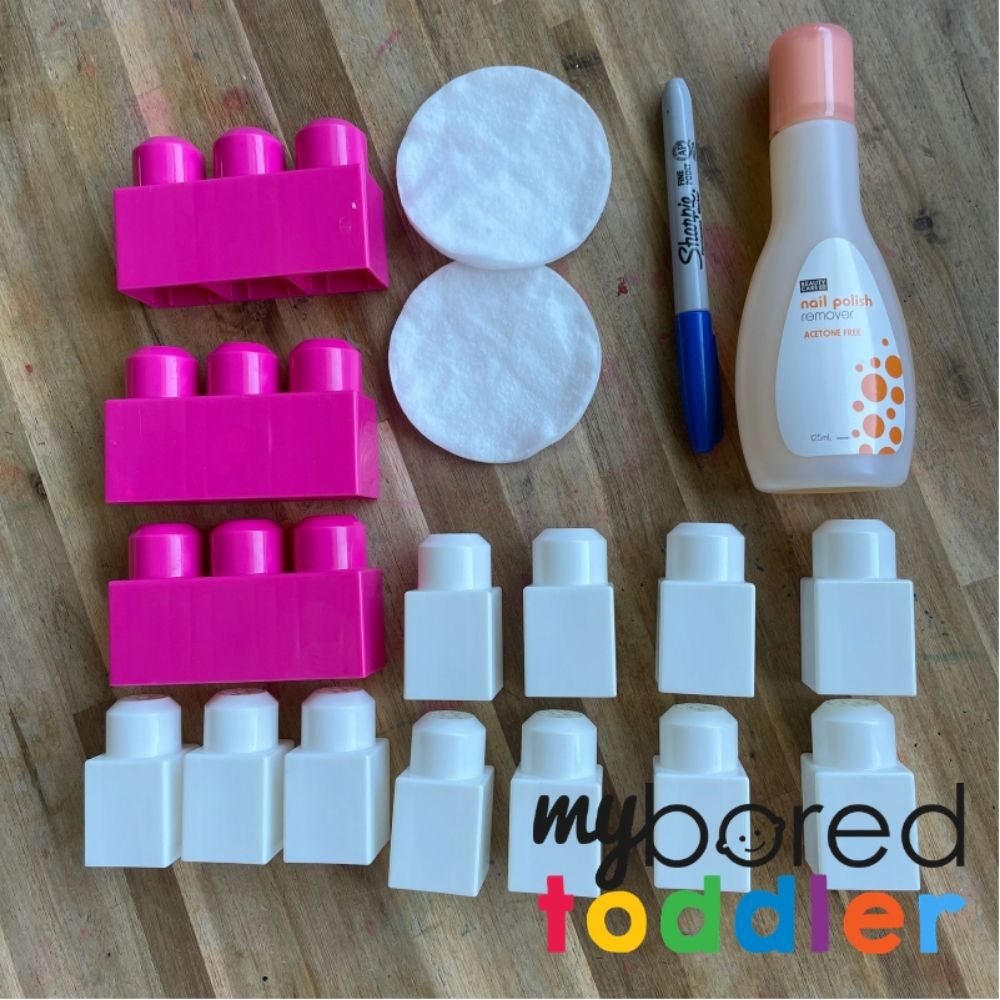 What you need to set up your Mega Blocks Phonic Puzzle:
Duplo and Lego make for great substitutes for the Mega Blocks if you didn't have them on hand.
I used nail polish remover applied to a cotton round to remove the letters once we were finished with them. I have used methylated spirits with success too. Please just check for color fastness of your blocks before wiping across all the surfaces.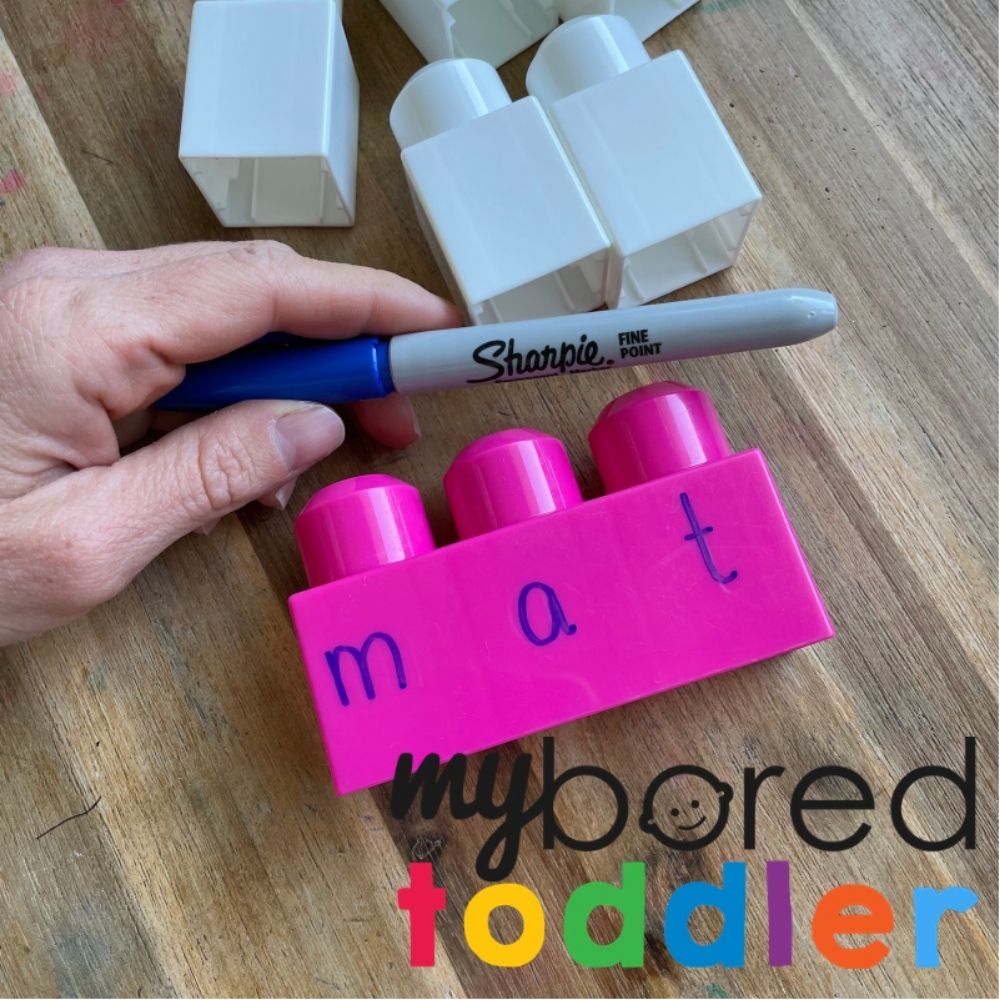 How to set up your Mega Blocks Phonic Puzzle:
When starting out, rhyming words are fun and engaging for your toddler. Use real words for your puzzle and then experiment with make-believe words. Acdding their name can be a great way to practice some name recognition as they get ready for heading to kindergarten.
Using your sharpie, write individual letters on your single blocks. Then write the word on your longer blocks so each letter is underneath each stud. This way the letters can be matched clearly.
Throw them into a tray or hide them around the room–it is totally up to you! If you have a child that struggles sitting still for activities, hide and seek Mega Blocks can be a great way to get them learning on the move.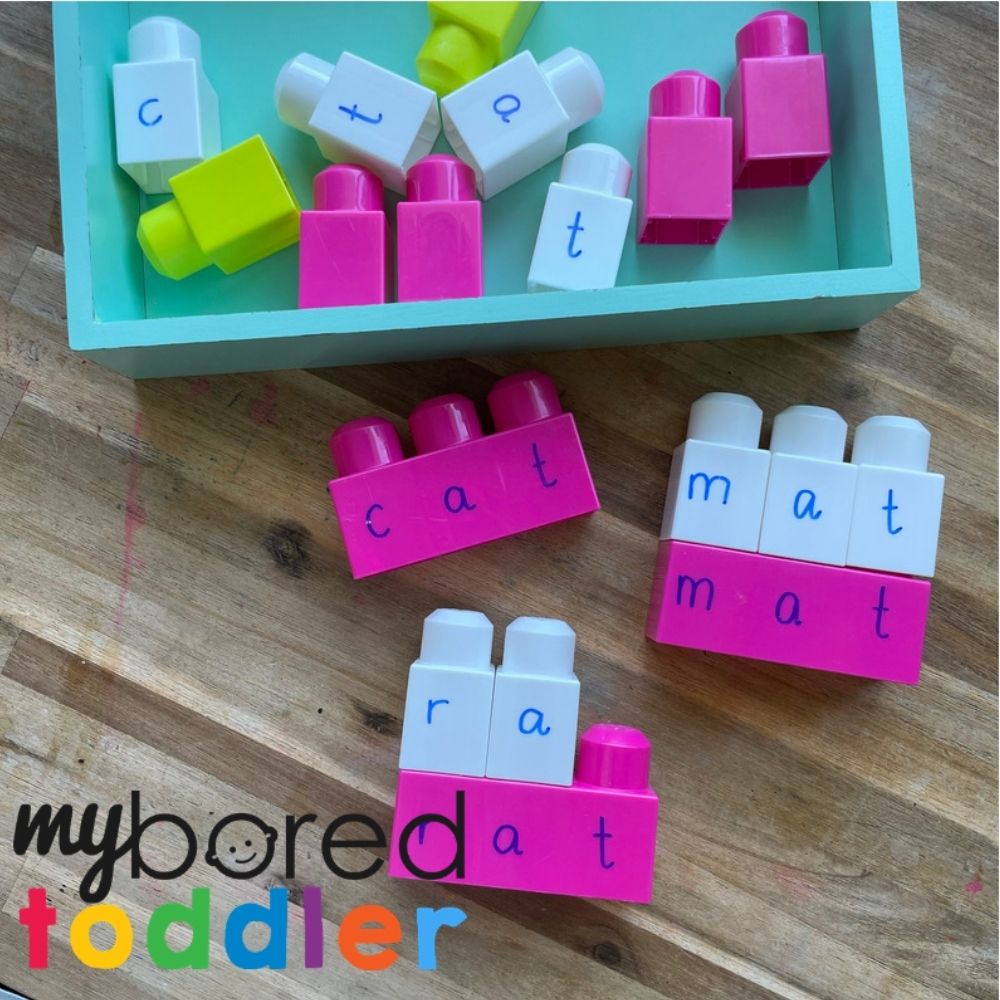 Have fun making the sounds of the letters! Demonstrating the mouth, tongue, and lip formations needed to form each letter can be entertaining for your toddler. Why not make sounds in front of a mirror together for a laugh?
You could play 'hot and cold'; tell them they are getting warmer as they get closer to a hidden letter or cold if they start getting further away.
Once your child has finished playing, the sharpie should wipe off the block easily with a bit of the nail polish remover on the cotton round.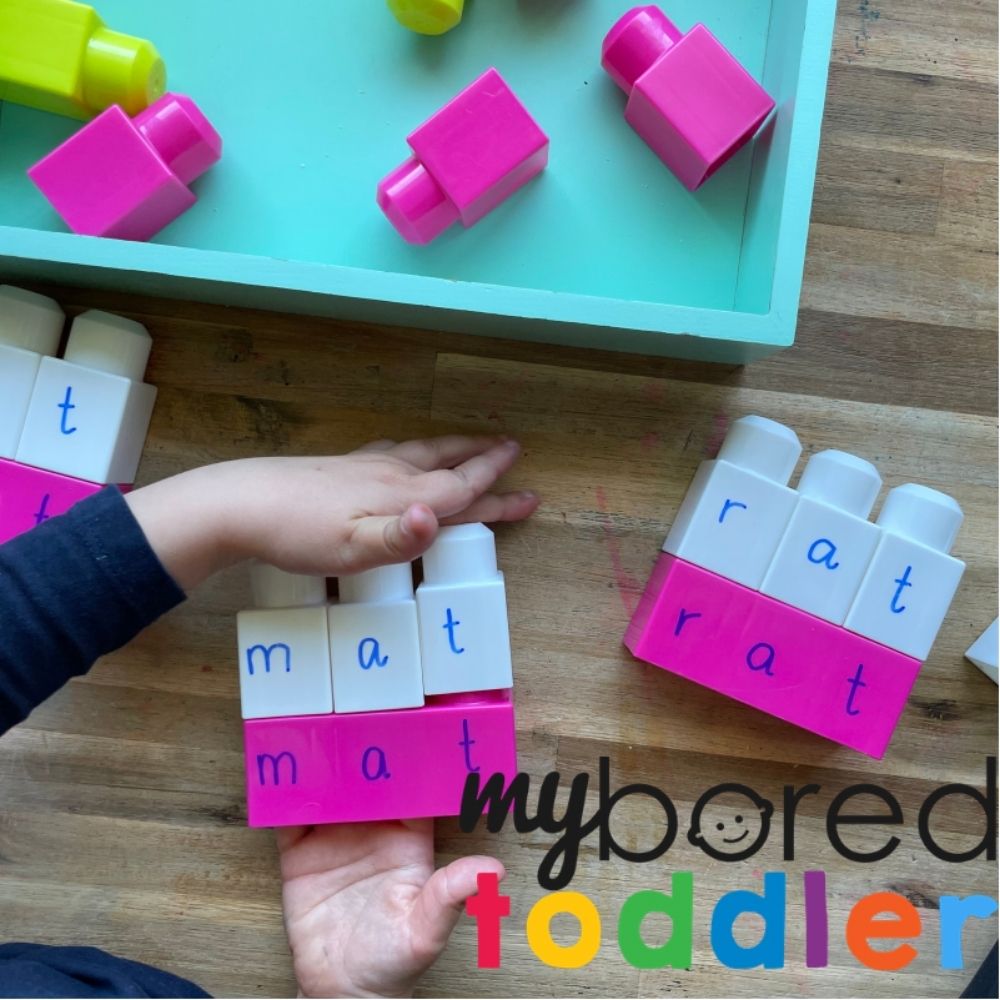 Making Mega Blocks Phonics Puzzles is quick, easy and there is plenty of learning to be had while having fun. Whether it is using their own name or the theme of the week, this puzzle will help with letter recognition and phonics which tick many boxes for early literacy development. Learning through play–is so much more than just having fun!
For more fun toddler activity ideas why not join our Facebook Group or follow us on Instagram – follow @myboredtoddler and use #myboredtoddler.
SOME MORE FUN TODDLER ACTIVITY IDEAS YOU MIGHT ENJOY ARE:
ABC Activities for Toddlers (play based)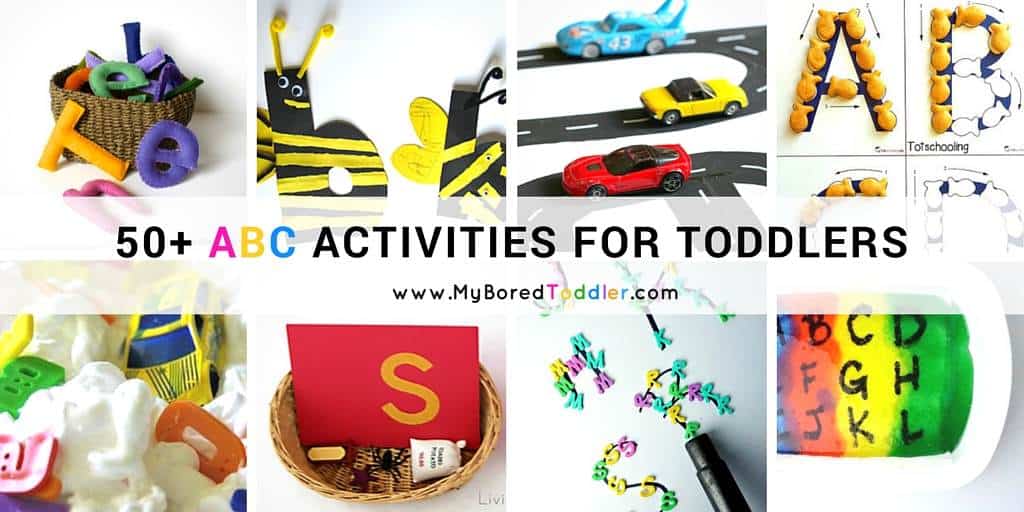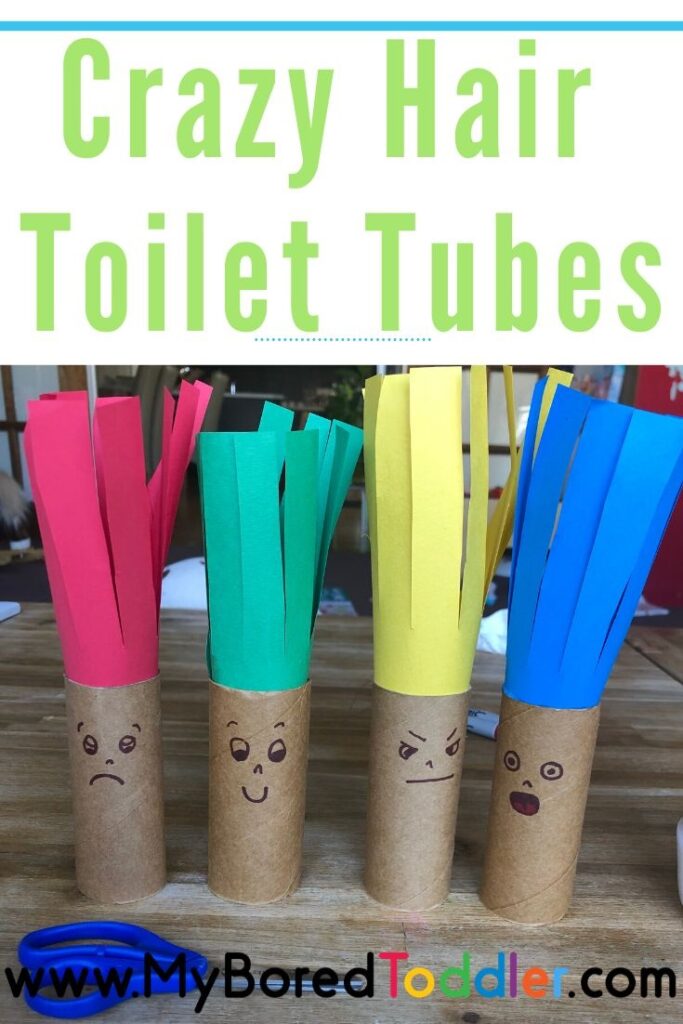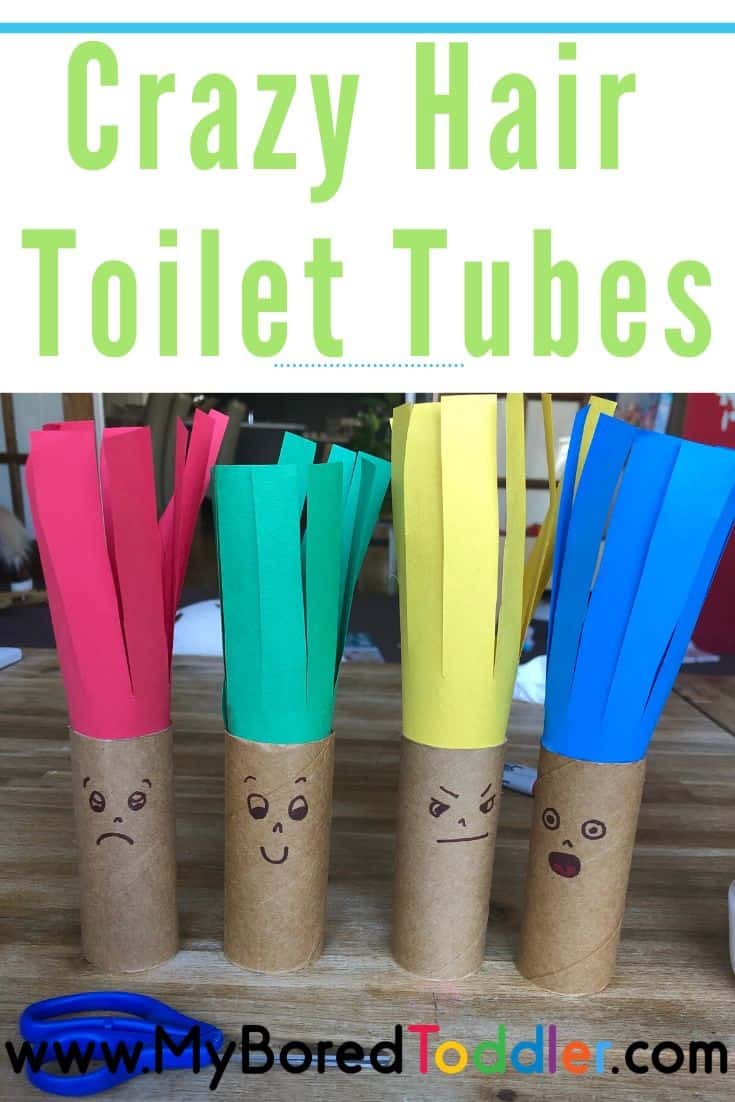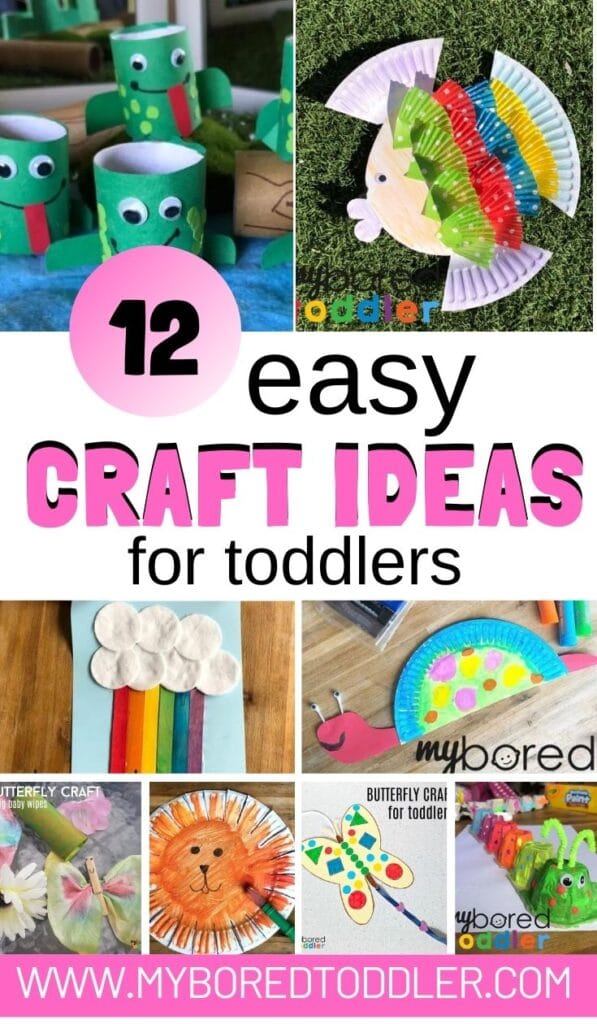 About the Author
Dani is a busy stay-at-home Mum of 3 and an early childhood teacher in training who is passionate about play-based learning throughout early childhood. For educational play ideas that you can do at home and parenting tips visit Play Inspired Mum Check her out on Instagram andFacebook