A magic wand can conjure up a lot of outdoor fun, especially if it's made with natural materials. Make a magic wand with leaves and twigs to provide a simple outdoor play opportunity for your toddler. Conjure up some creative and sensory play with this fun magic wand activity!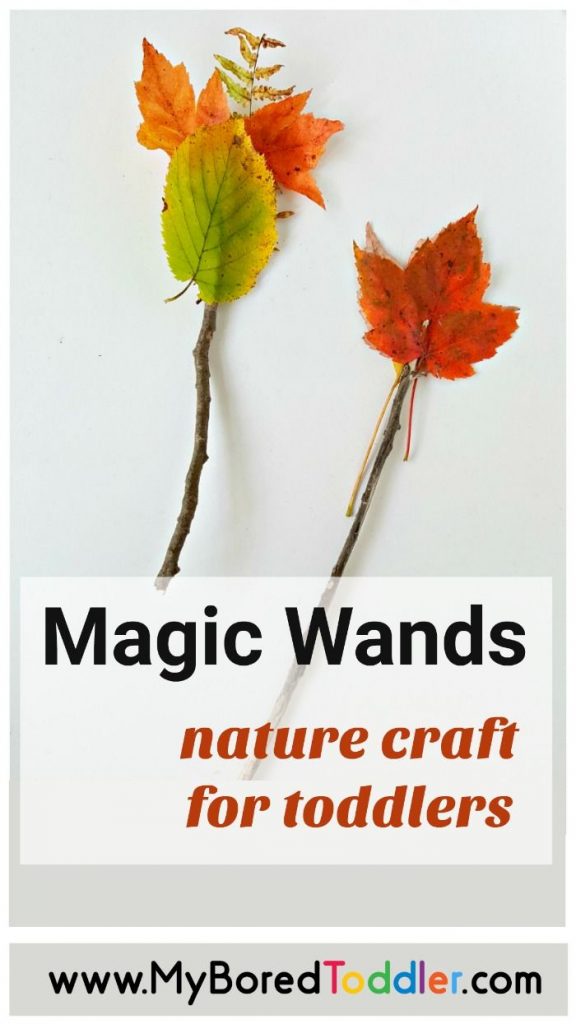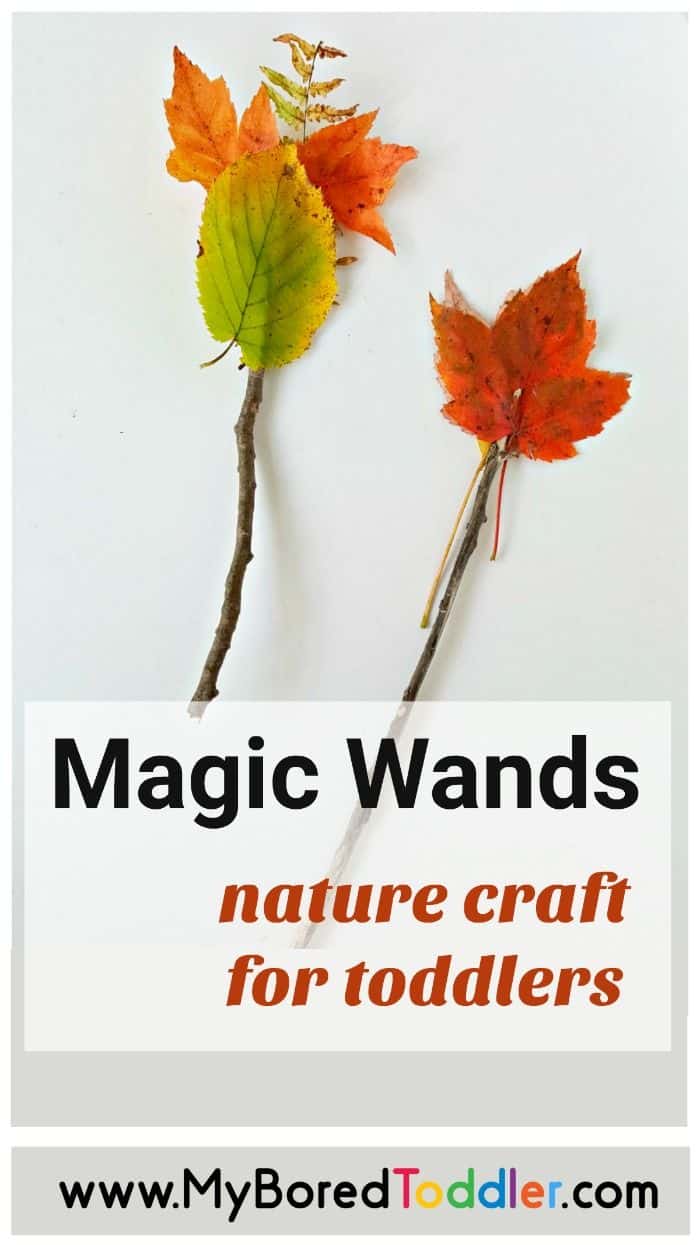 Nature Magic Wand Craft
Magic play is a fun way to engage your child's imaginative, fine motor, and language skills. Waving a wand and saying the magic words takes a lot of practice to get the spells just right! This simple activity allows you and your toddler to explore nature with an easy craft and fun pretend play.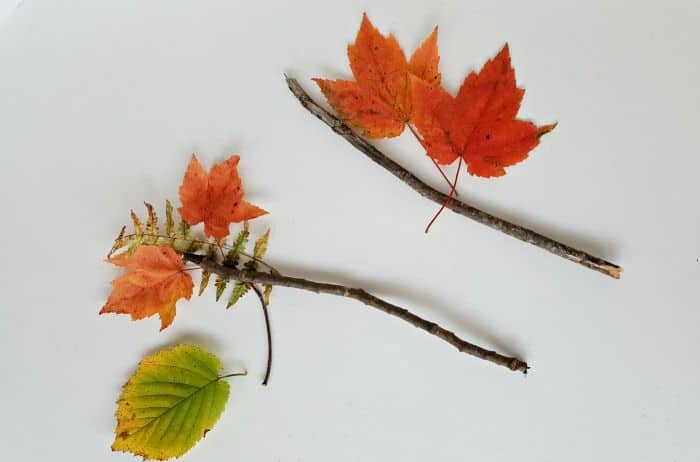 Part of the fun with nature crafts is gathering the supplies outdoors. Go for a nature walk with the family and discover the wonderful materials the environment has to offer – colorful leaves, delicate ferns and twigs that snap.
If you don't have access to outdoor materials, you can do this activity with artificial leaves and dowels from the dollar store. This will still allow you to explore the colors and shapes of leaves, and engage in fun pretend play with your magic wand.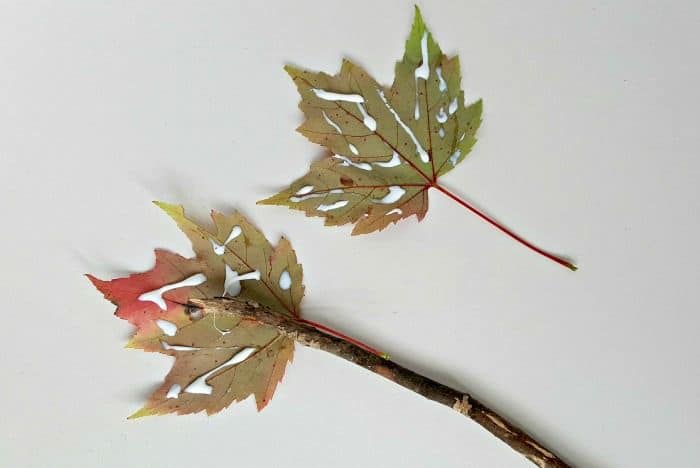 The leaves can be glued to the stick with white craft glue or with a glue gun.
If your toddler wants to glue the leaves to the stick himself with white craft glue, the wand will have to be placed under a weight like a heavy book overnight to secure the materials in place.
Your toddler can put liberal amounts of craft glue on the undersides of two fairly large leaves of approximately the same size and shape. Insert the twig between the leaves and leave to dry overnight.
If you glue the materials together with a glue gun, the wand will be ready to use as soon as the glue is cool.
A glue gun will make it easier to glue a variety of different leaves or ferns to the stick. Your toddler can have fun designing the wand - counting leaves, sorting colors, and showing you where each leaf should be placed.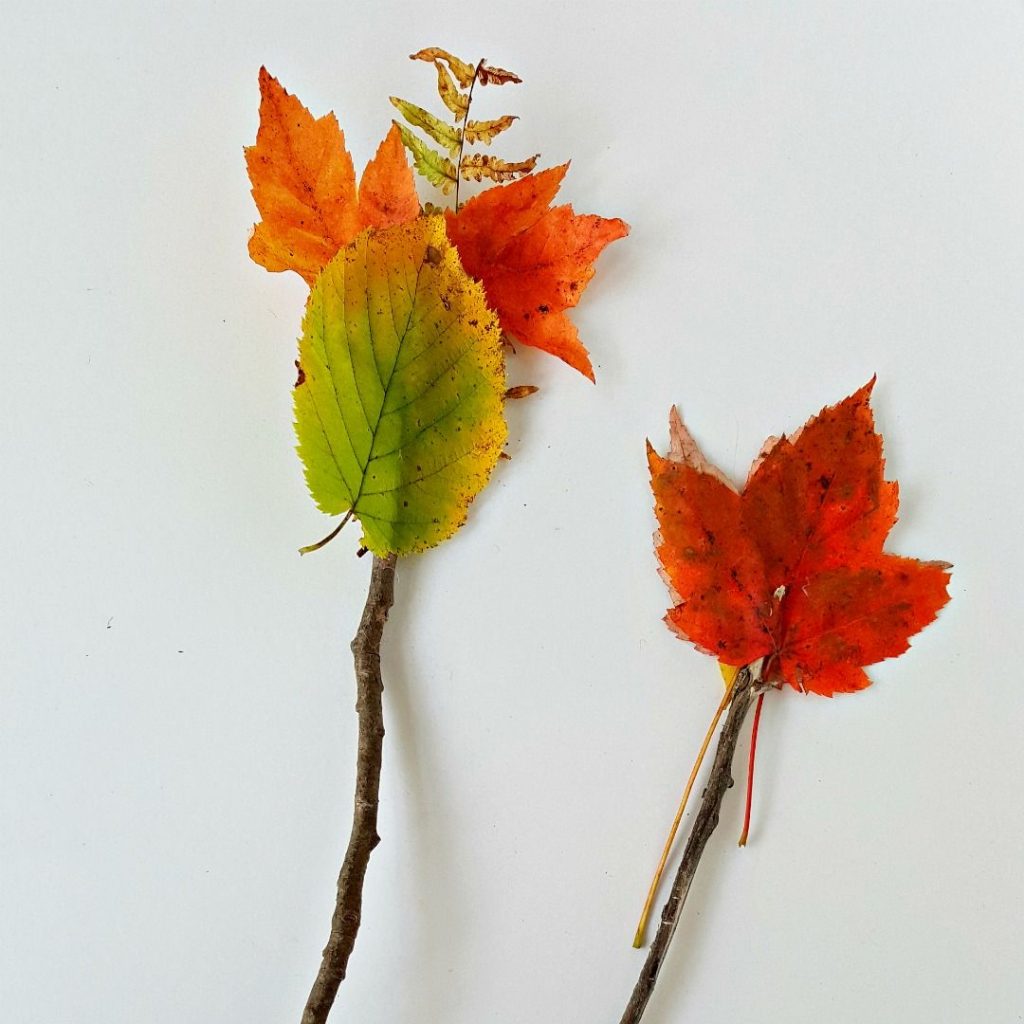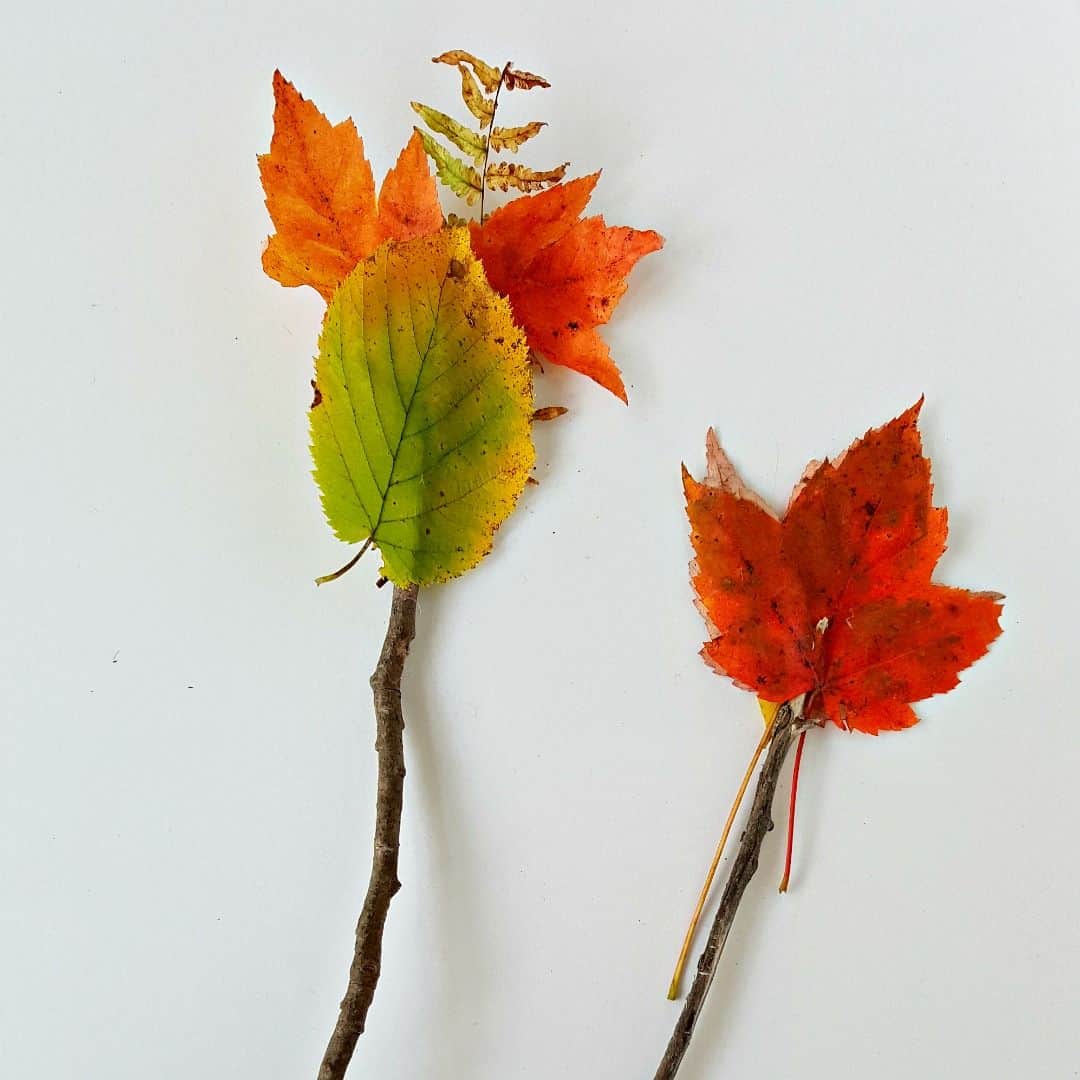 Making wands provides fine motor and sensory fun for your toddler, as well as an opportunity to use language and creative skills. Kids will also observe a change in their wands over time, as the natural materials dry out and curl or change color.
Magic wands will readily prompt imaginative play. Your toddler will be excited to wave his magic wand around the yard. He might even cast a spell on the family pet or members of the family!
Outdoor play is beneficial to kids of any age, from toddlers to teens. This simple outdoor activity explores the environment in a fun way, and provides lots of learning opportunities for your toddler.
If you enjoyed this nature wand craft for toddlers why not share a picture in our Facebook group or over on Instagram – follow @myboredtoddler and use #MyBoredToddler so we can all see!
SOME MORE FUN TODDLER ACTIVITIES YOU MIGHT ENJOY ARE: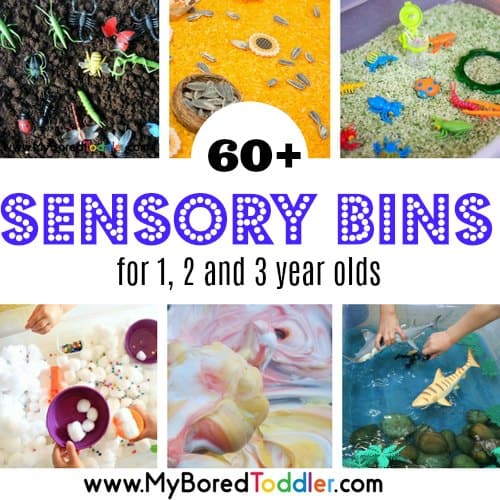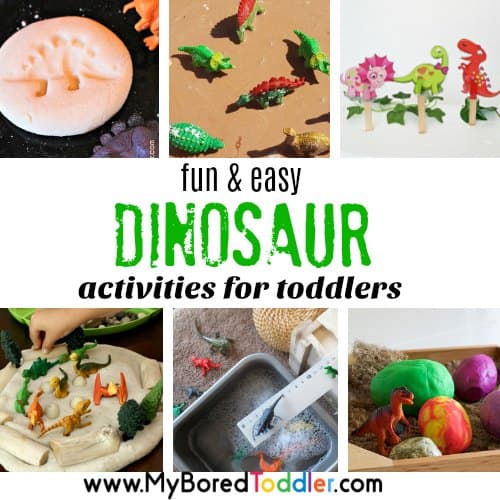 About the Author
Heather is a former preschool teacher and founder of preschooltoolkit.com, a website providing early learning resources for teachers and parents. She focuses on creating fun crafts and activities that engage developmental skills while promoting hands-on learning through play. Follow her on Facebook, Pinterest, Twitter, Instagram