This collection of finger foods for toddlers is one you need to save! If you're in the middle of baby led weaning or are looking for snacks to take with you when you go out then we've got you covered.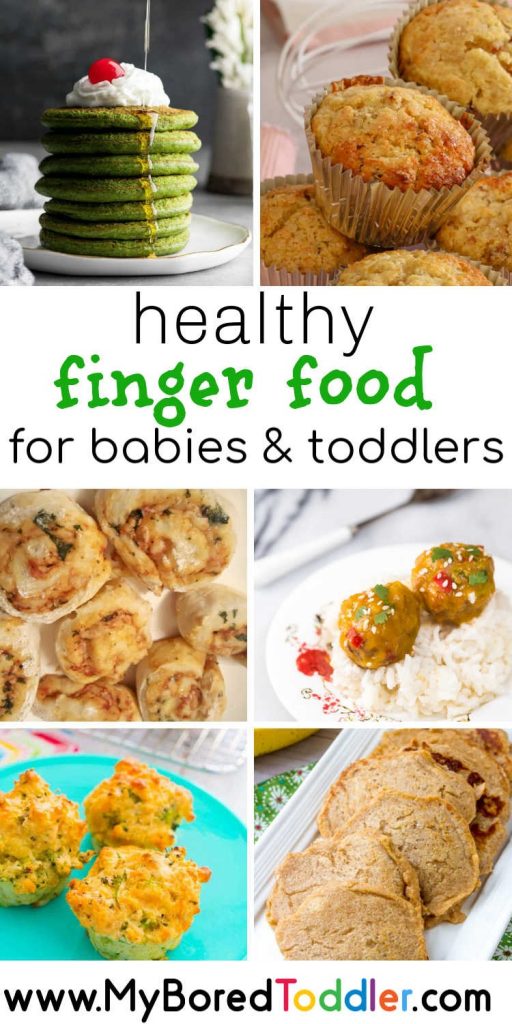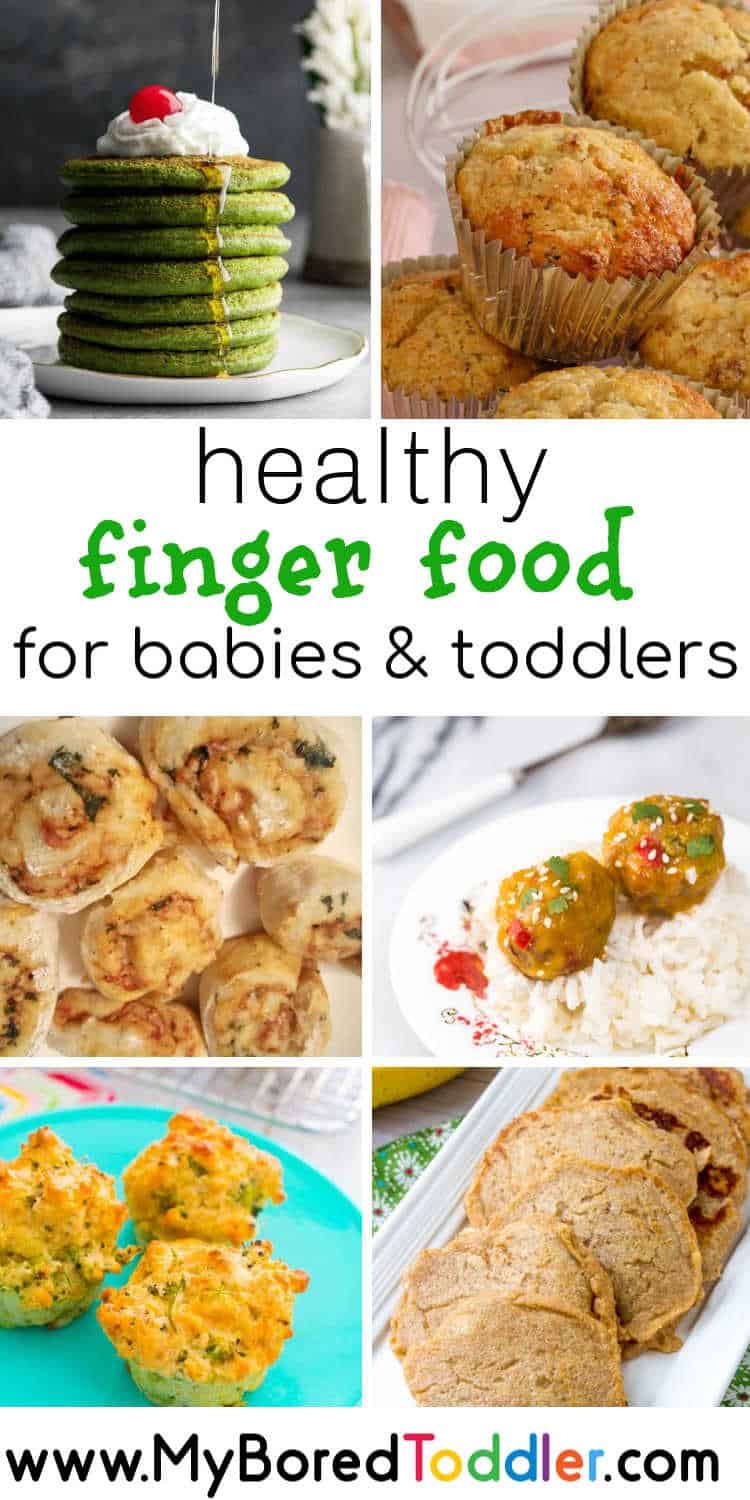 Healthy Finger Food Recipes for Toddlers - Great for Baby Led Weaning
Now I'm not a food blogger (much to my husband's disappointment!) but I did reach out to some excellent food bloggers and asked for their best toddler finger food recipes. They certainly didn't disappoint. While I don't like to preach about what you feed your toddlers (trust me, no one is perfect!) I do like to try to and share recipes that are as healthy as possible. These finger food toddler recipes contain mostly whole, healthy foods and are easy to make too.
Now it can be hard to get your toddler to try new foods (see our tips here) but a great tasting recipe definitely helps.
If you do make these I'd love to see a photo! Share them in our Facebook group or on Instagram (follow @myboredtoddler and use #myboredtoddler ) I'll repost some of my favorite pics!
Healthy Finger Food for Toddlers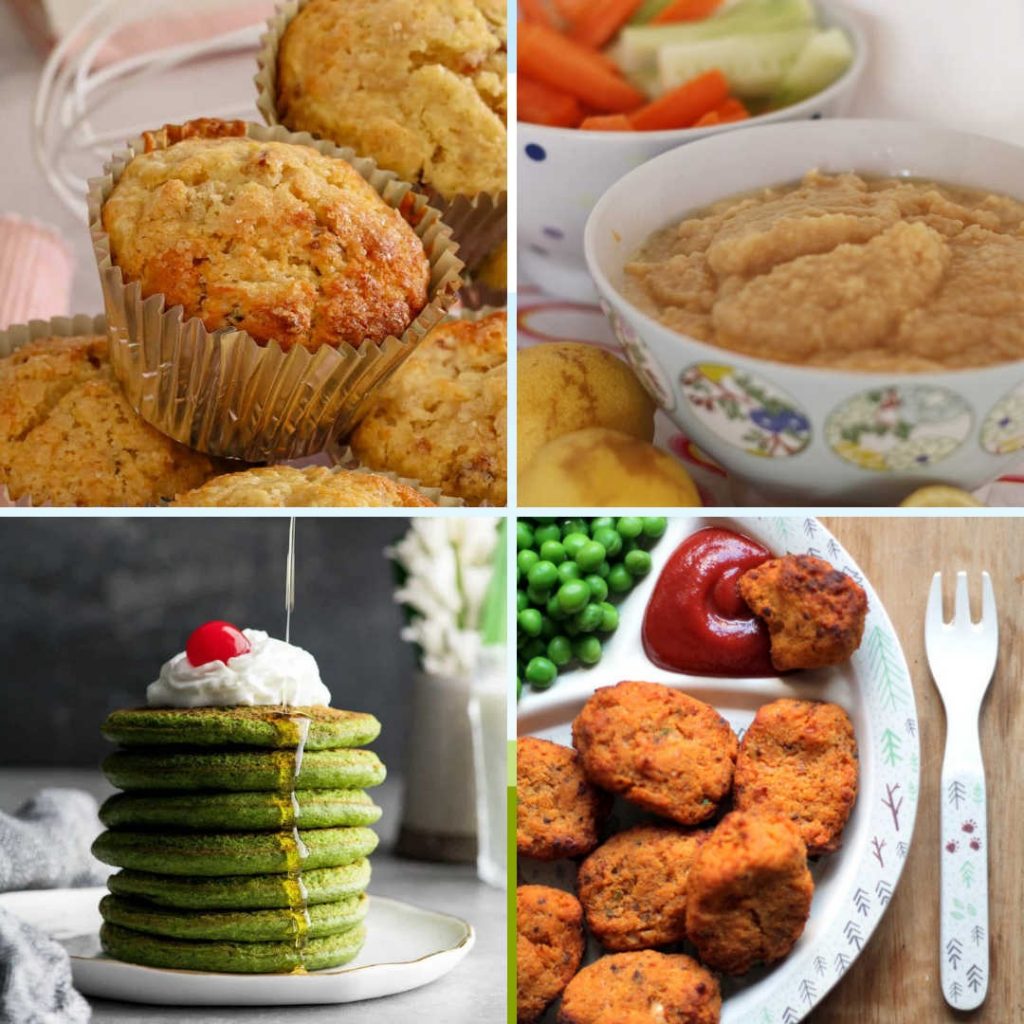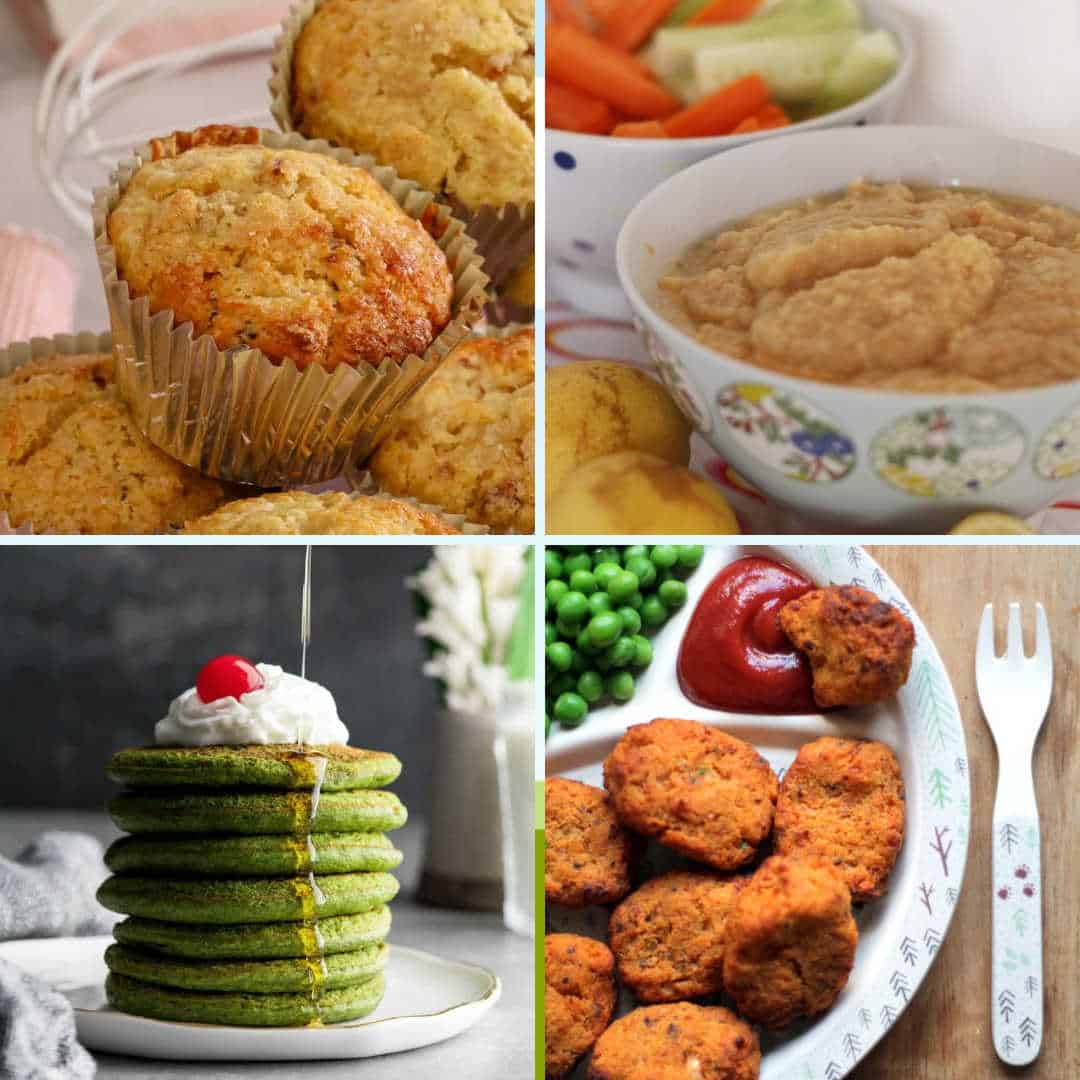 Apple, Banana, Coconut and Date Muffins - Bake Play Smile
These muffins are delicious! The ABCD stands for apple, banana, coconut and dates - a great way to get a lot of fruit into your toddler, and these freeze really well, making them great for your toddler's lunch box.
Healthy Hummus & Veggie Sticks - Snotty Noses
Toddler's love to dip their food and hummus is super healthy. This recipe goes perfect with cut up veggies or crackers. I make one batch and we all eat it!
Spinach Oatmeal Pancakes - Joy Food Sunshine
If your kids are like mine, they'll happily eat pancakes all day long. I like to make this healthy version in smaller sizes for a quick and easy snack. They keep well in the fridge or you can freeze them for later too.
Roasted Cauliflower Nuggets - Happy Veggie Kitchen
If your toddler will only eat nuggets then try these ones made out of roasted cauliflower. Add some sauce and they'll never know they're healthy.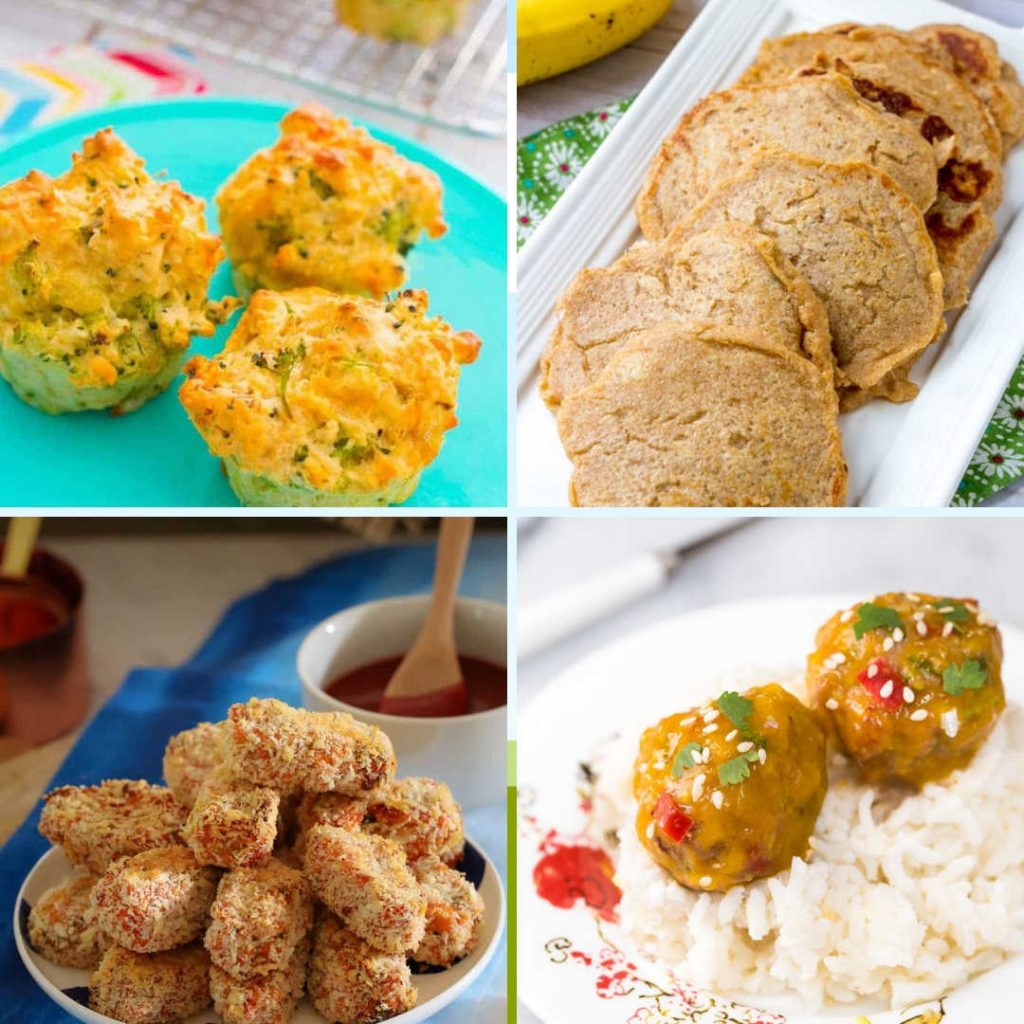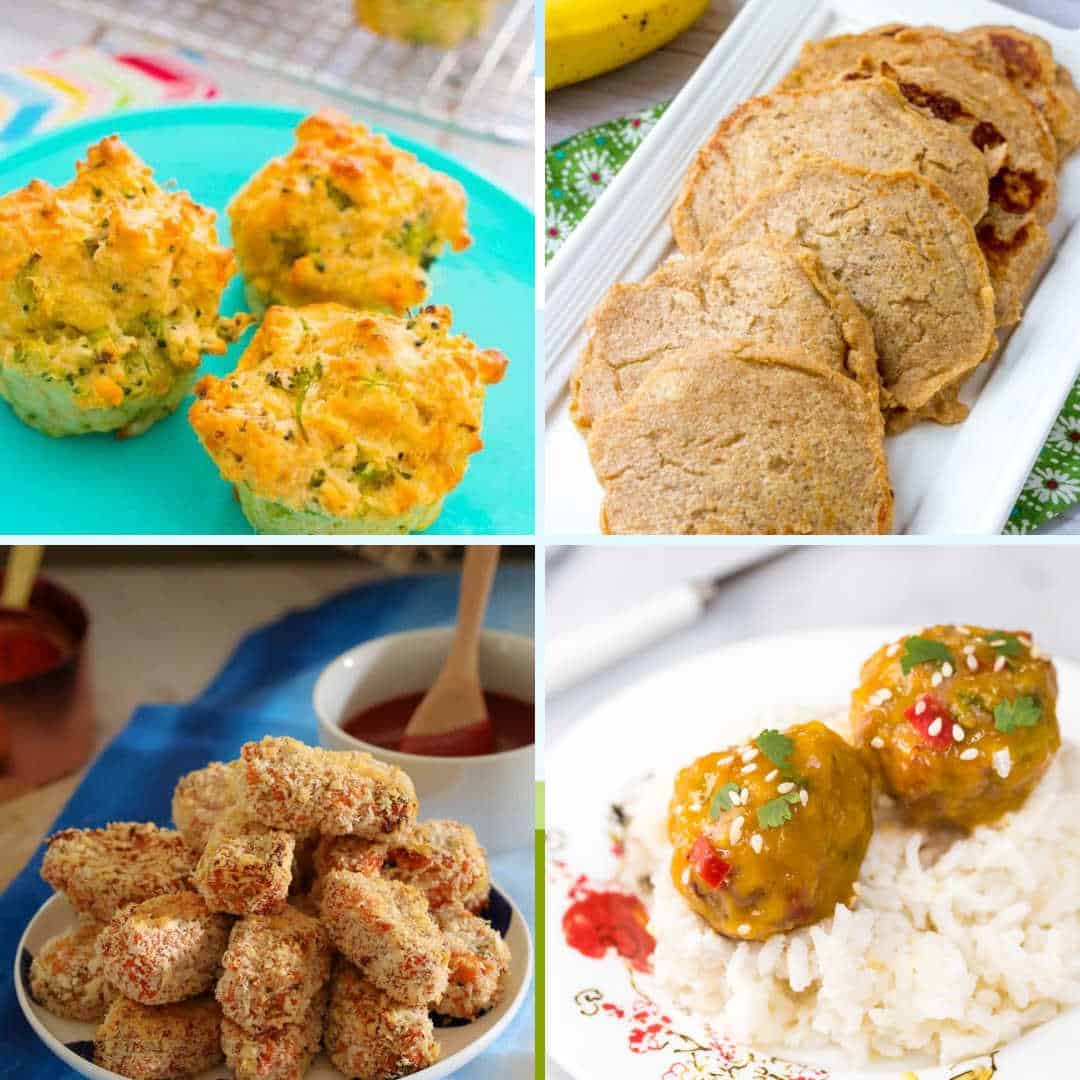 Broccoli & Cheese Mini Muffins - Kidgredients
Get that broccoli in there! While my kids always loved broccoli when they were toddlers I know that's rare. Sneak some into these muffins instead.
Baby Cereal Pancakes - 4 Sons 'R' Us
If you have lots of packets of baby cereal try these pancakes. They're a great step up from regular baby cereal and a great way to introduce your baby or toddler to more solid food.
Sweet Potato & Zucchini Nuggets - Bake Play Smile
Yes, it's another nugget recipe - because if we call them nuggets we know they'll eat it! These ones are yum and I have to confess to making a few extra for myself.
Baby Meatballs with Mango - Dessert for Two
Meatballs area great way to get some protein into your baby or toddler and this healthy recipe is perfect for this age group. The addition of the mango makes it sweeter which they love.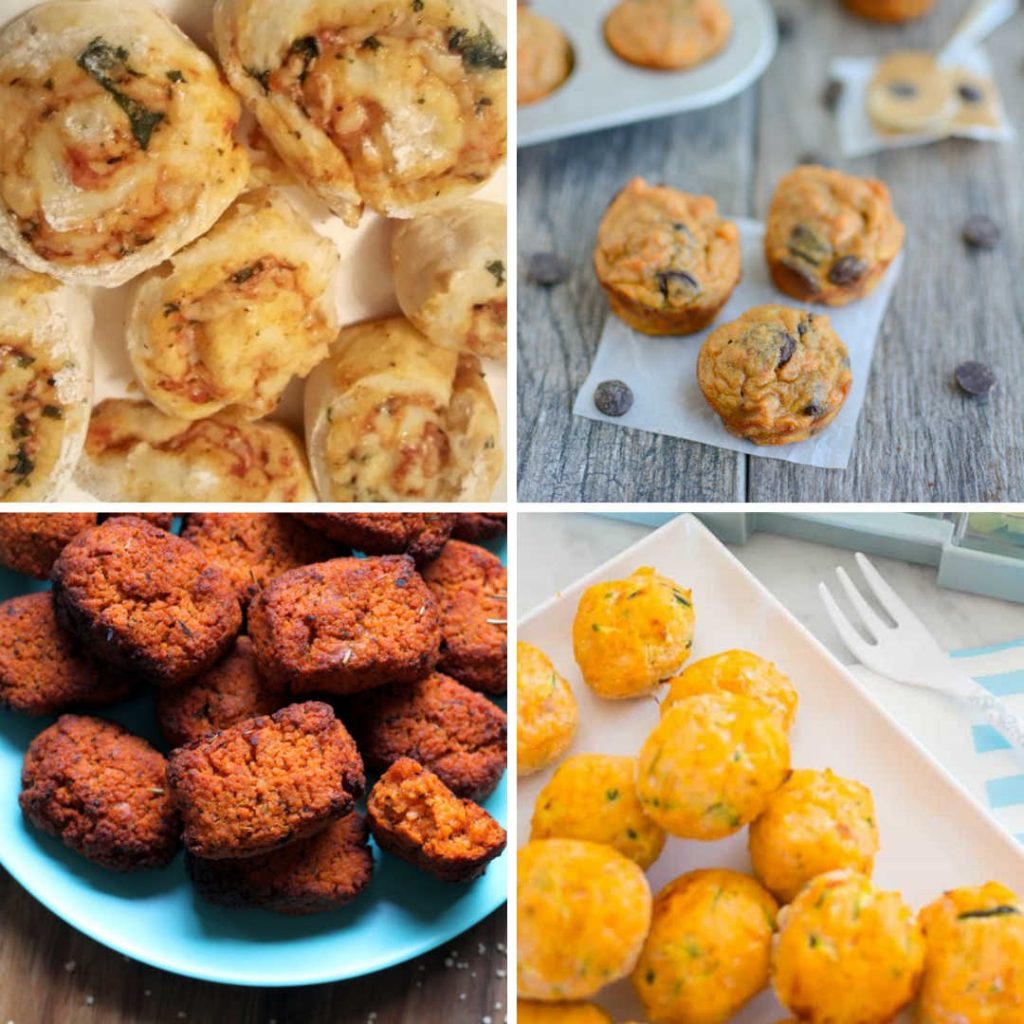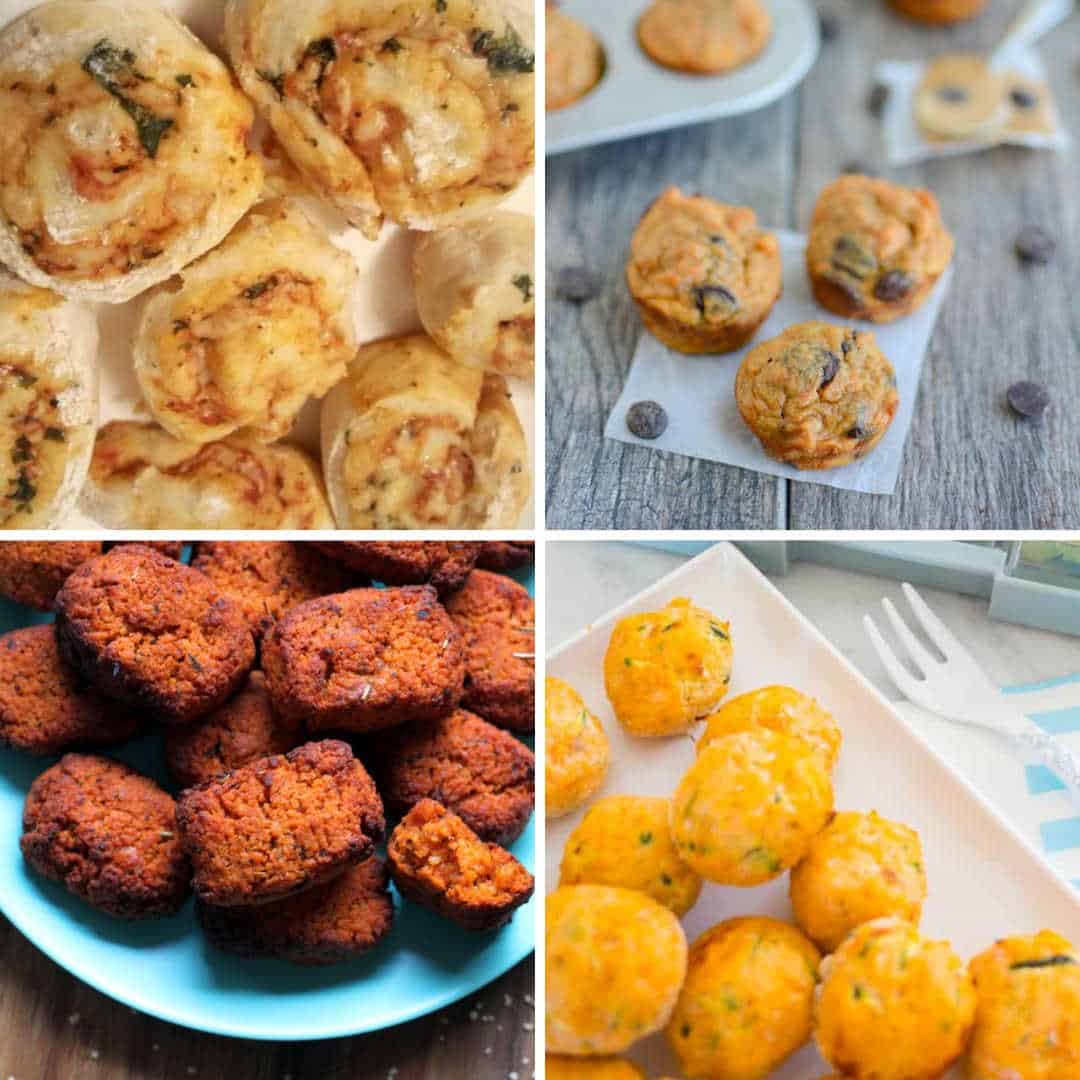 2 Ingredient Scrolls - this is a recipe that is so simple to make that your toddler can make them with you - honestly!
Sweet Potato Banana Bites - The Lean Green Bean
If you're looking for a change from banana bread (and a way to use up those half eaten bananas that I know you have in your fridge) then try these sweet potato banana bits.
Cheese & Tomato Cous Cous Nuggets - Happy Veggie Kitchen
Yum! The cous cous makes these realy filling and extra healthy too!
Salmon & Veggie Balls - Kidgredients
Salmon is another food that my children really like and it makes a change from adding meat or chicken to recipes. Another great healthy finger food idea.
I hope you find these toddler finger food recipes useful and as delicious as our family did. Don't forget that I would love to see a picture of your finished recipe. Share them in our Facebook group or on Instagram (follow @myboredtoddler and use #myboredtoddler ) I'll repost some of my favorite pics!
While your in the kitchen you might also like:
Freezer Friendly Toddler Snacks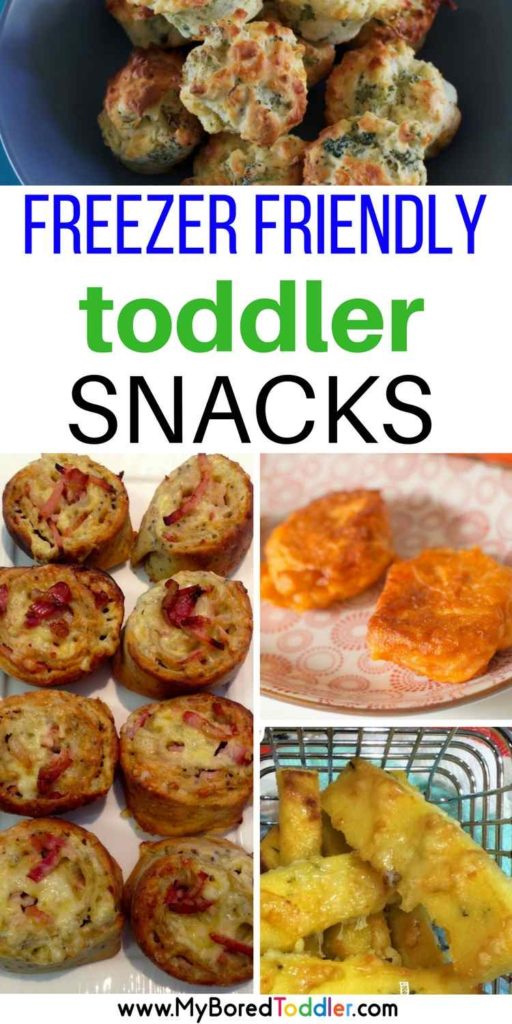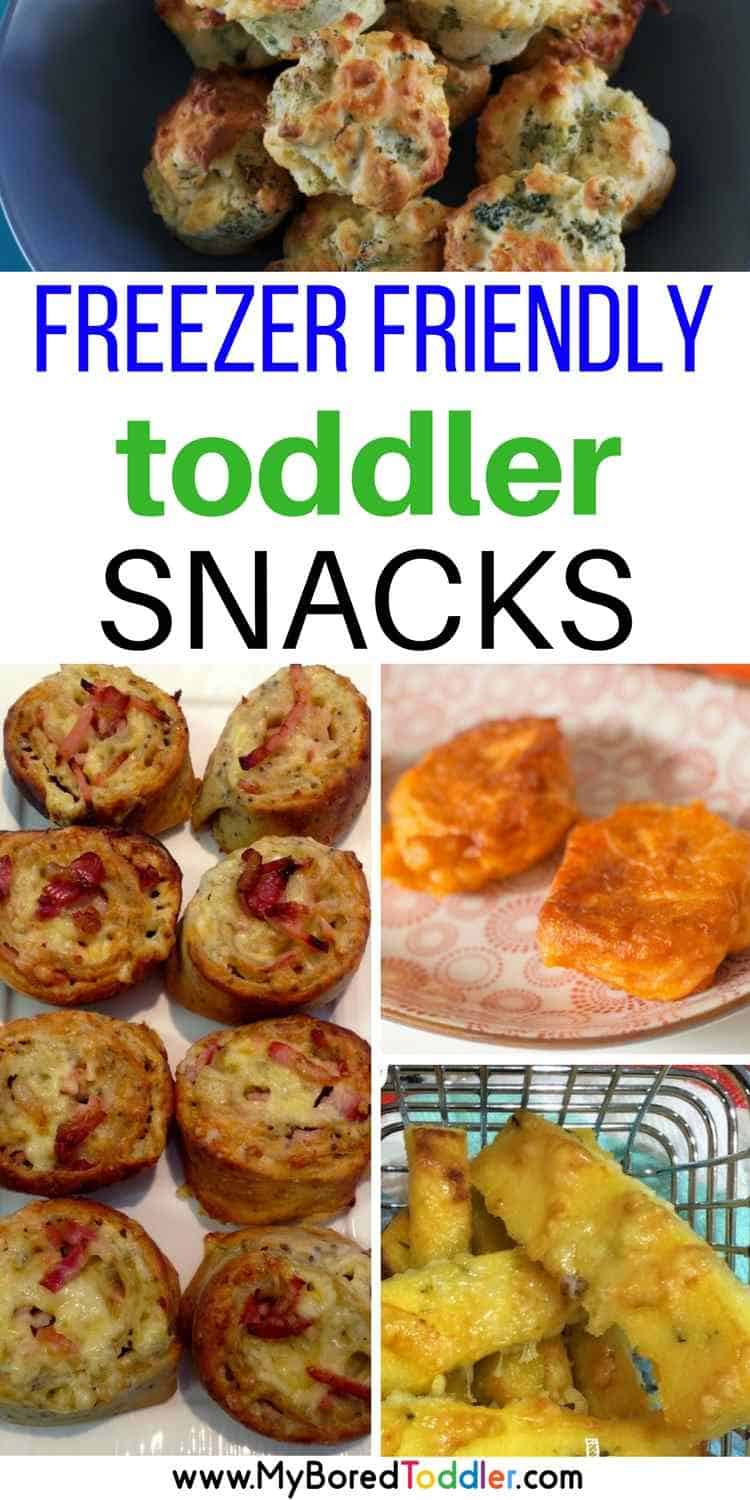 How to get your toddler to try new foods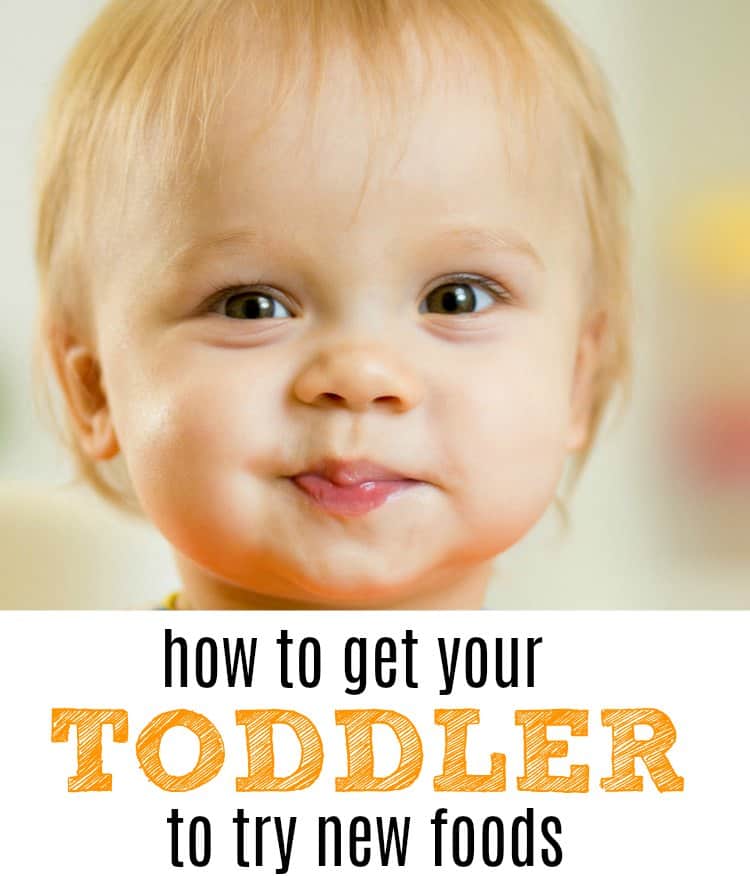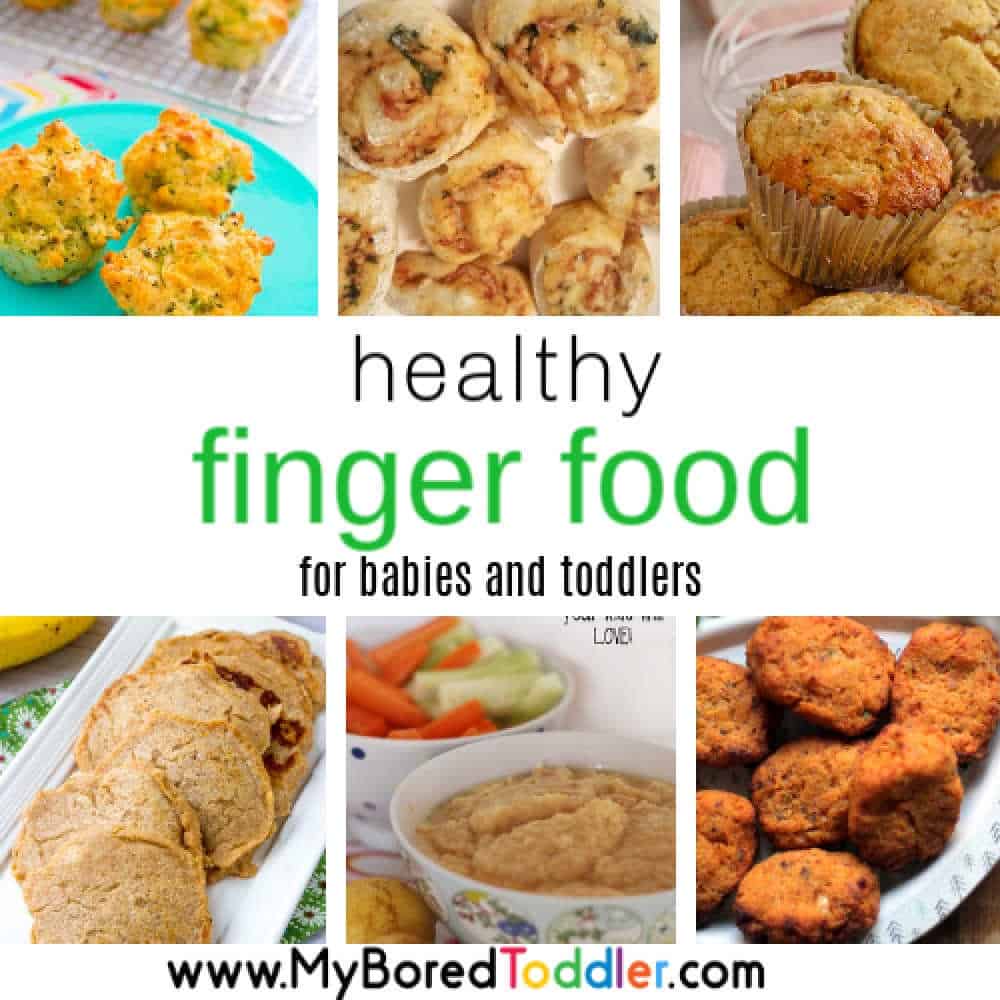 If you liked this post on toddler finger food recipes why not pin it to Pinterest.