It's that time of the year when you need to get to your local library or bookstore and grab these great Halloween books for toddlers. I hate missing a good opportunity for some new books to read, and you don't want to miss out on these ones! The books I've chosen are suitable Halloween books for 1,2 and 3-year-olds, and of course, all will be fine for older children too.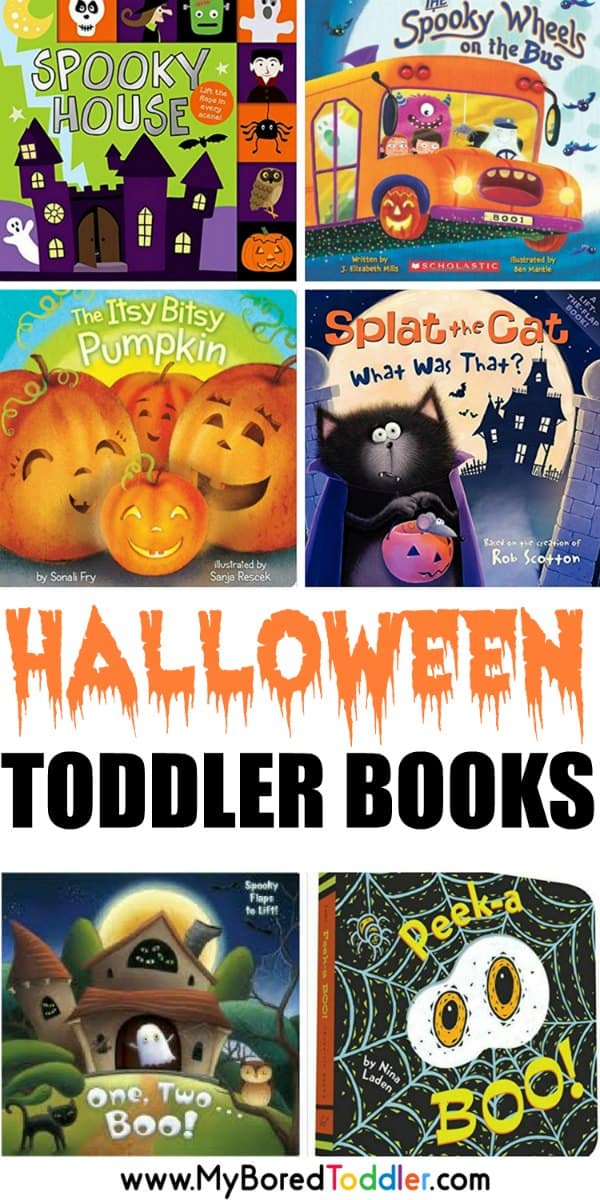 Halloween Books for Toddlers
I never miss an opportunity to incorporate books into my toddler's day, and Halloween is no exception. While it's not a holiday you would traditionally associate with great books, there are some really lovely Halloween Books for Toddlers out there.
This post does contain Affiliate links from Amazon. If you do decide to order from there, make sure you sign up for a free trial of Amazon Prime to receive FREE 2-day shipping
We love reading these before getting creative with some Halloween crafts too!
If you want some encouragement to do some Halloween crafts with your toddlers why not join our FREE 5 Day Halloween craft challenge.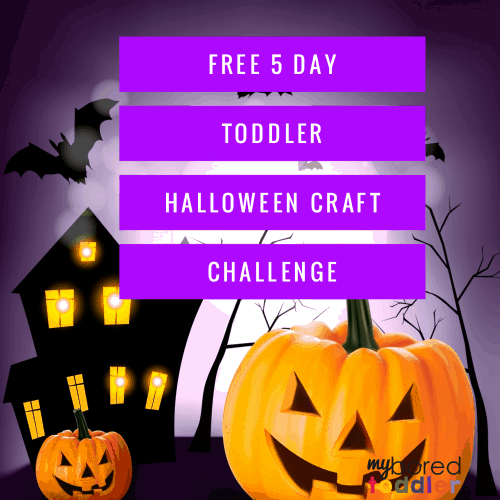 Some of our favorites Halloween books for toddlers are:
This is a board book, with a lift the flap style. Lots of spooky fun for little ones. See a preview or BUY NOW from Amazon.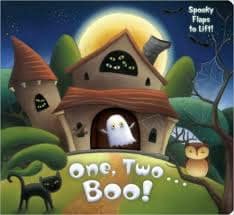 "One Spooky Bus goes Rattle and Shake, Rattle and Shake, Rattle and Shake" - such a fun version of a kids classic! See a preview of the book here o BUY NOW on Amazon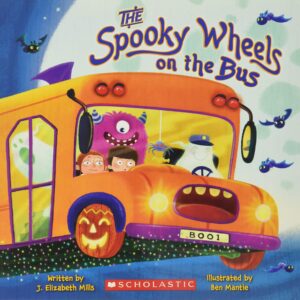 "The Itsy Bitsy Pumpkin rolled down the Spooky Street" Another great interpretation of a classic, and it comes as a board book as well. Read more about the book here or BUY NOW on Amazon.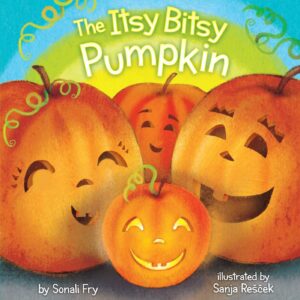 Great for learning about colors and counting, Seven Orange Pumpkins is a lovely board book. Find out more here. or BUY NOWon Amazon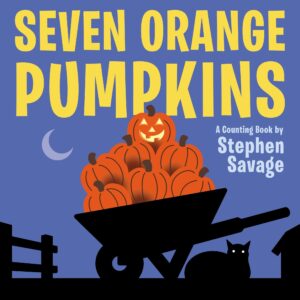 Young children always love a good Peek-a-Boo book and this one has a spooky Halloween twist! Available HERE on Amazon.
Explore a witch's kitchen, a haunted attic, and a vampire's crypt! All with spooky lift the flap surprises. Great for inquisitive little minds. Available HERE on Amazon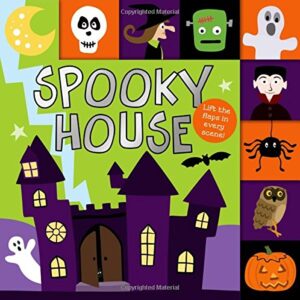 Whose smiling face is this, so sweet and true?
It's my little pumpkin and I love YOU!
This is such a sweet Halloween Book. It comes in a lift the flap board book style too. See a sneak peek here.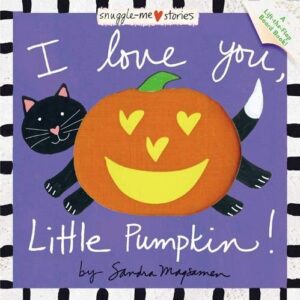 Every toddler loves Peppa Pig so it's only to be expected that there's a Halloween version too. Check it out here.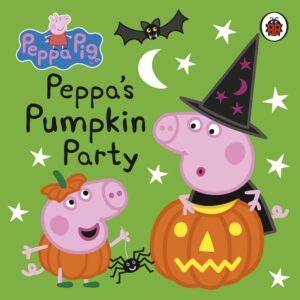 A cute story about a black cat that's actually a scary scat! Lots of spooky fun in this toddler board book. You can see a preview of the book here.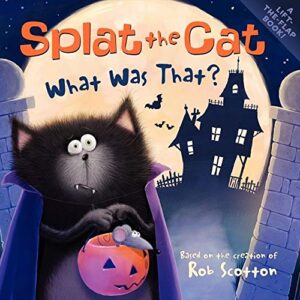 Read the clues and guess which spooky character is hiding inside! Preview the book here.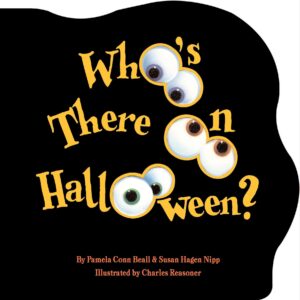 Follow Corduroy as he bobs for apples, goes trick-or-treating, and carves a jack-o-lantern. His only problem... deciding on his Halloween costume! Read more here.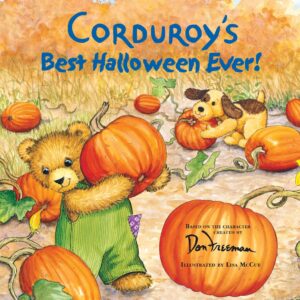 Make sure to visit our Halloween Crafts for Toddlers page, and our Fall Crafts for Toddlers. If you are looking for Halloween Costume ideas for your toddler you can find our favorites here!
If you have any more Halloween books for toddlers that you think we should add, pop into our Facebook Group and let us know. You can also subscribe to our weekly newsletter and follow us on Facebook, Instagram, Twitter, and Pinterest.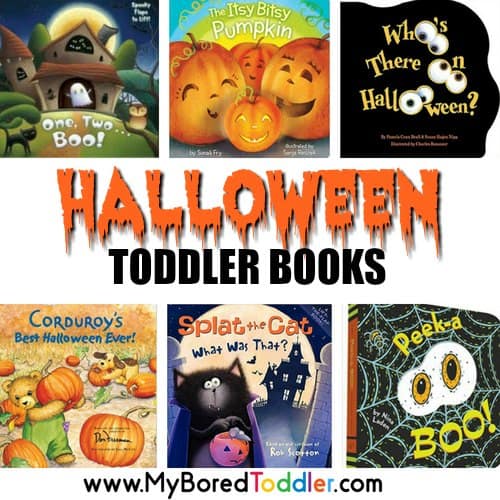 More toddler Halloween posts you may enjoy are:
Halloween Sensory Play Ideas for Toddlers