Our toddler dance video and song posts are always popular and are a great way to burn off some energy at home. We've put together 10 toddler Christmas dance videos to get your toddler moving!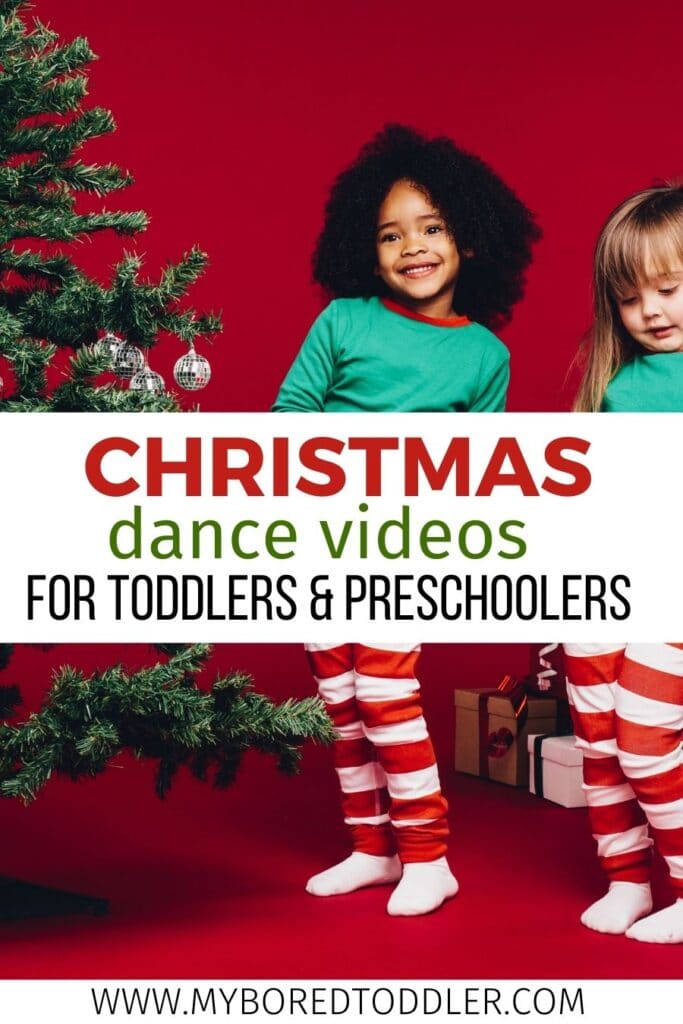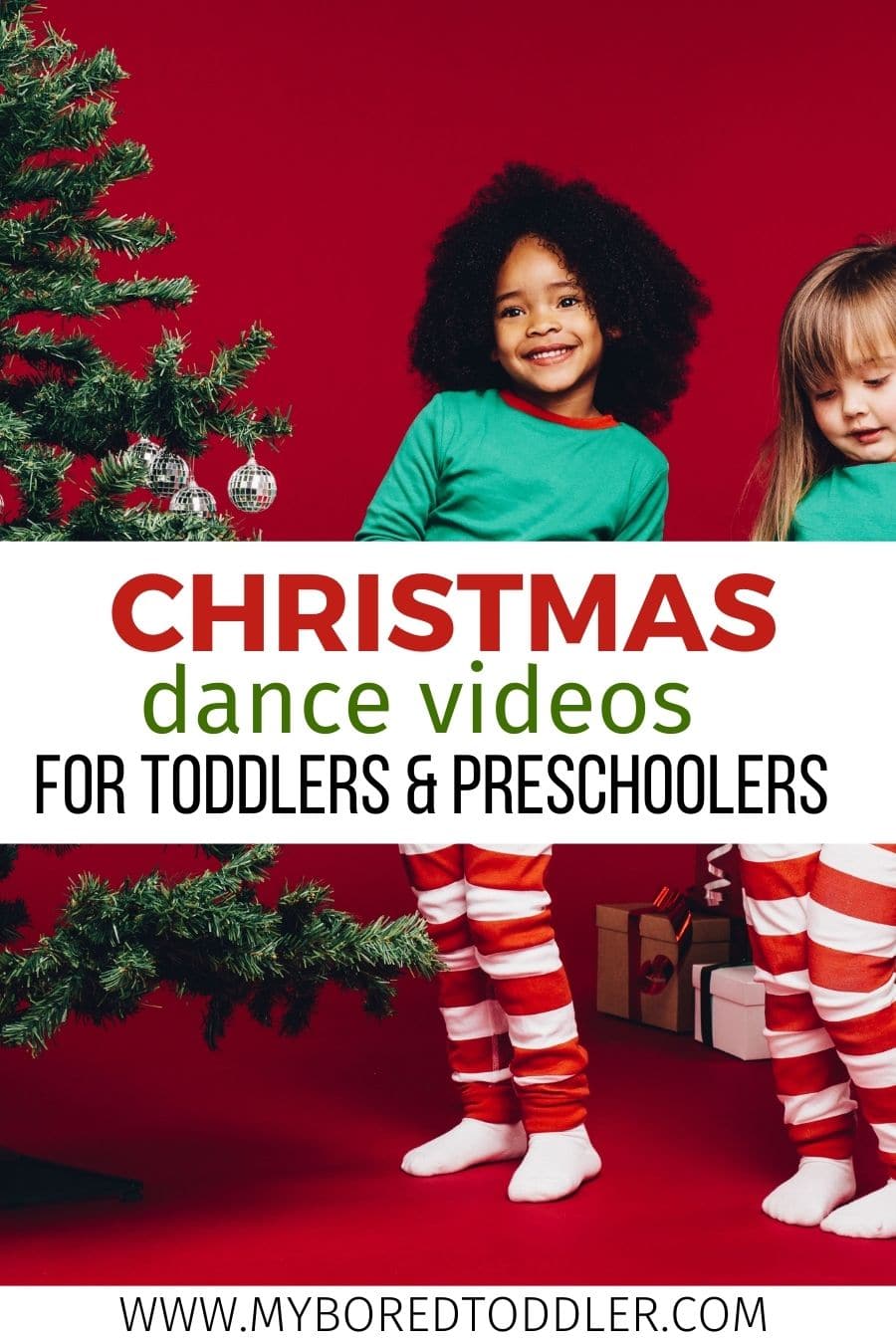 Christmas Dance & Movement Videos for Toddlers
If your toddler has energy to burn off, a quick and fun way to get them moving is by putting on a youtube video. There are so many out there (and many aren't great) but we've tested them out and found 10 of the best Christmas-themed movement videos for toddlers.
Pop some of these on for Christmas Day too and keep all the little ones busy!
I'd love to know your favorite - tell us about it in our Facebook Group or over on Instagram - follow @myboredtoddler and use #myboredtoddler
Christmas Yoga
If you haven't discovered Little Yoga Gems yet she is definitely worth a follow. We are loving her new Aussie Christmas Yoga - perfect for toddlers and preschoolers. Watch & Subscribe HERE.
Christmas Freeze
I love a game of freeze (or musical statues if that's what you call it). This is a great one to put on and burn off some energy and works great when you have a playdate or for playgroups. I really like that you can put this one on and it freezes by itself!

Boom Chicka Boom Christmas
If I'm honest I find this one annoying but that means it's a hit with the kids! With easy actions this one will definitely end up on repeat!

Wiggly Wiggly Christmas
I couldn't leave out the Wiggles! My daughters LOVED these songs at Christmas and it's great to see my young nieces dancing and bopping along to them too now.

Reindeer Pokey
You've head of the Hokey Pokey, now do the Reindeer Pokey! This one's even better if you have one of those reindeer headbands too.

12 Days of Christmas Cookies - Sesame Street
You can always count on Sesame Street for quality content and the 12 Days of Christmas Cookies is such a fun song. This one is more for singing that dancing, but definitely still a popular one.

Easy Jingle Bells Christmas Dance
Does your toddler love to dance? This easy Jingle Bells Christmas dance has easy to follow actions - great if they love putting on a show at home!
Go Santa Go - The Wiggles
Yes, The Wiggles make the list twice - they're just that good!

S-A-N-T-A
This S-A-N-T-A song & dance is incredibly catchy! You'll find yourself singing along even if you don't want to!

Christmas Everywhere
This is another great Christmas dance that's easy for younger kids to follow along - simple actions and a catchy tune.

I hope you've loved these toddler Christmas dance and movements videos as much as we did. If you have any others you think we should add why not share them in our Facebook Group.
Some more fun toddler Christmas activity ideas are: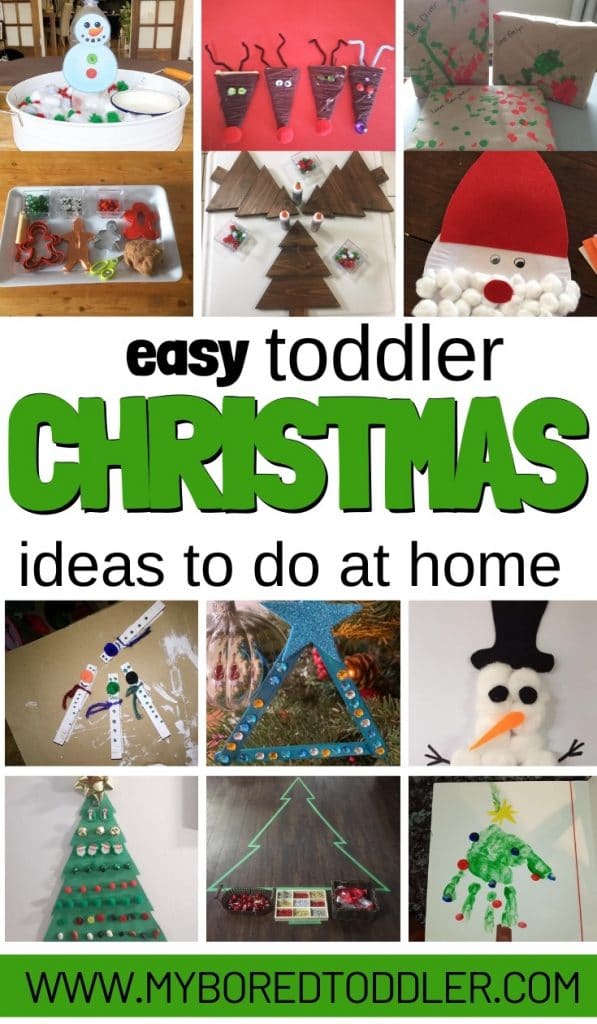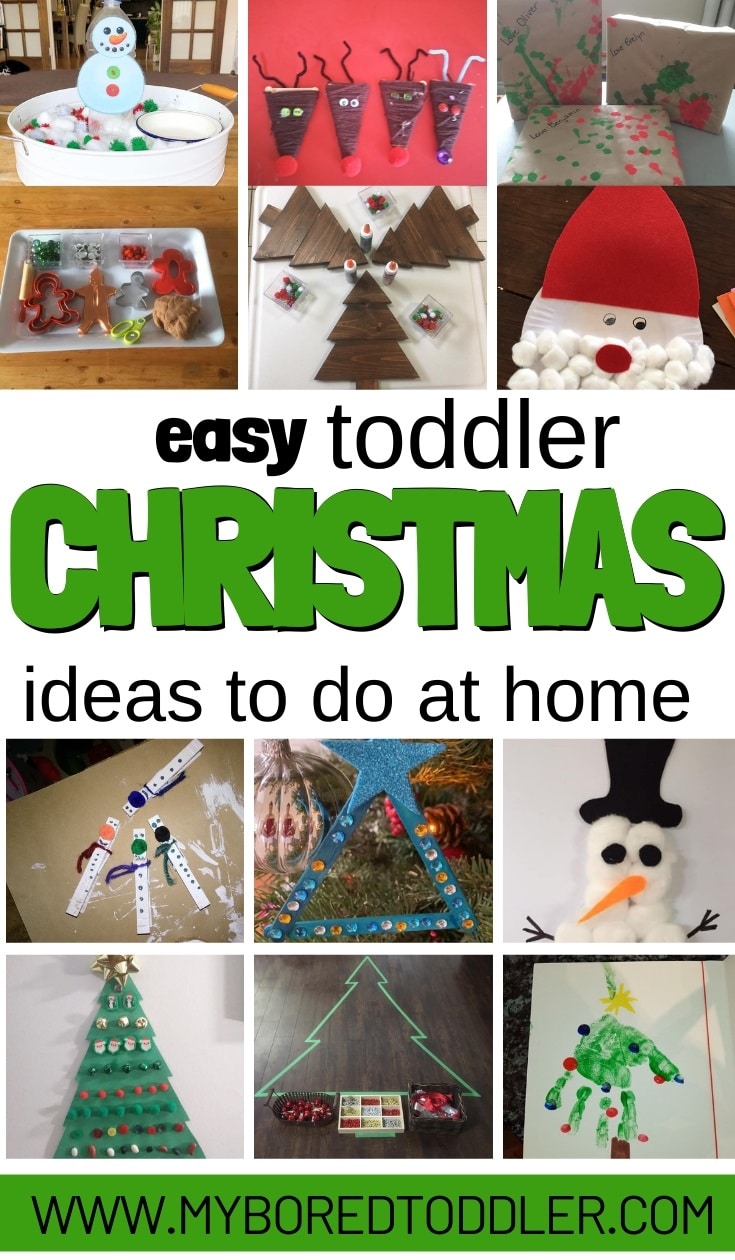 Christmas Sensory Bins for Toddlers