A bird nest is fun to add to your spring painting activities. This bird nest combines feathers and a painting activity for sensory and fine motor play. Toddlers will love putting a little bird figure or plastic eggs in the nest.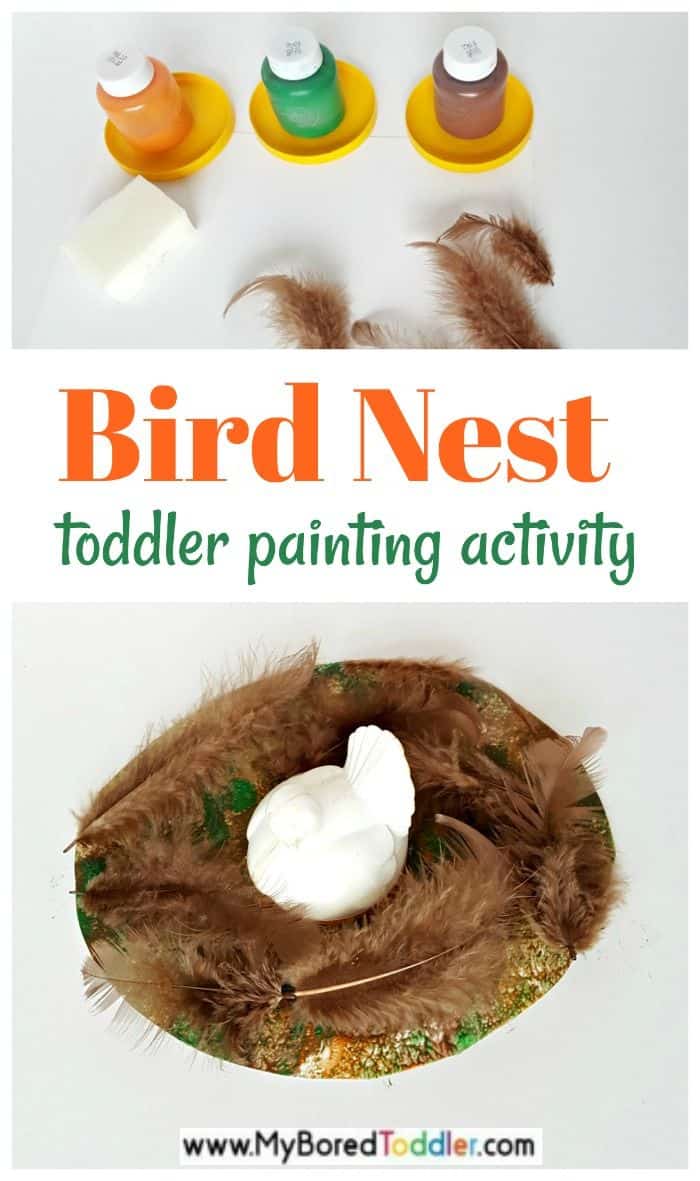 Bird Nest - Spring Craft for Toddlers
Spring is a great time to explore birds and nests with your toddler. There are lots of ways to discover new things with young learners.
Use books and videos and other media to introduce birds in simple ways.
I love 'Nest' (available HERE on Amazon) and it goes perfectly with this craft idea.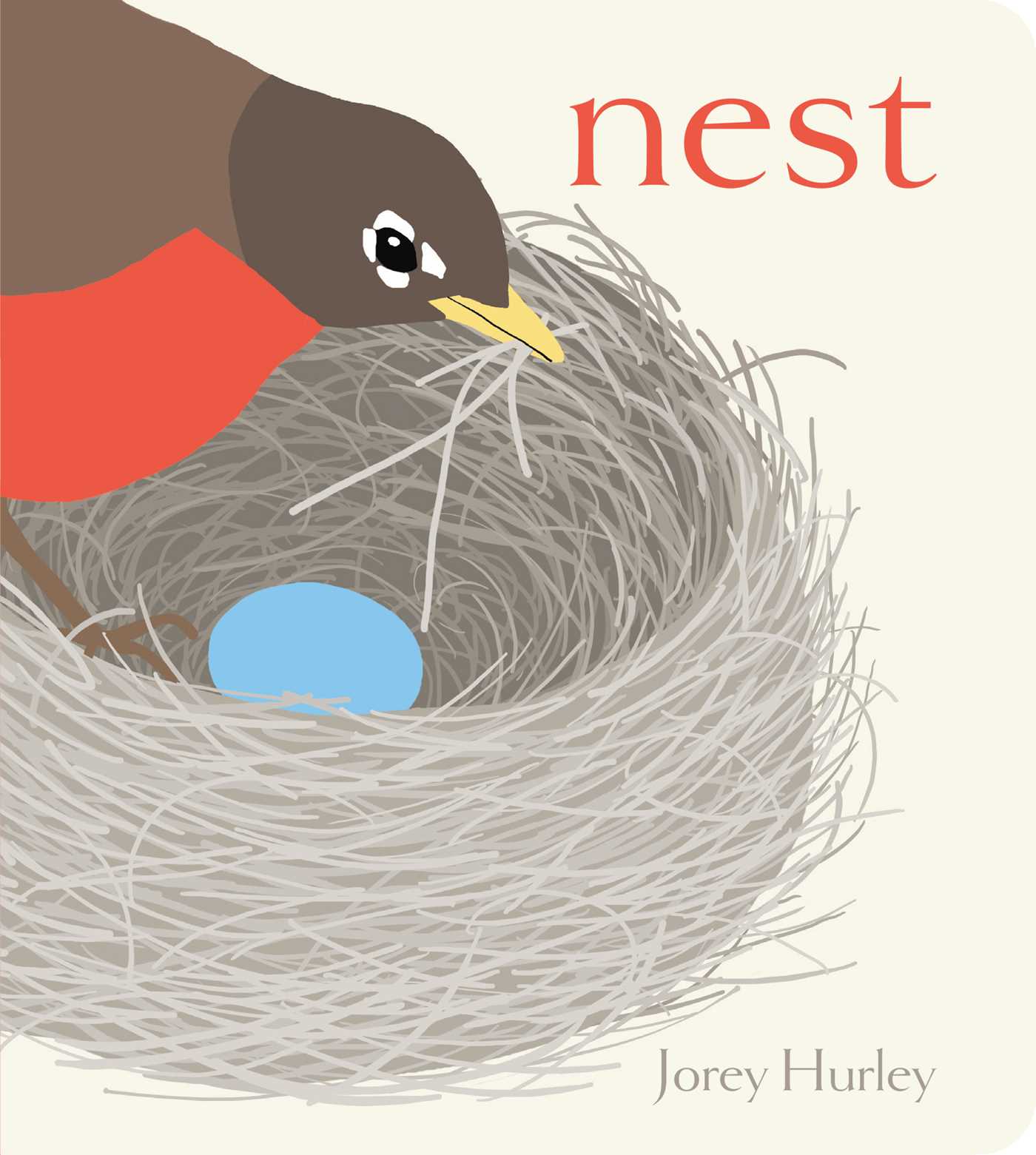 Add toys and figures to a playtime shelf or basket for kids to explore.
Observe trees in natural surroundings for some hands-on discovery.
Can you see a nest in a tree?
Does the tree have branches that can hide a nest?
After exploring birds and nests, make a bird nest craft with this simple painting activity.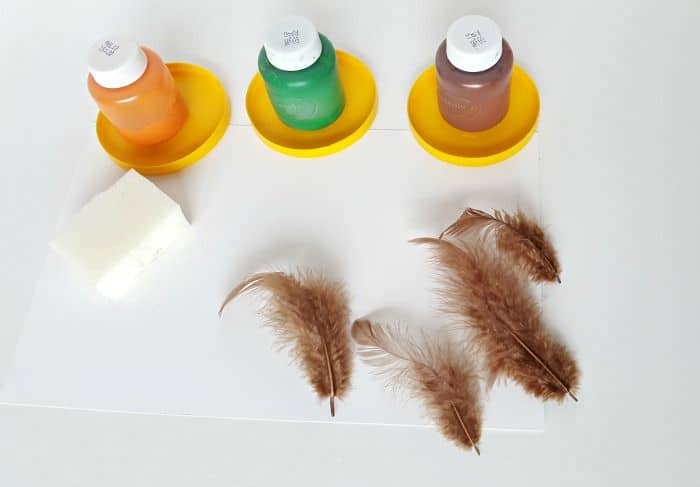 Supplies for the bird nest activity
Cut a piece of sponge from a chair pad or other foam, or use a kitchen, bath or cleaning sponge.
Provide a variety of paint colors for your toddler to mix as he paints.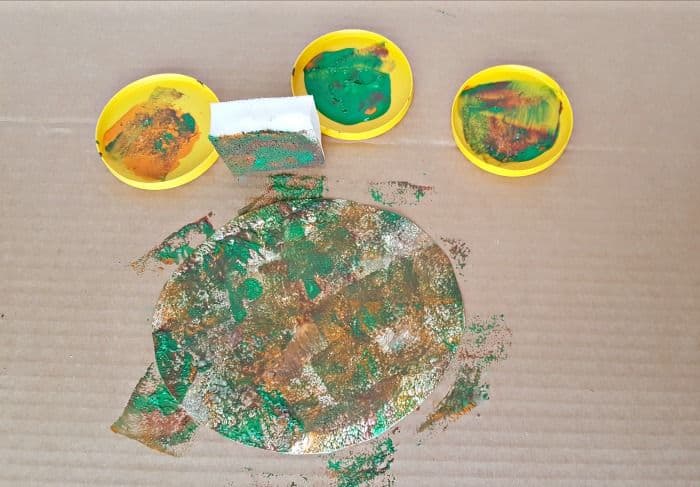 Instructions for the bird nest activity:
Place a drop cloth or cardboard under the paper to protect the table.

C

ut a bird nest shape from the cardstock.

Dip the sponge in the paint colors and dap or swipe the colors onto the paper.

Drop feathers onto the paint while it is still wet.

You can allow the paint to dry first if preferred

,

and then add feathers with glue.

When the paint is dry, add a small toy bird

or plastic

egg

to the center of the nest.
Place the nest in a "tree" (table or chair) for some fun pretend play. The bird can fly back and forth to the nest, taking care of the egg, or adding feathers to build the nest.
This activity has lots of sensory and fine motor play – squishing and stamping with the sponge, mixing colors, dropping feathers into the nest.
A bird nest activity is a great way to welcome spring and summer with your toddler!
If you enjoyed this bird nest painting activity why not share a picture in our Facebook group or over on Instagram – follow @myboredtoddler and use #MyBoredToddler so we can all see!
SOME MORE FUN TODDLER ACTIVITIES YOU MIGHT ENJOY ARE: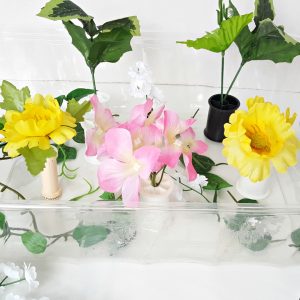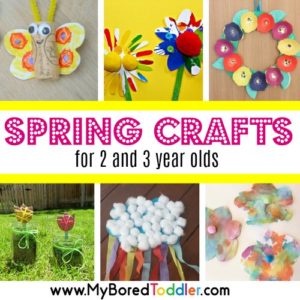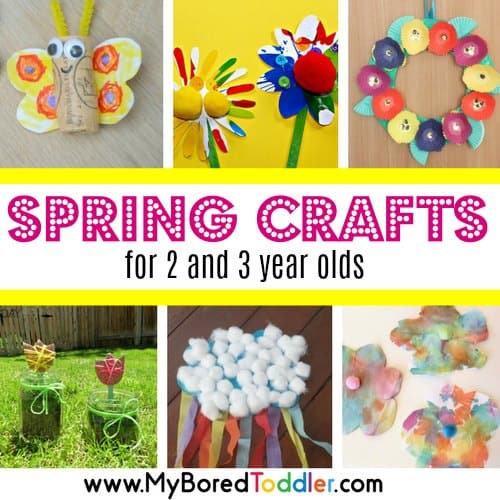 About the Author
Heather is a former preschool teacher and founder of preschooltoolkit.com, a website providing early learning resources for teachers and parents. She focuses on creating fun crafts and activities that engage developmental skills while promoting hands-on learning through play. Follow her on Facebook, Pinterest, Twitter, Instagram