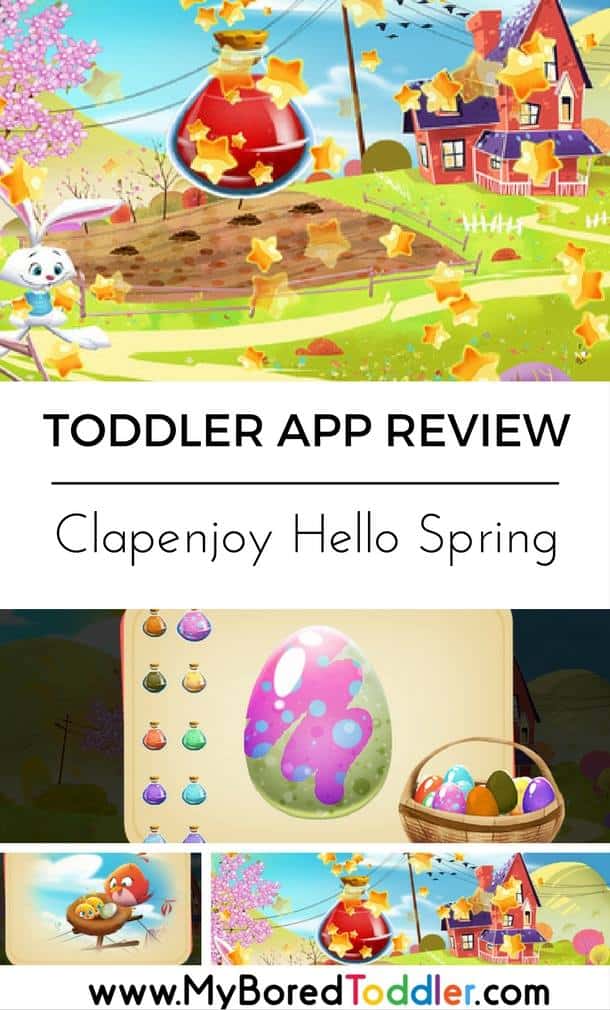 This week we have been reviewing the new educational toddler app Clapenjoy Hello Spring. The Clapenjoy team is made of up of parents with a background in education, software and gaming, and they have combined their skills to bring this great new toddler app to life.
This app embraces everything Spring, focusing on new life, gardening, blossoming flowers and of course Easter. This app is easy for young children to play on their own, and there is a learning element in each activity. The activities are simple enough for toddlers to use and have a learning element in all of the stages. The app is free (in app upgrades are available) with no third party advertisements in the app which is a huge plus!
You can download the app now for FREE on iTunes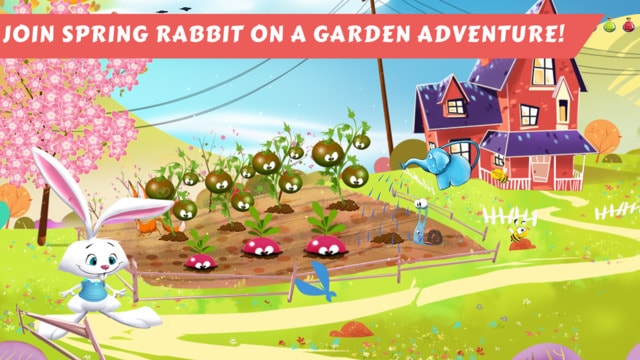 The garden level is all about how to garden. Planting the seeds, watering the and waiting or them to grow. They can complete simple matching and jigsaw style puzzles to unlock more features including extra gardening toos.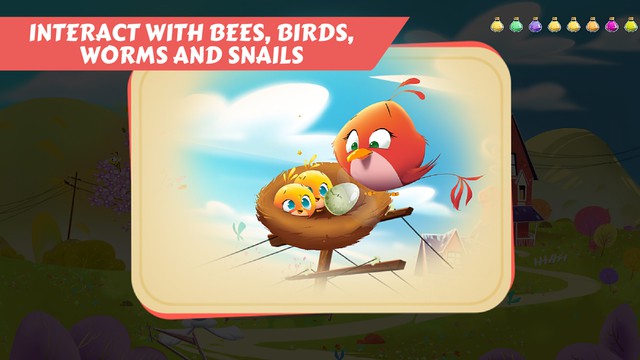 Explore the beauty of baby animals through play and then solve simple puzzles to unlock new tools.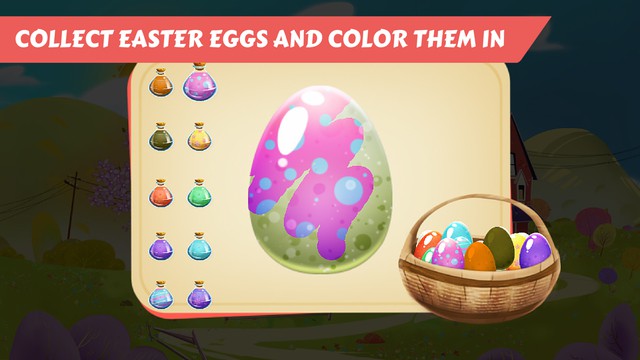 The favorite activity in our household was the Easter egg painting. Watching the patterns appear was exciting and it was easy enough for a 2 year old to complete on their own. There are different colors, styles and designs for the Easter Bunny each time the app is started too!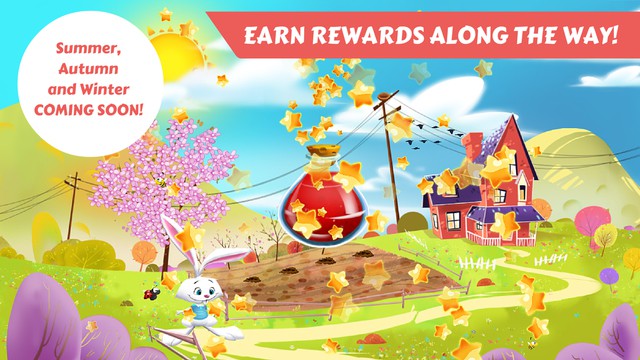 You can find out more about the app in the video below
The Clapenjoy Hello Spring app gets a big tick of approval from us. We love apps with an educational aim and this one ticks that box. If you want to take your toddlers on a magical Spring adventure, you can download the app for FREE at the iTunes store.
If you want to keep your toddler busy makes sure you subscribe to our weekly newsletter and follow us on Facebook, Twitter, Instagram and Pinterest
You may also enjoy these posts:
200 + Activites for Toddlers