Learning the alphabet is so much fun! Teaching your toddler or preschooler the symbolic relationship between letters and the sound they make can be even more fun!
Rote learning can be put aside when you can offer your child creative ways to learn instead! This phonics colour pasting activity uses known knowledge to build new knowledge! It is easy to set up and looks great when finished!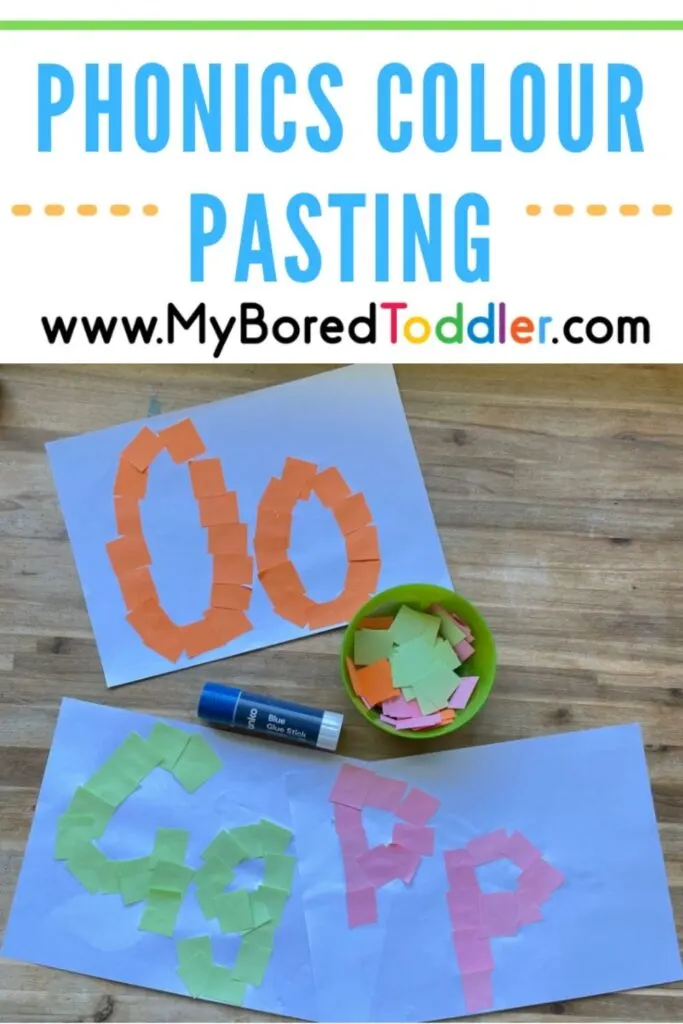 Phonics Colour Pasting
While learning the names of letters is important, something more important on your child's journey on the road to learning to read and write is the sounds the letters represent; phonics.
There is so much evidence that a phonics-based approach to teaching children leads to stronger readers. Here is a fun way of presenting some fun with phonics!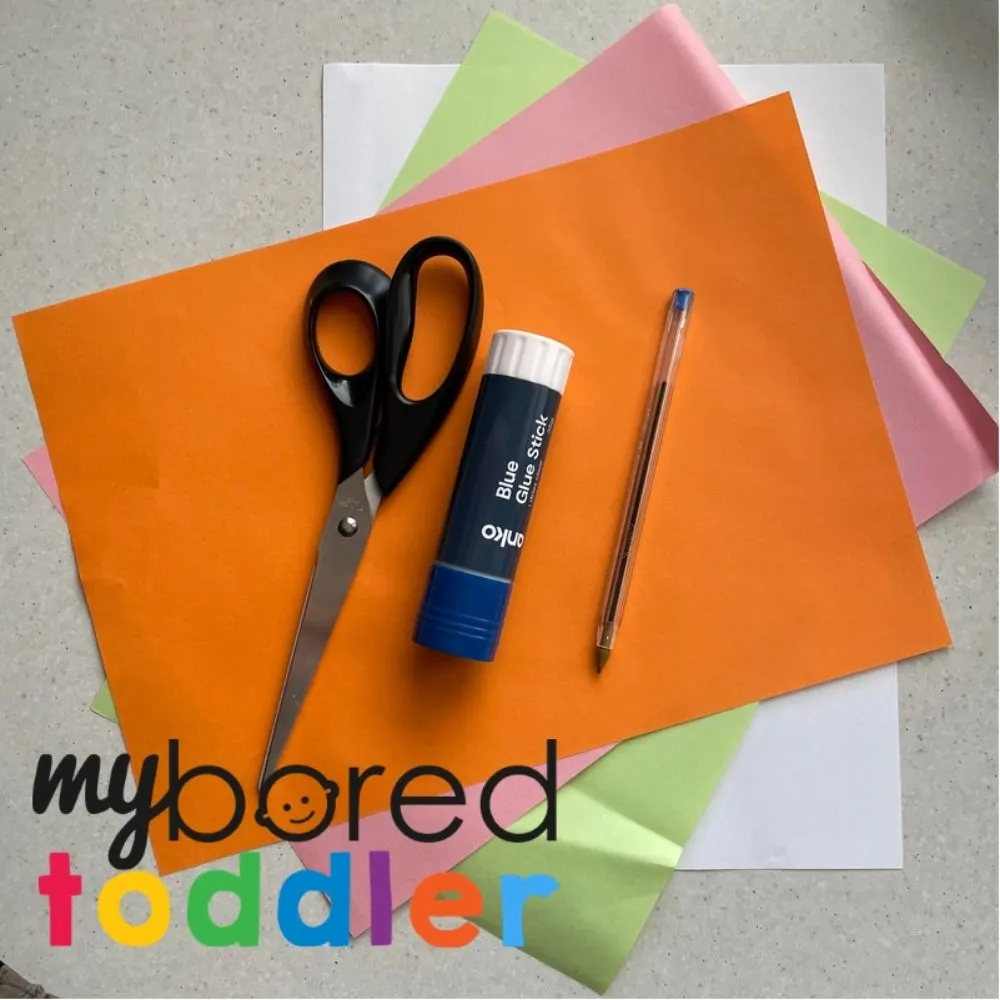 What you need for Phonics Colour Pasting Activity:
Paper, extra
Bowl (optional)
Two contrasting pieces of paperwork are best for this activity. One is used for snipping and glueing and the other is used as a background for the activity.
When complete, these pages made for a great little flipbook! Secure them together by punching some holes in the side and threading ribbon or wool through the holes.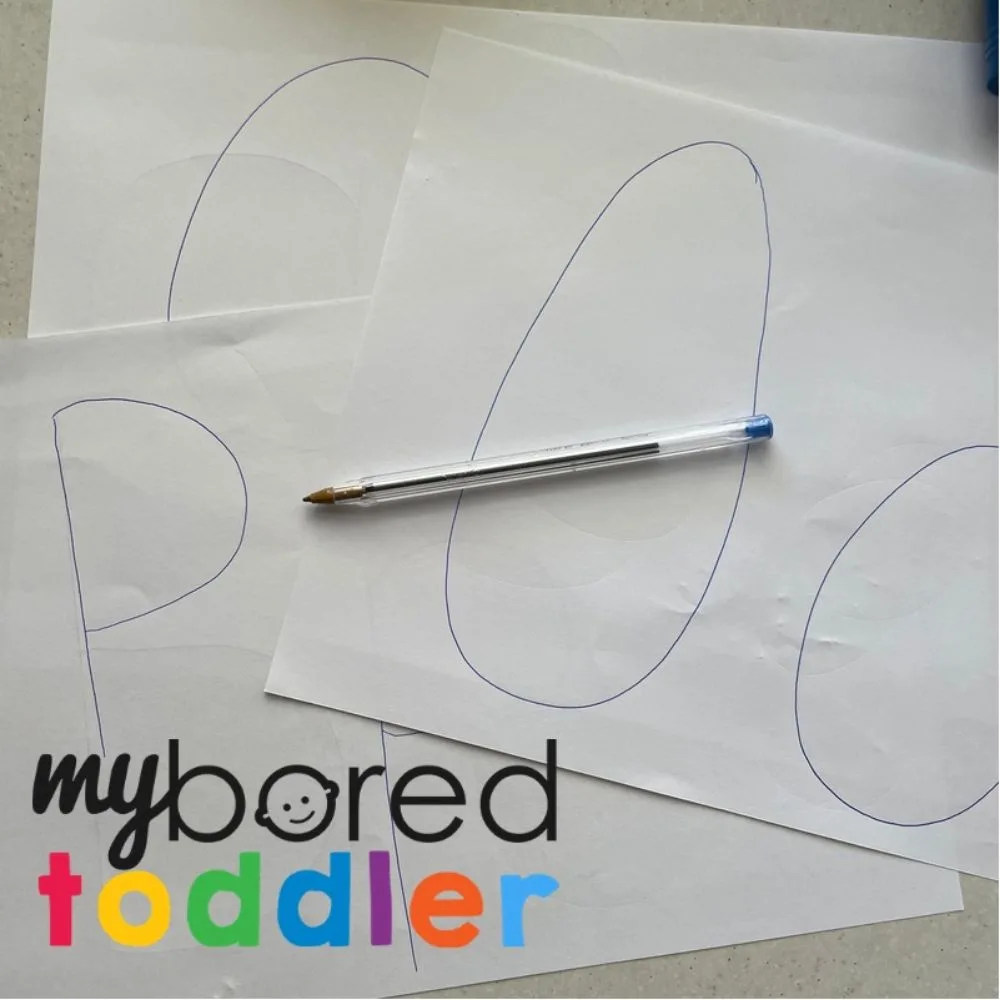 How to set up the Phonics Colour Pasting Activity:
The drive behind this activity is to create phonic awareness by creating a collage of the letter which is the first sound of the colour paper used. Eg, Pink paper 'p', green paper 'g'
Cut the collage paper into smaller pieces to be glued onto the background page.
Using the pen, draw the letters onto the background page. A lower case and upper case can be drawn to represent the initiating sound of the coloured paper's colour name.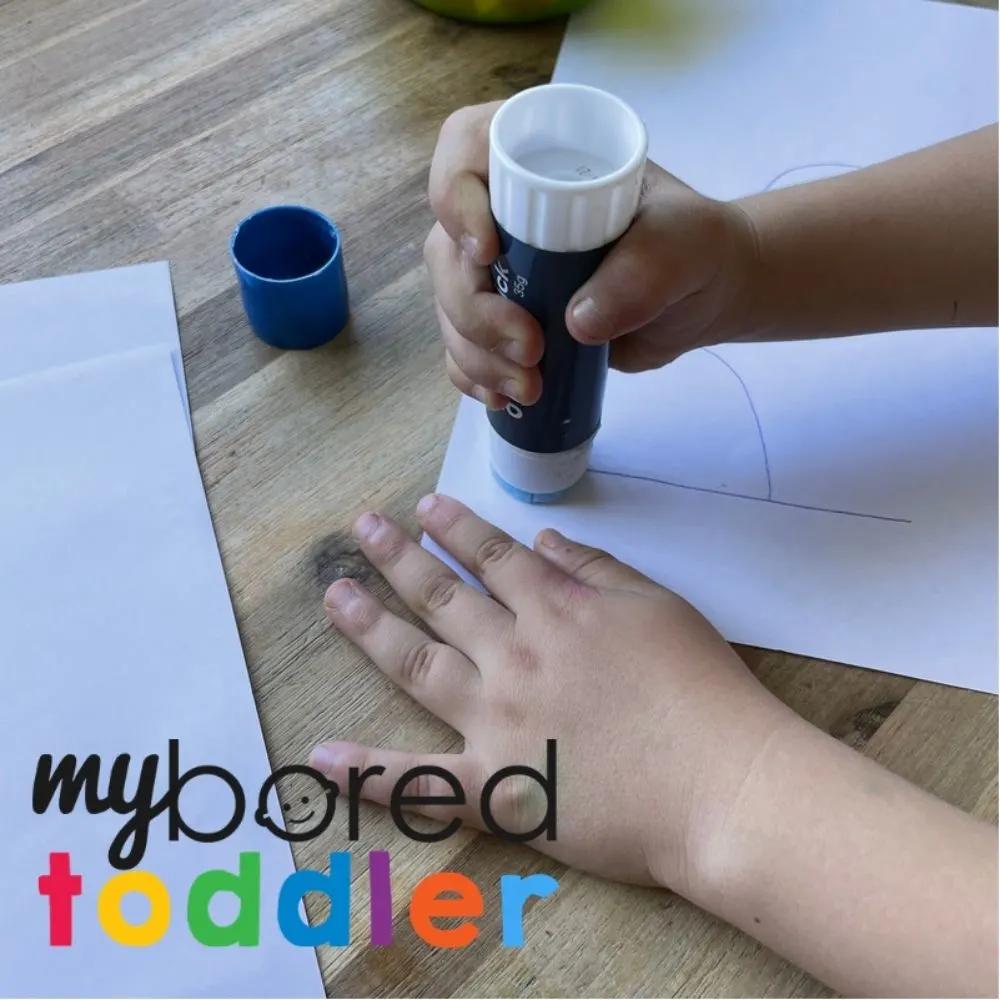 Slick some glue onto the letter and begin adhering the paper pieces on top of the pen lines.
Before beginning to paste the paper pieces to the letter, encourage your child to trace over the letter with their finger. Following the letter formation track will allow this skill to transfer over to handwriting in years to come.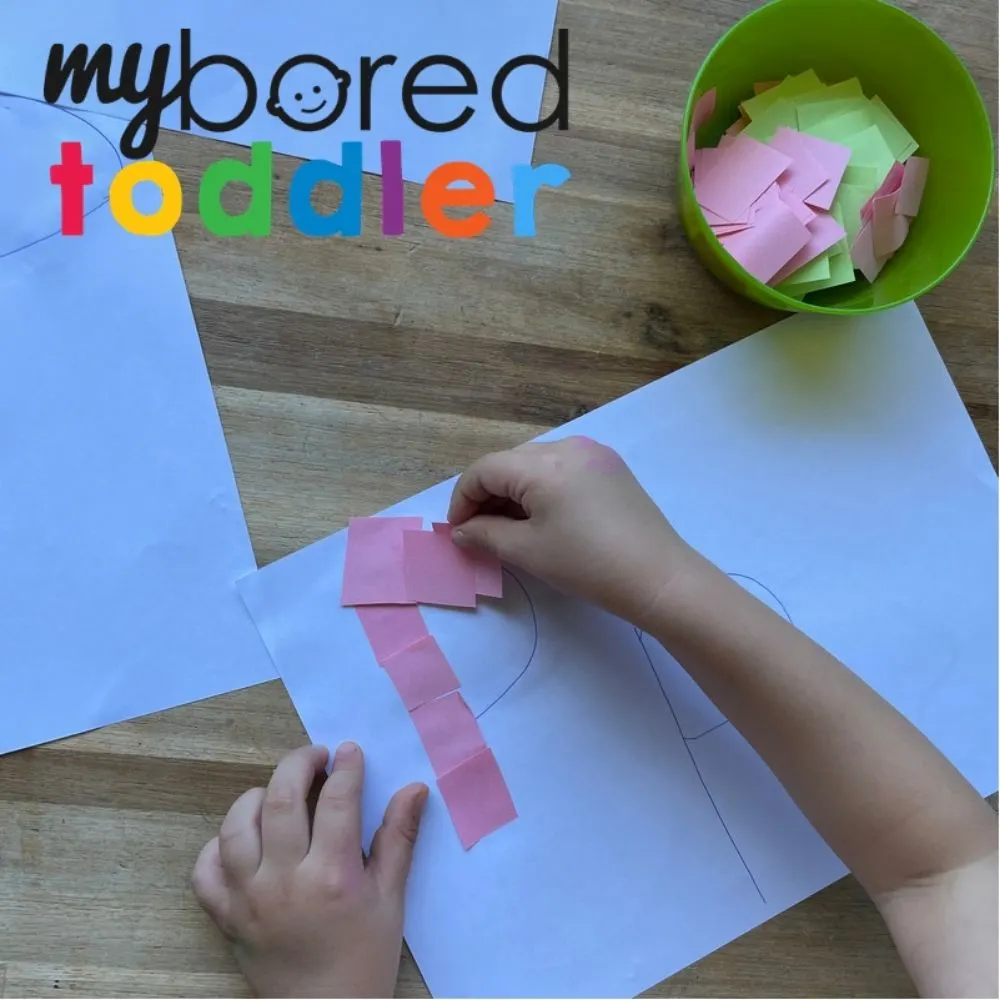 While pasting, brainstorm some other words beginning with the same letter. Alliteration is a fun way of creating phonic awareness!
This activity seems simple enough however presents so many learning opportunities. From phonic awareness to hand-eye coordination, fine motor skills, and letter recognition, phonics colour pasting is jam-packed with skills to develop while crafting!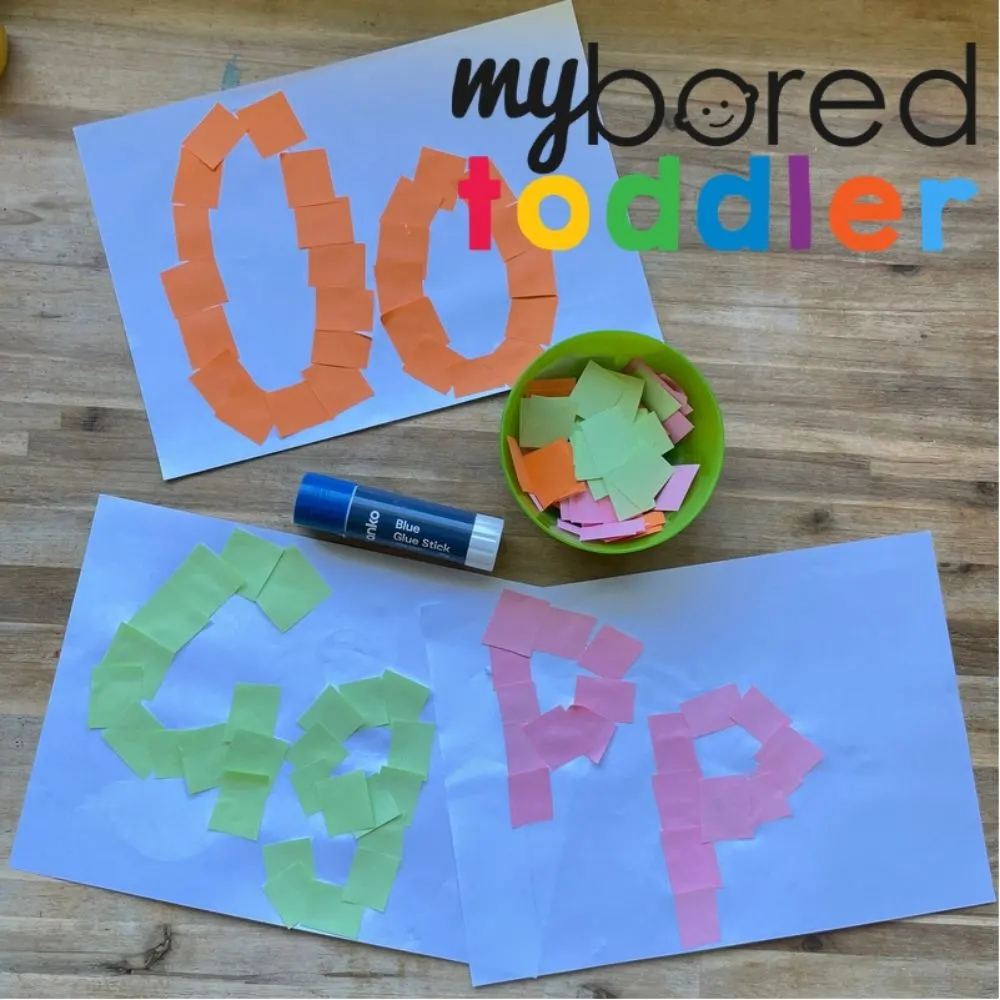 For more fun toddler activity ideas why not join our Facebook Group or follow us on Instagram – follow @myboredtoddler and use #myboredtoddler.
SOME MORE FUN TODDLER ACTIVITY IDEAS YOU MIGHT ENJOY ARE: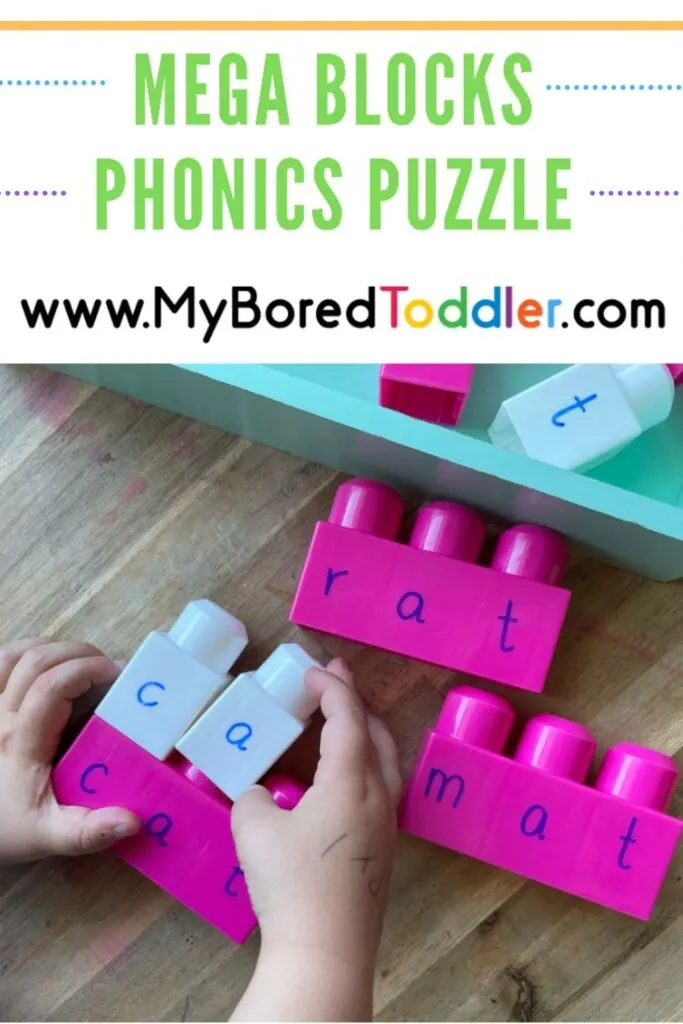 50+ ABC Activities for Toddlers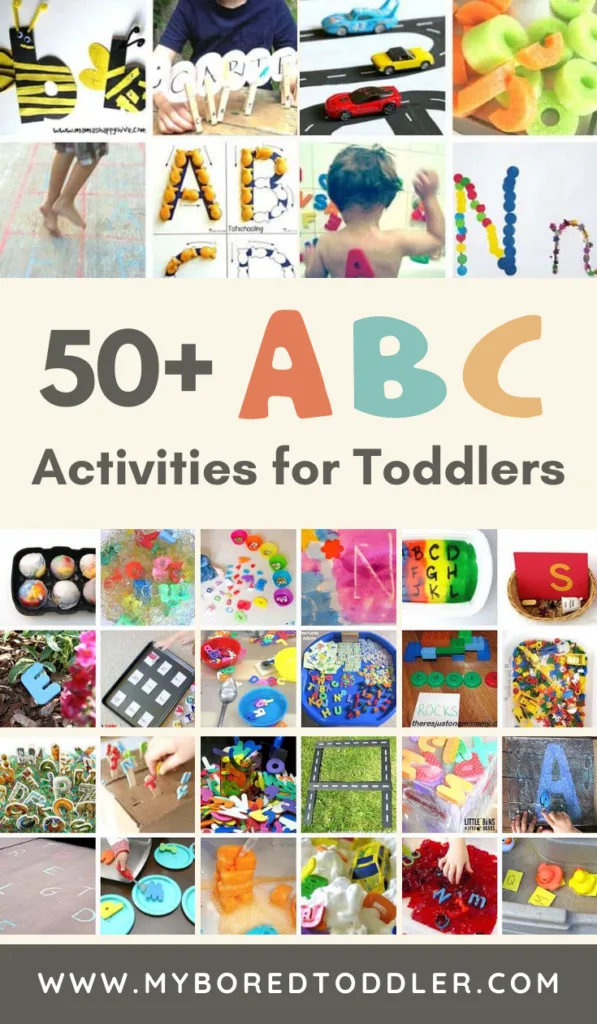 About the Author
Dani is a busy stay-at-home Mum of 3 and an early childhood teacher in training who is passionate about play-based learning throughout early childhood. For educational play ideas that you can do at home and parenting tips visit Play Inspired Mum Check her out on Instagram andFacebook