Have you tried painting with spools? This is a simple painting activity that is perfect for a valentine's or spring theme with toddlers. The colors and textures invite kids to engage with fun materials as they design and create beautiful pictures.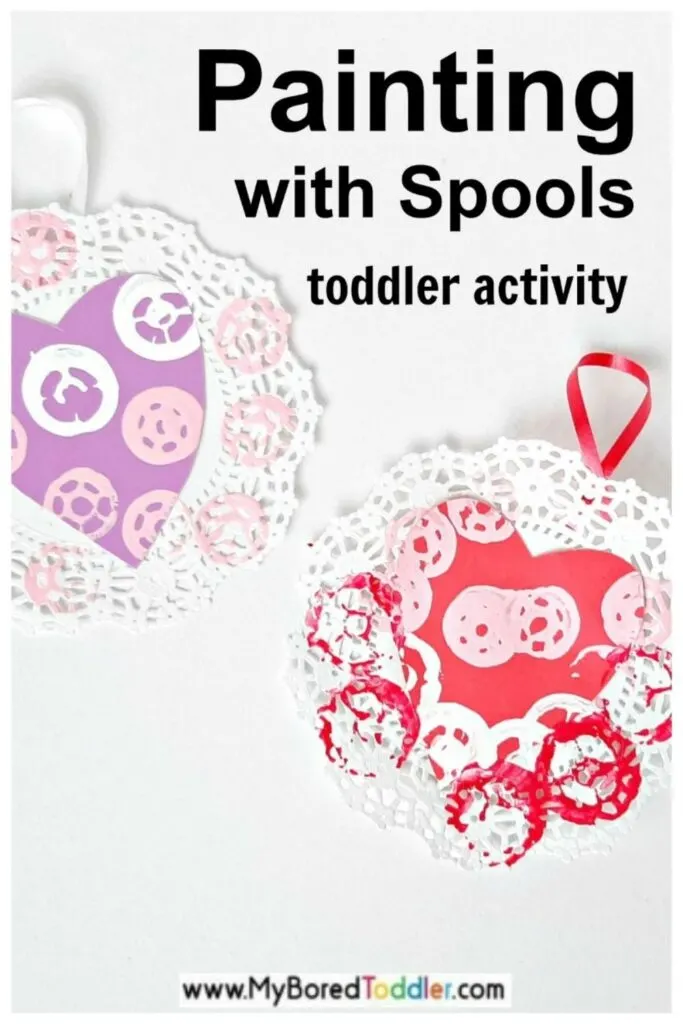 Painting With Spools - Valentine's Day Craft for Toddlers
Besides being oodles of fun, this activity provides lots of support for the development of early learning skills. Benefits include fine motor practice along with creative and sensory play.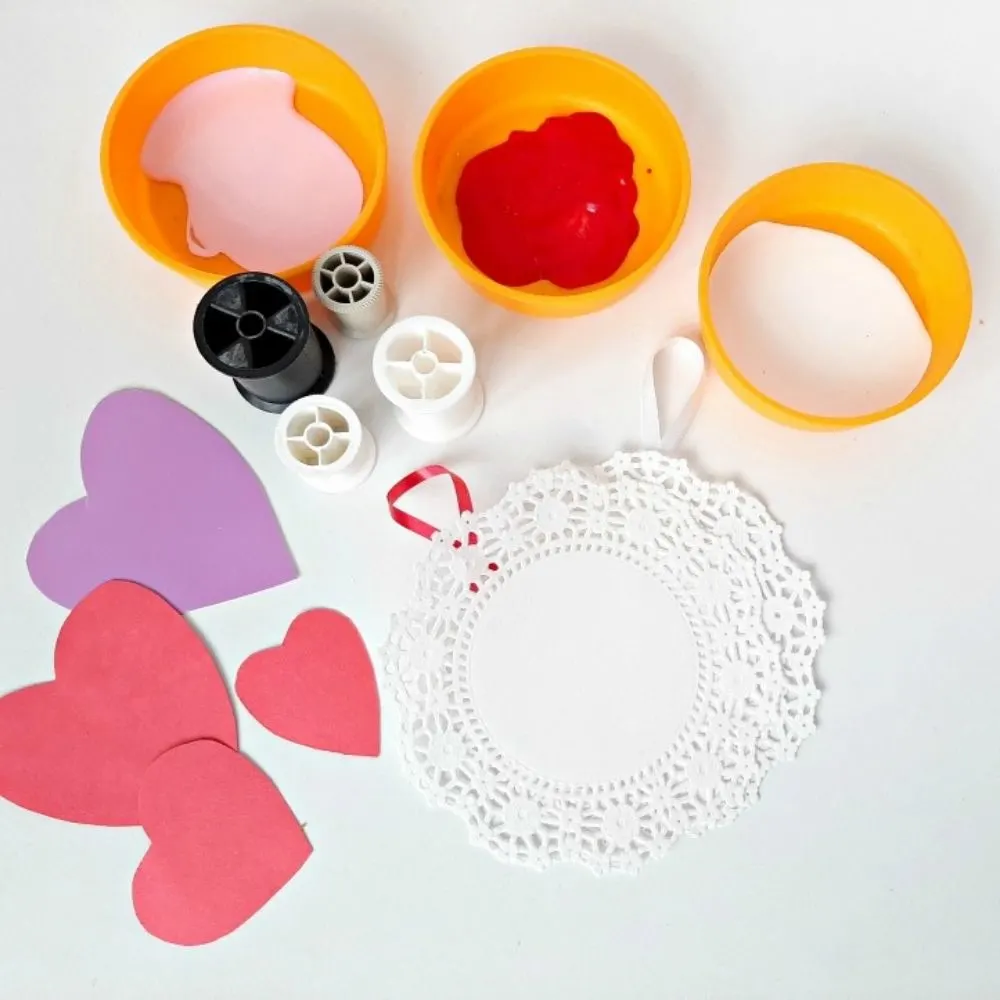 Supplies for a Painting Activity with Spools:
Cut out heart shapes from construction paper beforehand in different colors and sizes. Invite older kids to cut out heart shapes or other shapes.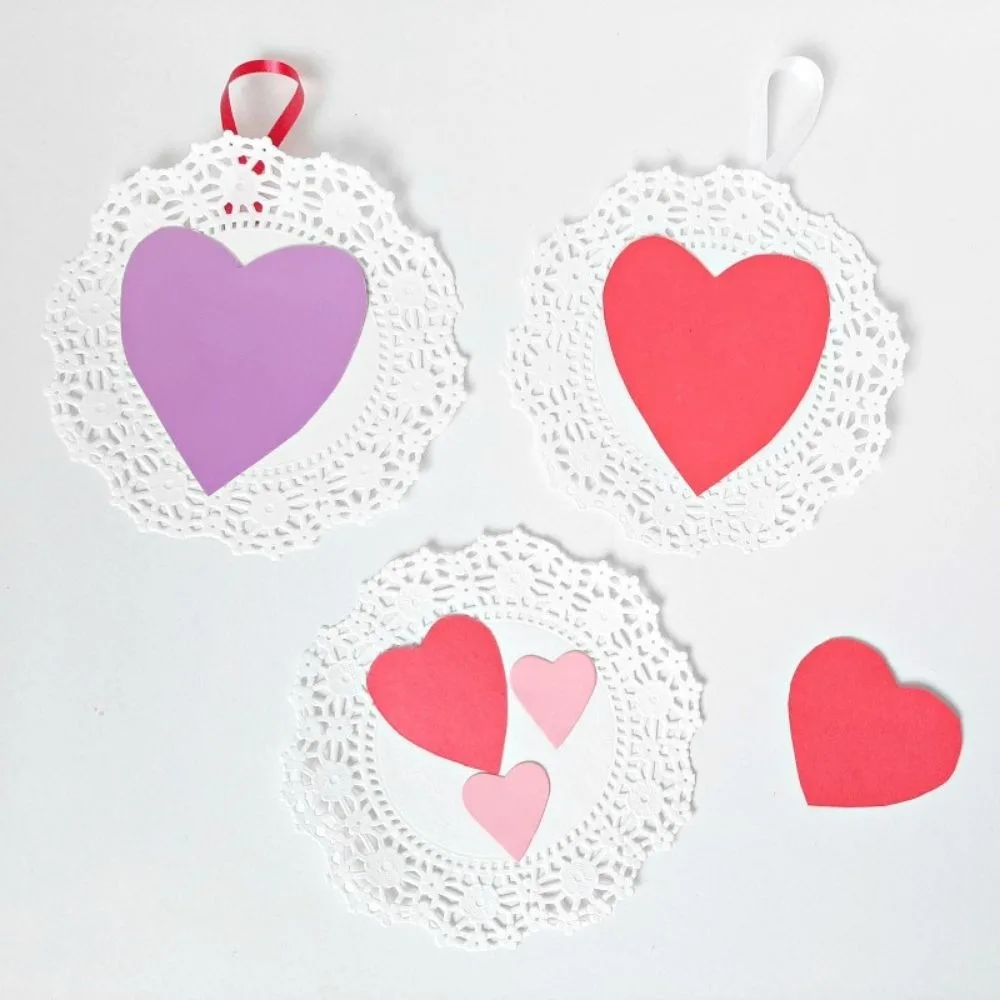 Instructions for a Painting Activity with Spools:
Tape a small length of ribbon to the doily for a hanger.
Glue a heart shape to a doily. Kids can choose colors and sizes to create the design for their pictures.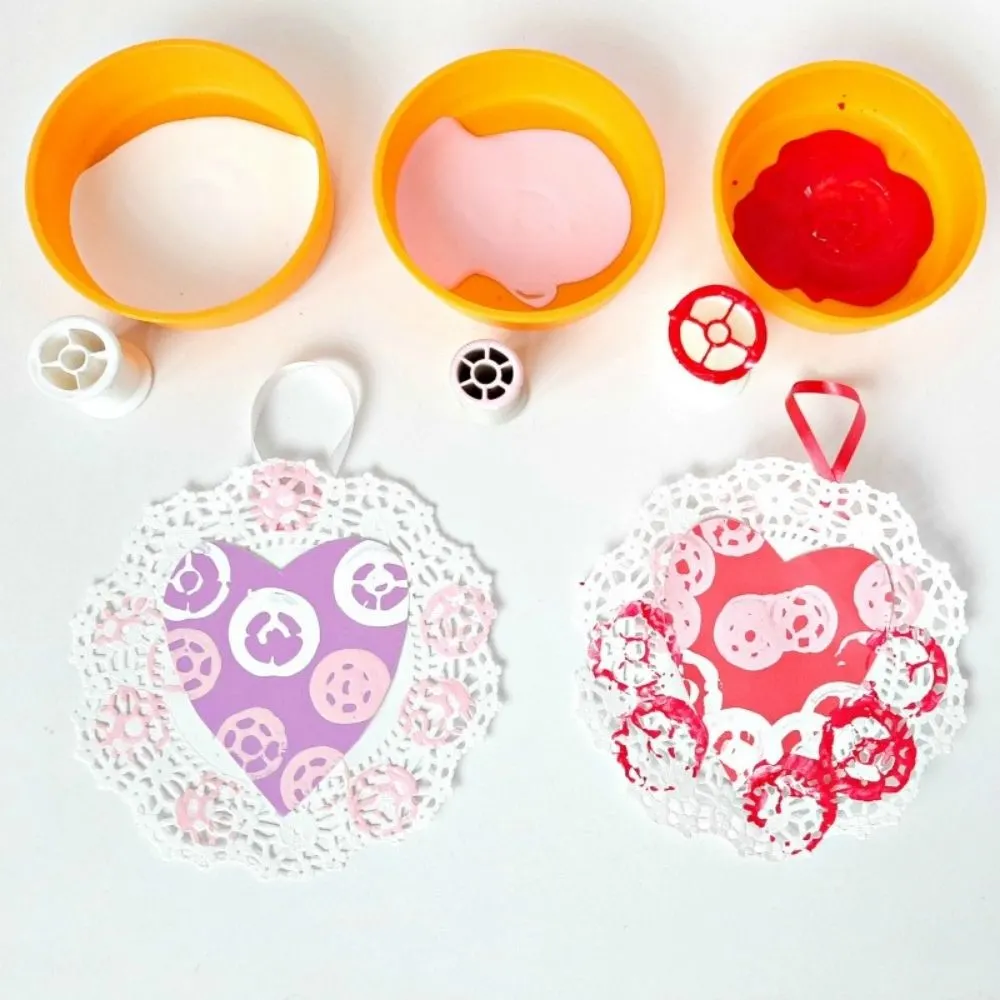 Pour paints into trays or small dishes. You can provide just one or two colors if this is more suitable for your toddler. You could also put two colors on a tray for your child to mix together as he or she paints.
Dip a spool in paint and stamp on and around the heart and doily.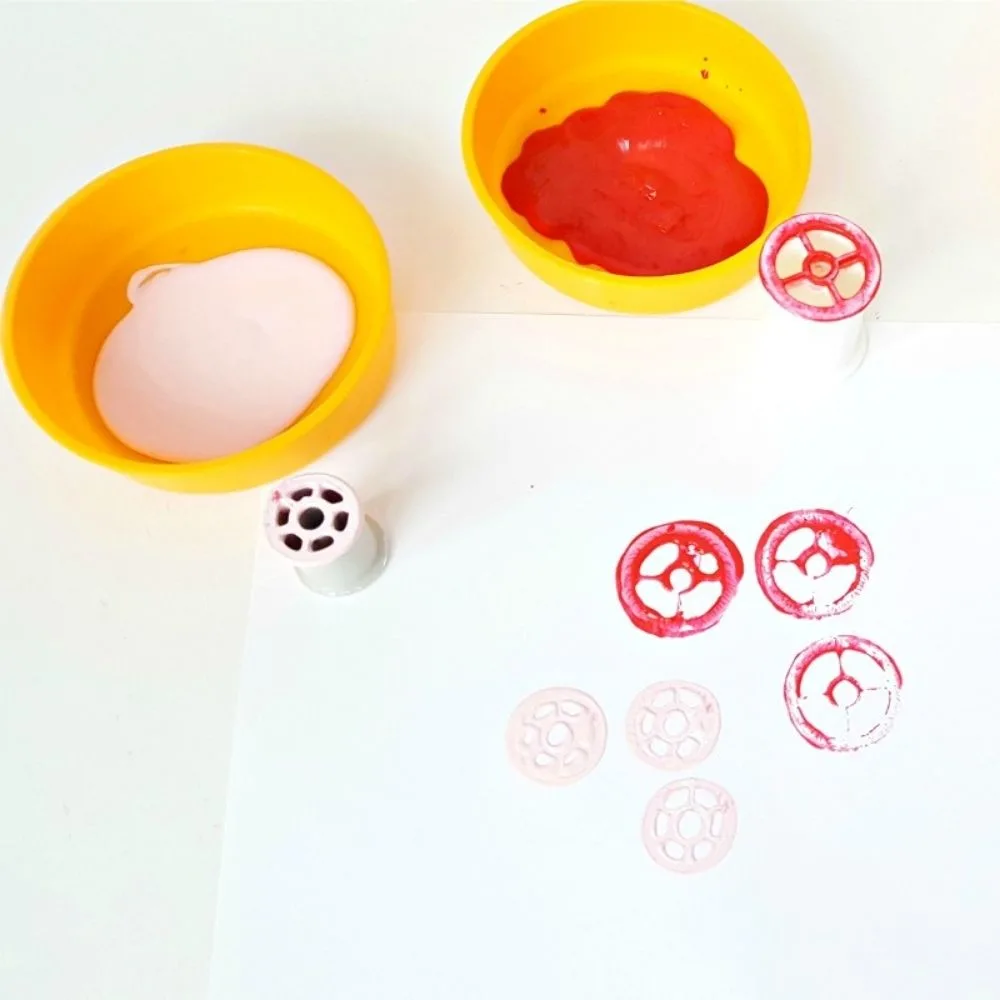 Kids can practice first, or extend the activity, with a plain piece of paper or some recycled cardboard.
Stamp with spools to make designs on the paper. This will allow kids to experiment with the sizes of spools and colors of paint.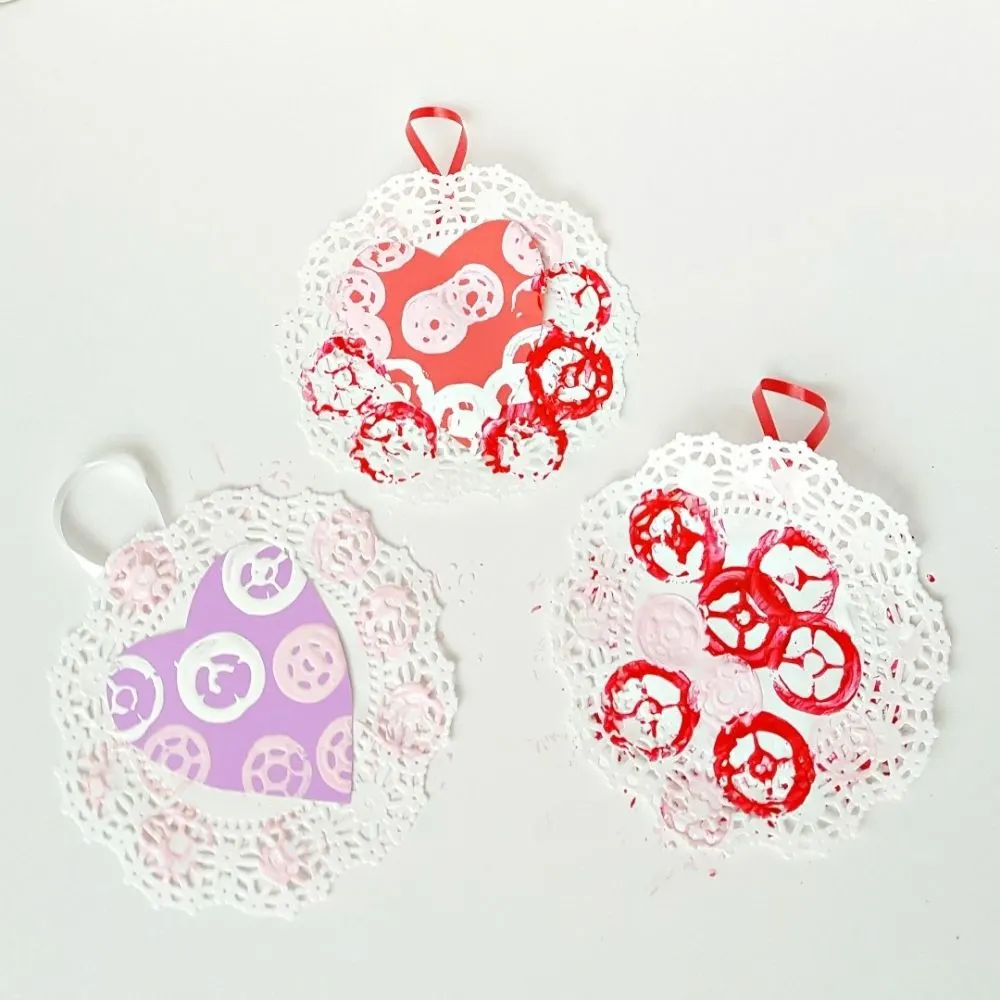 Kids can also paint on the doilies without pasting the hearts on first. Follow your child's lead in this or any activity. Play that supports making choices and working independently is important for the overall development of cognitive skills in your toddler.
The benefit of the activity is in the hands-on experimenting and learning through play and not the finished product.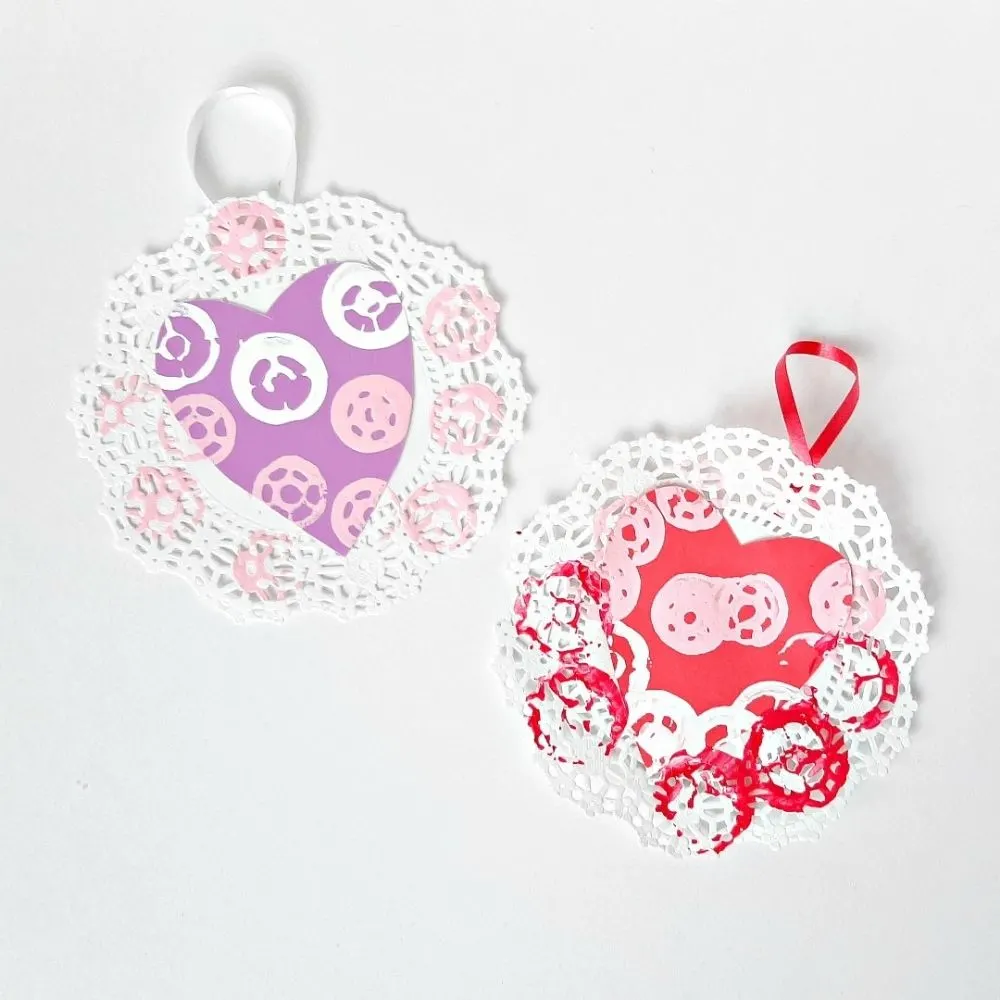 Explore creativity, along with fine motor and sensory experiences, with painting activities.
This one is easy to provide with a simple setup and everyday craft supplies. The doilies and heart shapes add a nice touch for a Valentine's theme!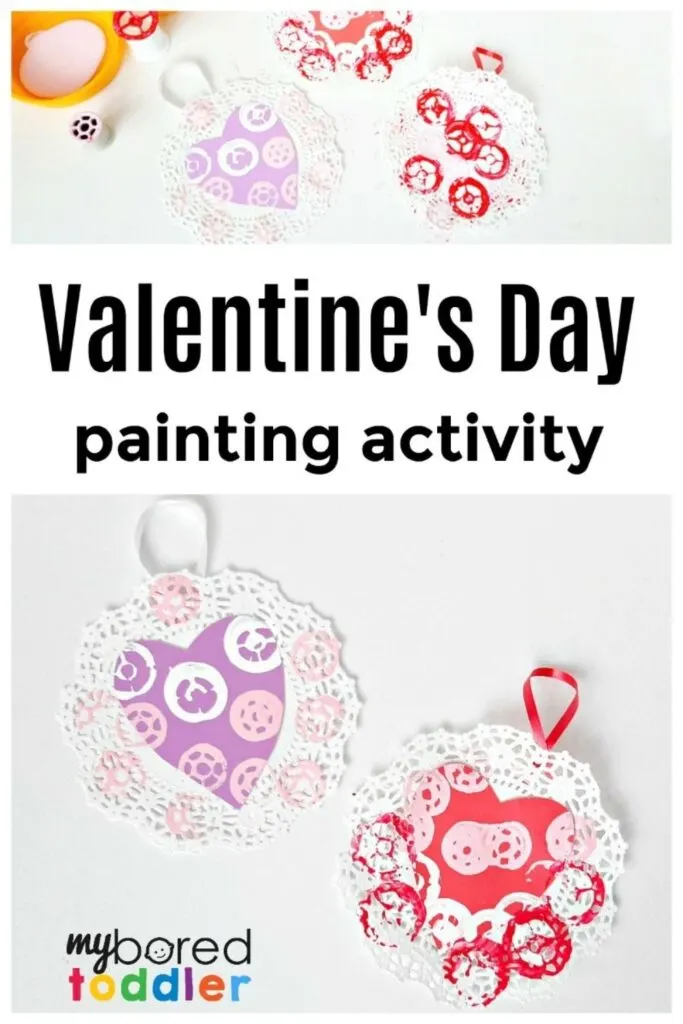 If you loved this post why not share a picture in our Facebook Group or on Instagram. Follow @myboredtoddler and use #myboredtoddler so we can all see!
SOME MORE FUN TODDLER ACTIVITY IDEAS YOU MIGHT ENJOY ARE: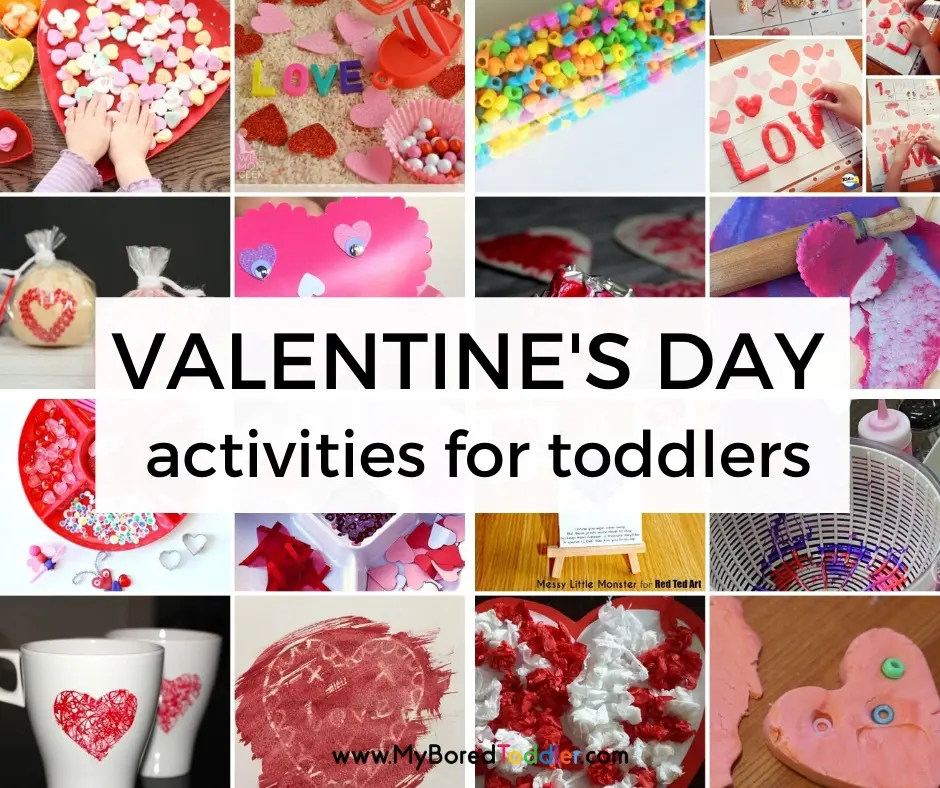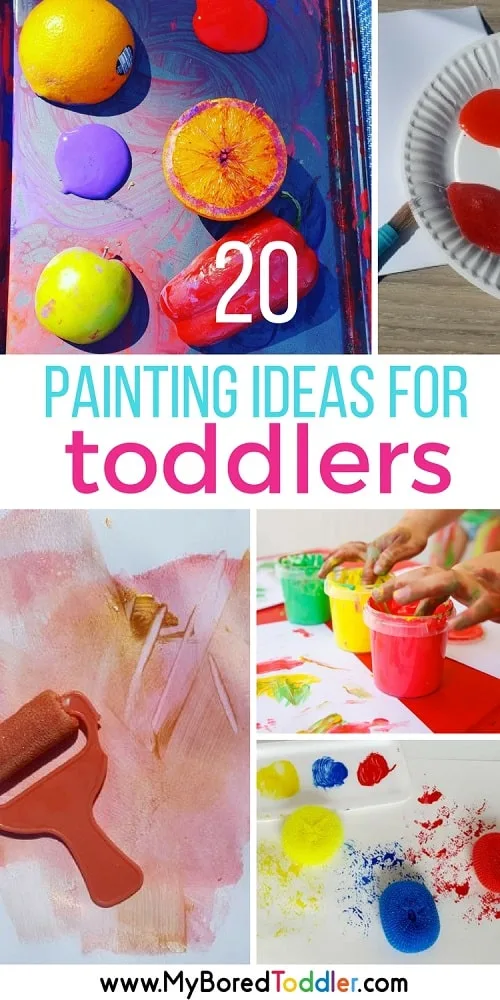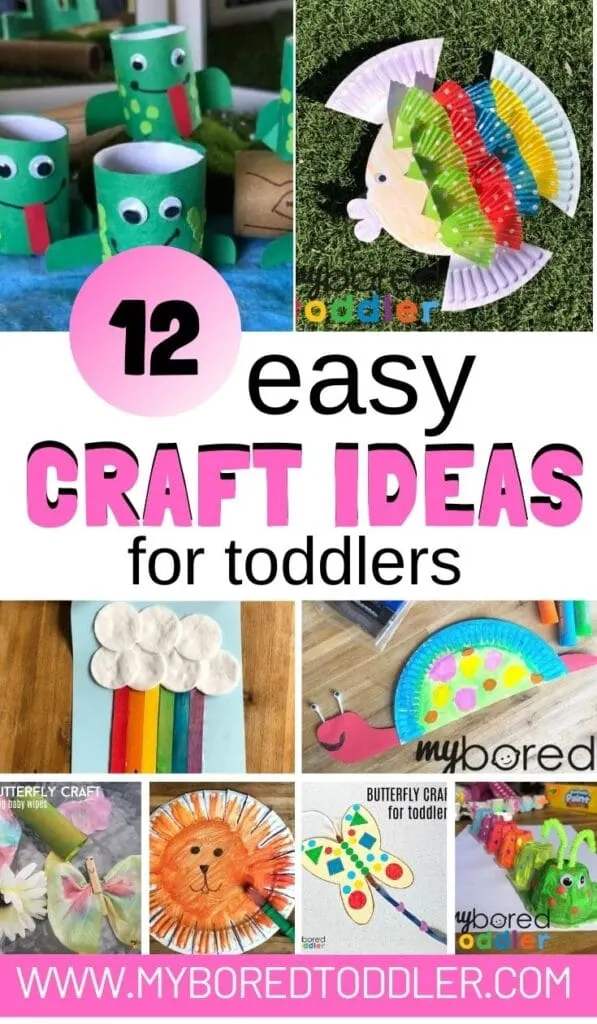 About the Author
Heather is a former preschool teacher and founder of preschooltoolkit.com, a website providing early learning resources for teachers and parents. She focuses on creating fun crafts and activities that engage developmental skills while promoting hands-on learning through play. Follow her on Facebook, Pinterest, Twitter, Instagram