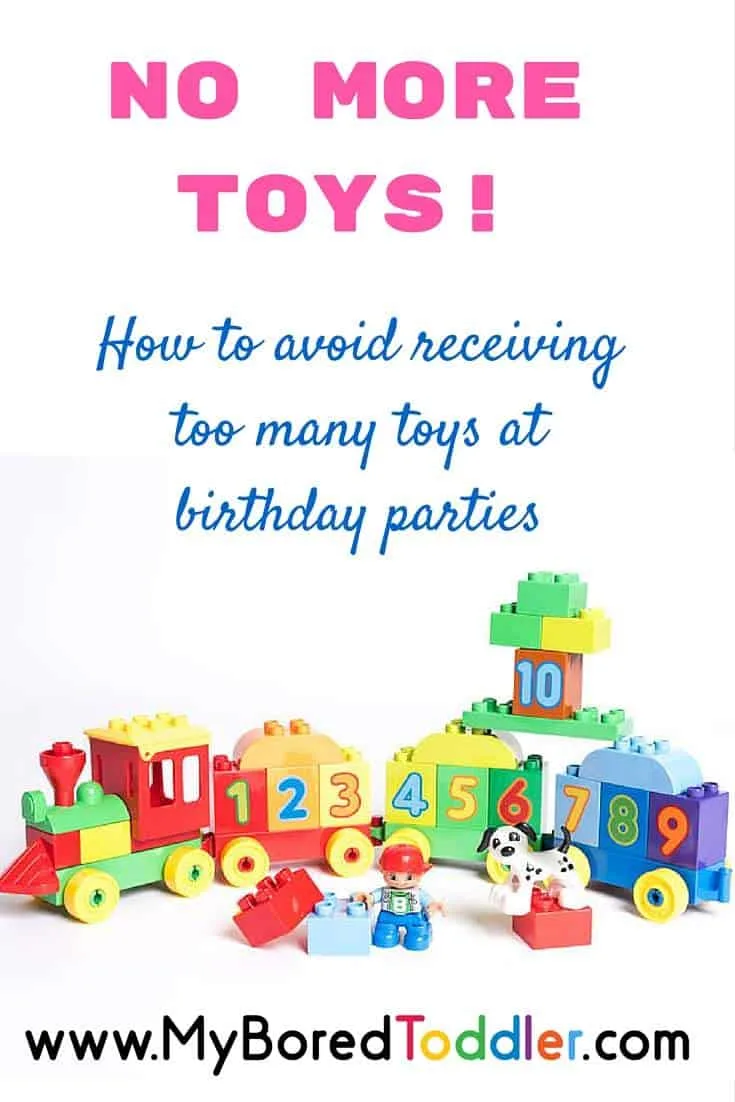 *This is a sponsored post by Pley and contains affiliate links
If you have young children the chances are that your house is slowly being invaded by more and more toys. It's like they multiply while you're asleep and each day you wake up to a few more. If you're organised, there's a chance you have managed to de-clutter the kids' toys, and even if you make a pledge to buy less toys, the big hurdle comes at birthday times.
People (especially grandparents!) love buying kids toys for their birthday. I totally understand, as I do too. The problem that arises is that you can easily end up with too many toys. I know a lot of people who store all the birthday toys in the garage, bringing them out a few at a time, because they have received an overwhelming amount. If you have a smaller house like my family, storage is a huge problem.
If you would rather your children receive less toys for their birthday, it doesn't mean they have to go without. Here's some great toy alternatives that you can suggest, that your children will enjoy just as much, if not more, than lots of toys.
Experience Gifts
A day at the movies, the zoo or a picnic in the park will be a treasured memory, and kids love these activities. I know many grandparents that buy an annual pass to the local zoo each birthday, which is a gift that can be enjoyed over and over again.
Essential Items
When my daughter was starting her first year of Kindy, I encouraged family to choose gifts that she could use. She was eagerly anticipating going to Kindy so was extremely excited with the gifts of a backpack, lunchbox, library bag and special pencil case. These were items that we would have bought anyway, and were just as appreciated by my daughter. Other great essential items that make great gifts include new swimmers and a towel, new equipment for any dance or sporting classes.
Art & Craft Supplies
You can never have too many art and craft supplies! Pencils, markers, coloring in books and construction paper make great gifts for children of all ages, and are a gift that you know will be used during the year. I always recommend having a craft box that can be refilled throughout the year. You can find some great suggestions of what to include here.
Toy Rental
If a gift giver would still really like to buy toys for your child, then why not suggest they buy a toy subscription service like Pley. Toy subscription services are great! I like to refer to Pley as the Netflix of toys. You select which toys you would like to receive (there are a variety of subscription plans starting from as little as $9.95 a month), keep them as long as you like. When your child becomes bored of the toys, you post them back (free of charge) and the next toys on your wishlist are automatically sent out to you. No more storing toys in the garage, under the bed and behind the couch! There are gift subscription and gift card options available too. You can find out more about Pley's toy subscription service at www.pley.com.au
Do you have a tip for limiting toys at birthdays? I'd love you to share it in the comments below.