Fine motor meets colour matching fun with this inexpensive colour matching activity. Learning through play is made easy with this Matchstick Colour Match.
Plenty of life skills are being practised and it literally takes only minutes to set up before it's time to play!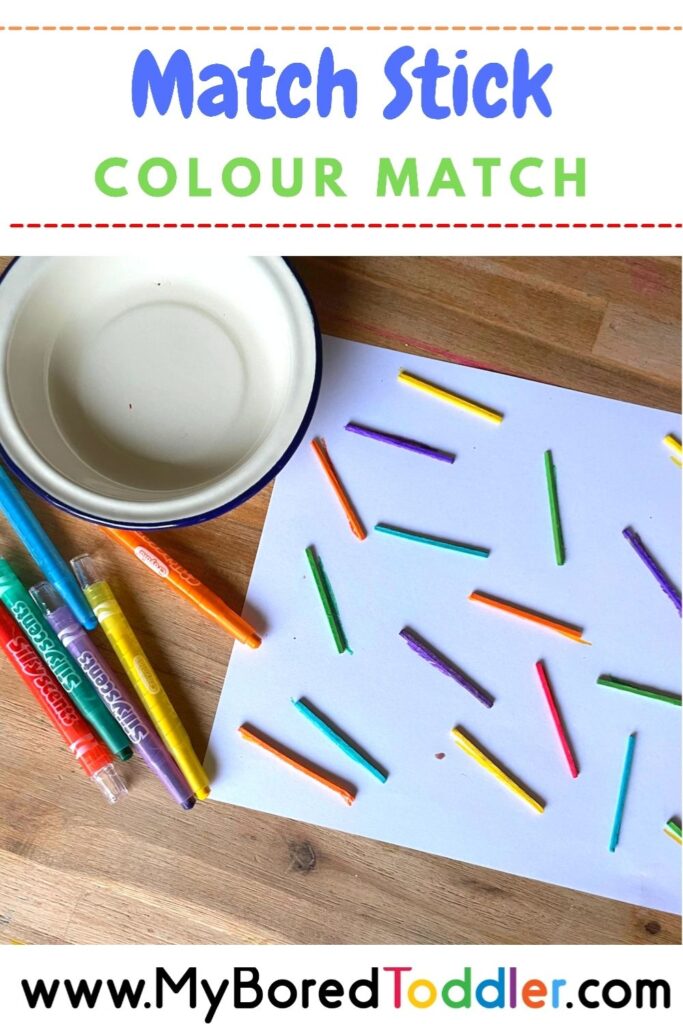 Matchstick Colour Match
Colour matching is a great introduction to early numbers. Identifying the colours and then searching for that similar attribute is a stepping stone towards much more complex patterns in due time.
This structured play opportunity can be used in so many ways to encourage learning through play. Which colours will your little one favour with their matchstick colour match puzzle?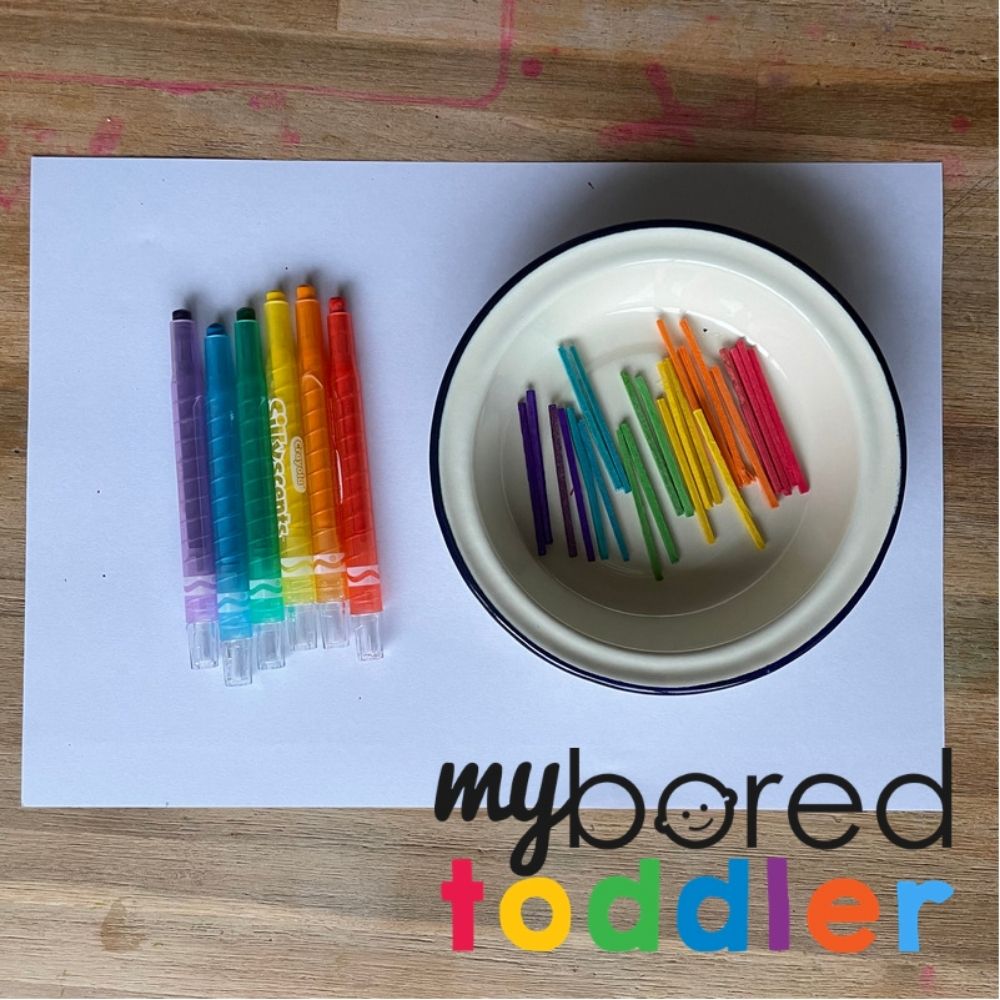 What you need to make a matchstick colour match:
This activity is certainly versatile. For younger developing hands, why not swap to craft sticks instead?
If you only have natural coloured match sticks, soak them in water with a bit of food colouring overnight before drying them to colour them yourself. Super easy and useful for loads of crafts and activities with your toddler.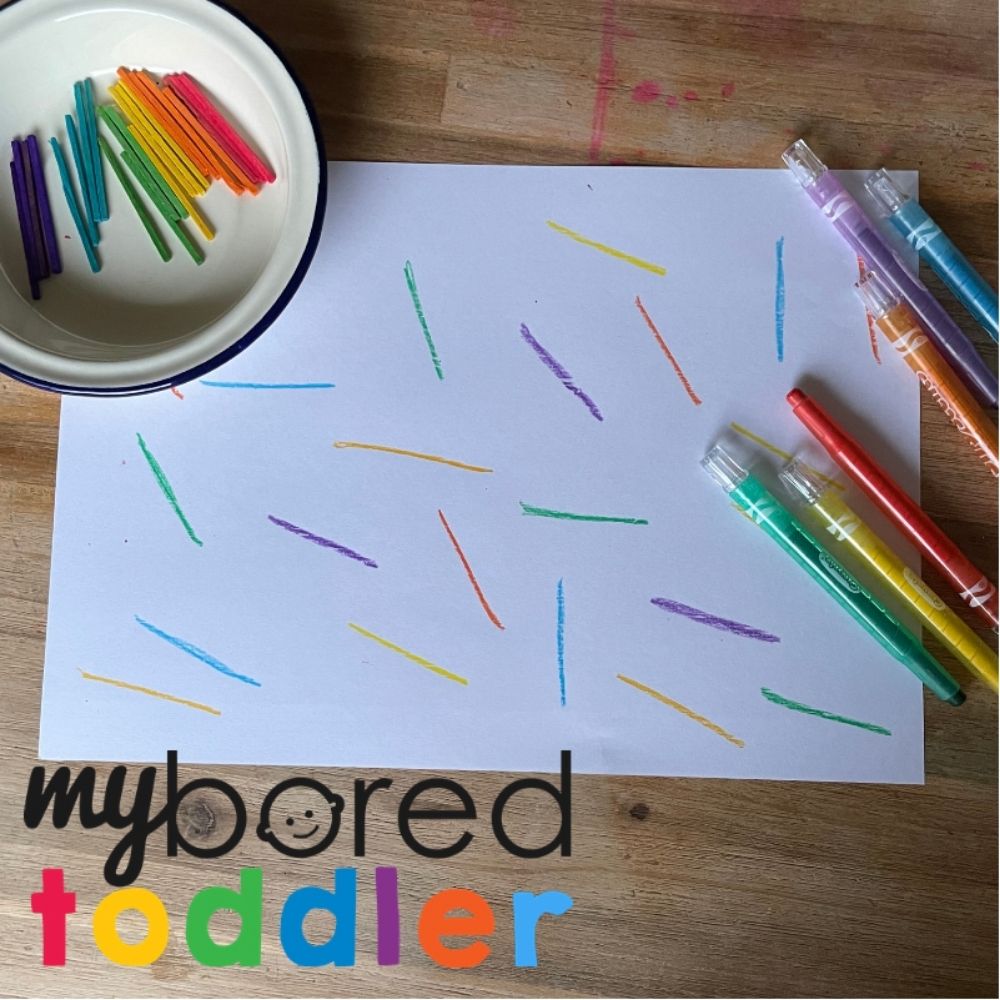 How to set up your matchstick colour match activity:
That twenty minutes before you need to run out the door can be filled so easily with this easy, quick to set up activity. Using your crayons, mark on your paper lengths to match your matchsticks. We used four of each colour matchstick, so made four lines to suit each colour on the page.
If your child may get overwhelmed with so many lines, start off with just a few. You could always add more later once they have mastered the basic starting point.
That's it! You are already all set to get colour matching!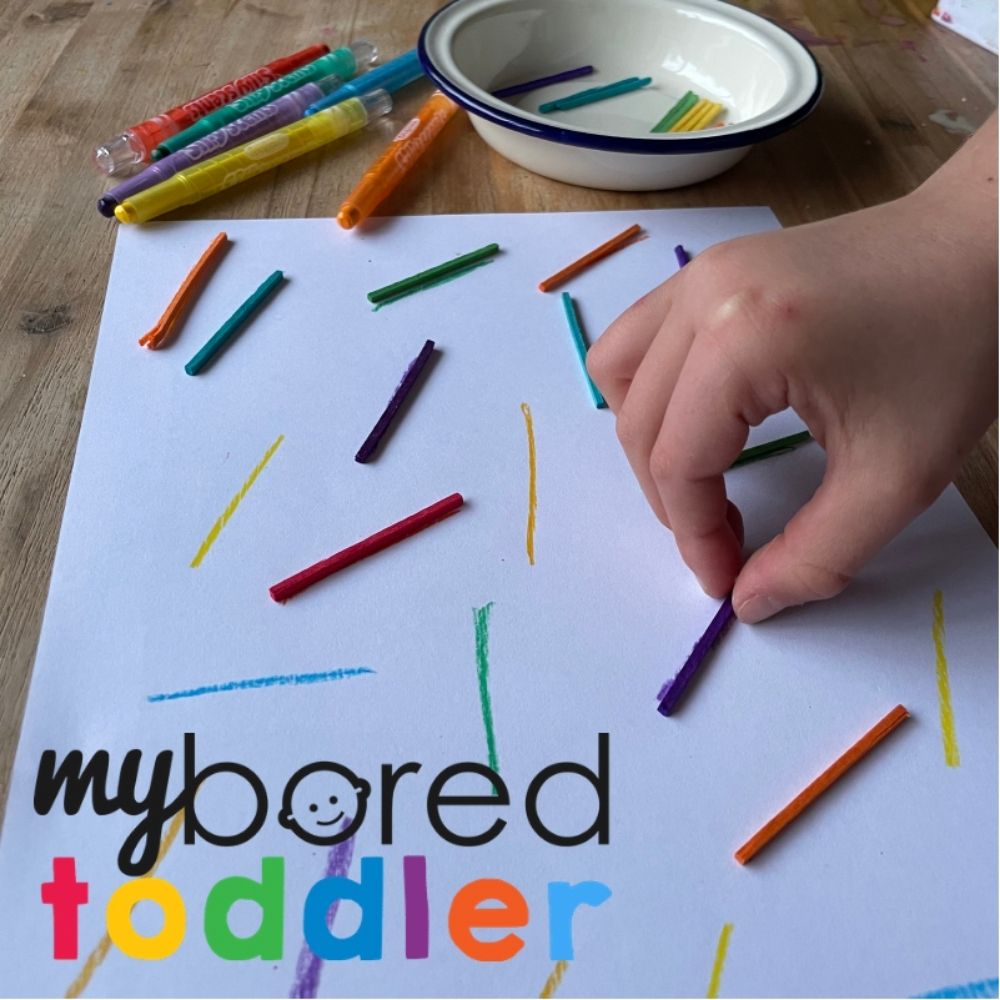 Simply encourage your child to lay the corresponding-coloured matchstick on the line on the page.
This activity can be used to develop propositional language.
"Place the green matchstick on the line to the left of the blue."
"Place the orange matchstick on the line under the yellow."
Explore different patterns, new colours your child may be learning, hide the match sticks around the room to create a colour hunt too! This activity is so versatile!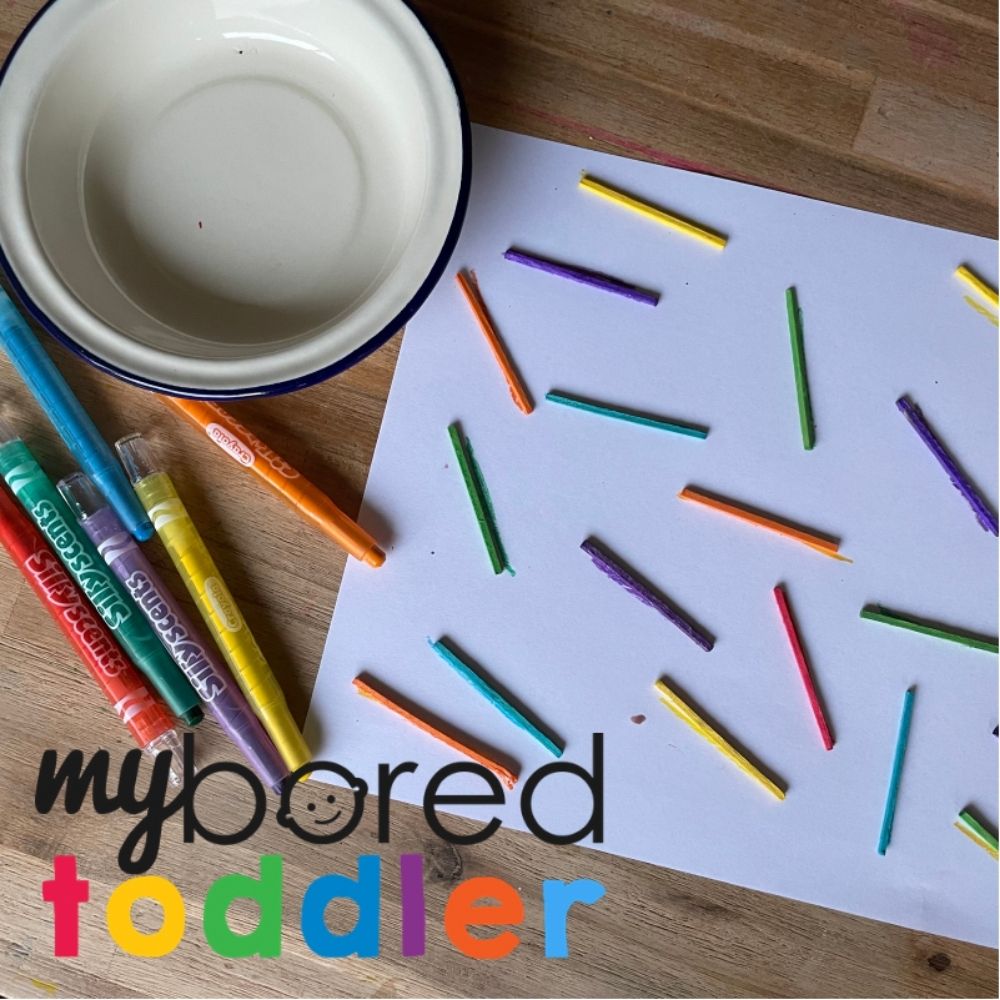 Colour matching is always fun and this simple activity is a perfect filler for those random spare time blocks. Easy to set up, great for developing fine motor strength, and allows you to build up their vocabulary. This matchstick colour match activity certainly ticks plenty of the learning through playboxes!
For more fun toddler activity ideas why not join our Facebook Group or follow us on Instagram – follow @myboredtoddler and use #myboredtoddler.
SOME MORE FUN TODDLER ACTIVITY IDEAS YOU MIGHT ENJOY ARE: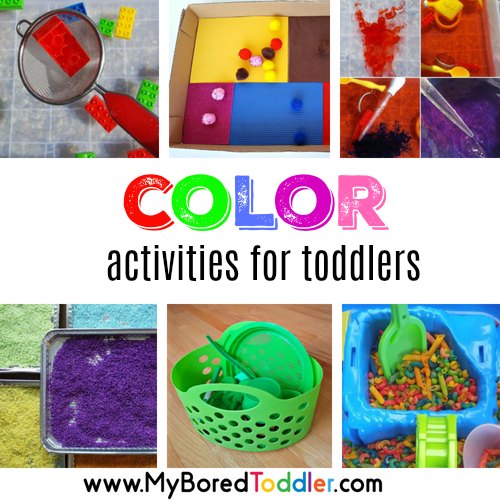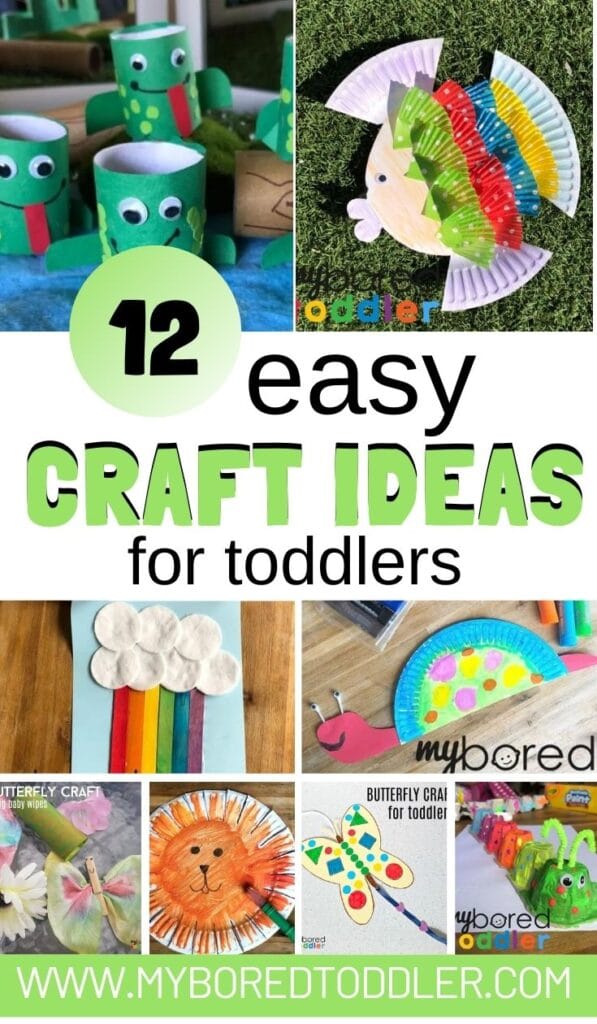 About the Author
Dani is a busy stay-at-home Mum of 3 and an early childhood teacher in training who is passionate about play-based learning throughout early childhood. For educational play ideas that you can do at home and parenting tips visit Play Inspired Mum Check her out on Instagram andFacebook