Are you looking for toddler songs & dances to celebrate the Chinese New Year / Lunar New Year?
This collection of easy to sing and dance along with songs is perfect for celebrating the Lunar New Year with toddlers or preschoolers.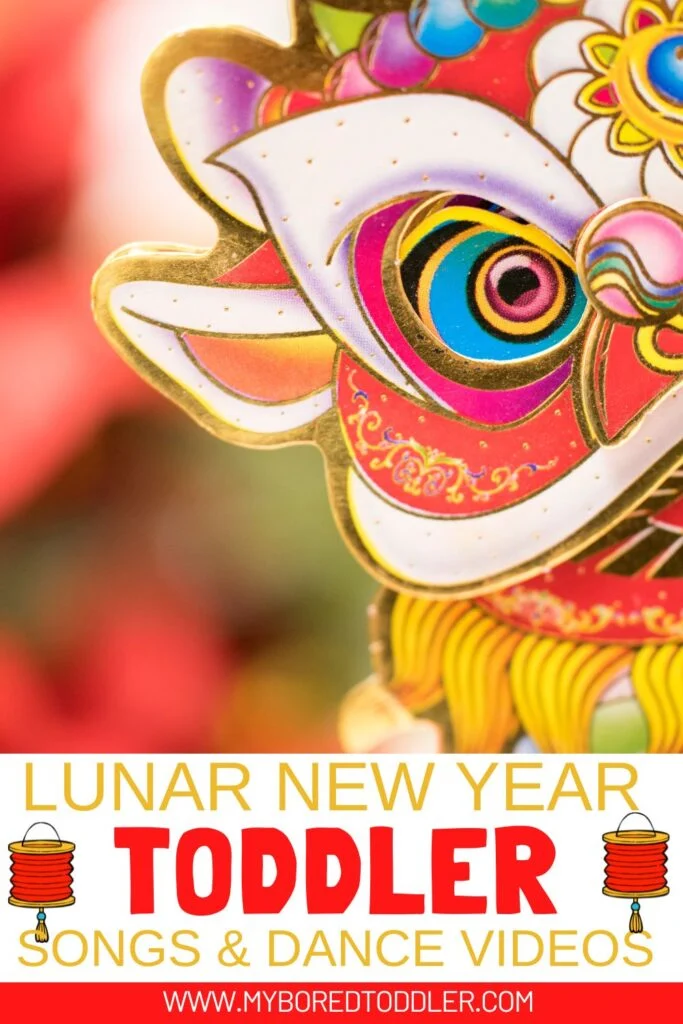 We started our Lunar New Year focus with some great toddler read aloud books and are now moving on to Chinese New Year songs and dances.
These are all free videos that you can easily watch on Youtube and that I know your toddlers will love! Our toddler dance videos are always popular posts.
Chinese New Year Toddler Songs & Dance Videos
Sesame Street - Happy Lunar New Year Song
Chinese New Year Dragon Dance - The Kiboomers
I Like Chinese New Year
Happy Chinese New Year - Gong Xi Gong Xi
Nian The Dragon Song
Sesame Street - Chinese New Year Dragon Dance with Elmo & Abby
Chinese Dragon Dance
Cracker the Dragon of Wonder - Kid's Yoga
Some more Lunar New Year Toddler Activities you might enjoy are:
Lunar New Year Toddler Books - Read Alouds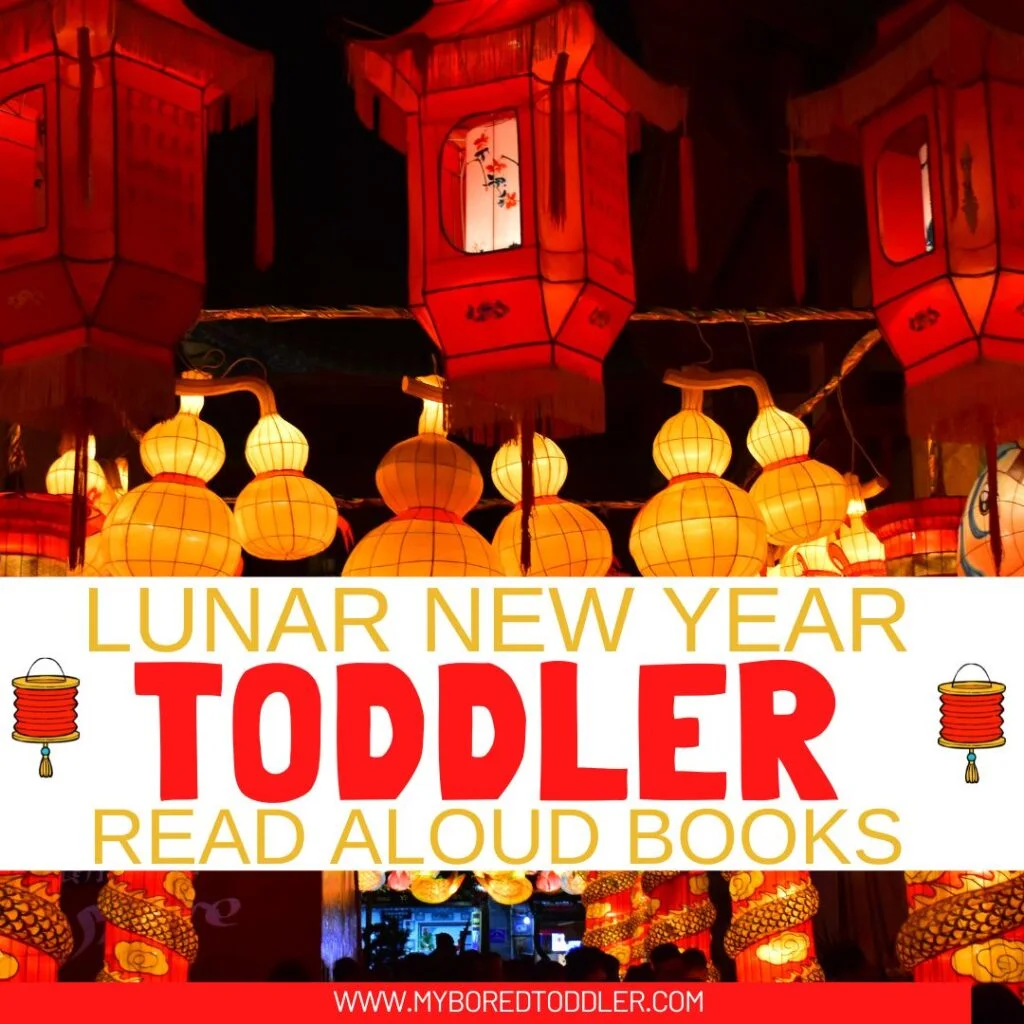 Follow us for more toddler activity ideas