These Chinese New Year / Lunar New year Read Aloud books for toddlers are a great way to introduce your toddler to this important cultural holiday.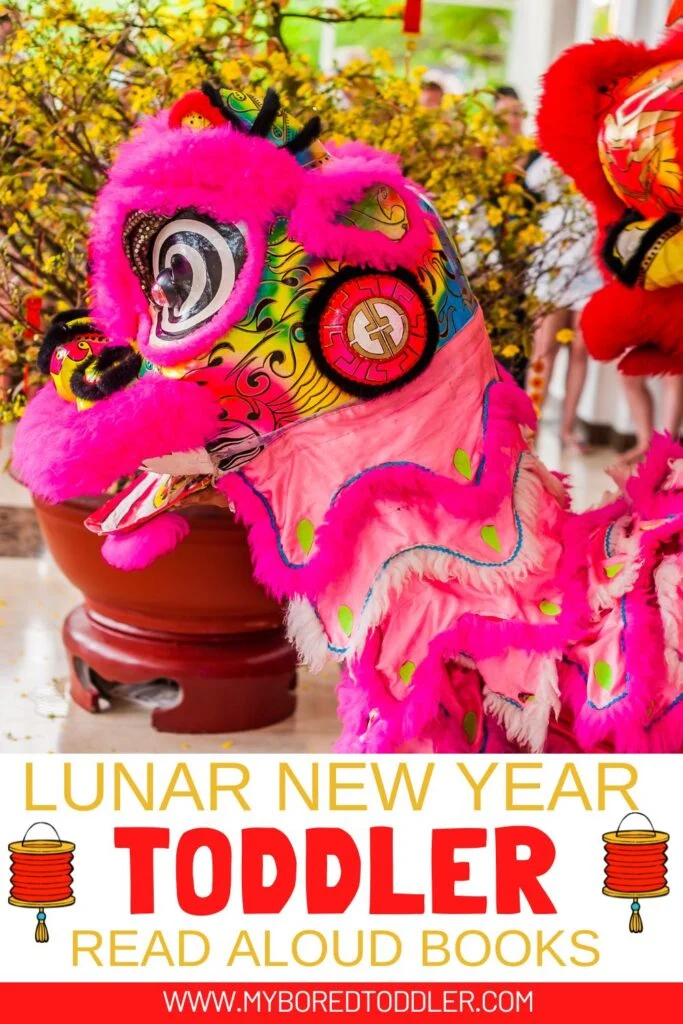 Lunar New Year Stories for Toddlers - Read Alouds on Youtube
Are you looking for some toddler friendly books on the Lunar New Year. I always love teaching my toddlers about the special holidays of cultures and countries around the world.
The Lunar New Year Lunar New Year is a celebration of the arrival of spring and the beginning of a new year on the lunisolar calendar.
Toddler Friendly Lunar New Year Books
Lunar New Year
Chelsea's Chinese New Year
The Story of Chinese New Year - The Great Race
Ruby's Chinese New Year
Dragons in the City Story
Maisy's Chinese New Year
Celebrate Lunar New Year (Sesame Street)
The 12 Days of Lunar New Year
Chinese New Year Wishes
Our Lunar New Year
Bringing in the New Year
Peppa's Chinese New Year
My First Chinese New Year
Follow us for more toddler activity ideas