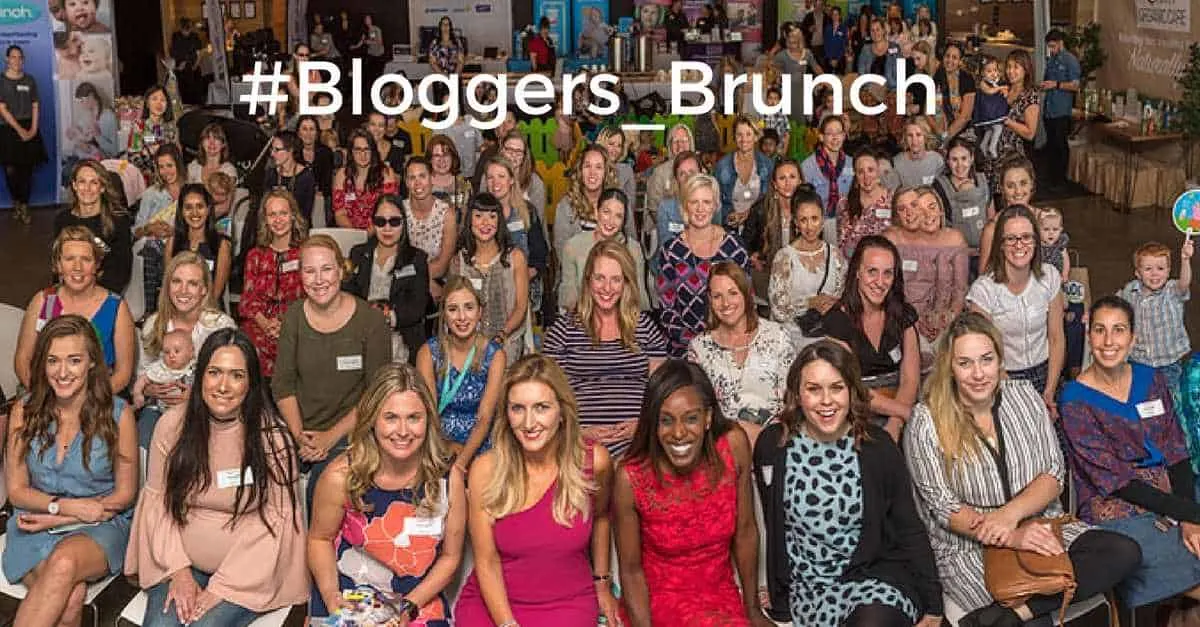 Last week I was lucky enough to be invited to the Kids Business Blogger Brunch in Melbourne. For me, a Gold Coast local, not only was this a great chance to meet some lovely baby and toddler brands, but also a chance for a night away child free. Yes, it was as good as it sounds! I had forgotten how easy it was to fly when you don't have two young children with you - and you take a lot less hand luggage!
The Bloggers Brunch was hosted by the lovely people at Kids Business and it was an event that didn't disappoint. The venue was right on the beach at St Kilda and there were so many lovely brands and bloggers to meet. While meeting the brands was great it was also lovely to catch up with some of my favorite bloggers like Mim from Love from Mim and Kylie from Kidgredients.
Some of the brands that I was most excited to chat with included:
Air Protect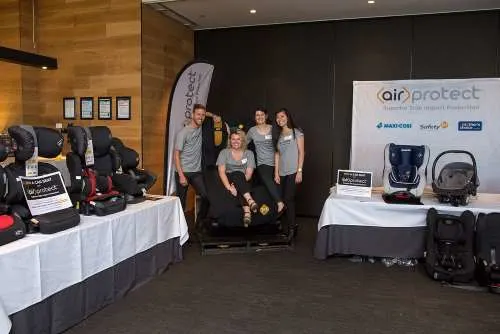 With car seats being such an important topic with parents, I've found that there is a lot of information around newborn car seats and the safety requirements, but that it harder to find information about what to do when your child gets older. When should we turn the seats around? How do we properly adjust the car seats as our children get older? When do we need a booster seat? These are just a few of the issues I was able to chat to the staff from Air Protect about, and I'm happy to say that we'll be working with them to bring you all the answers very soon.
Starting Blocks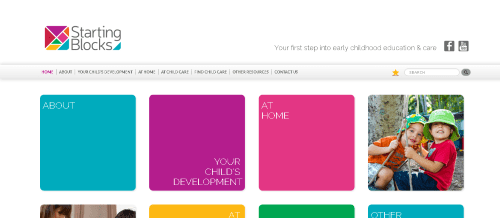 Starting Blocks is a government agency who are working on a great website to make choosing child care easier for Australian parents. Their site clearly explains the ratings that each child care provider has received, and has a comprehensive database of local day care centres. You can easily search your local area and find out what standards your local providers received in their latest certifications and easily compare them. It's essential information at your fingertips and you can find out more information here.
Smash and Nude Food Movers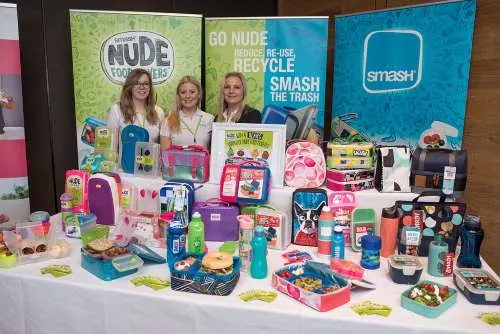 We have been fans of the Smash and Nude Food Movers products for a long time and it was great to get a sneak peak at their new range. We recently took part in their Nude Food Month Challenge and it was great to use their products to go rubbish free. There are some lovely new products coming out soon that will make perfect gifts for kids starting Kindy or school next year.

Kids Business Communications hosts the Bloggers BrunchTM and Bloggers BBQTM series of events where bloggers and brands meet and mingle. For more information visit www.kidsbusiness.com.au . This was my first time at a Kids Business Bloggers Brunch and it was lots of fun and a great opportunity for bloggers and brands to connect.