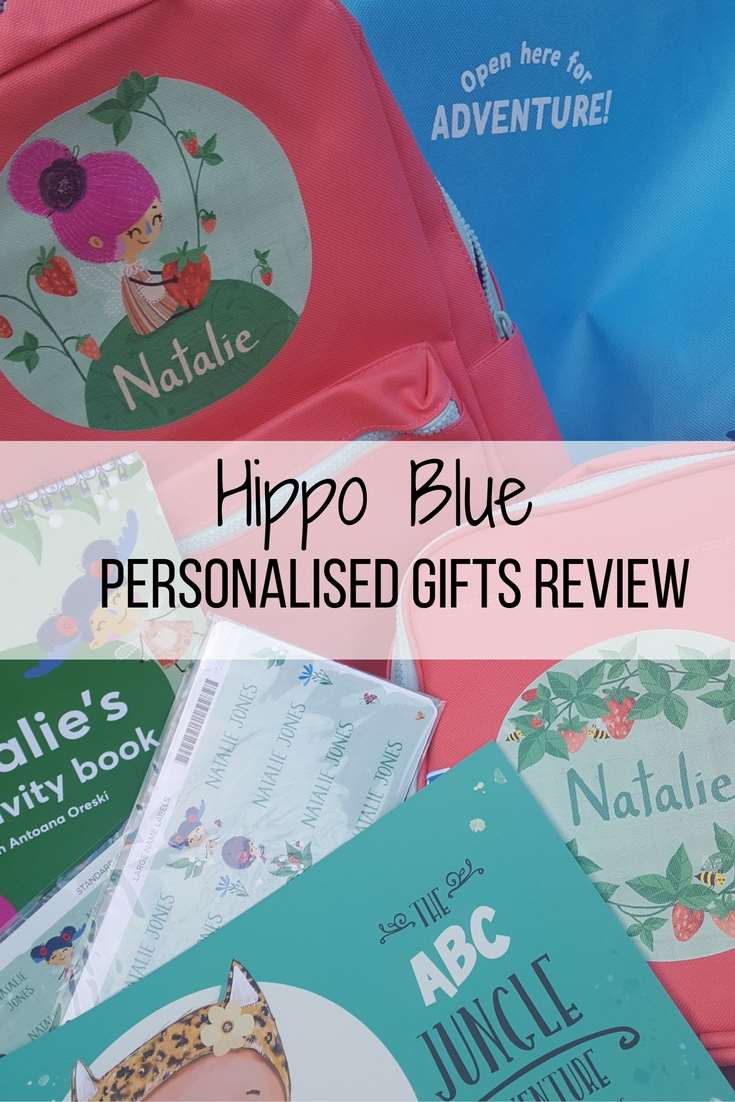 I love personalised gifts for kids, and I was recently lucky enough to receive some beautiful Hippo Blue personalised gifts for my almost 3 year old daughter. The Hippo Blue range is simply stunning and although we have only had these items for a few weeks, we have been stopped on numerous occasions to be asked where we got them from.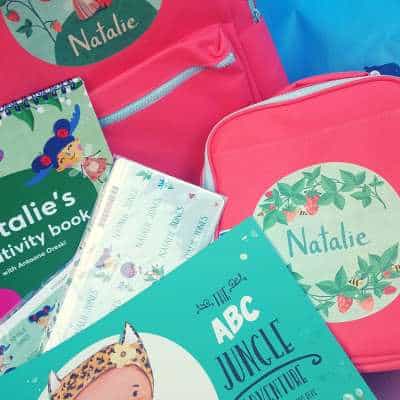 My daughter is loving her new back pack from the Magic Garden range (it's a little bit big for her, but she's not letting that stop her!) and has carried her new matching lunchbox around everywhere for the last week. Being the second child she's had quite a few hand me downs so it's really nice to see her enjoy something that is just for her.
While we are loving the backpack and lunchbox, our clear favourite is the personalised book 'The ABC Jungle Adventure.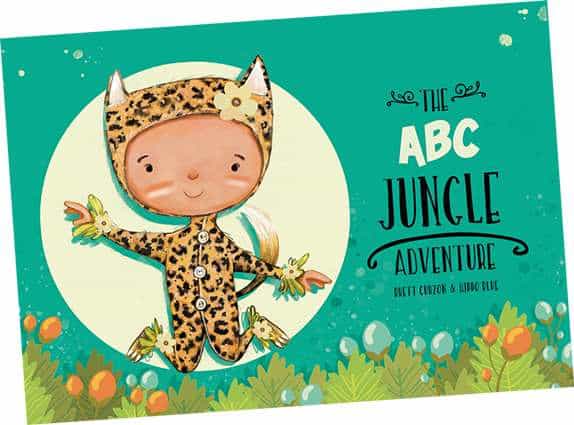 I am in love with this book. I've seen many personalised story books but this one is the cutest one by far! It also looks very professionally made unlike many others on the market. Hippo Blue has teamed up with a local author and illustrator, Brett Curzon, and the result is a beautifully illustrated story.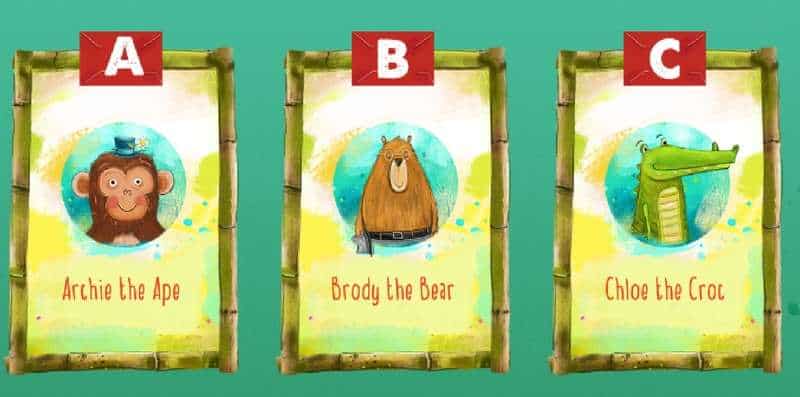 We were able to make the book about Natalie, and then include 4 of her friends names in the stories. I just love how they appear in the book - as part of the alphabet! The book matches up your selected names with the animals in the book (Davis the Duck, Sarah the Sloth etc) -super cute! You can see a preview of what your own book will look like here. I can't rave enough about these
We also received some lovely name labels which are being stuck on everything!
If you're looking for a special gift, then I'm sure you'll find something you'll love at Hippo Blue. The currently have 25% off personalised books and games (use code SAVE25) till 30/11/16.
Visit www.hippoblue.com.au to see the full range.