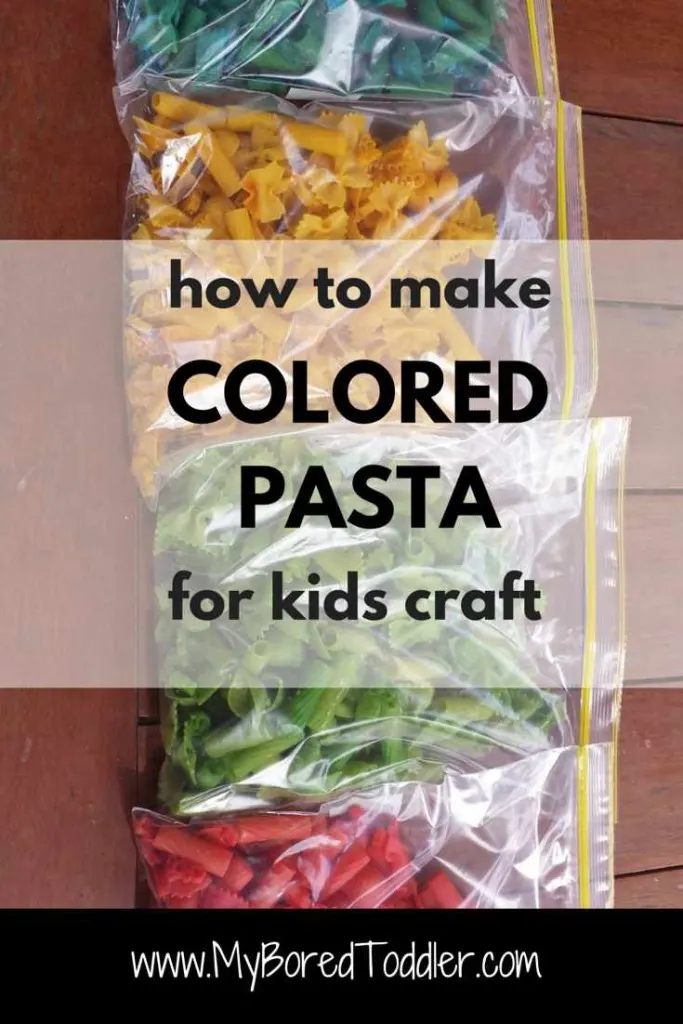 Colored pasta is a staple item for kids craft activities. I have to confess that despite working in early learning environments for many years I never actually knew how to make colored pasta- until today. I always put it in the too hard category, but in reality I didn't have a clue how to make it. Making colored pasta is much easier than I thought. In fact it took me less than 10 minutes to have it all ready, and then I just needed to let it dry. There are so many great activities that you can do with your toddler using colored pasta. You can sort it, thread it, glue it, mix it, use it in a sensory box and so much more. My toddlers started using it in place of the pom poms in this activity that we did earlier in the week. I also love that it is so cheap - each bag of pasta is less than $1 and I even managed to find dinosaur pasta which has been a big hit! A litt1le tip if you have pets - my dogs discovered that they LOVE colored pasta so keep it away from them or you might catch them snacking on it like I did!
We love to use our colored pasta in our sand and water play tables. Add scoops and containers and it will keep them entertained for at least 30 mins (that's a long time for a toddler - at least it is for mine!).


What you need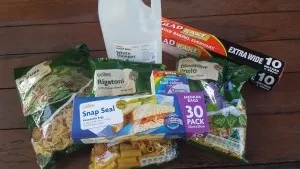 Pasta (you can use any kind, I bought a few bags and mixed them up for a bit of variety). Be aware of the size of the pasta you are buying as some of the smaller ones could be a choking hazard.
White vinegar (I bought the cheapest brand)
Zip Lock bags - you will need 2 for each color (1 for the mixture and 1 to store the dried pasta in). You can use containers for mixing the colors, but be aware that the food coloring will stain
Grease proof paper
Food coloring
What to do
Tip a variety of pasta into a zip lock bag
Add a tablespoon of vinegar
Add food coloring (as much as needed to create your desired color)
Shake the bag until all of the pasta is covered in vinegar. If there is not enough, add a tiny bit more vinegar
Lay the pasta on grease proof paper to dry. You need to separate the pasta so that it doesn't stick together when it dries.
Wait for the pasta to dry. I left mine for about 3 hours in the sun, but the actual time will depend on where you leave it.
Store your pasta in a zip lock bag or container.
If you want to keep your toddler busy makes sure you subscribe to our weekly newsletter and follow us on Facebook, Instagram, Twitter, and Pinterest.
More posts you may enjoy are:
Simple Sensory Bins for Toddlers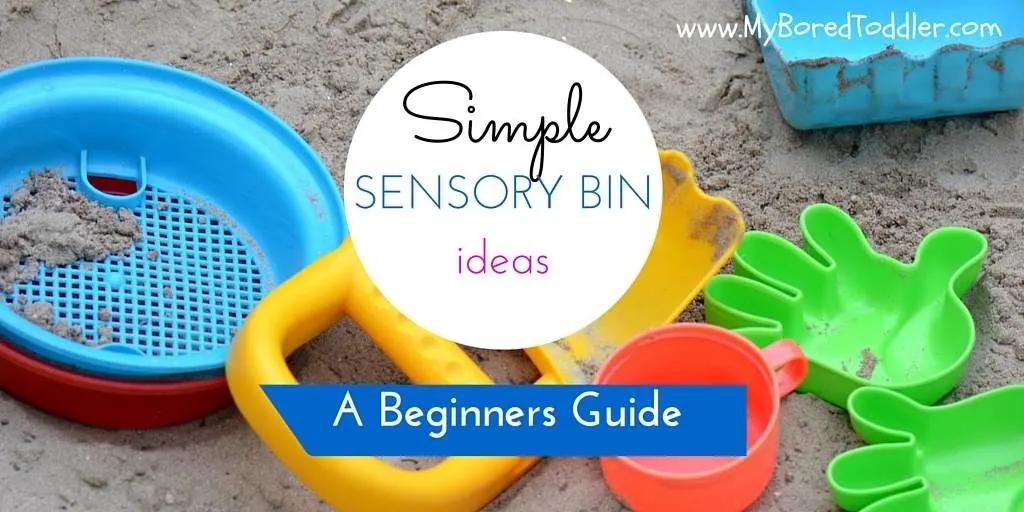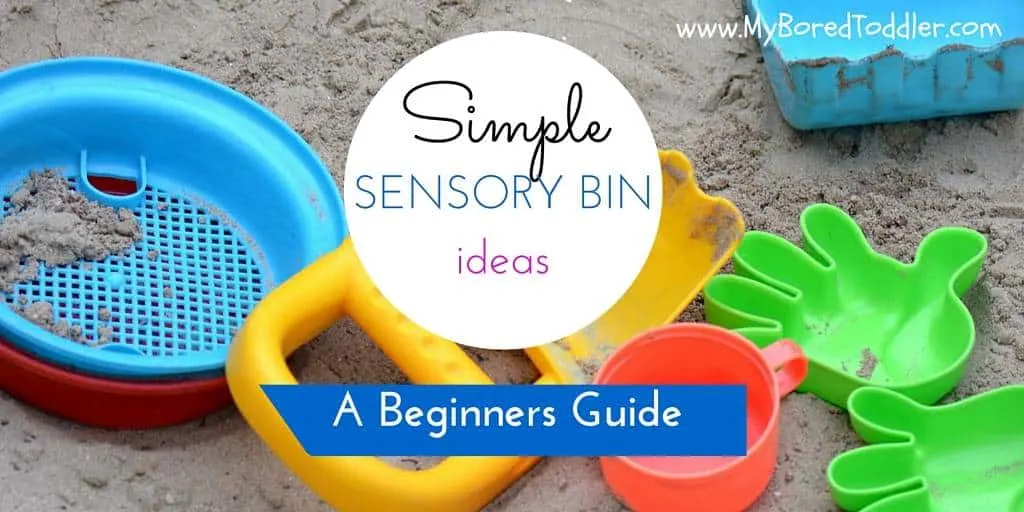 Autumn/Fall Sensory Play Ideas for Toddlers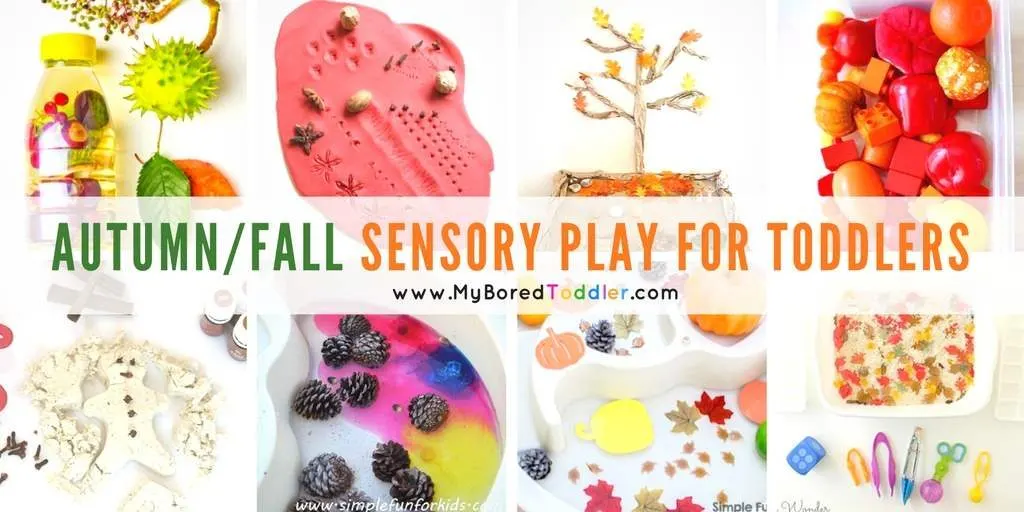 Halloween Sensory Play Ideas for Toddlers