Are you looking for a quick and easy Cinco De Mayo activity idea to do with your toddler? These free printable Cinco De Mayo Number coloring sheets are a fun way to celebrate Cinco De Mayo.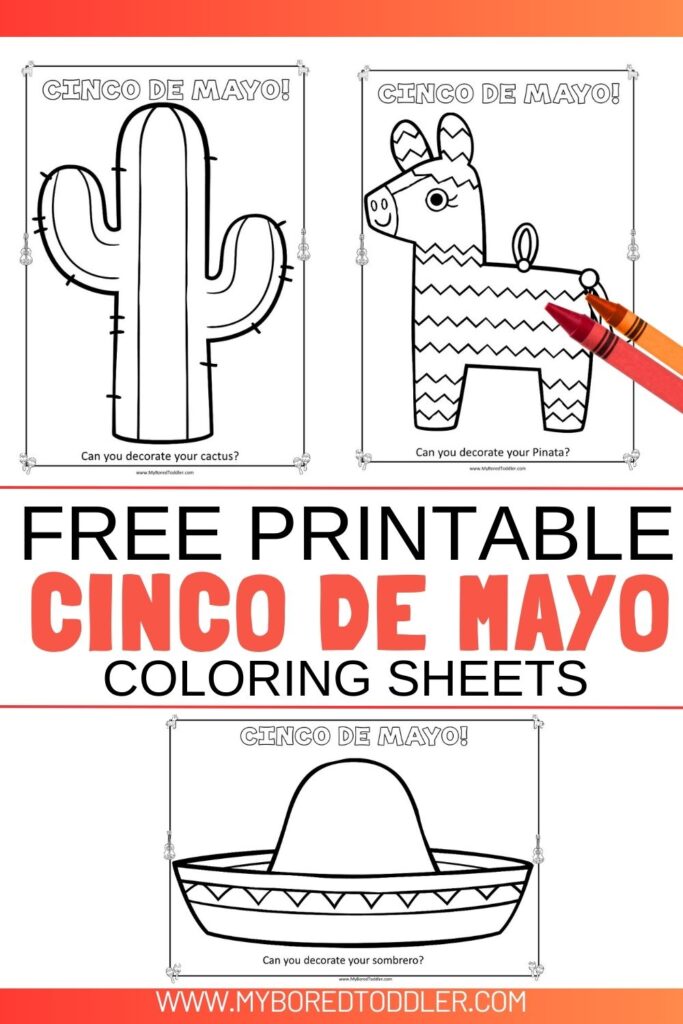 FREE PRINTABLE Cinco De Mayo Coloring Sheets for Toddlers
Coloring sheets are a great toddler activity and a fun way to celebrate Cinco De Mayo. If you're going to color them in I recommend these washable markers or washable crayons.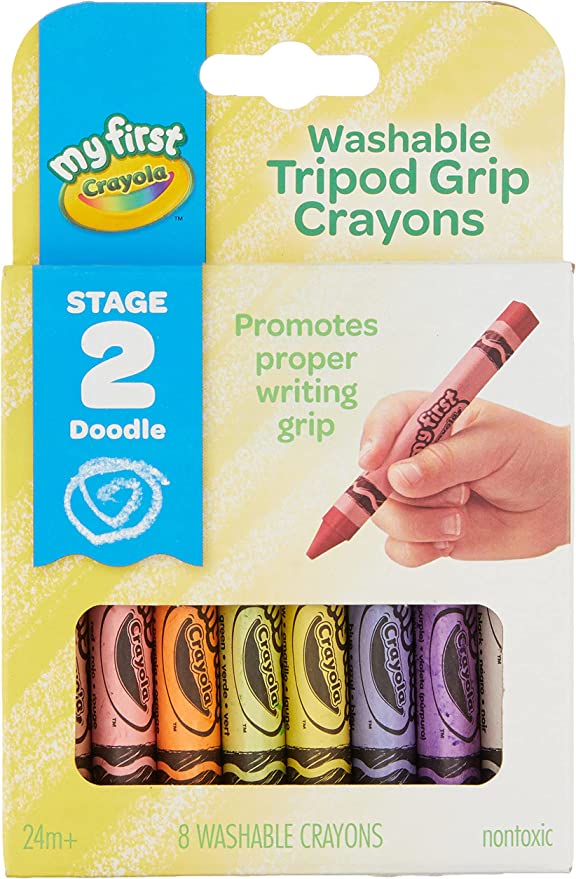 You can also decorate these - use craft items like scrap paper, pom poms, string, ribbon etc to make a cute craft.
Get your printable Cinco Do Mayo Coloring Sheets
More Cinco De Mayo Printables for Toddlers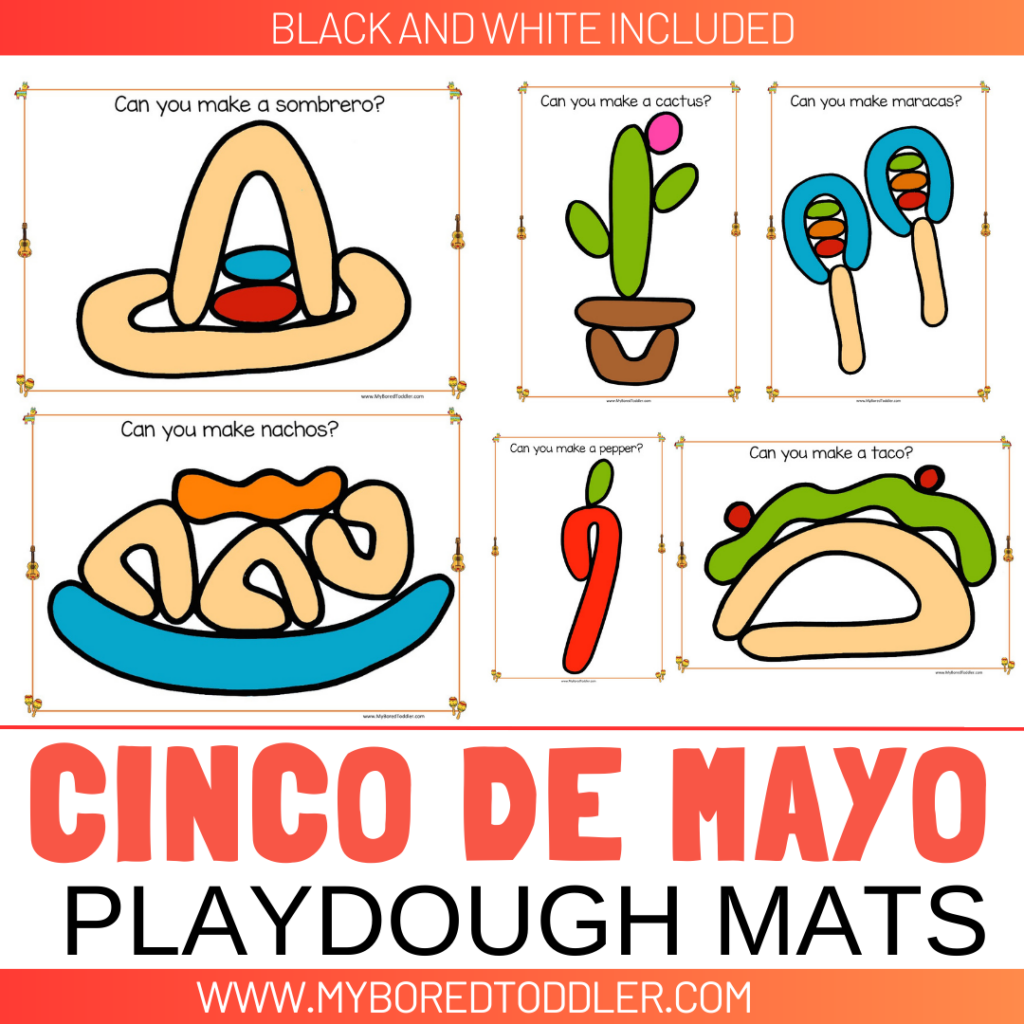 Do you love combing books with your activities? Try some of our recommended Cinco De Mayo Toddler Books. See the full list HERE.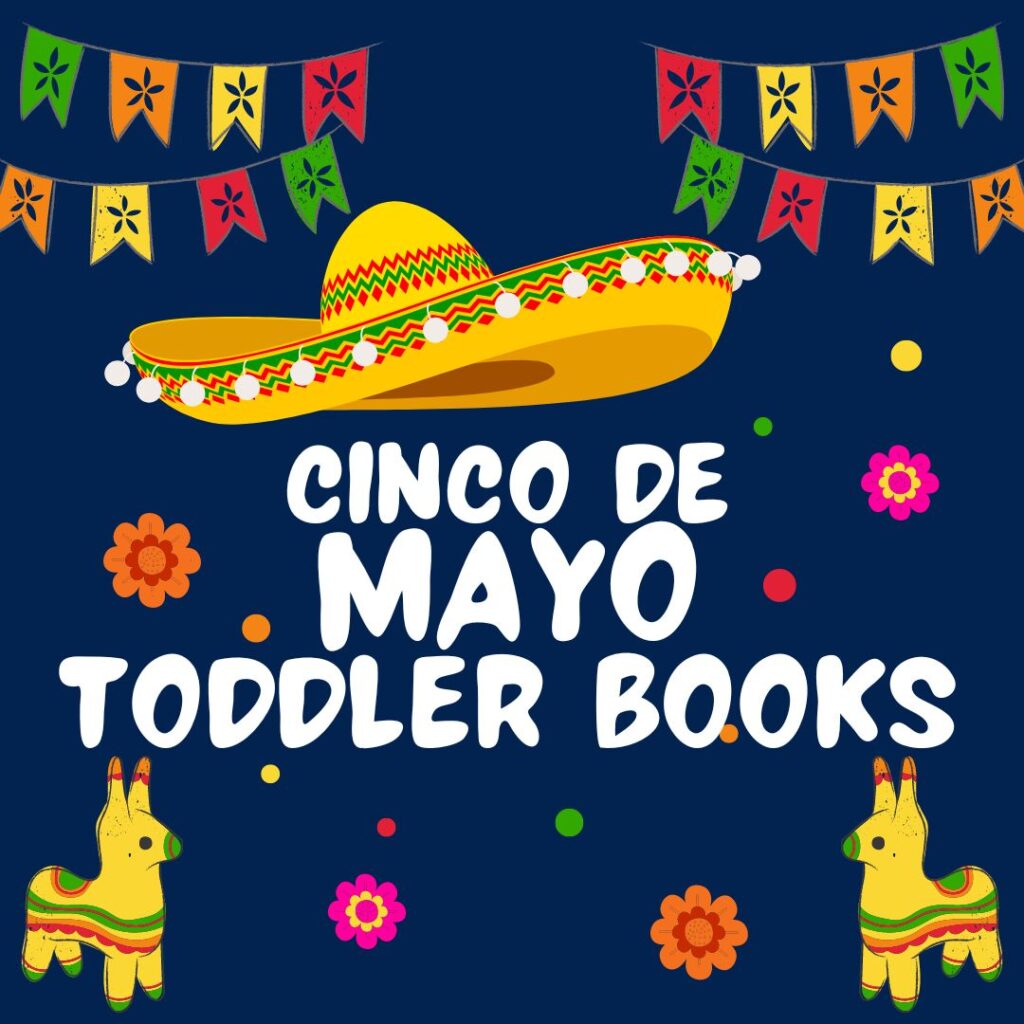 Looking for more toddler Activity Ideas? Try some of these
Painting Activity Ideas for Toddlers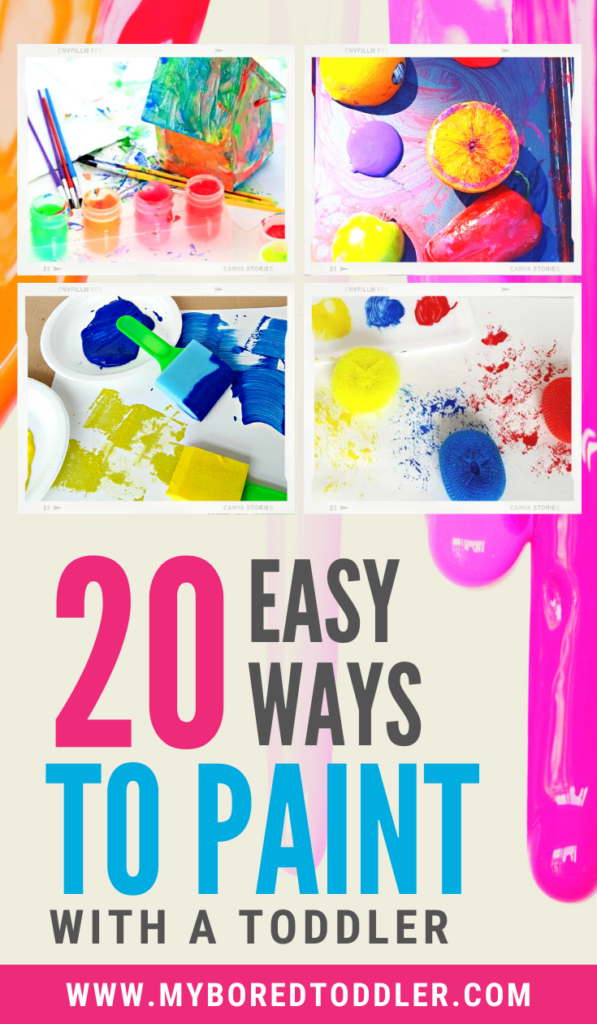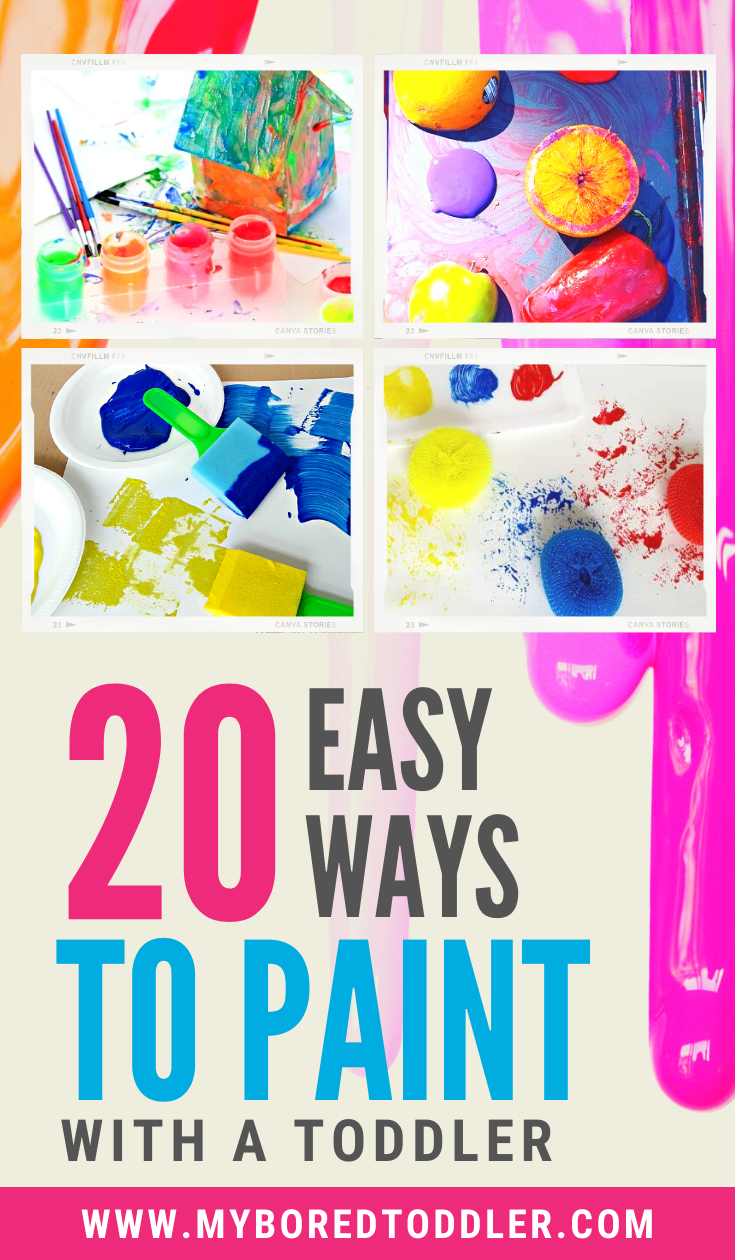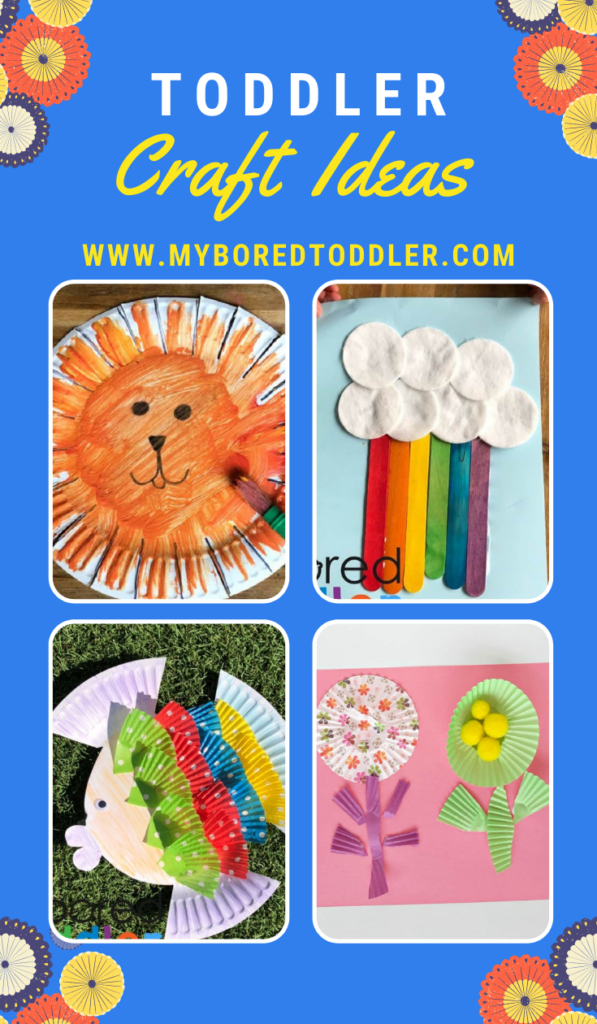 Follow us for more toddler activity ideas