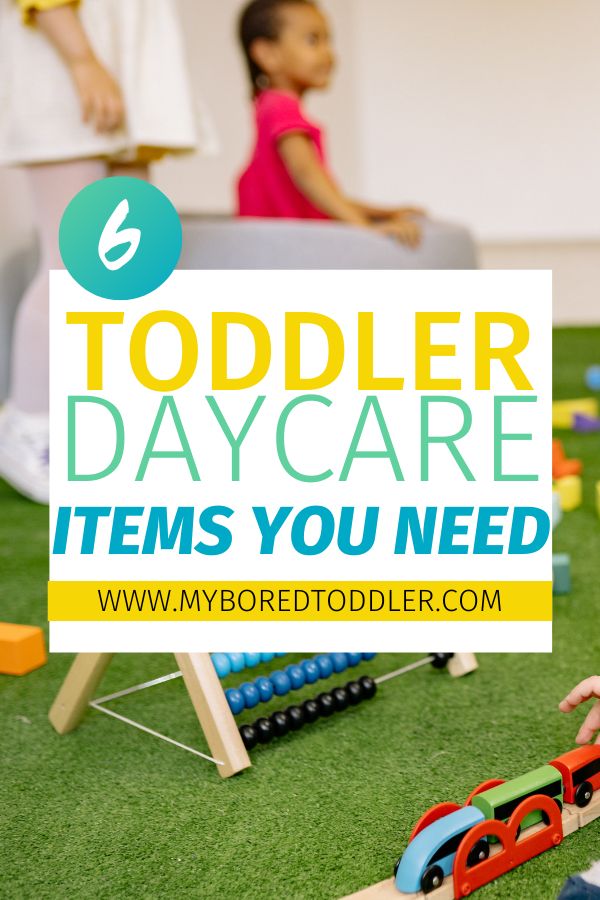 6 Must-Have Items for Toddlers Starting Daycare
Starting your toddler in daycare can be a stressful experience for both toddlers and parents alike. It's understandable to feel overwhelmed by the thought of leaving your little one in the care of someone else, especially if it's your first time, and that's not to mention all the 'must haves' that are needed for this transition.
Having both worked in the early learning sector and had two children go through daycare, there are a few items that I've learned are 'must haves', and today I'm sharing my favourites with you.
My 5 Favourite Toddler Day Care Items (that I'm sure you'll love too)
If your daycare is one where the children need to bring their own lunch then you definitely need a good quality lunchbox and a bag that keeps the food cold for the whole day.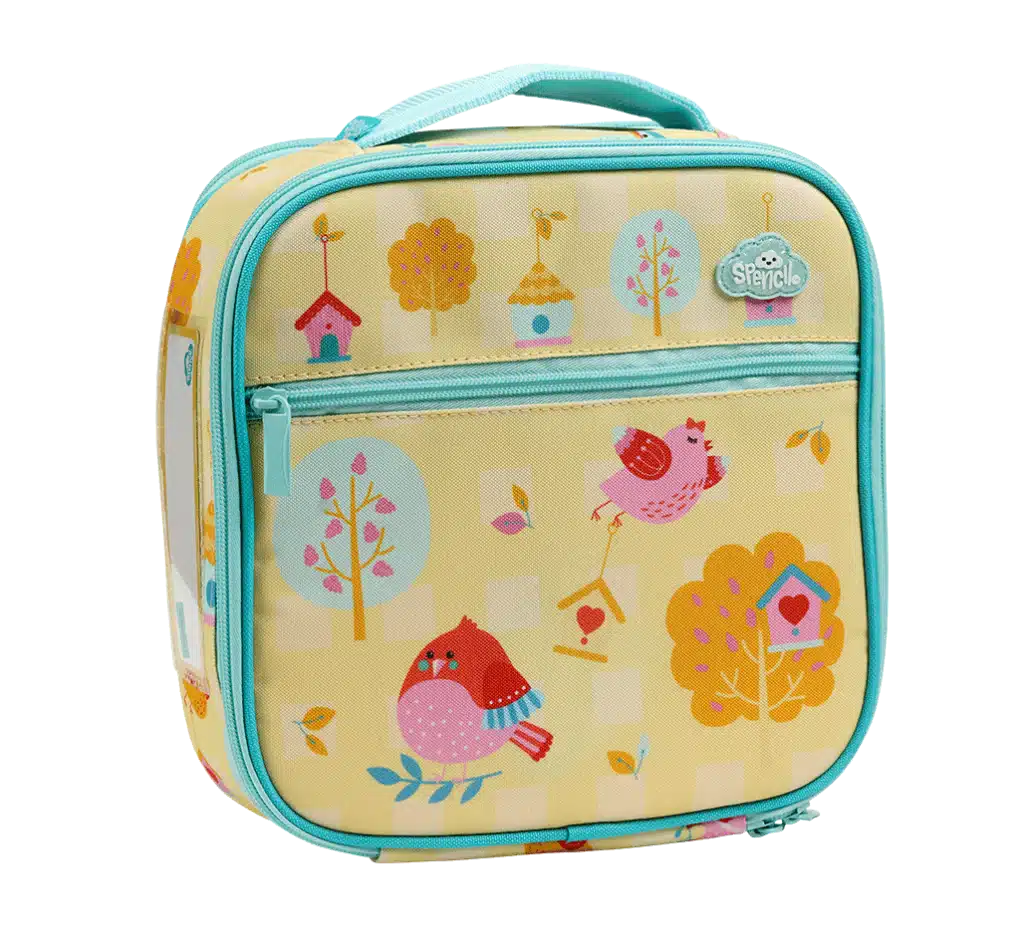 My children are in school now so I've experimented with MANY different lunch boxes over the years and have finally found one that I love AND that can cope with the extreme heat where I live.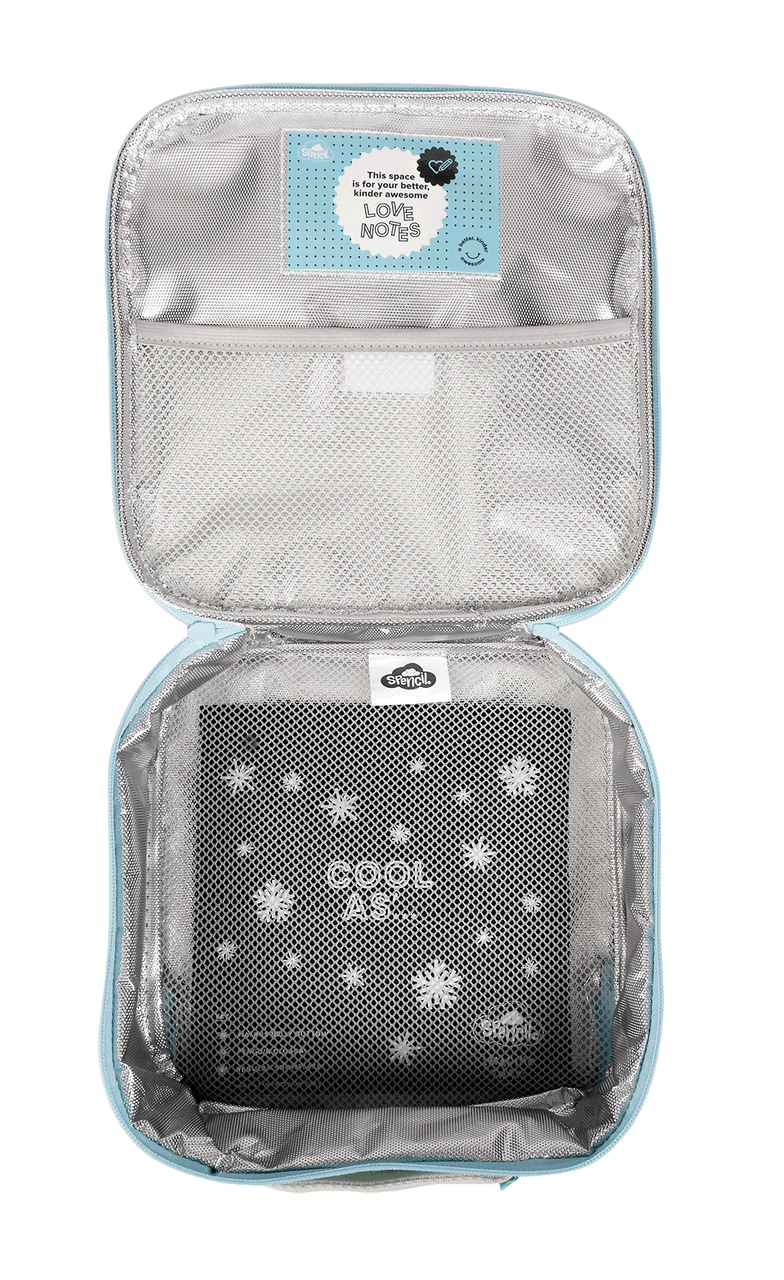 The Spencil Cooler Lunch bags can be paired with a chill pack that stays cold for the entire day (they really do - I live in Queensland and it gets HOT - my daughter comes home and the chill pack is still frozen and the leftover food is still cold).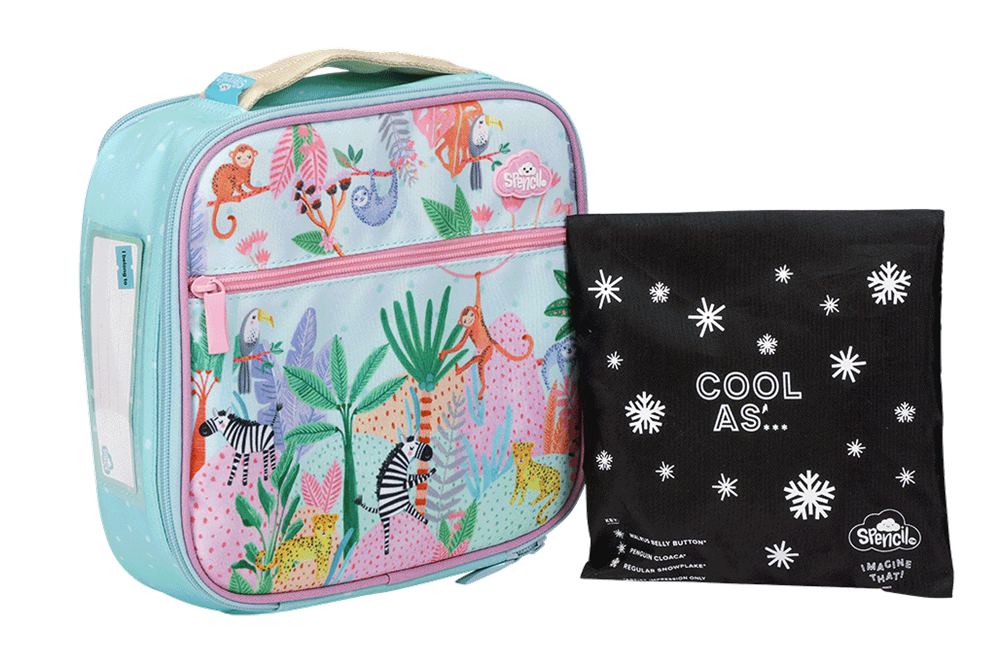 They come in a range of cute designs and the bags are machine washable too which is such a time saver - I normally just rinse them out daily and then throw it in the machine every few weeks.
These Spencil Chilled Lunch Bags also perfectly fit their Bento Box.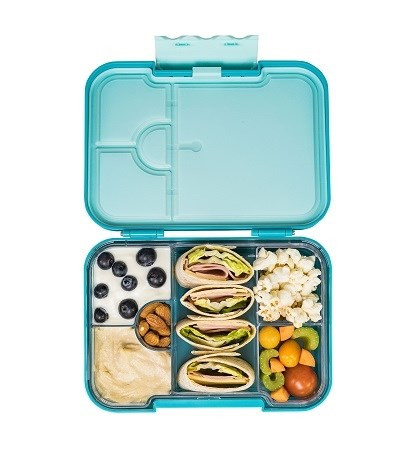 You can see the full Spencil Lunch Box Range HERE
If you've ever seen a small child with a huge backpack you'll definitely appreciate the benefits of a toddler-sized backpack. I've been a fan of the Skip Hop Backpacks for a long time - and they're toddler sized!

These backpacks are great. They are just the right size for a toddler and they love carrying their special toys (and other random items) in them. We have the butterfly one at home, but I really love the dinosaur one too. You can see the full Skip Hop Toddler Backpack range HERE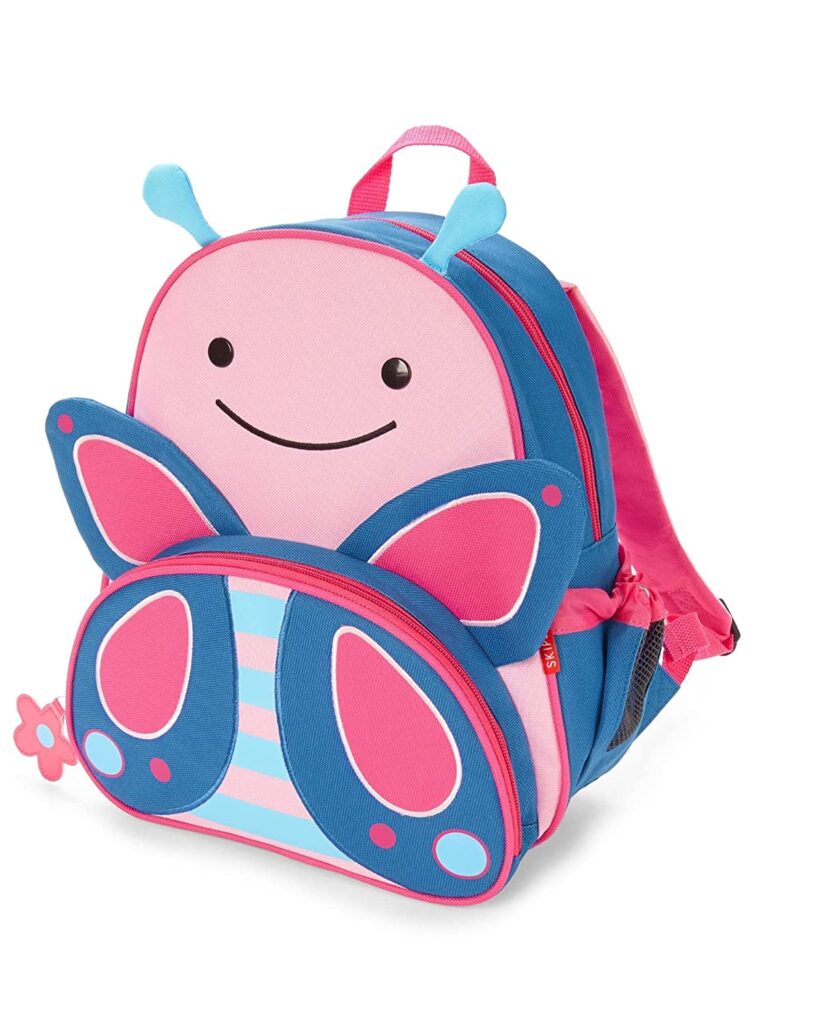 Label everything! Even if you think it doesn't need a label - trust me it does! I really love the range from Mabels Labels and they have a great daycare value pack which has everything you need and lasts forever (I'm 2 years in and still have some left!)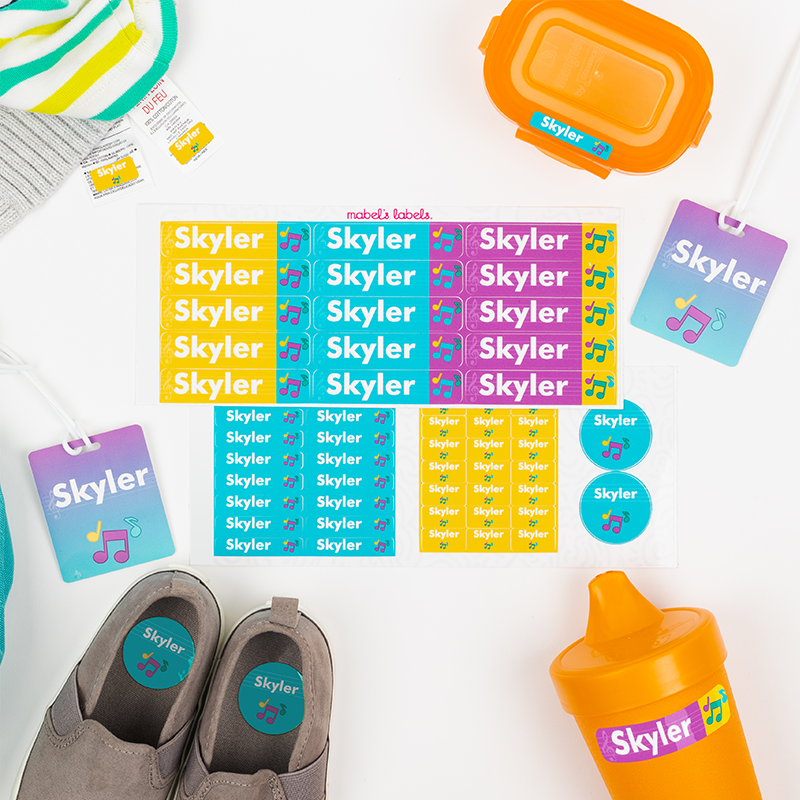 If you have a child with an allergy or medical condition you can also get medical alert tags too.
ost daycare providers request that you supply your own sheets and pillows for nap time and I love these personalized ones. There are lots of designs to choose from and you can find them all here.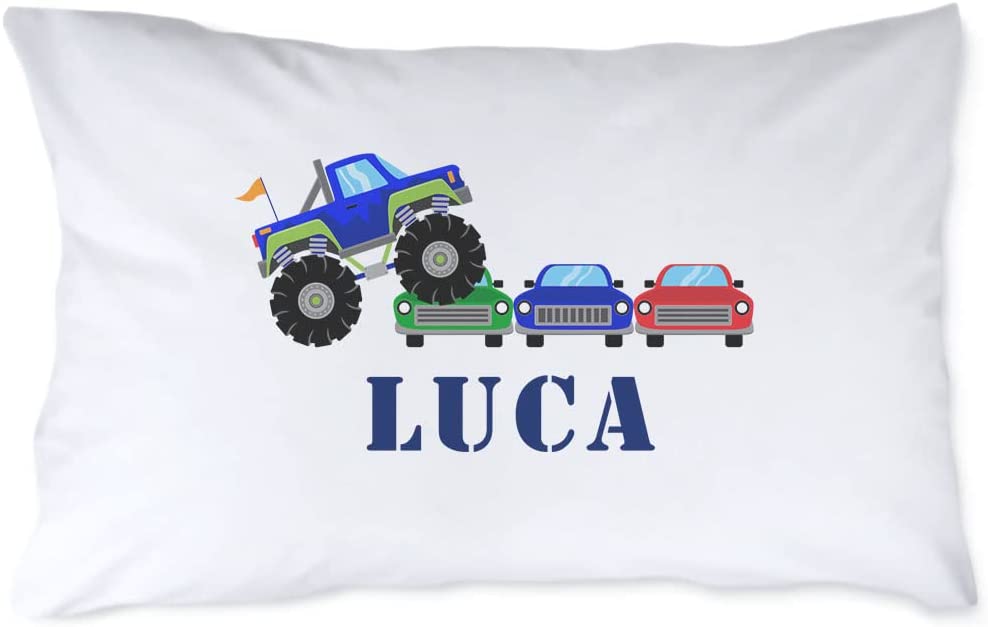 If you live in a hot climate like I do, then a hat is a must-have. All daycare providers in Australia require a hat to go and play outside and I recommend one even if it's not a requirement. I really love THESE ONES from Jan & Jul as they are designed to grow with your child, and have a UPF 50+ rating. They have a huge range of designs and you can find them all HERE.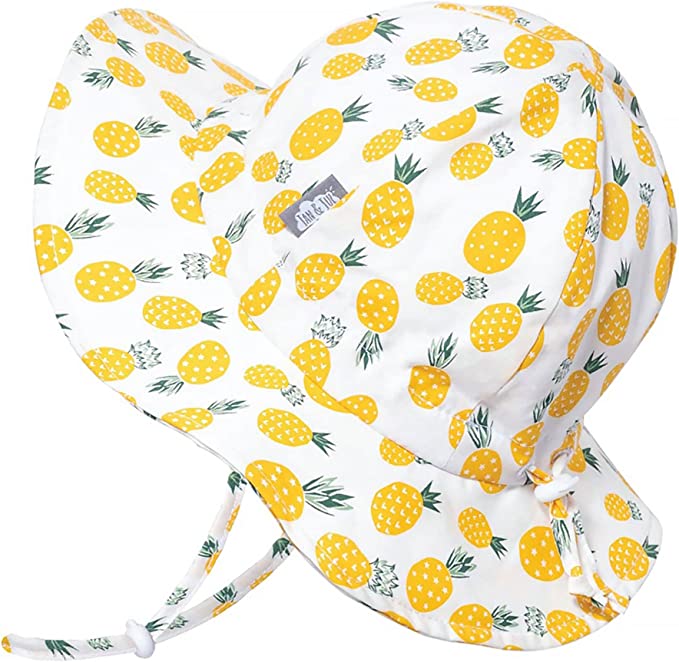 It's great to be prepared for the sun, but being prepared for the rain is important too. A lot of great early learning providers will embrace all-weather play (which is great!!) so a good rain jacket is a must.
You can't go wrong with the Columbia brand toddler rain jackets (they come in a great range of colors) as they last a long time and are a great price. You can get this one HERE on Amazon.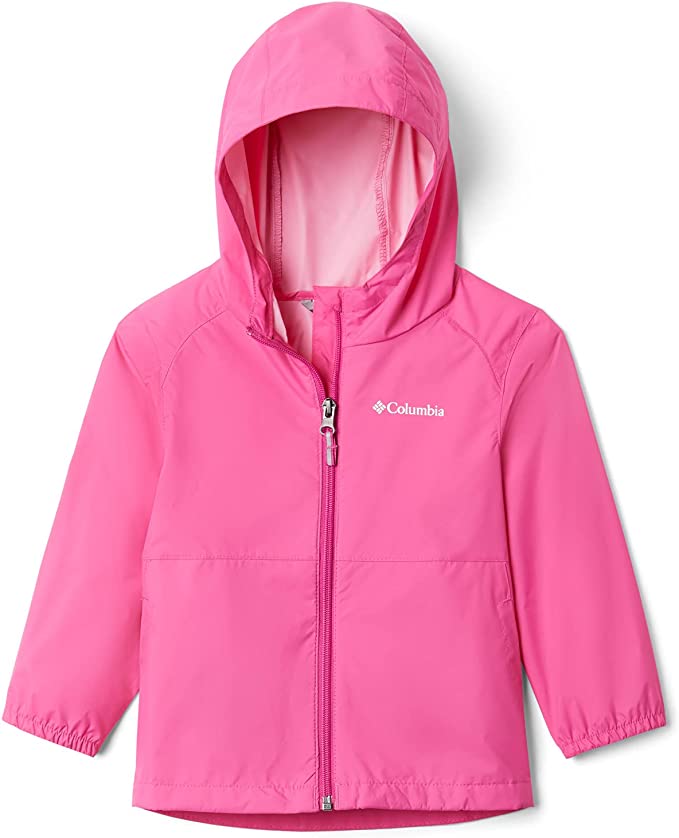 For more fun toddler activity ideas why not join our Facebook Group or follow us on Instagram – follow @myboredtoddler and use #myboredtoddler.
Follow us for more toddler activity ideas
Some more Toddler Parenting Tips you may like are:
Helpful Tips to Get Rid of the Pacifier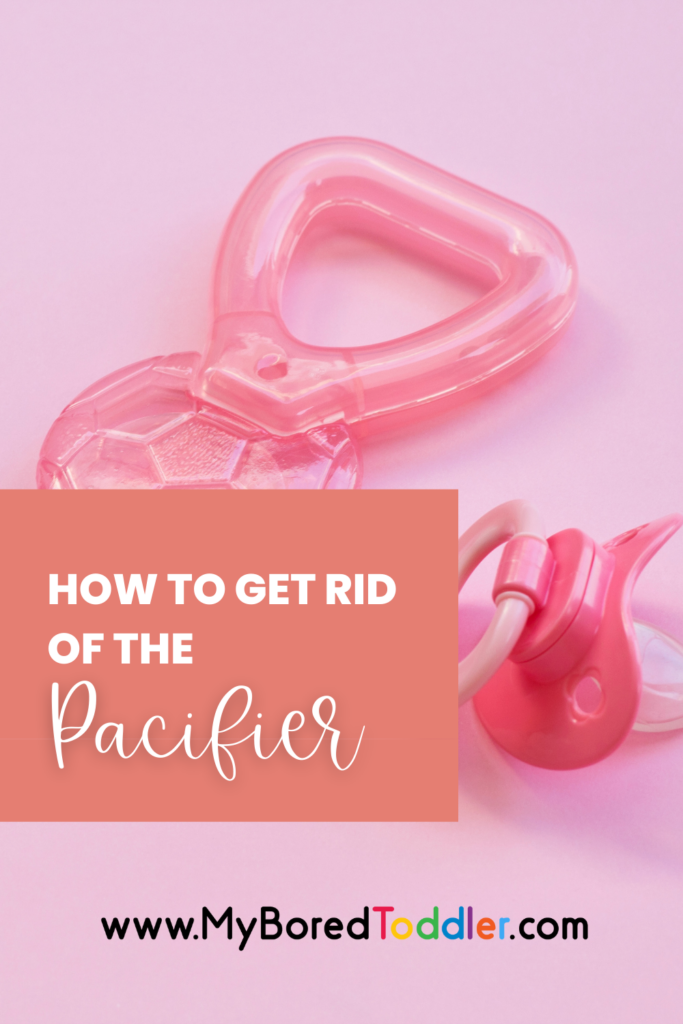 Tips to Get Your Toddler to Sleep (and stay!) in Their Own Bed