5 Must Have Items for Starting Day Care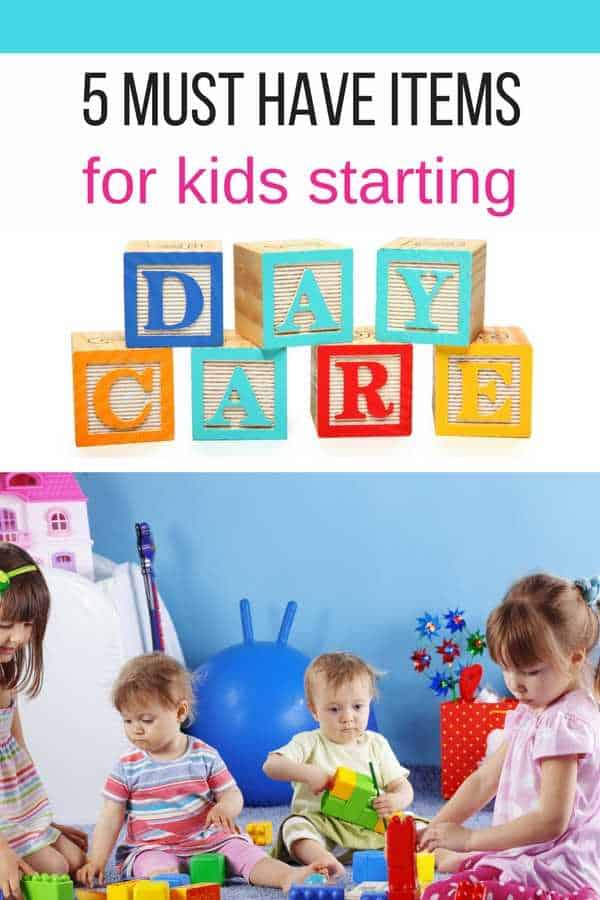 As a teacher I love back to school time. I think there's something special about seeing all of the books and schools supplies in the store! Now that I have my own children it's even more fun and I use back to school time to stock up on supplies for the year as this is generally the cheapest time of year to get them.
Back to school time is certainly not just for those starting schools - it's a time for so many firsts for many of us, and this year my 2 year old will be having her first day of day care. While the range of back to school items can be overwhelming, I've picked out some of my favourites that are just perfect for toddlers.
1. Skip Hop Backpacks - toddler sized!
These backpacks are great. They are just the right size for a toddler and they love carrying their special toys (and other random items) in them. We have the butterfly one at home, but I really love the bee one too. You can buy them here.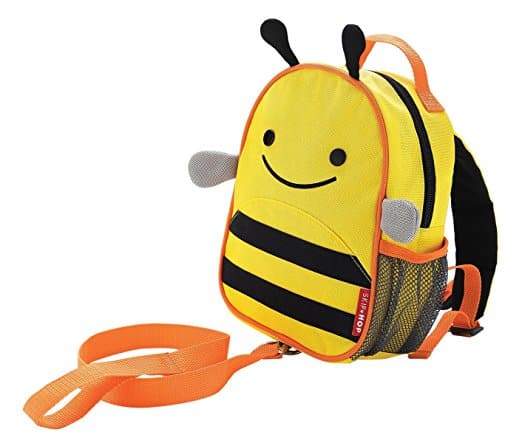 Label everything! Groupon Australia currently has a great deal on the Dinkleboo name label sets and I highly recommend them. Buy lots and stick them on everything! You can find the deal here.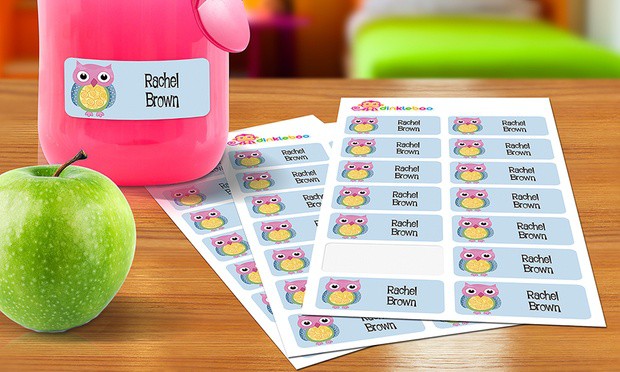 3. Smash Bento Lunchbox
It's hard to find lunchboxes that are the right size for a toddler and I'm glad we came across the Smash Bento Lunch Kit. It comes with a lunchbox, butterfly sandwich cutter (a huge hit in our house) and a cute matching drink bottle. You can find these at Big W stores.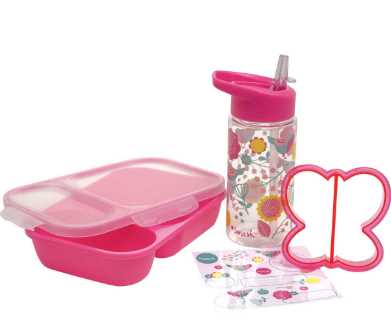 4. Personalized Toddler Pillow for Nap Time
Most day care providers request that you supply your own sheets and pillows for nap time and I love these presonalised ones. There are lots of designs to choose from and you can find them all here.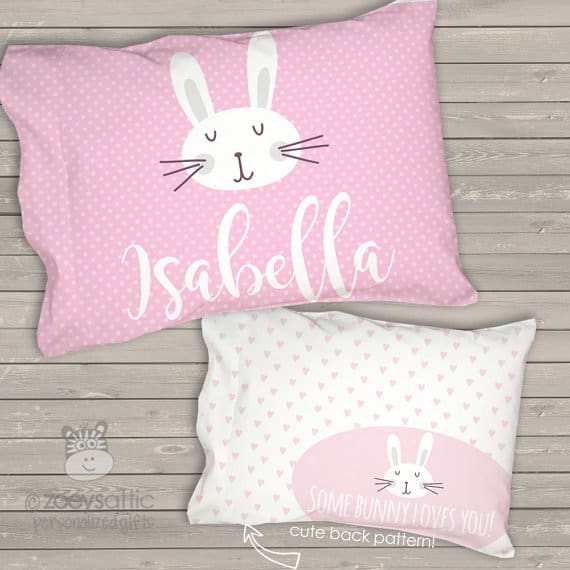 5. A Good Quality Hat (with their name)
If you are in Australia like I am then a hat is a must have. All day care providers in Australia require a hat to go and play outside and I find that having their name embroidered on the front makes life so much easier! Even if another child takes yours by mistake it always makes it way back by the next day. We love these ones available here.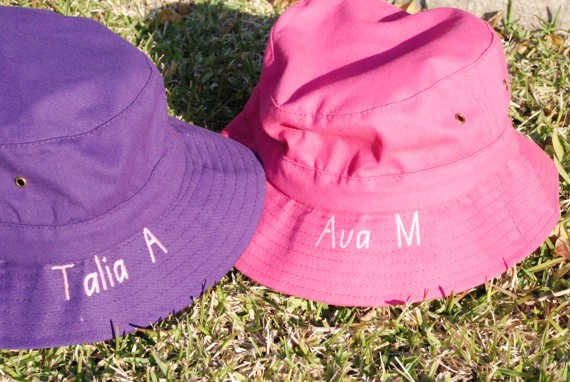 This article is part of the 2017 Aussie Back to School Blog Hop! Read the "back to school" articles here by some wonderful Australian Bloggers! You will find out how the first time school mums are feeling, tips for special needs parents, great lunch box ideas as well as suggestions for those who don't like crunch and sip!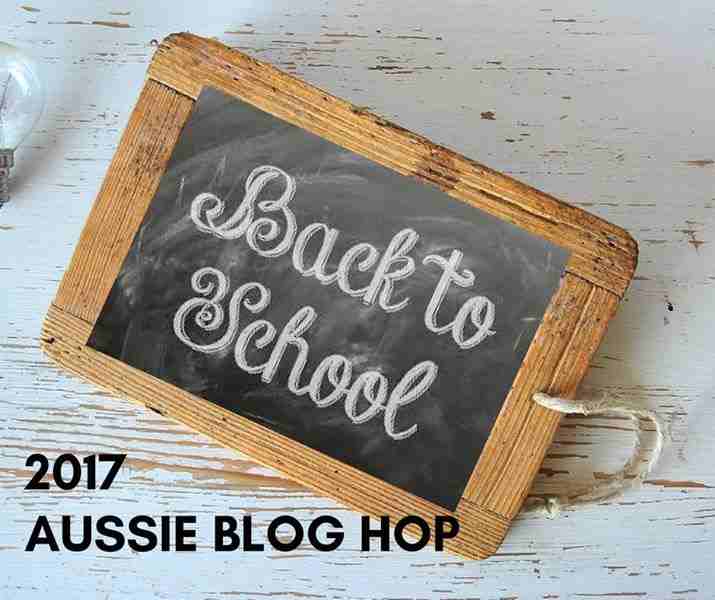 Teacher's Please Don't! | Your Kids OT
Advice For First Time School Mums From Seasoned Mums and Teachers | The Multitasking Woman
10 simple ways to make school lunches more fun | Kidgredients
Teacher Types Top Tips for Going Back to School | Teacher Types
Maintaining a Play Filled Routine throughout the School Term | Kids Play Space
Handling Crunch and Sip with Fussy Kids | Play With Food
How to share your child's special needs with their new teacher | My Home Truths
16 things the school holidays have taught me | Eenie Meenie Miney Mum
The Most Important Skills Your Child Needs for School | The Happy Me Shop
101 Sandwich Filling Ideas for Kids | Create Bake Make
If you want to keep your toddler busy makes sure you subscribe to our weekly newsletter and follow us on Facebook, Twitter, Instagram and Pinterest.
Some other posts you may enjoy are: