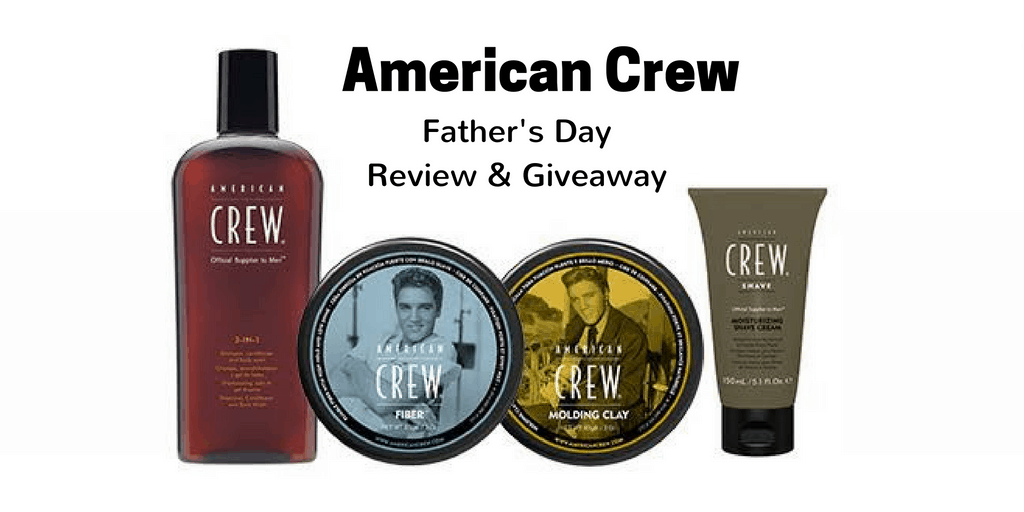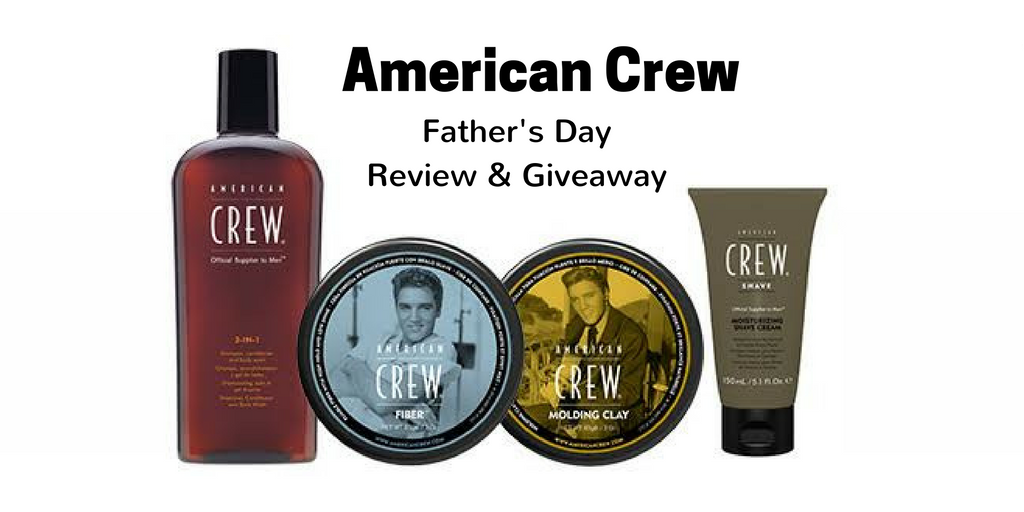 Father's Day in Australia is quickly approaching and falls on Sunday September 4th this year. When you have young kids, it's always nice to give Dad a card and gift made by the children, but Dad's appreciate a 'real' gift too! This year we've taken the hassle out of shopping for Dad, by reviewing some of the great gift ideas from American Crew, and giving you the chance to win a great gift pack for Dad.
American Crew Men's Grooming Products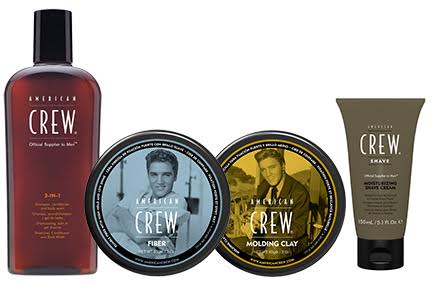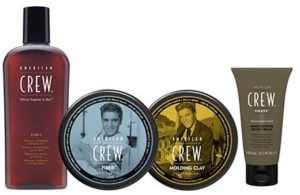 If you have a husband or partner that is always using your best shampoo and moisturizes, then you need to get him this gift! American Crew are leaders in men's grooming products, and provide the latest styles and innovative products for men's salon style grooming.  My husband has been testing out their latest range of shampoo, conditioner and styling products and has been impressed! I have to say that I love the smell of the hair care products too.
Some of their latest products include their 3 in 1 Shampoo, Conditioner and Body Wash, which is great for busy Dad's and Dad's on the go,  and their new 'King of Men's Grooming' range, perfect for those Dad's who prefer a more defined style.
The American Crew range is sure to impress this Father's Day and you can find out more information about their product range at www.AmericanCrew.com
Would you like to win an American Crew Gift Pack for Father's Day?  We have a gift pack valued at over $150 to give away to one lucky Australian resident. The pack i includes.
American Crew Shampoo
American Crew Conditioner
American Crew Fiber
American Crew Moisturizing Shave Cream
American Crew Boost Cream
To enter tell us in 25 words or less why you would like to win, and enter via the form below. Entries close August 25th. Australian Residents only.
Win an American Crew Father's Day Pack
Why not add some Father's Day Craft activities to your present too?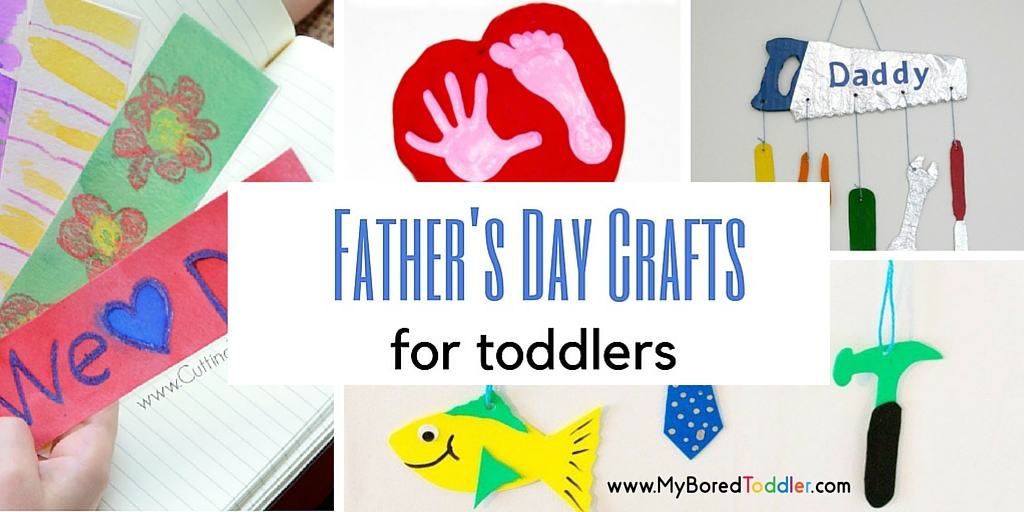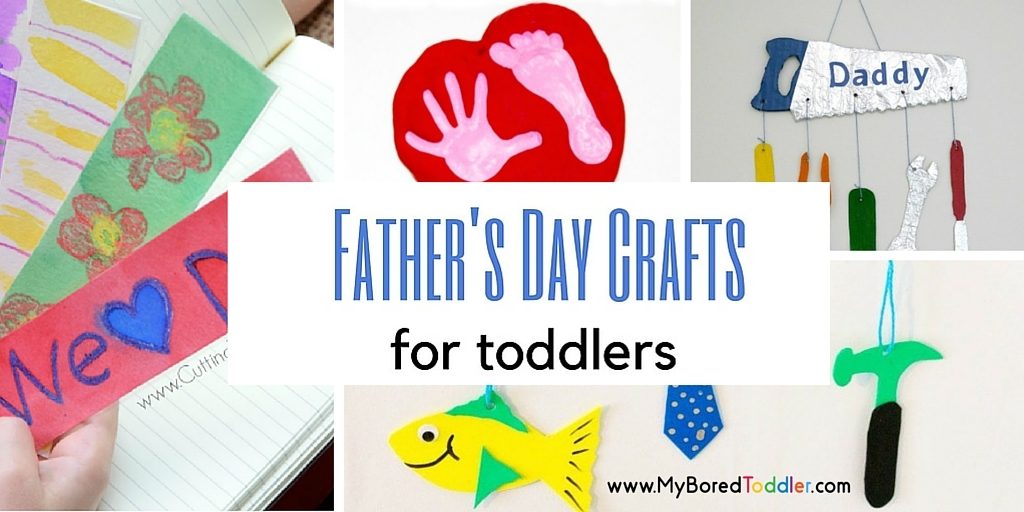 You may also enjoy 200+ Activities for Toddlers