This easy Christmas cracker craft for toddlers is a lot of fun perfectly goes with the book Macca's Christmas Crackers!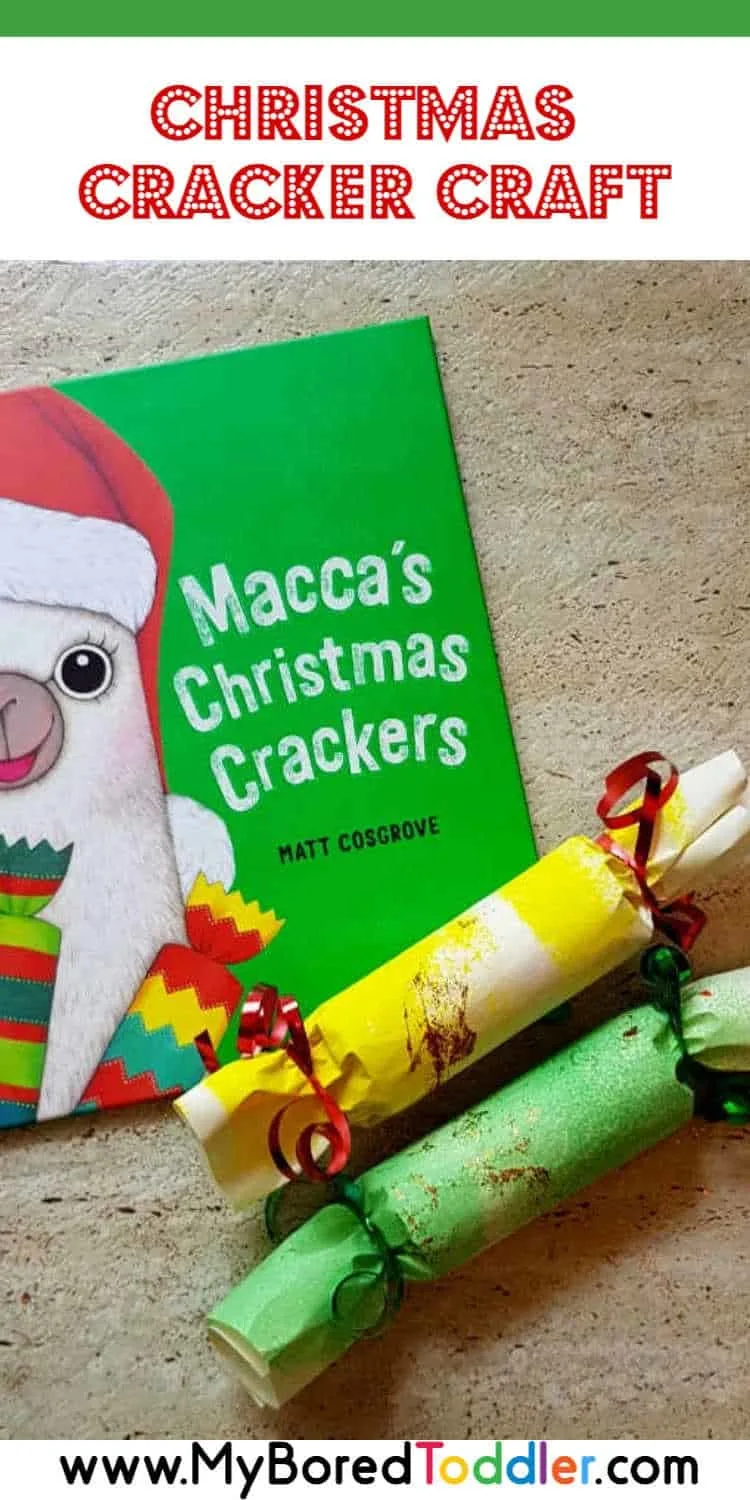 Easy Christmas Crackers for Toddlers to Make
Easy Christmas crafts are always great to do around Christmas time. I always love to incorporate a book into our crafts and for this one, Macca's Christmas Crackers was just perfect! It's a lovely book and one of our new favourite Christmas books to read. You can get this HERE on Amazon.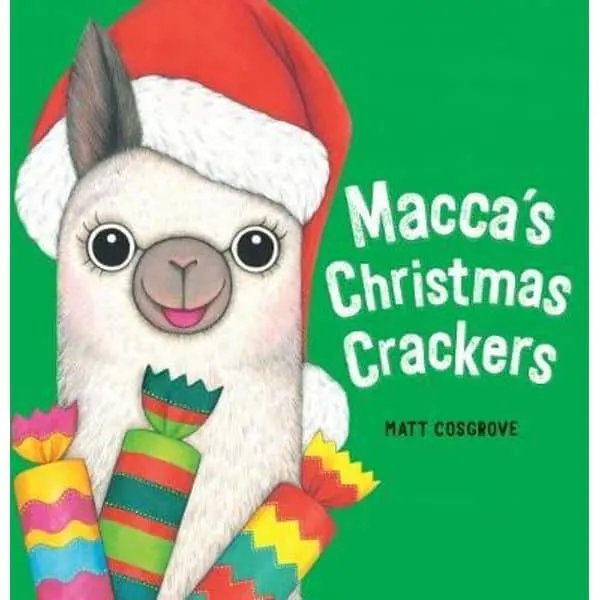 This activity is also part of our FREE 12 Day Christmas Craft challenge which starts December 1st - you can still sign up HERE.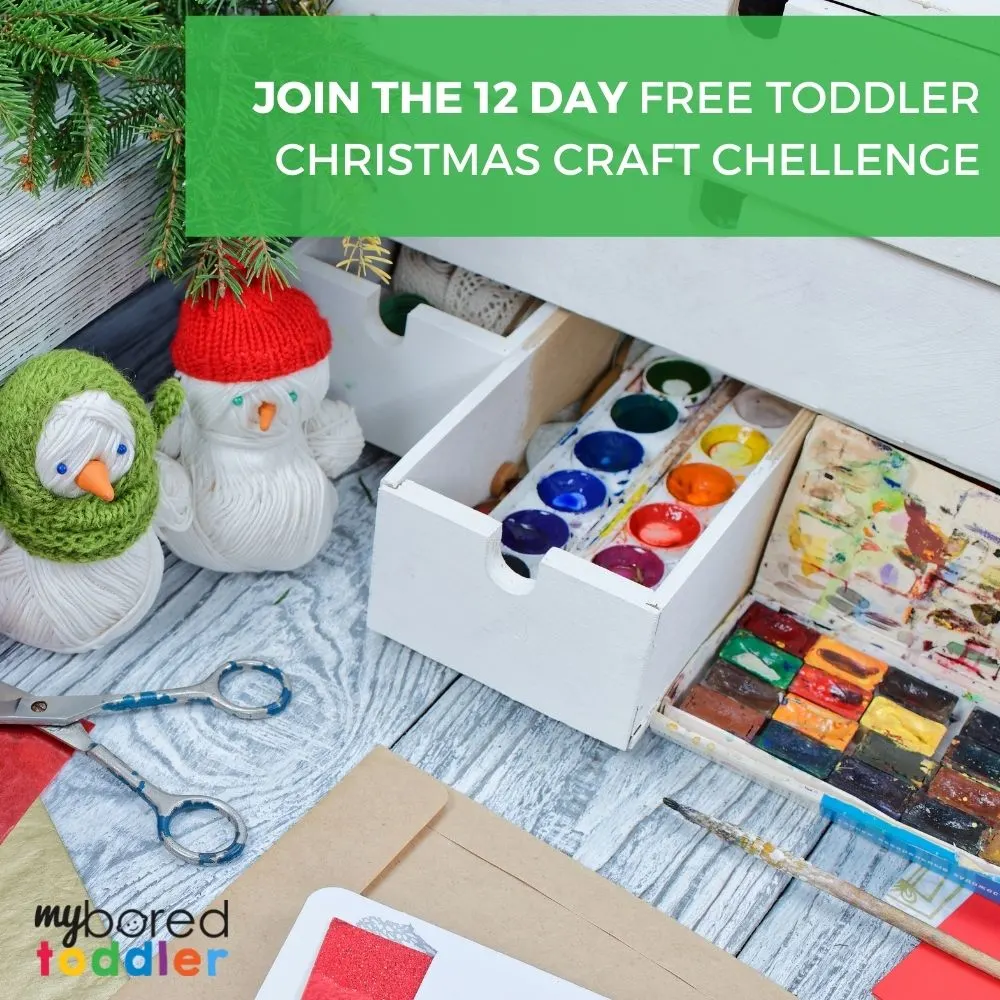 What you need to make your Christmas Crackers
Paint (various colors - I like a set like this one)
Glitter (yes, you have to get out the glitter!)
Toilet rolls or craft rolls if you prefer - you can buy them HERE
Treat to put in them (optional)
Since this activity is aimed at toddlers I don't include the strip that makes them 'crack' but you can get them at most craft stores if you prefer to use them.
How to make your easy Christmas crackers
Spread out your butcher's paper and let your child paint with the rollers (you can also use old paintings if you prefer)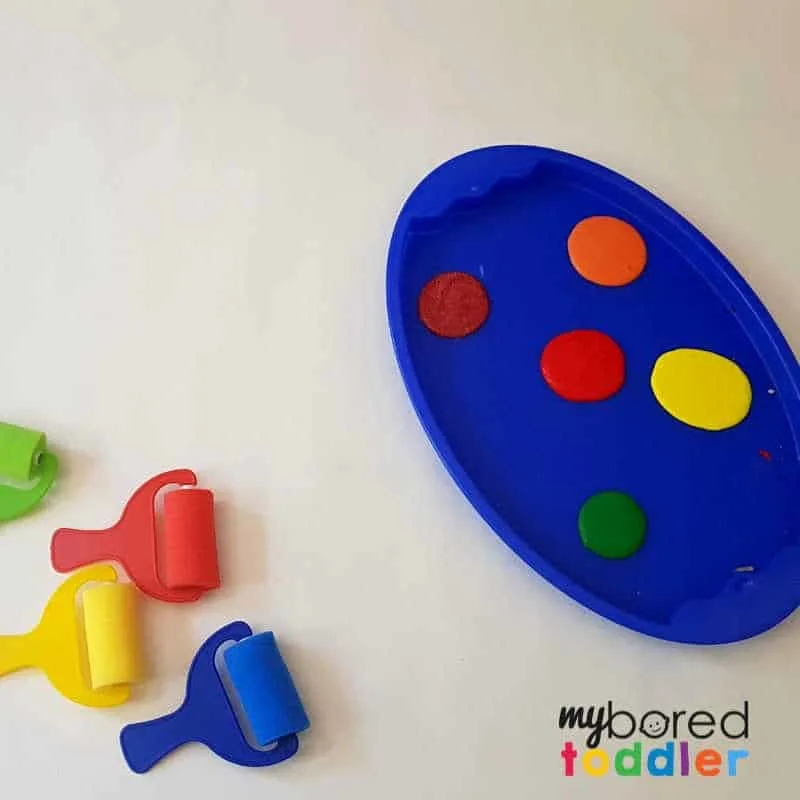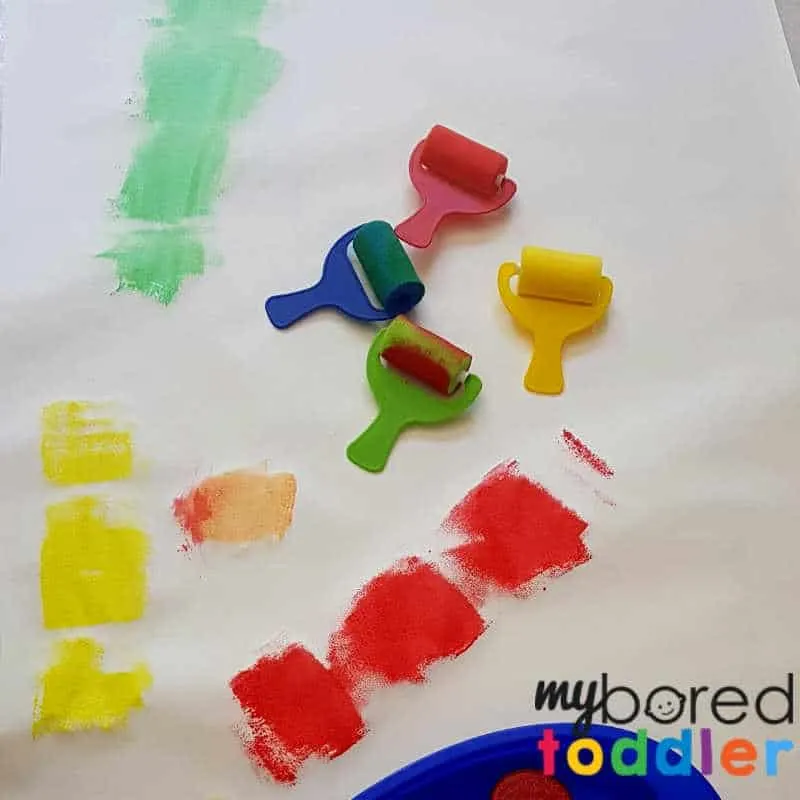 Once they are happy with the painting you can add the glitter! I recommend adult supervision with this part!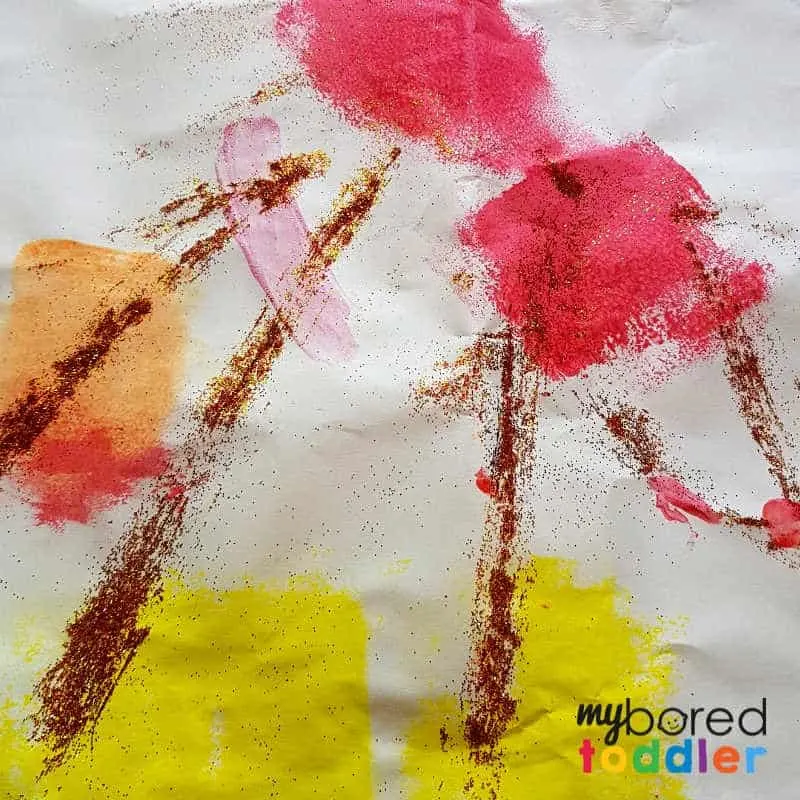 Cut your paper so that it will be small enough to wrap around your cardboard roll - leaving enough room at the ends to tie it up.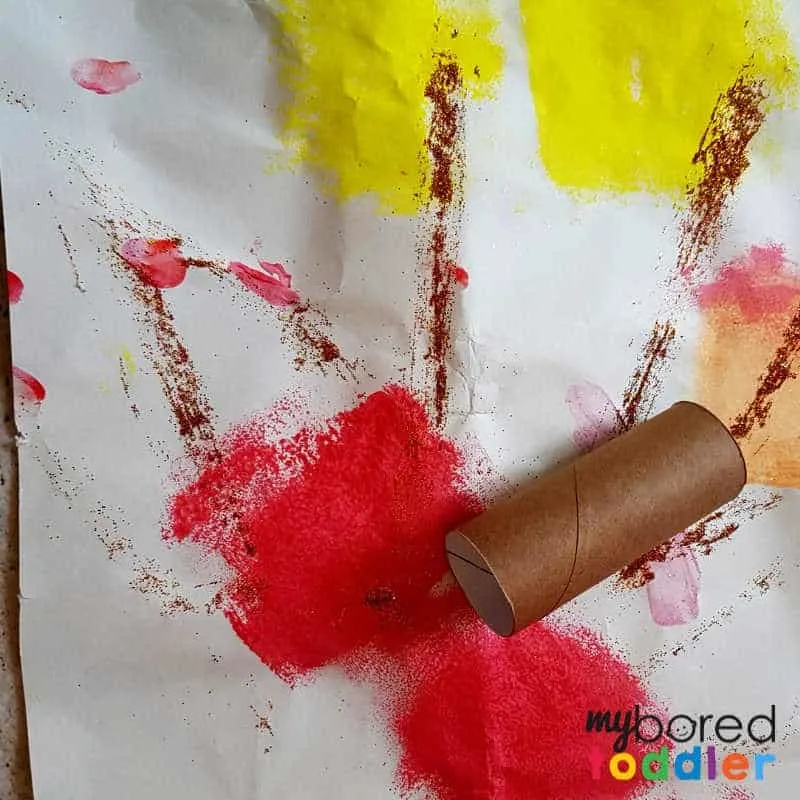 Wrap the paper around and sticky tape the paper together (adult help required)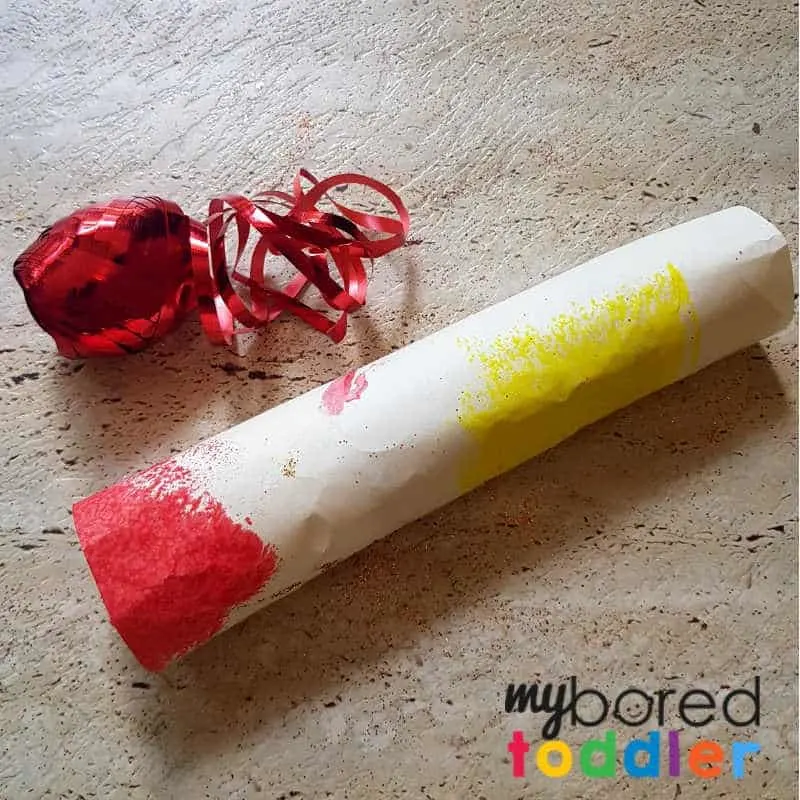 Scrunch up each end and tie with curling ribbon. Have an adult use scissors to curl the ribbon.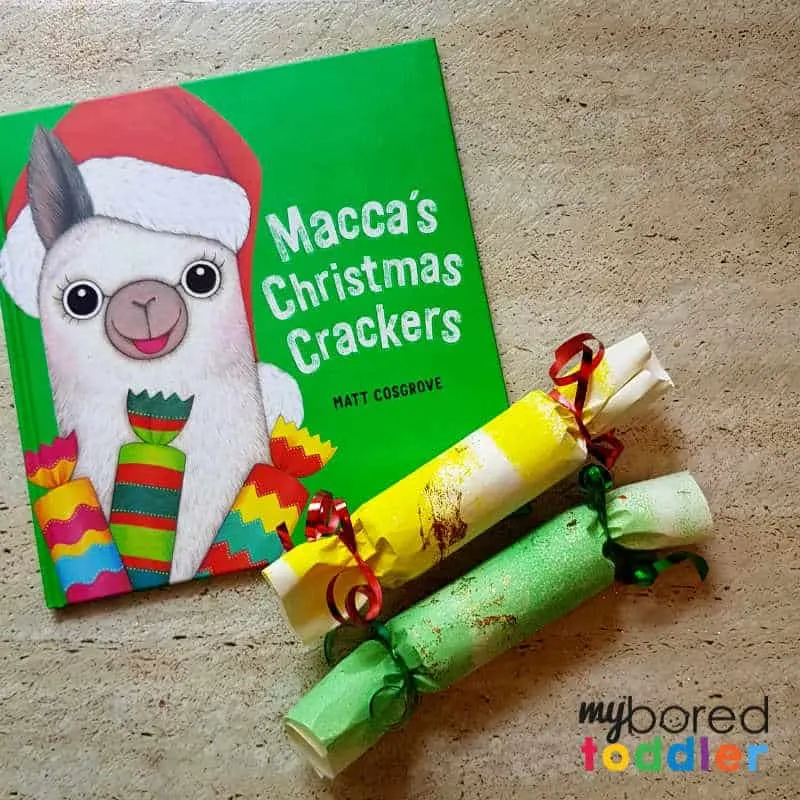 We like to keep our Christmas crackers on the Christmas tree! I hope you enjoyed this easy Christmas cracker craft for toddlers. Make sure you pop into our Facebook group and share them or post on Instagram using #MyBoredToddler so we can all see. I'll repost a few of my favourites!
More Christmas toddler activity ideas you might enjoy are:
Giant Playdough Christmas Tree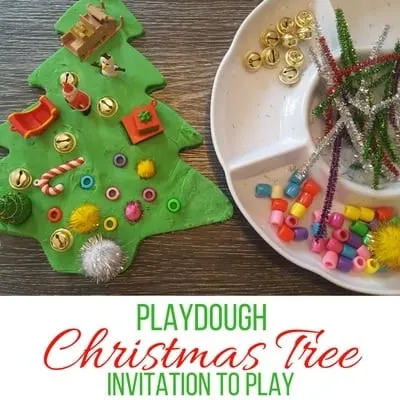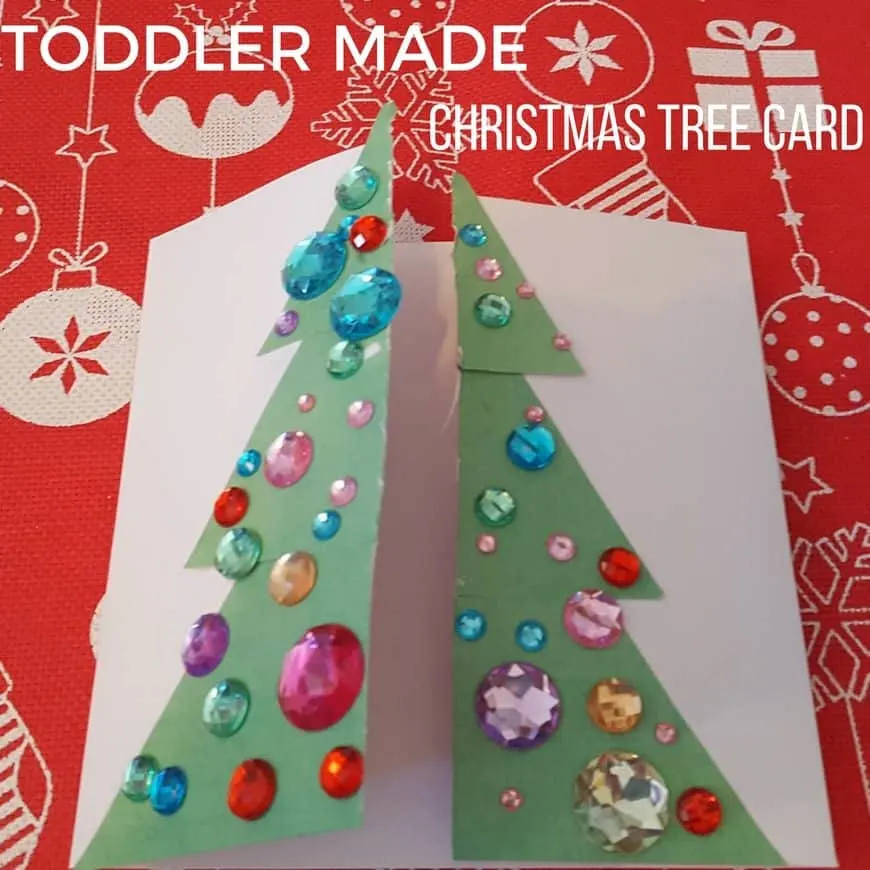 Easy Christmas Crafts for Toddlers