A bit of magic comes to the page when doing rubbing arts. The look on your child's face when they begin to recognize the familiar pattern that emerges on the page with the shading of their crayon is priceless! This is a fun easy toddler activity idea.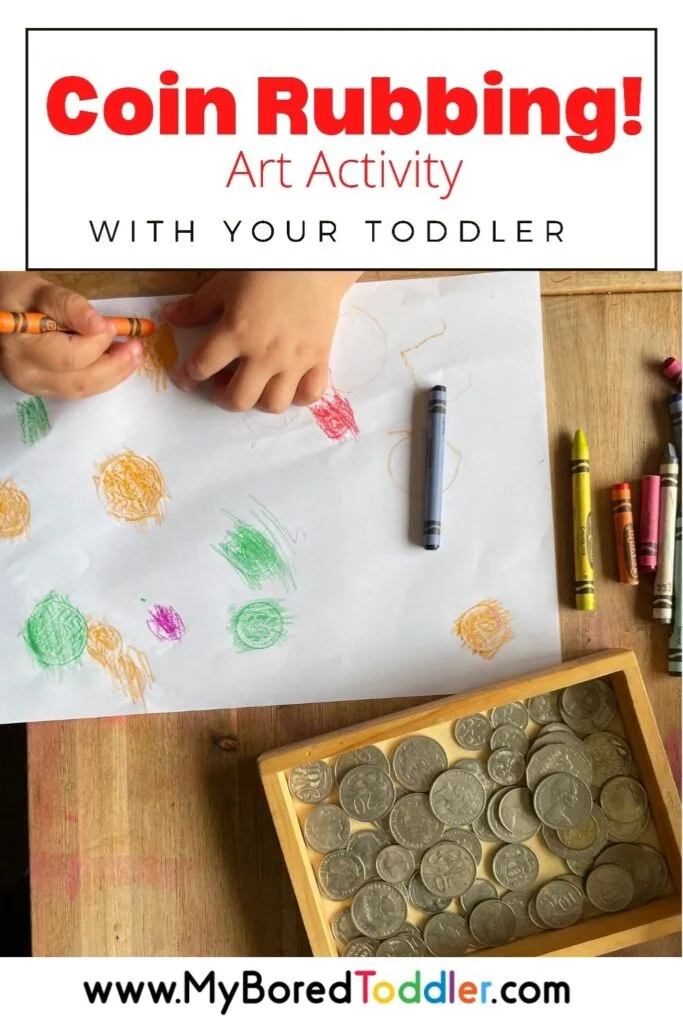 Coin Rubbing
Money is a part of our day-to-day lives. Recognizing the different coins is a skill that can be introduced with this engaging activity for your toddler!
The wow factor is real as the crayon makes the face of the coin appear on the page. Make coin rubbing even more fun with a little game –heads or tails, which is it going to be?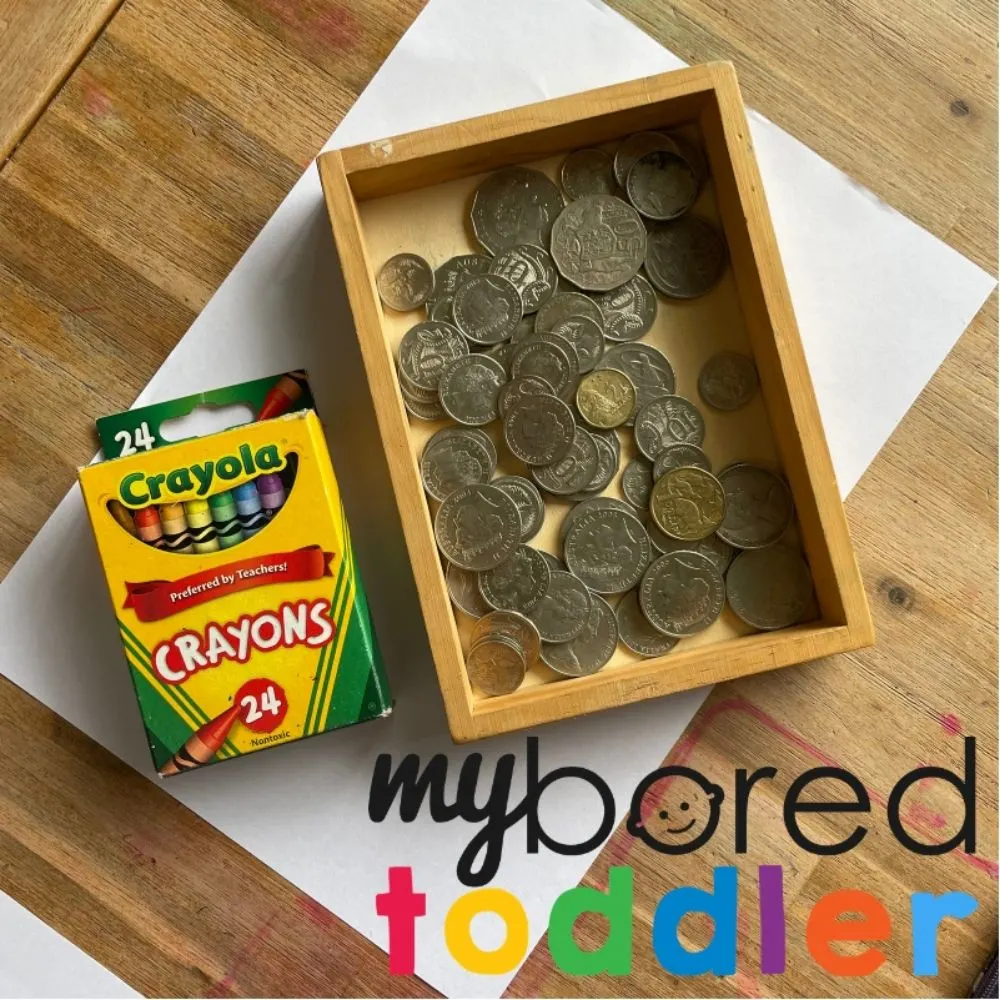 What you need for coin rubbing:
We have found that different colour crayons show up the rubbed designs better than others. Having a few different colours to try could be a great experiment for you to add to this activity!
Ask your child which colour they think will work best and why? Then test the theory and find out!
For younger children, the coins may pose a choking risk. If your child is still mouthing, they could still enjoy the magic that comes with rubbing however perhaps consider a different material to rub. Leaves with their veins, stamps, and stencils would each make great, safer alternatives to coins.
Are all your crayons broken? Please encourage your child to use those amazing colour chunks of colour. Inch long pieces of crayon are perfect for developing a tripod grip that will strengthen fine motor skills and transfer to handwriting in years to come.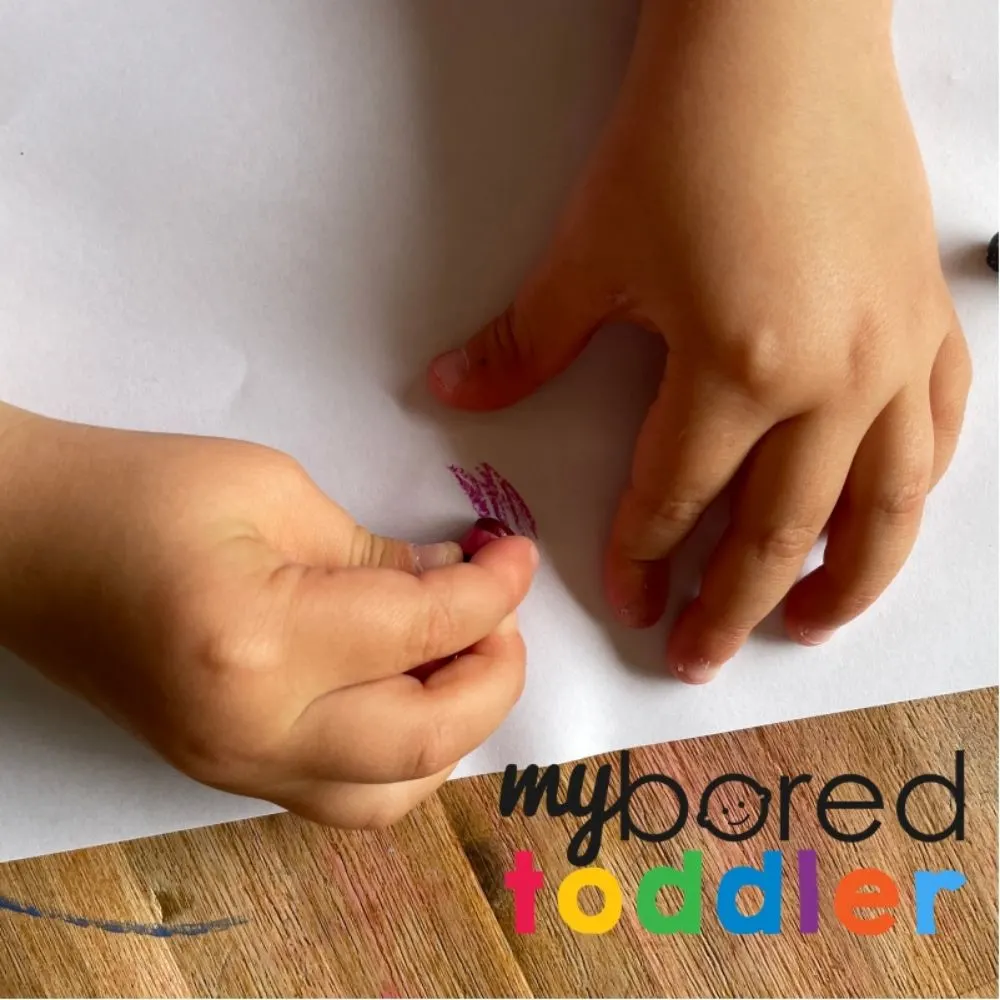 How to set up your coin rubbing activity:
This activity is really simple to set up and so effective!
For the best result, please set it up on a hard surface. A tabletop, paver, or wooden board would all work well. No need to be limiting your coin rubbing to being an indoor event.
This is a great one to take out into the outdoors on a fine day, just as long as there is a hard surface to lean on to get the best result.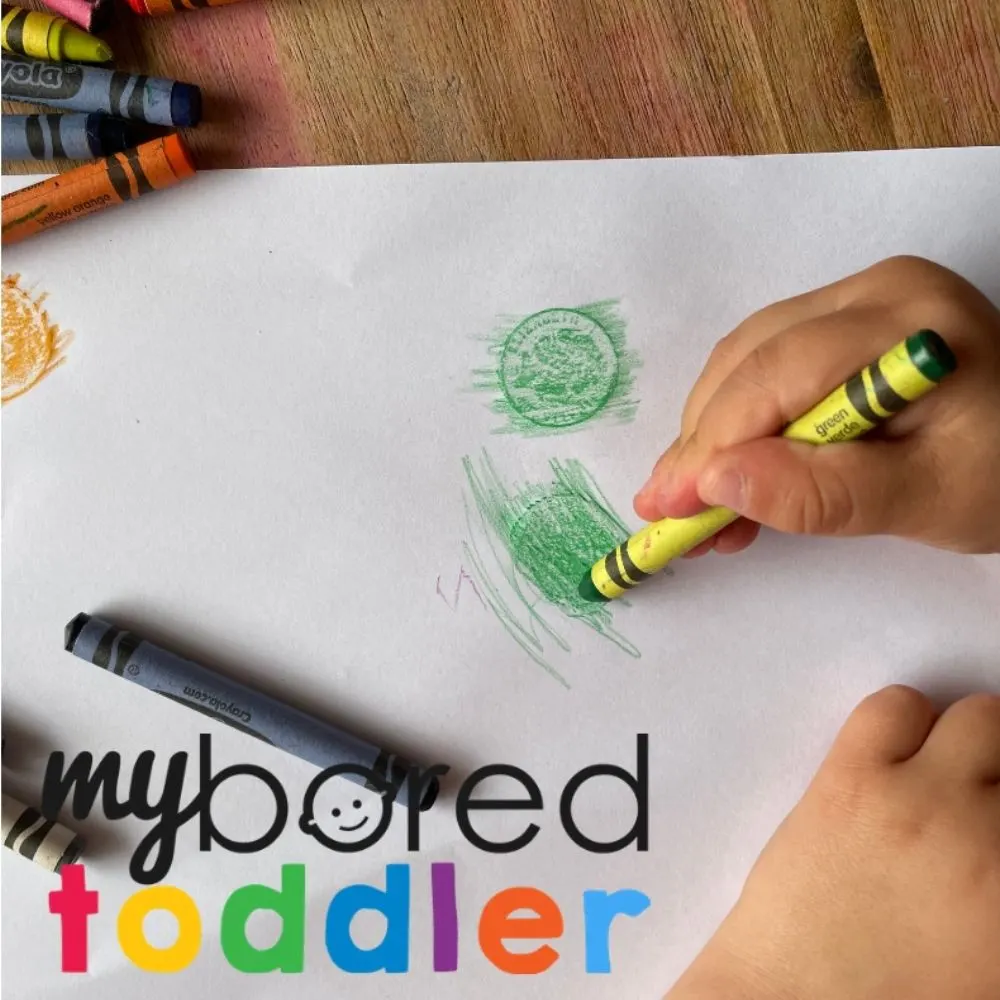 Simply slip a coin between your work surface and paper. Starting with a gentle shading action with your crayon, build up the colour over the coin until you are satisfied with the design.
This is a great trial and error activity. Different colours will give different results, as will different amounts of pressure. Press too hard and the detail of the coin will be lost. Press too lightly and the detail won't be visible.
After rubbing each of your coins, why not match them up! A coin rubbing puzzle is a great way to encourage your child to look for identifying attributes.
This is an important early number skill they can transfer to all sorts of real-life scenarios as they grow up.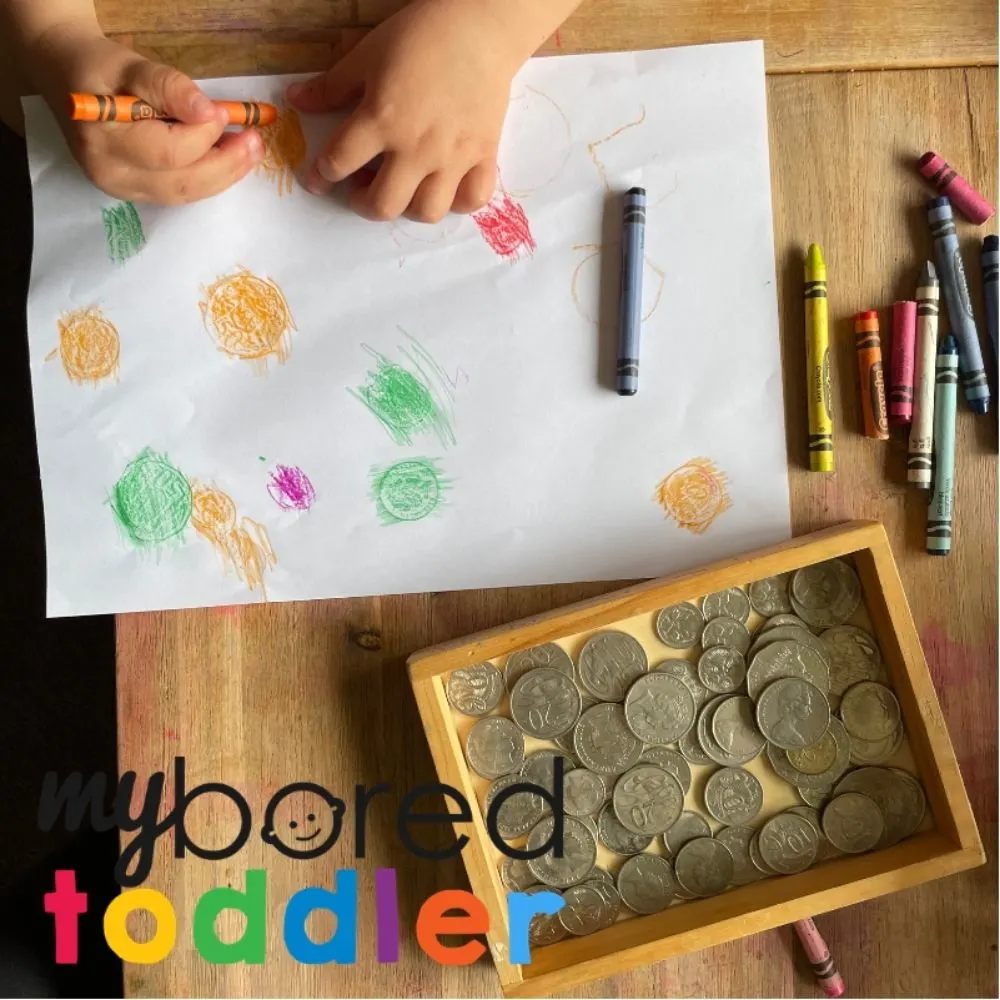 Rubbing is an ancient art that has been around for a very long time. It is easy to see why too-especially with coin rubbing! Easy to set up, engaging, and watching the coin appear on the page really does add a bit of magic to your child's day.
What else are you going to try rubbing onto your page?
For more fun toddler activity ideas why not join our Facebook Group or follow us on Instagram – follow @myboredtoddler and use #myboredtoddler.
SOME MORE FUN TODDLER ACTIVITY IDEAS YOU MIGHT ENJOY ARE: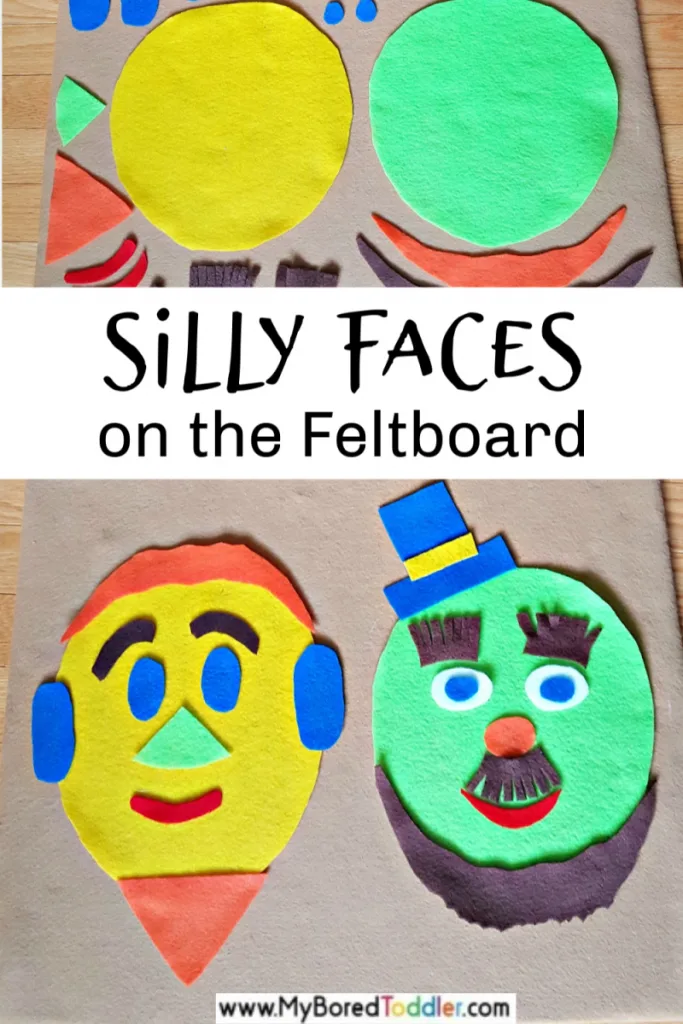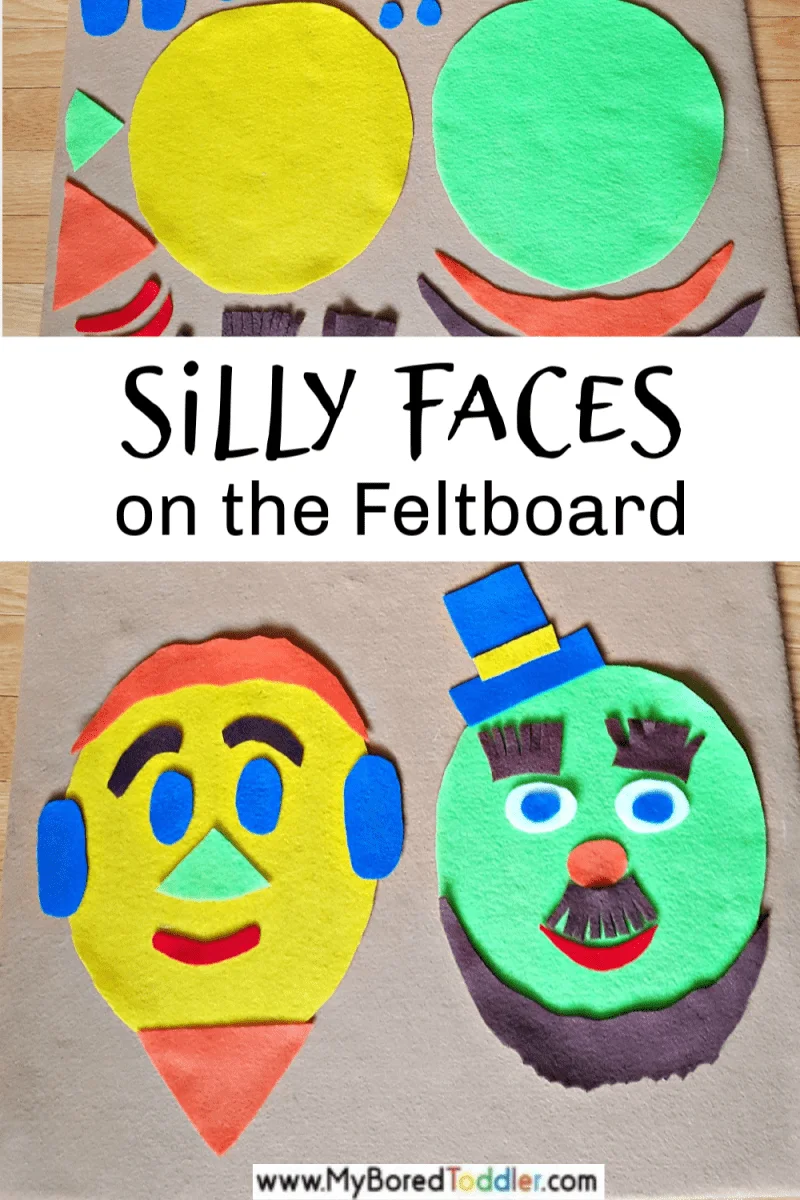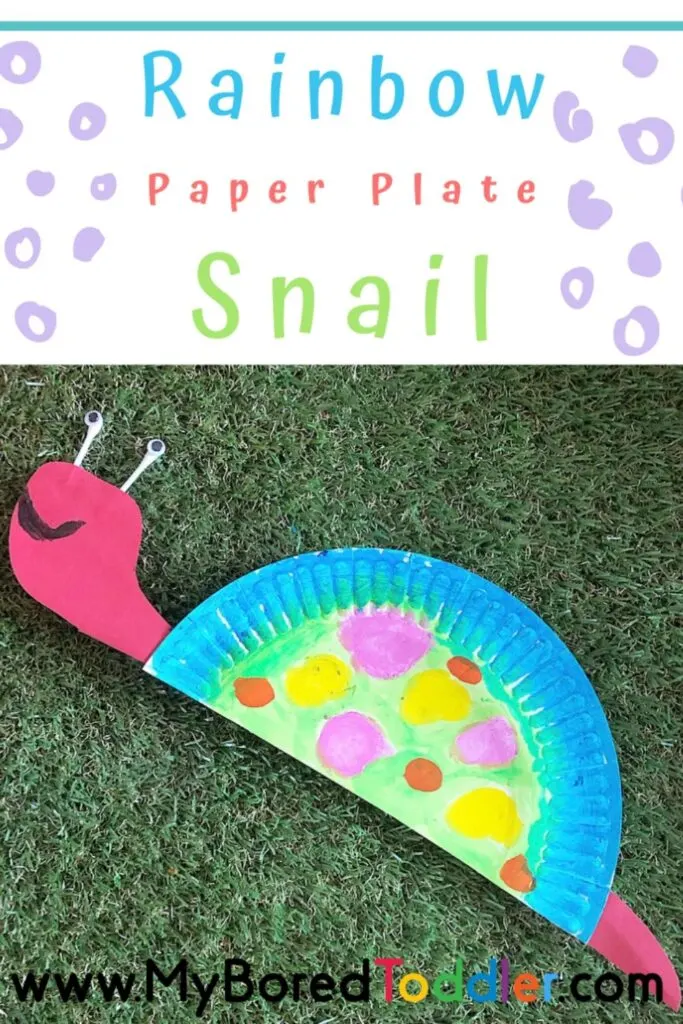 About the Author
Dani is a busy stay-at-home Mum of 3 and an early childhood teacher in training who is passionate about play-based learning throughout early childhood. For educational play ideas that you can do at home and parenting tips visit Play Inspired Mum Check her out on Instagram andFacebook