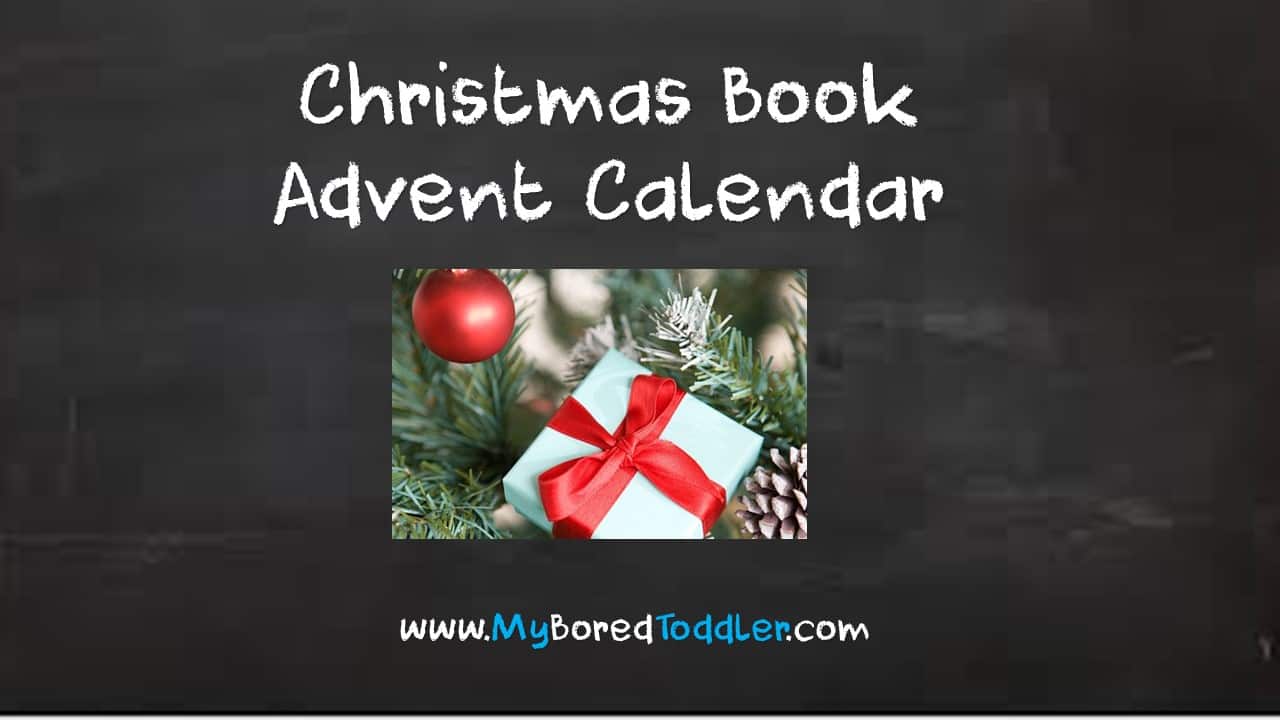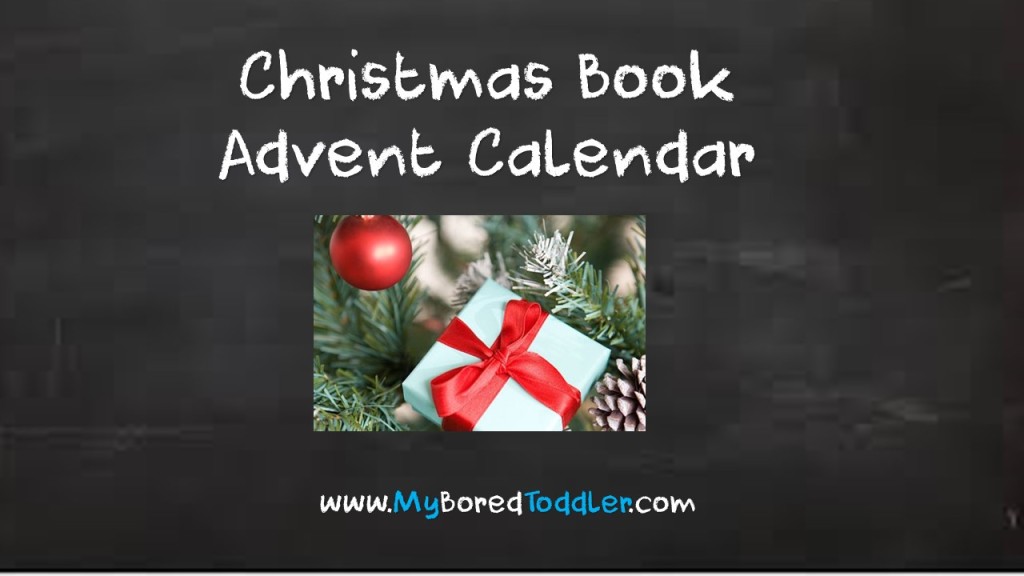 Advent Calendars seem to be the trend this year, and creative and crafty ones are very popular. I'm a huge book lover, and great children's book are my weakness! This year I have decided to go with the idea of a Christmas Book Advent Calendar. There are quite a few different ways to do this but the one I LOVE is wrapping 24 Christmas books and placing them under the tree. (Some people do this with 25, but my kids will get books for Christmas so they can choose one of those on Christmas Day). You can choose to let your child select one to read each night, or place a number on each gift like an advent calendar (this is the option I went with).
Don't worry if you don't have 24 books, or don't want to buy 24 books, as the library comes in very handy for this Christmas activity. I had some Christmas favorites at home, but I reserved a combination of classic and new Christmas stories and have them ready and wrapped under the tree. (Don't forget to renew them!).
The toughest part of this activity isn't the wrapping (although that can take a while), it's deciding which books to choose. There are so many classics that I can't wait to read with my daughter (she's 2, so this is the first year she really understands Christmas), but there are some new toddler Christmas books which sound wonderful too.
I won't bore you with all 24 books that I have under the tree this year, but will let you know a few that I'm really looking forward to reading with my girls this year. I'll review them later, and let you know which ones were loved and which ones I'll leave off the list next year!
1. Bear Stays Up for Christmas
2. Dream Snow
4. Olive, the Other Reindeer

5. Mortimer's Christmas Manger
7. The Polar Express
Do you have any great Christmas books that your toddler loves to read? I'd love to hear what they are!
For more fun toddler ideas why not join our Facebook group or follow us on Instagram – use #myboredtoddler to share your pics so we can see!
More Christmas toddler activity ideas you might enjoy are:
Christmas Tree Sensory Bin for Toddlers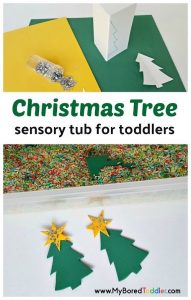 Toddler Made Christmas Tree Card