Christmas is a time for family, friends and fun. Watching movies during the holidays are perfect for you and your little ones to get into the Christmas spirit.
Your toddler might not be ready for the more grown-up movies, so here is a list of the best Christmas movies for toddlers that I know they'll love.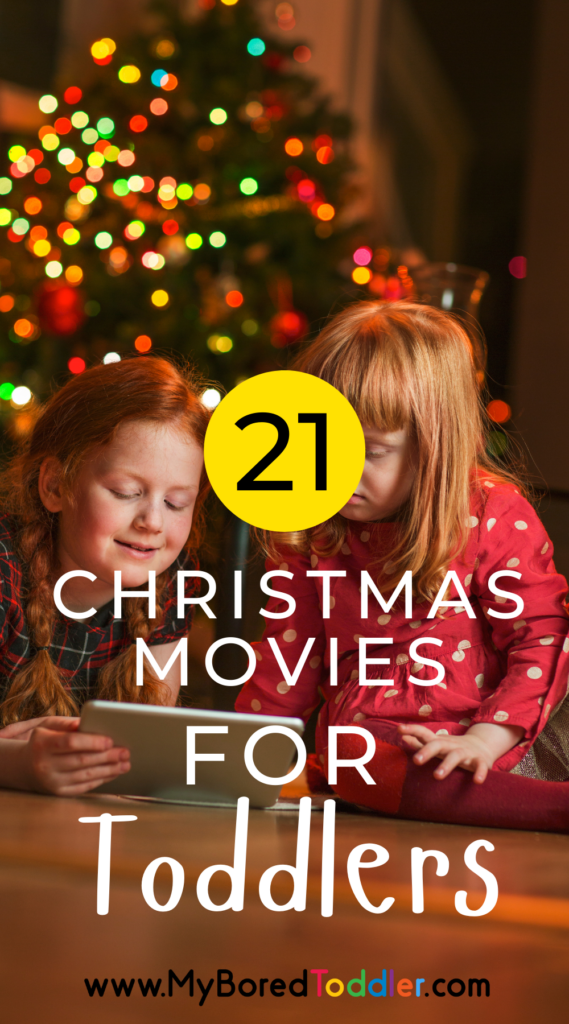 Best Toddler Christmas Movies
Last year in our Toddler Facebook group, this question came up a LOT. I've compiled the most popular answers for you so you can save time with our list of the best toddler Christmas movies.
The best Christmas movies are ones that will keep your tot entertained and engaged. These movies will be best for ages 2-5, but you may want to check the movie's rating before letting your toddler watch it.
I was going to list which streaming services you can find these on, but they are constantly changing.
I recommend taking advantage of some of the free trials (Amazon Video have a 30 Day free trial which you can get HERE) and seeing which Christmas movies are showing.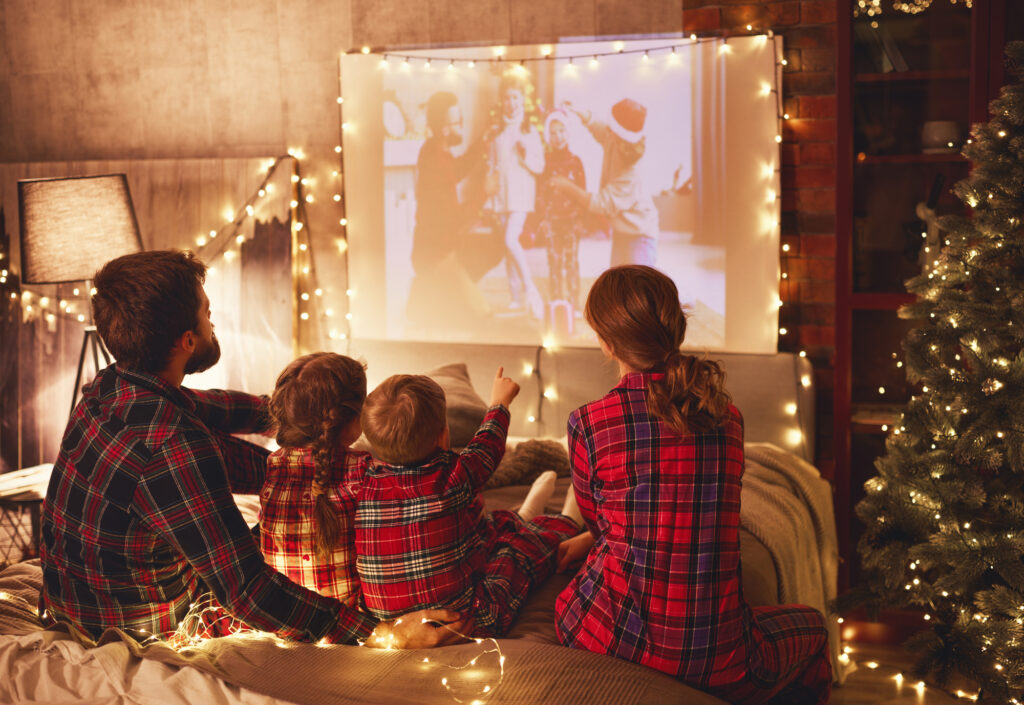 1) Frosty the Snowman
This is a classic Christmas movie that is perfect for toddlers. It follows the story of a snowman who comes to life and has fun with the townspeople before melting away.
2) The Polar Express
This is another enchanting classic about a group of kids who take a magical train ride to the North Pole to meet Santa.
3) Mickey's Once Upon a Christmas
If your toddler is a fan of Mickey Mouse, they will love this movie. It follows three different stories about Mickey and his friends during Christmastime.
4) Rudolph the Red-Nosed Reindeer
This is another classic tale of Rudolph, the reindeer with a glowing nose, who helps Santa deliver presents on Christmas Eve.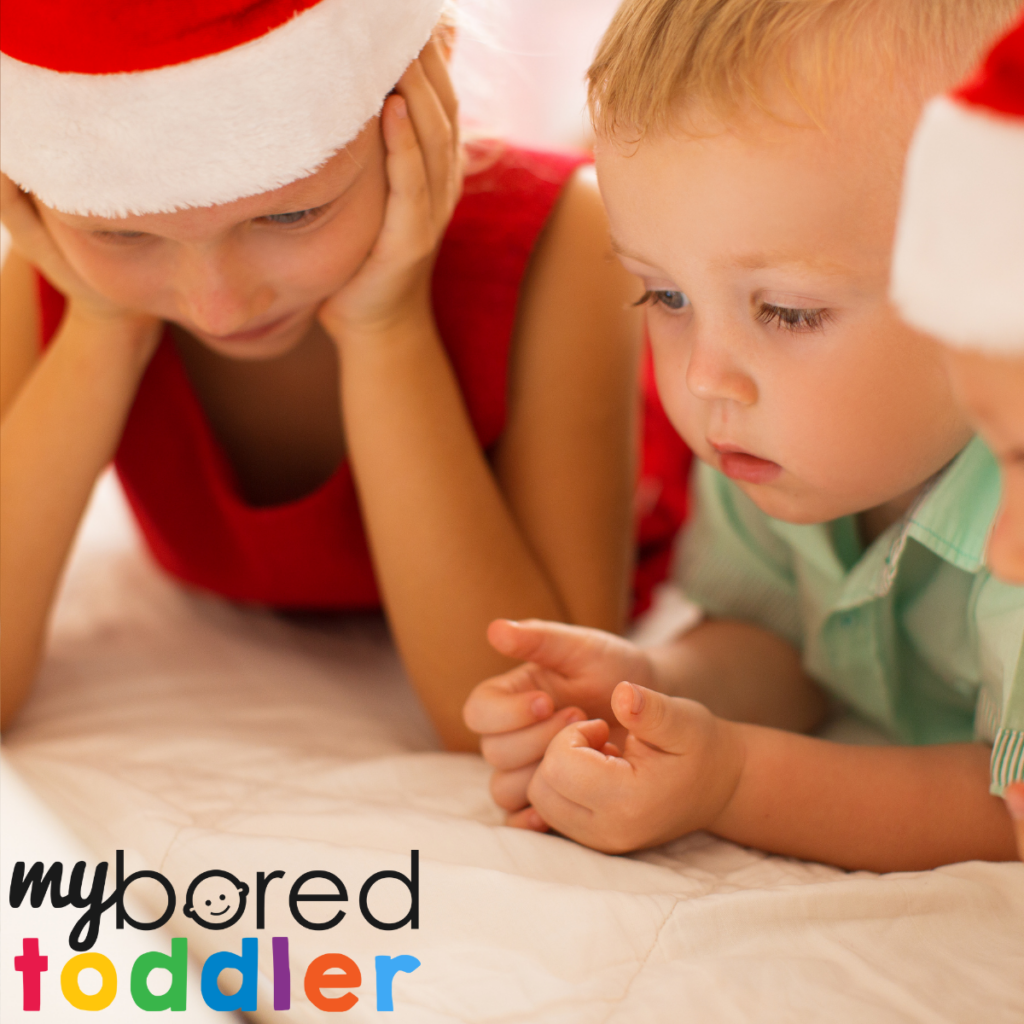 5) A Charlie Brown Christmas
This movie is perfect for toddlers and older kids alike. It follows the story of Charlie Brown as he tries to find the true meaning of Christmas.
6) The Nightmare Before Christmas
Although this movie is not specifically a Christmas movie, it is perfect for the holiday season. It follows the story of Jack Skellington, who accidentally takes over Christmas, and his attempts to fix things.
7) How the Grinch Stole Christmas
This movie is about the Grinch, a green creature who hates Christmas, and his scheme to steal all of the presents from the villagers of Whoville.
8) Elf
This movie is about a human who is raised at the North Pole and goes to New York to find his father, but ends up helping Santa Claus instead.
9) The Christmas Story
This movie is based on the popular Christmas story "A Christmas Carol" by Charles Dickens. It follows the story of Ebenezer Scrooge, who is visited by ghosts of Christmas past, present and future.
10) Arthur Christmas
This is a newer movie about Santa's son Arthur who has to save Christmas when one child's present is missed.
11) The Santa Clause
This movie is about Scott Calvin, who accidentally kills Santa Claus and then has to take his place.
12) Miracle on 34th Street
This is a classic movie about a man who claims to be the real Santa Claus and starts to bring happiness to the people of New York City.
13) Home Alone
In this movie, Kevin McCallister is accidentally left home alone when his family goes on vacation. He has to protect his house from two burglars.
14) The Family Stone
This movie is about the Christmas holiday when the traditional Stone family comes together for their annual celebration.
15) Prancer
This movie is about a girl who believes that her reindeer, Prancer, is one of Santa's reindeer and goes on a journey to find him.
16) Jingle All the Way
This movie is about a father who will do anything to get a Turbo Man toy for his son before Christmas.
17) A Christmas Carol
This is a TV movie adaption of the classic Christmas story "A Christmas Carol" by Charles Dickens.
18) The Christmas Shoes
This movie is about a man who meets a boy on his way to buy shoes for his mother. The boy tells him the story of how the shoes will make her happy on Christmas.
19) The Santa Claus 2
This movie is about Santa Claus as he tries to find a successor to take over Christmas when he retires.
20) The Year Without a Santa Claus
This movie is about how Santa decides to take a break from Christmas one year and his elves have to find a way to bring the holiday back.
21) Santa Claus is Coming To Town
This movie is about how Santa Claus is born and his journey to becoming the jolly old elf we all know and love.
These are just some of the best Christmas movies for toddlers. I'm sure your little one will enjoy watching any of these movies during the holiday season.
Best Christmas Movies For Toddlers
Christmas is a special time of year and what better way to celebrate than by watching some festive movies with your little one? These are some of the best toddler Christmas movies that will keep them entertained and engaged. I hope you and your family enjoy them!
Do you have another toddler Christmas movie that we should add to the list? Why not join our Facebook Group and let us know.
Some more Toddler Christmas activities you might enjoy are:
EASY Toddler Christmas Activity Ideas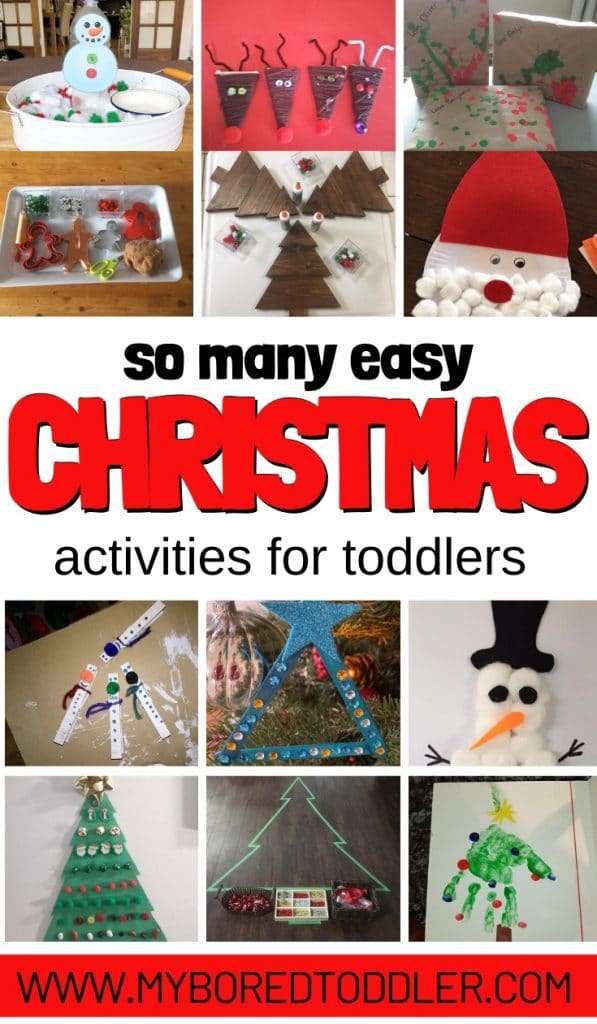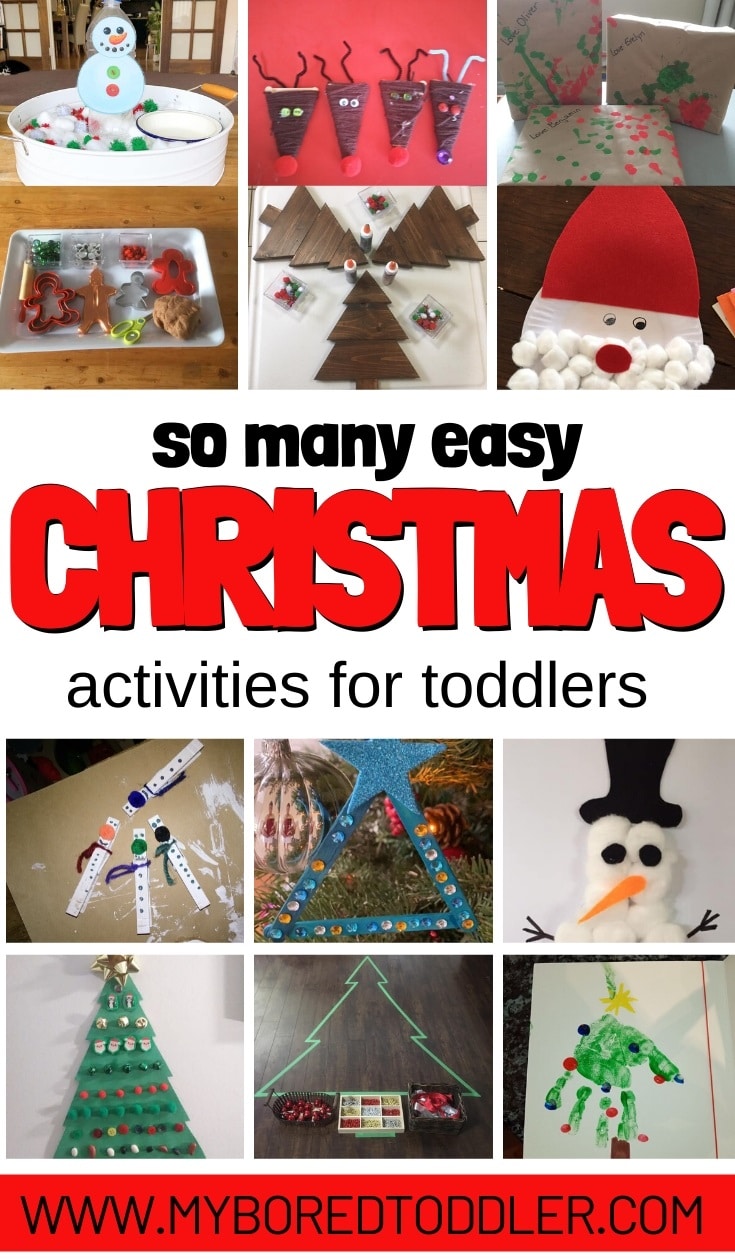 FREE printable Christmas Do-a-Dot