Best Camping Items for Toddlers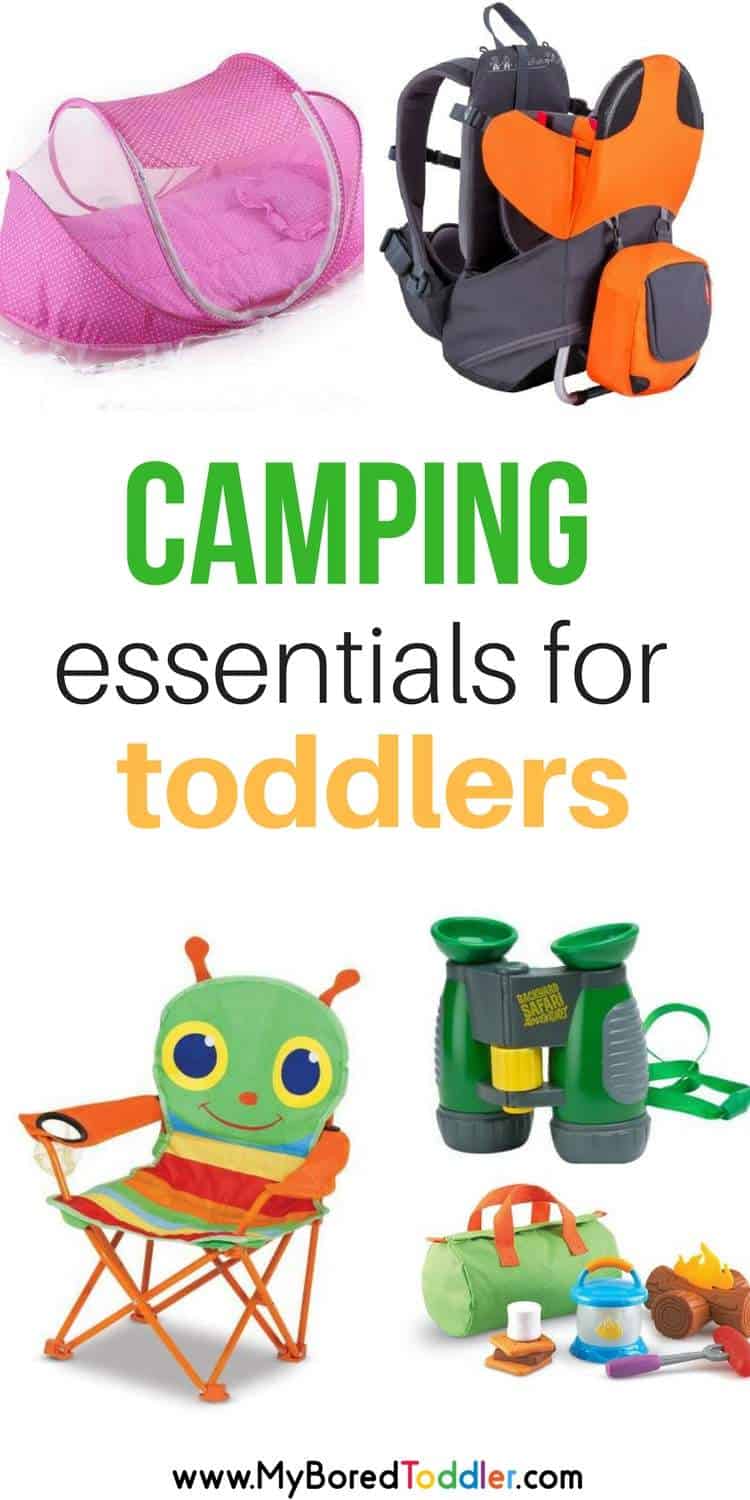 If you're looking for some of the best camping items for toddlers, then we've found them for you. Honestly, the thought of going camping with a toddler scared me at first. When I thought of how much stuff we have at home and how little room we have in our car to take most of that, I worried how we would entertain a 2 year old for a week. Not only that, but where would she nap? Where would she play? Should I pack a high chair?
If you're planning on camping frequently with toddlers, then I highly recommend investing in some of these awesome camping items for toddlers. Some of them are super practical and some of them are definitely more of the 'wish list' type items, but they're all definitely worth a look!
If your toddler sleeps in their own bed, then this is so much easier (and smaller to pack) than a traditional port-a-cot. It's also provides a great place to sit and play during the day as well. I love that it folds up super small, taking up almost no room in the car. We actually use ours all year round as it's great for when they have sleepovers or when we are travelling.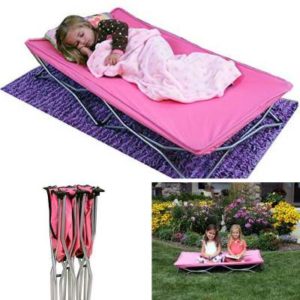 These are perfect if you have an older child as well. They can also be pulled apart and used as single beds. BUY NOW from Amazon.

If you don't want to be confined to the tent for nap time, this is perfect for setting up wherever you are. It's great for keeping the mosquitoes away too. Available in blue or pink you can BUY NOW from Amazon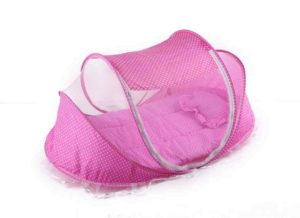 If you have a baby with you, then you'll love the baby dome. Perfect for naps and for playing, and so easy to pack up and carry. BUY NOW from Amazon.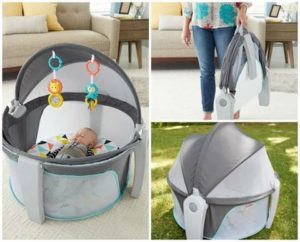 If you don't want your toddler claiming your comfy camping chair, you'll have to get them their own! There are so many cute designs to choose from but this Melissa and Doug chair is our favorite. BUY NOW from Amazon.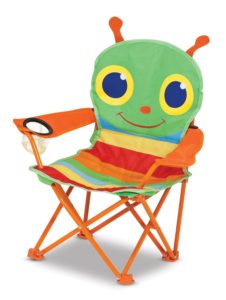 This has been one of the best items we invested in! Perfect for camping with a toddler, but great for day trips to the park or the beach too. It's available in pink and green and you can BUY NOW from Amazon.
While the beauty of camping is not having to take all of their toys with them, I do recommend taking a few. This camping pretend play set is the perfect way to get them into the camping mood! BUY NOW from Amazon.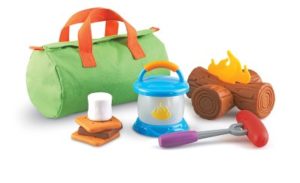 If you're at that toilet training stage you don't want your child to regress and go back to wearing nappies, but you also don't want to get caught out. This travel potty chair folds up for easy carrying and comes with refillable disposable bags. BUY NOW from Amazon.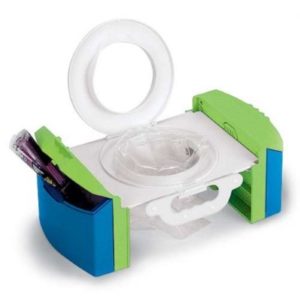 Phil & Ted's Toddler Backpack Carrier
If you're planning on going hiking you can be almost certain your toddler will get 5 minutes into it and want to be carried. A good quality back pack can really help in this situation. While there are some really cheap ones on the market, as with a normal baby carrier you want to go for a quality brand. We really love this Phil & Ted carrier which is available here.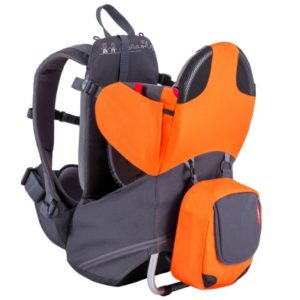 While you definitely want your toddler to be able to explore, just like at home there are going to be times when you need them to stay in one place! This portable play pen pops up easily and folds down easy too. BUY NOW from Amazon.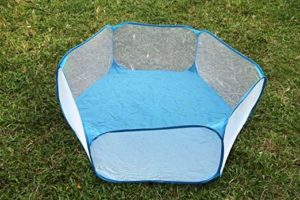 If you want to keep your toddler entertained at night then give them a flashlight! Such simple fun that they will love. There are plenty to choose from but we really love this fire fly one from Melissa and Dough. BUY NOW from Amazon.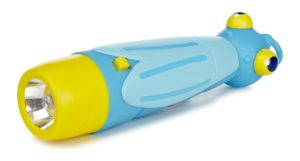 Binoculars
These toddler size binoculars are great for animal spotting. I like to team these up with a nature scavenger hunt and the kids always love it! BUY NOW from Amazon.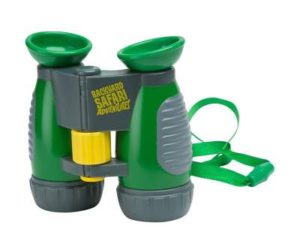 Just like the binoculars, the magnifying glass will inspire all kinds of nature play. You'll be amazed how long they will be entertained by this! BUY NOW from Amazon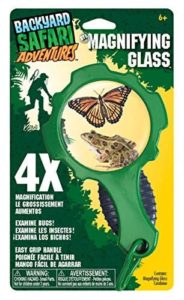 I hope you've found our list of the best camping items for toddlers helpful.
If you want to keep your toddler busy makes sure you subscribe to our weekly newsletter and follow My Bored Toddler on Facebook, Twitter, Instagram and Pinterest.
If you enjoyed this post you might also like
Water Play Ideas for Babies and Toddlers