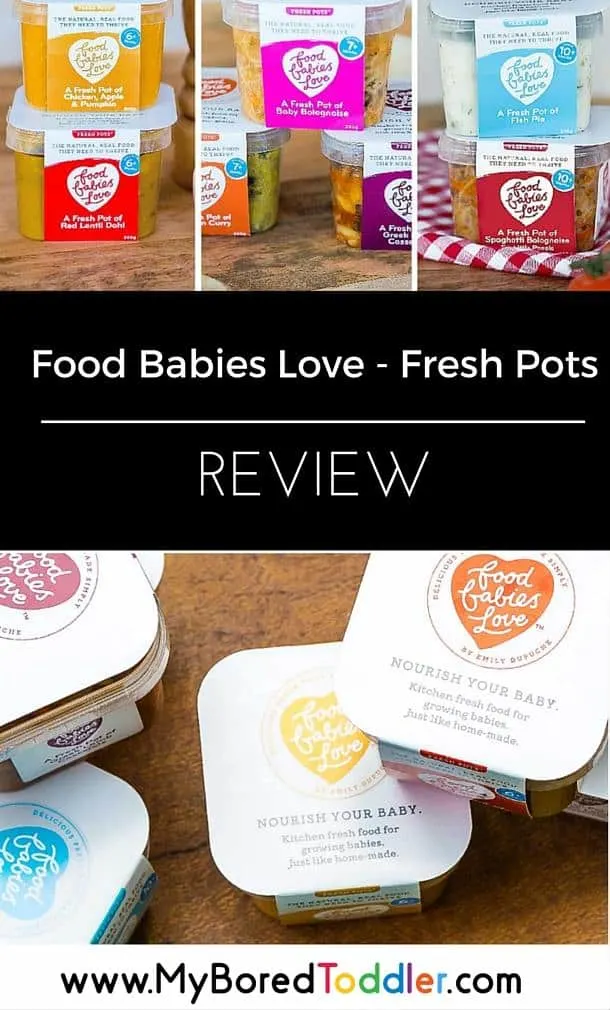 Is life ever easy with a toddler? If you're anything like me then the answer is no! Trying to find the time to get everything done in the day, while still entertaining your toddler (and other children), fitting in naps, shopping etc can be such a struggle. One of the things I find myself struggling with daily is being organised. I am often on the go early in the morning with Kindy drop off for my four year old, and am often out of the house with my toddler for most of the day.
At home it's easy to make healthy lunches and snacks for my toddler, but when I'm out and about it gets much more difficult. I wish I was a parent who was organized enough to make and bake their own snacks and have pre-prepared lunches frozen and ready to go, but the reality is that I'm not! I often reach for the convenience of pre packed food for my toddler, despite not loving some of the ingredients in them.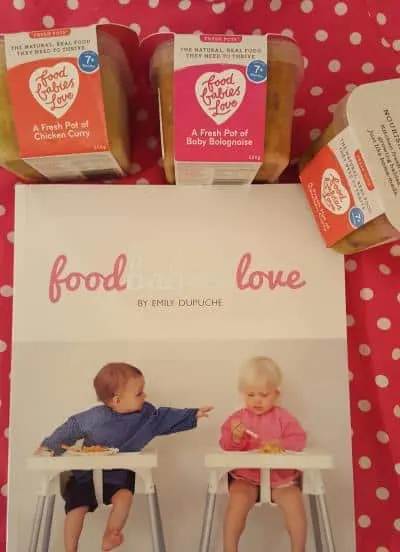 Over the last few weeks we have been trialing a new toddler food 'Food Babies Love - Fresh Pots'. There is something so refreshing about this range of food. Yes, it's prepacked, yes it's available in stores (only selected stores at the moment), but it is fresh, real food. With my eldest daughter I always made her baby and toddler food, but when my second daughter came along, time got the better of me. The Fresh Pots from Food Babies Love are the closest to home made baby and toddler food that I have seen available in stores. It looks like real food. You can see the spaghetti and the vegetables. You can smell the curry. You can taste the difference in the food (no more beige coloured pureed food that all looks and smells the same).
The Fresh Pots range is available in 7 different flavours including:
Chicken, Apple & Pumpkin
Red Lentil Dahl
Greek Lamb Casserole
Chicken Curry
Baby Bolognaise
Spaghetti Bolognaise for Little People
Fish Pie
After trialing these for almost two weeks, the verdict is in. They are a hit. This is saying a lot as my toddler can be quite fussy! She has enjoyed these, and I've loved the convenience of them, while knowing that the ingredients are wholesome and healthy. If you are wanting the home cooked baby/toddler food without having to make them yourself, then you should definitely give Food Babies Love - Fresh Pots a go.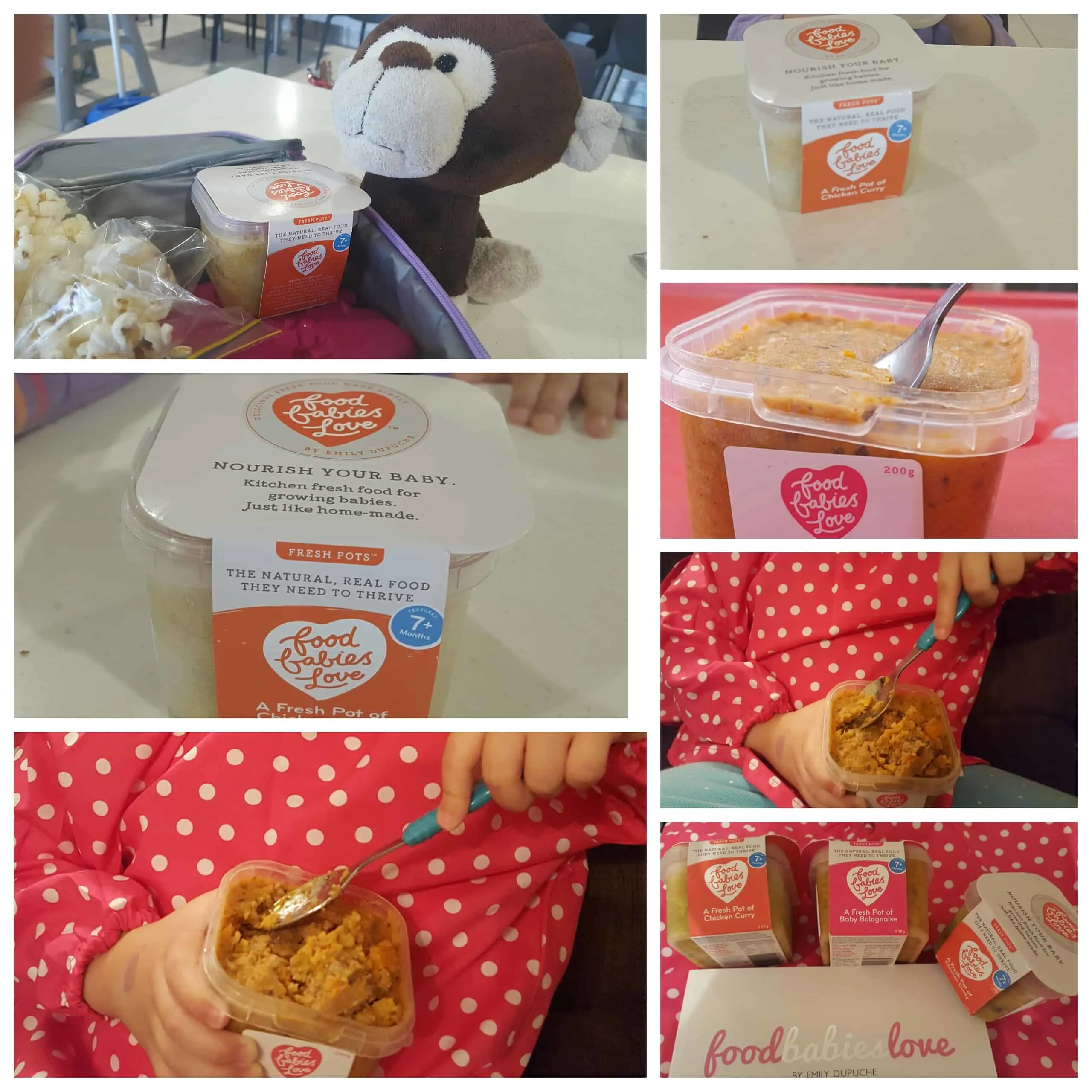 Food Babies Love is currently available in selected stores (you can find stockists here) and is also available for home delivery for some Melbourne suburbs. For more information visit www.foodbabieslove.com.au