Kids love pipe cleaners! They are so handy to have for quick to set up toddler fine motor activity idea to fill in that twenty minutes before heading out the door or just for some afternoon quiet time. This fine motor pipe cleaner pull activity is perfect for younger toddlers who are refining their pincer grip and hand-eye coordination.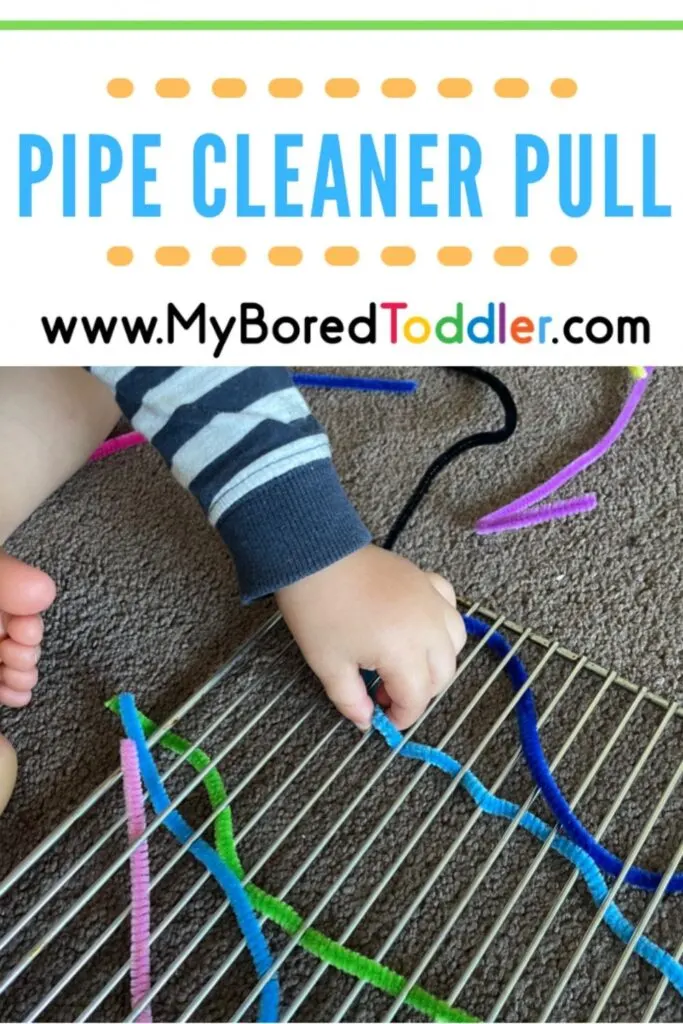 Pipe Cleaner Pull
I love using pipe cleaners for activities for younger toddlers. They make fiddly work that bit easier while still allowing for the development of basic life skills. Their bright colours and fluffy texture make them an inviting resource too!
The rigid form of the pipe cleaners is perfect for developing fingers to grip onto in this easy setup activity. If you have a child that loves poking their fingers into things, they are going to love it!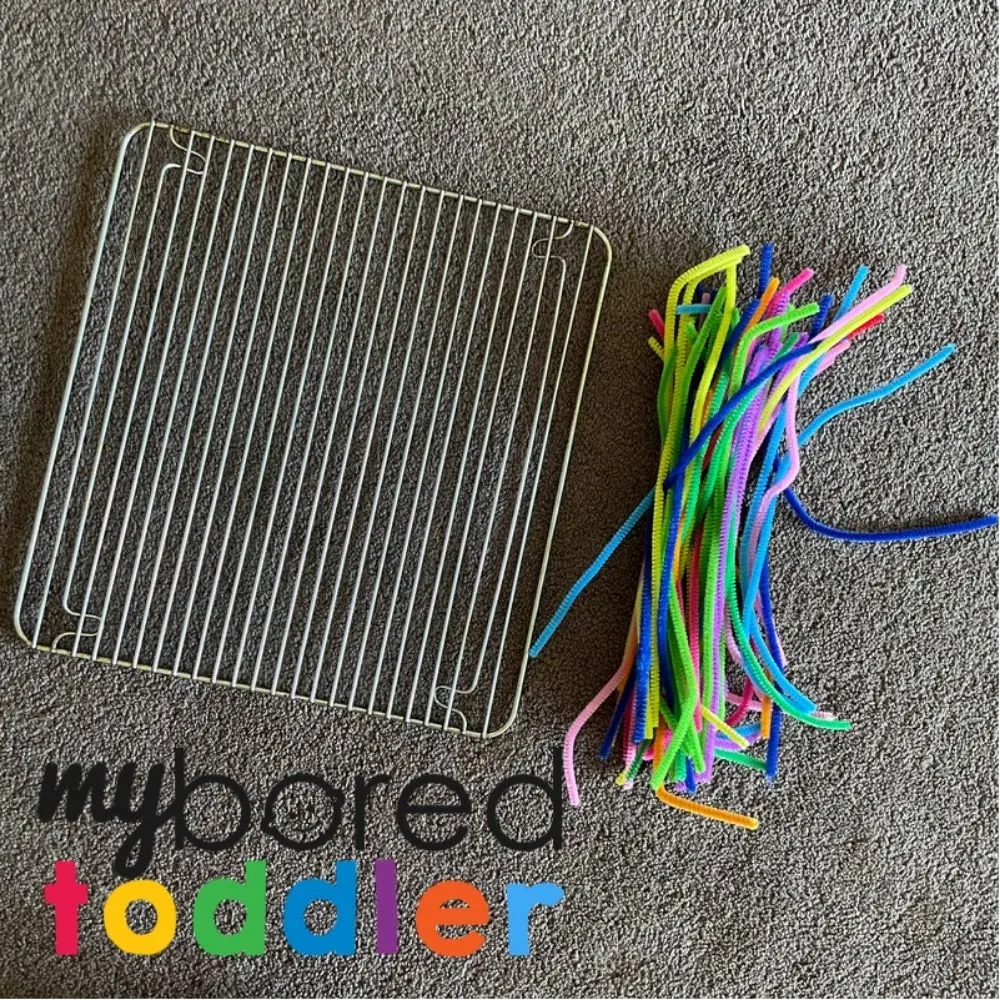 What you need to set up Pipe Cleaner Pull Activity:
We just love using items from around the house for our play ideas. If you don't have a roasting or cooling rack, this activity can also be set up using the grid on a basket or colander!
How to set up a Pipe Cleaner Pull:
This fine motor activity is a breeze to set up.
Simply weave the pipe cleaners through the bars of the rack before presenting the rack to your toddler. From here, you can either guide them by showing them how to remove the pipe cleaner or leave them to explore the textures themselves.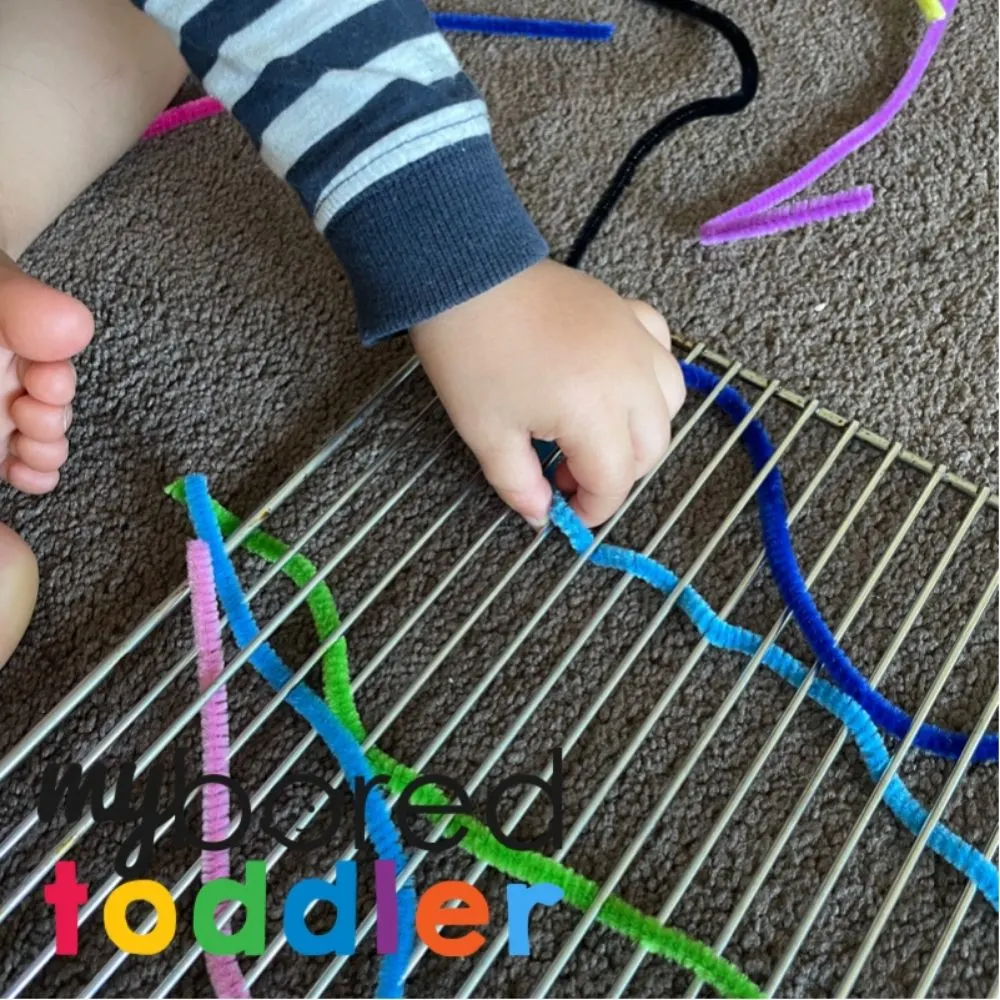 The weave of the pipe cleaner can be adjusted to suit your toddler's ability. A younger toddler may struggle with a tight weave. To scaffold their learning and development, initially presenting them with a rack with minimal weaves can help them develop their skills and confidence. As their skill increases, so can the challenge -with more weaves!
Their busy fingers will be pinching the pipe cleaners, slipping behind them to pull them loose, and experimenting with different techniques.
The fuzzy stands offer a great sensory element to this activity too!
Older toddlers can be given the opportunity to thread some pipe cleaners onto the rack themselves too. Cotton spools, buttons, and coloured pasta could be fun loose parts to thread onto the racks.
This seemingly simple exercise presents loads of learning opportunities. This includes problem-solving, resilience, and cause and effect. A Pipe Cleaner Pull really is a perfect example of a simple, meaningful play experience!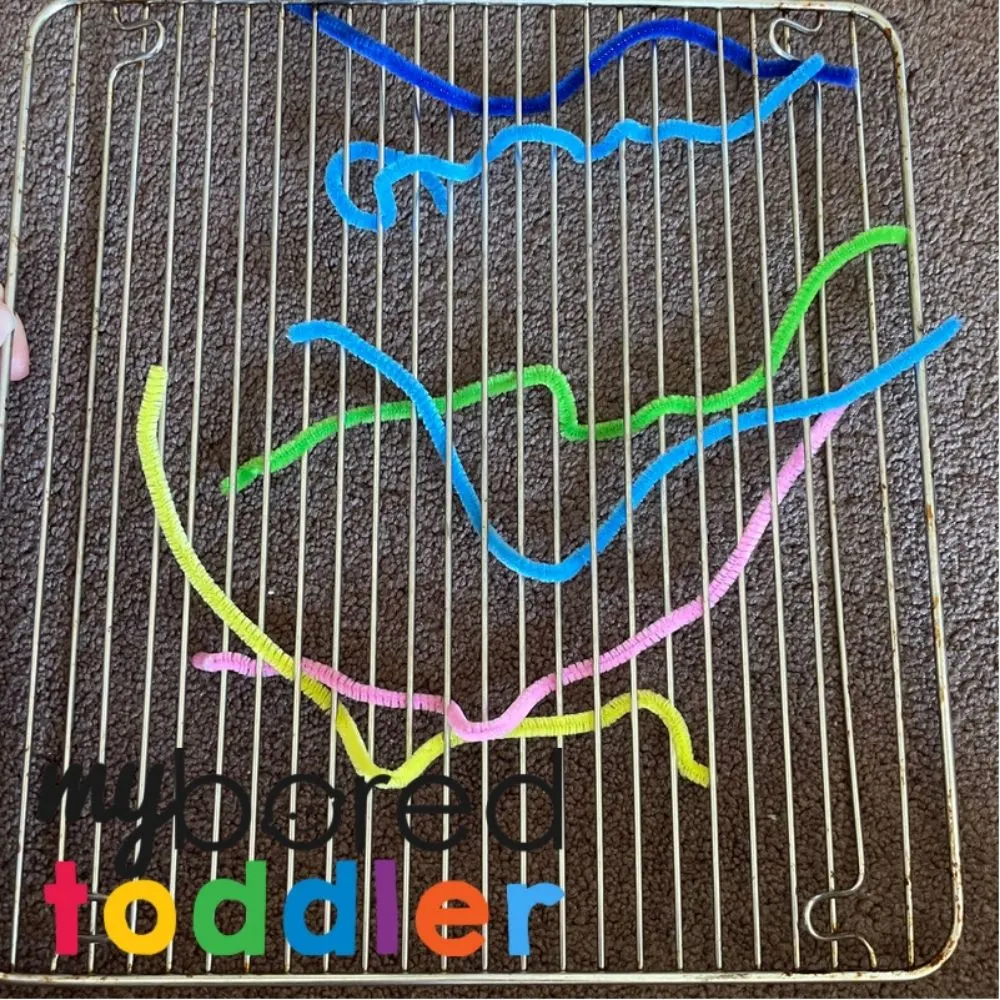 SOME MORE FUN TODDLER ACTIVITY IDEAS YOU MIGHT ENJOY ARE:
Toddler Fine Motor Activity Ideas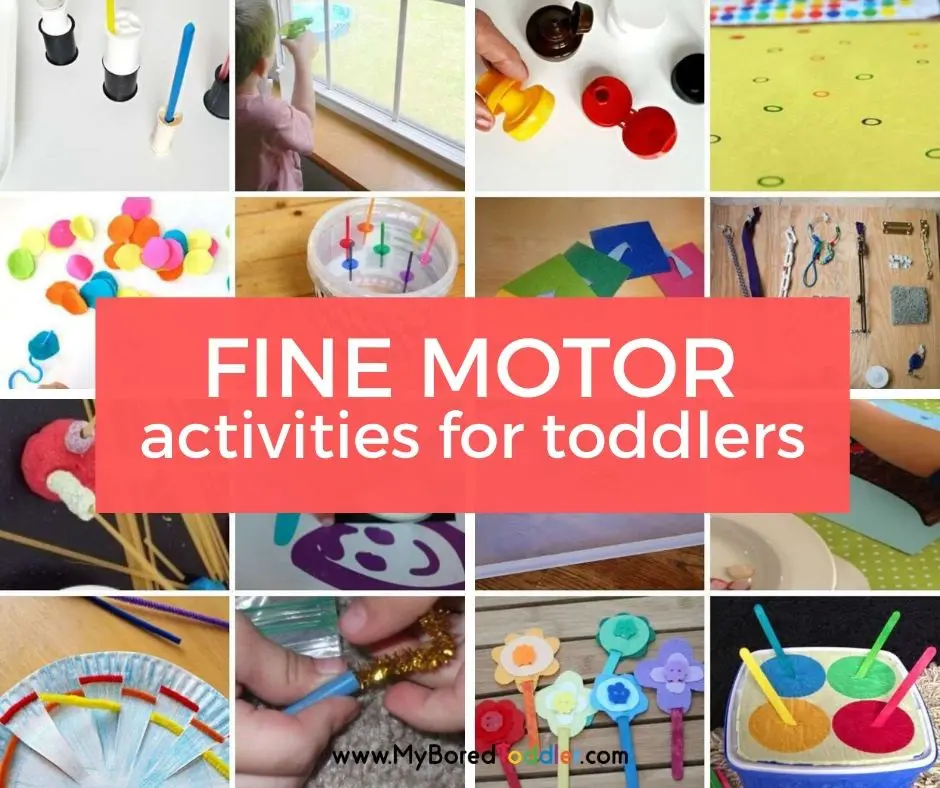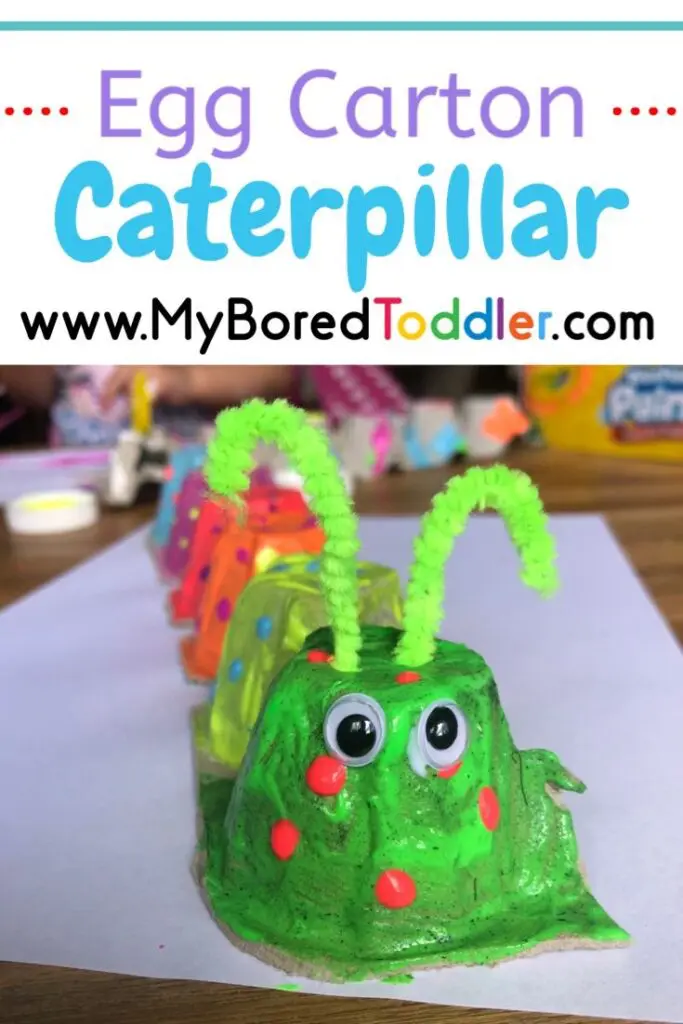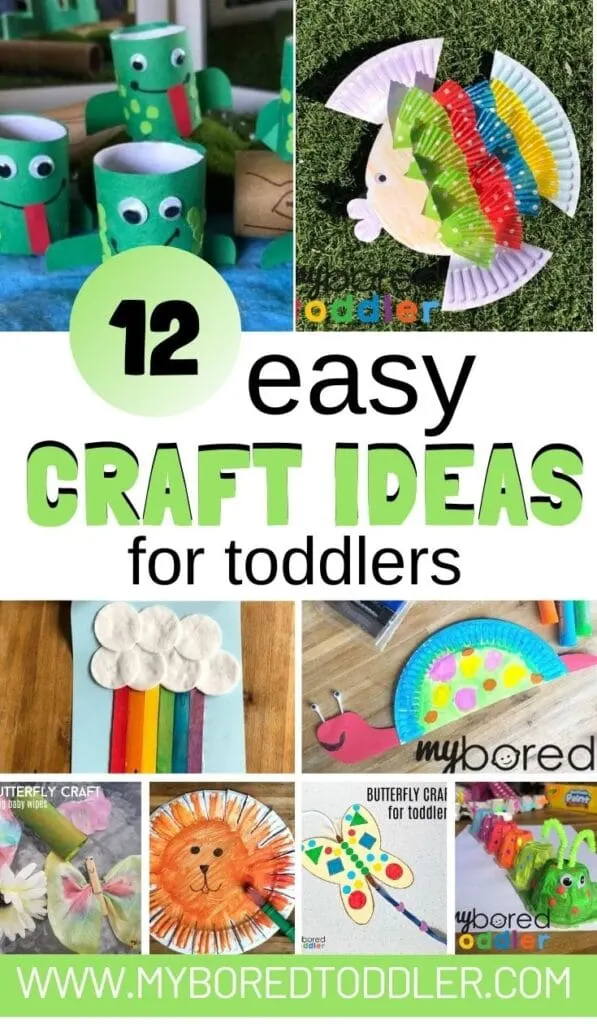 About the Author
Dani is a busy stay-at-home Mum of 3 and an early childhood teacher in training who is passionate about play-based learning throughout early childhood. For educational play ideas that you can do at home and parenting tips visit Play Inspired Mum Check her out on Instagram andFacebook