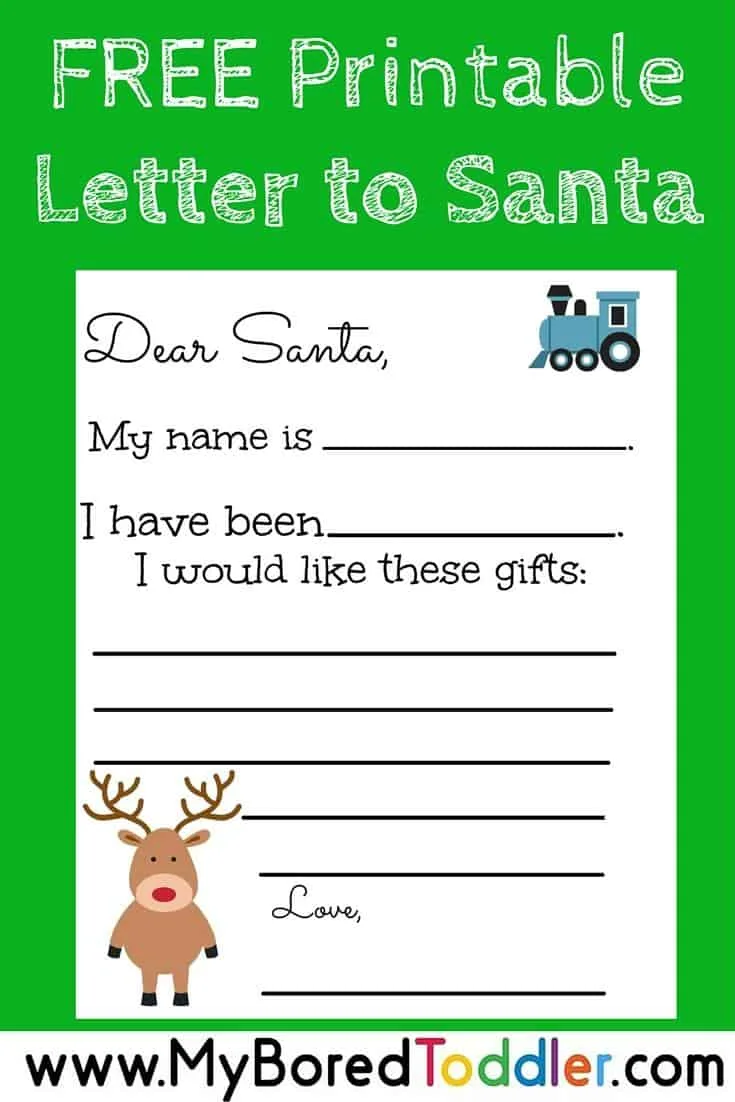 You will love our FREE printable letter to Santa. This letter to Santa is great for pretend play. Set it up with a mail box (no need to be fancy - a shoe box with a hole cut out will work), some pencils or crayons and some envelopes and they will have so much fun. Don't worry about the fact that a toddler can't write yet. Pretend writing is one of the first stages of writing and should definitely be encouraged.
My toddler discovered this activity at a local shopping center that had a letter writing station set up. She wrote letter after letter to Santa and had so much fun posting them. This inspired me to make our own printable letter to Santa. I print out multiple copies and they can write/draw/scribble on as many as they want. DOWNLOAD NOW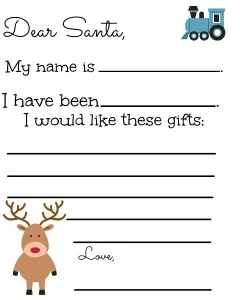 For more fun toddler ideas why not join our Facebook group or follow us on Instagram – use #myboredtoddler to share your pics so we can see!
You might also like our Christmas Sensory Ideas for Toddlers