Favourite Motherhood Moments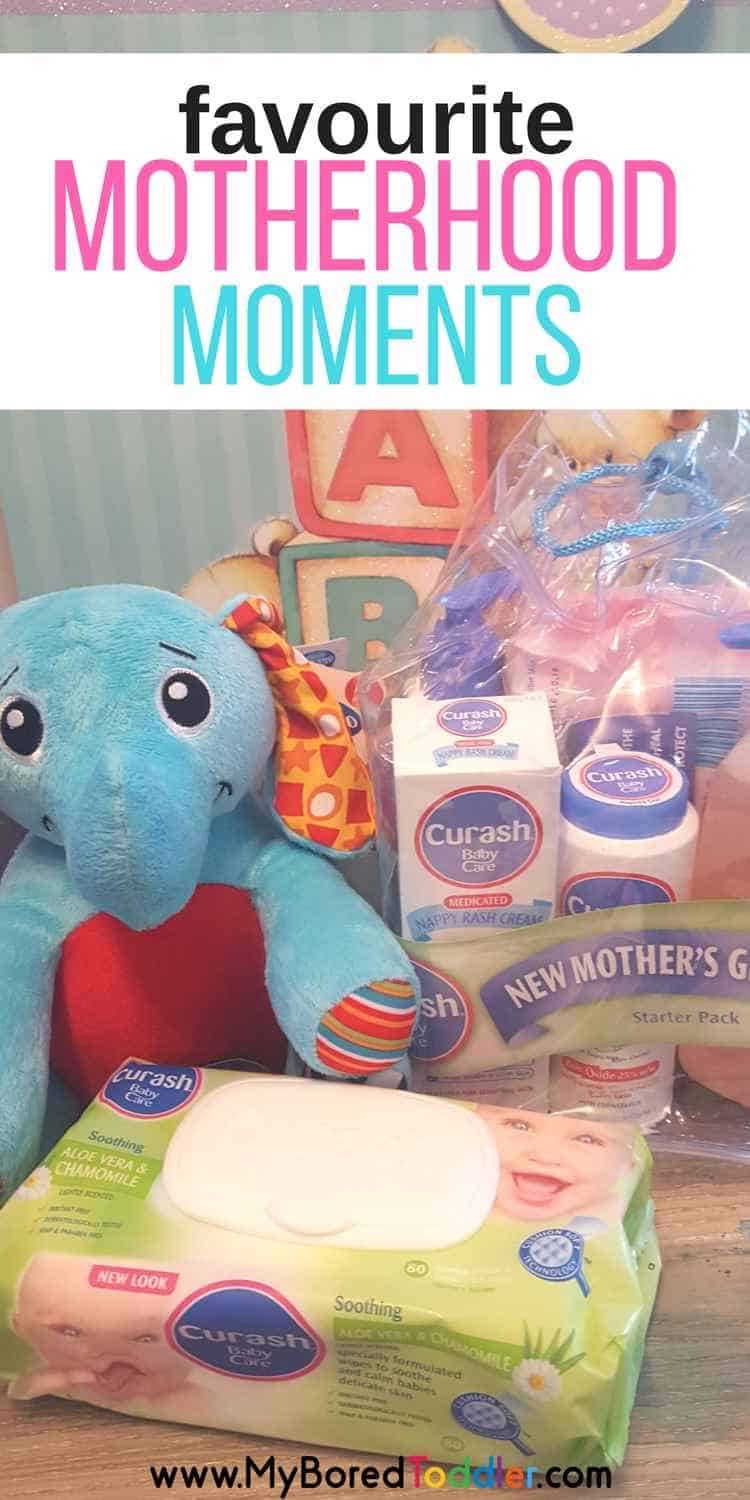 *This post is sponsored by Curash
Being a mother is hard. Really hard. It's also a job that you don't realise is hard until it's too late! It's sleepless nights, busy days and the steepest learning curve you'll probably ever have. Social media is full of people reminding us how hard it is, sharing parenting memes and telling us we need more wine to get through the days. I understand why they do this (and I do thistoo) but the positive posts are becoming harder to find - and there are so many positive parts of motherhood too.
Yes motherhood is hard but it's also unbelievably rewarding. Today I've been inspired by Curash's campaign to "share your favourite motherhood moment" and would love you to share yours too. Pop over to our Facebook Group or Instagram and share a post of a picture of your favourite motherhood moment with us.
I have to admit I struggled with finding only one favourite moment and possibly cheated a little bit with my answer! This campaign coincided with a baby shower I was going to, and it reminded me about all of the 'firsts' you get to experience as a mum so I've decided that my favourite motherhood moments are all of the 'first times'.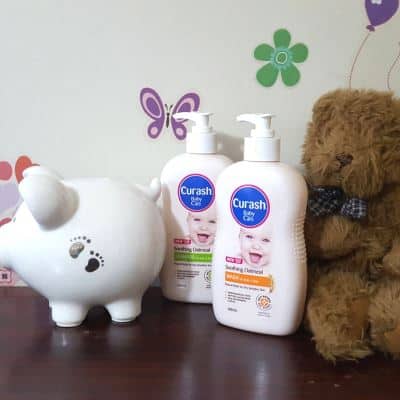 The 'firsts' started even before my daughter was born. Buying the first item of clothing, the first baby products and setting up her first room. I remember buying my daughter's first onesie and being so excited. I was also one of those organised mums (I'm not anymore!) that had bought all of the baby items before hand ready to go. In fact I still use many of those same brands that I used back then and the Curash range is still a staple in our household.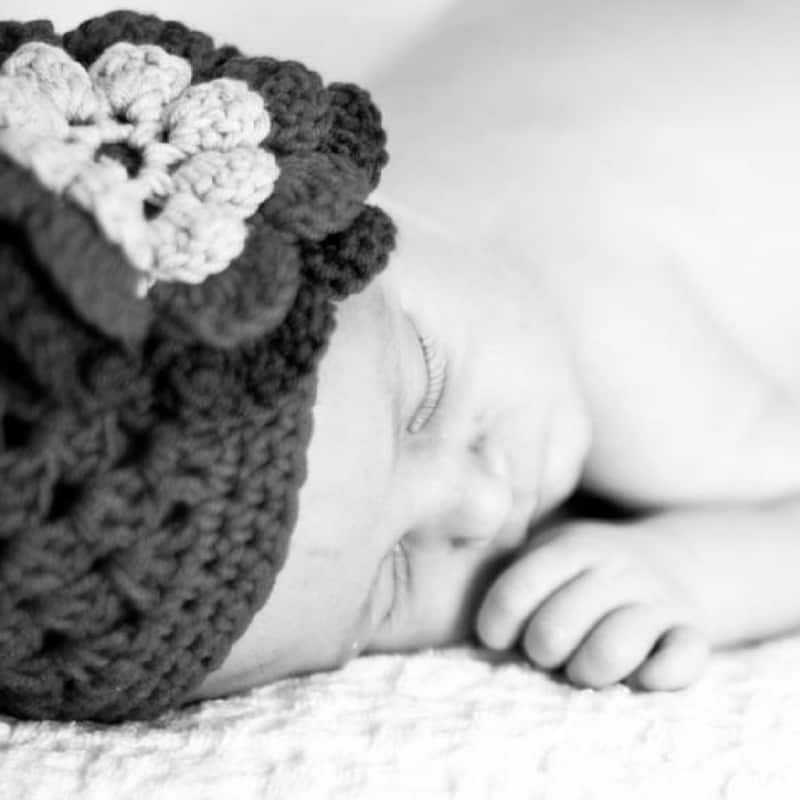 While I loved all of the firsts, my favourite would have to be that first week. The first time I got to hold my baby, the first car trip, the first time we went out with the pram (for some reason this made me feel like a 'real' mum - silly hey!), the first bath and the first trip to the park. I think in that first week I was in a blissful state and everything was new and exciting and seemed perfect (don't hate me - sleepless nights, months of silent reflux and chronic colic were to follow so it wasn't all roses!).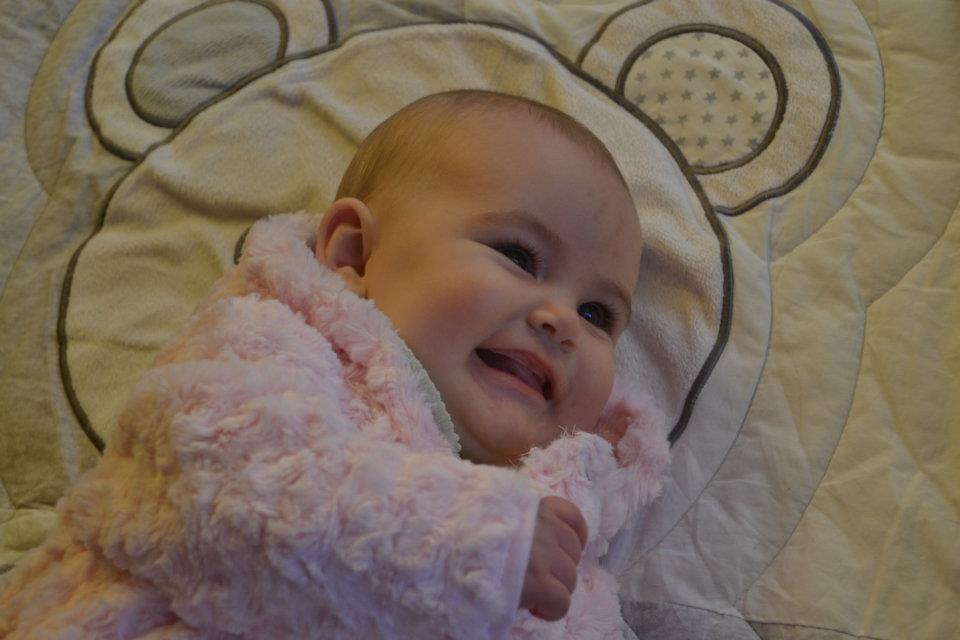 Even though my week of firsts has long past with both of my girls (although there are plenty more firsts to come), I'm challenging myself to reflect each day on my favourite motherhood moment from the day. Amazingly there's always at least one - even on the bad days!
Curash would love you to share your favourite motherhood moment too! Visit them on Facebook or Instagram @curash and use #CurashLovesYou.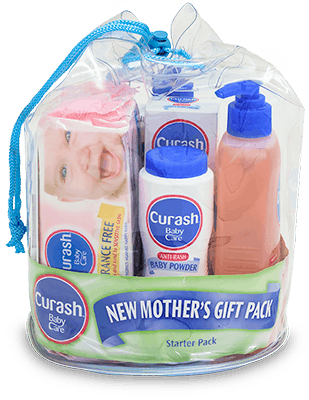 If you haven't tried the Curash range before (its a big range - they stock everything from nappy rash cream to body and hair wash), they are definitely worth testing out. They are a brand I have used for years and I love that not only are they affordable, they also have a great range for sensitive skin. Both of my daughters suffered badly with eczema and allergies so I found that their fragrance free wipes and oatmeal body and hair wash were perfect for our family. You can find out more about the range at www.curash.com.au