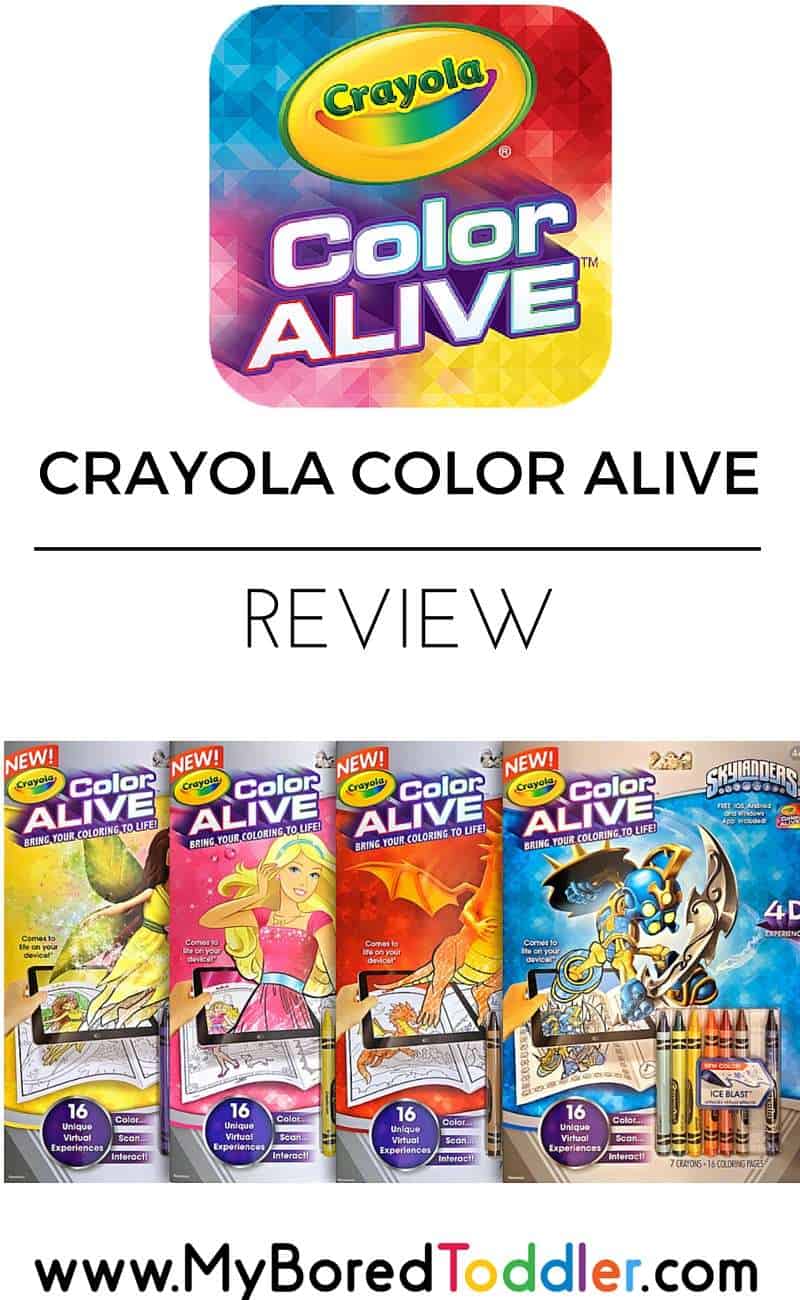 This week we have been having an awful lot of fun testing out the new range of Crayola Color Alive activities.  I've seen these in the stores before but have never paid them too much attention, thinking that they were for an older audience than my children (2 and 4). How wrong I was! These colouring in books have kept them occupied for hours over the last week, which is a huge achievement when my 2 year old's average attention span is about 5 minutes.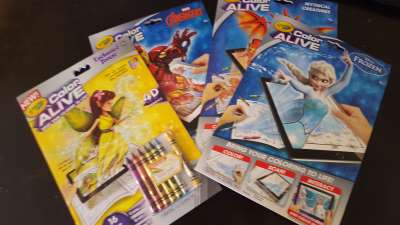 Hubby even got involved once he realised that there was an Avengers colouring in book too! My girls definitely preferred the Enchanted Forest and the Frozen themes though. There's something very exciting about Elsa coming alive.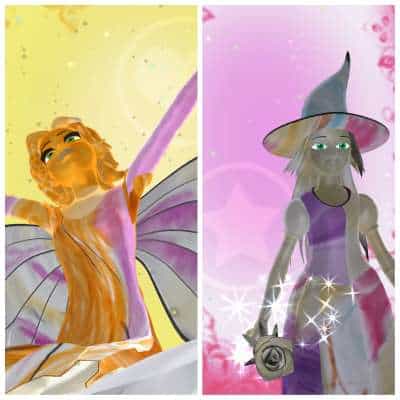 If you're not familiar with how these work, they're actually quite simple.
You colour in the pages with the special crayons provided (they also work with other crayons too)
Download the free Crayola Color Alive app
Scan the page and choose from the 2 options – special effects or 4D.
The special effects pages make certain colours sparkle (imagine Elsa's blue dress shimmering away), which is quite fun to watch, although the hit in our house was definitely the 4D effect. Even I was impressed with this. Once you hit the 4D button, the image comes to life and my kids really did think that it was magic. You can take photos of their creations, and even have  your kids jump in the photo with them! You can save their creations and they can interact with them on the app anytime they want.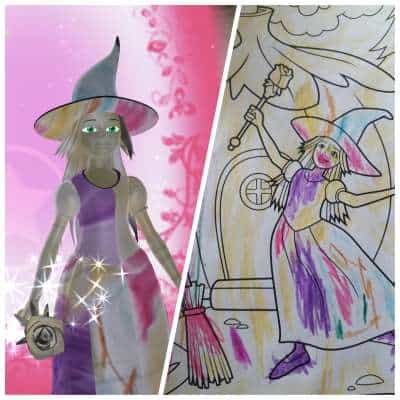 I tried hard to take a video to show you exactly how this works, but trying to get my 4 year old to hold the phone with the app while I filmed really didn't work out well. Thankfully Crayola have their own video which shows how it works.
We did manage to take A LOT of photos though. My camera gallery now has an awful lot of Elsa, Olaf and Fairy pictures on it.  Here are a few of our photos.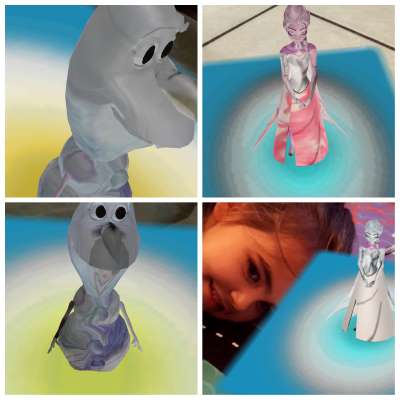 The Crayola Color Alive books are available at most department stores, and leading retailers and retail for $7.99. The packs contain the colouring book, crayons and free app to download.
You can find out more about the products on the Crayola website. 
*I was not paid for this review, however I did receive the products to test out. All opinions are my own.
If you want to keep your toddler busy makes sure you subscribe to our weekly newsletter and follow us on Facebook, Twitter,  Instagram and Pinterest.
Some posts you may enjoy are our Indoor Activities for Toddlers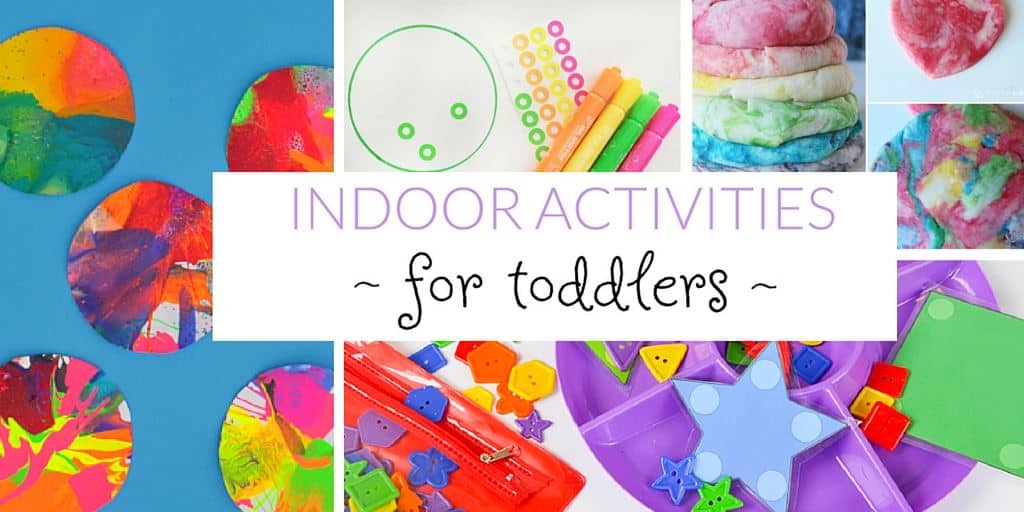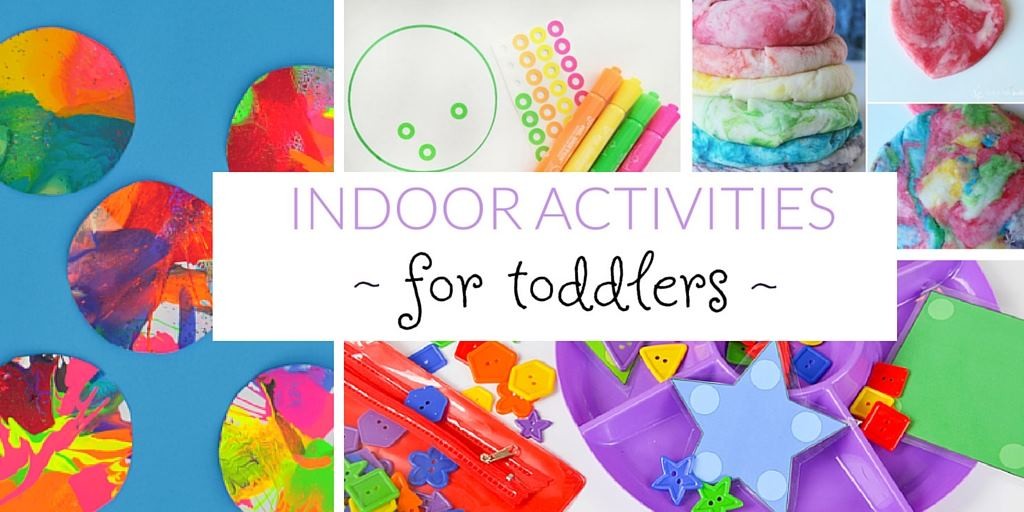 and The Very Hungry Caterpillar Activities for Toddlers