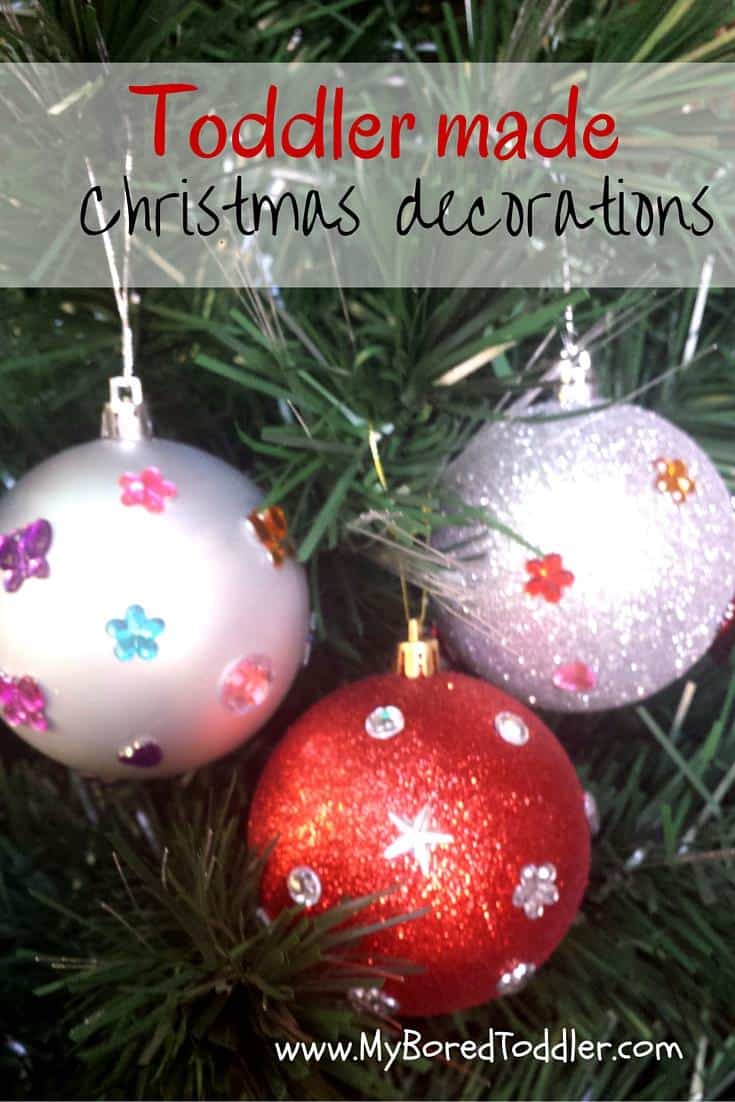 When it comes to Christmas craft for toddlers, these toddler made Christmas decorations are one of my favorites. They are really simple to make, and they look fantastic. We hang some of them on our tree and wrap up a few as presents too.
What you need:
Plain colored Christmas Baubles (we used a mix of matte, glitter and shiny ones)
Sticky sequins - make sure you get the sticker version. Gluing on regular sequins is way to hard for a toddler and they don't stick very well either.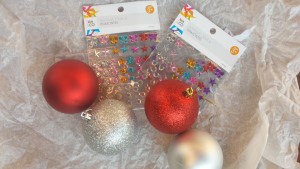 What to do:
Stick the sequins onto the baubles - try to encourage your toddler to space them out a little big.
Hang on your tree or wrap up as a gift.
This post is part of the 30 Days of Home Made Kid Ornaments, where you can find lots more great ideas.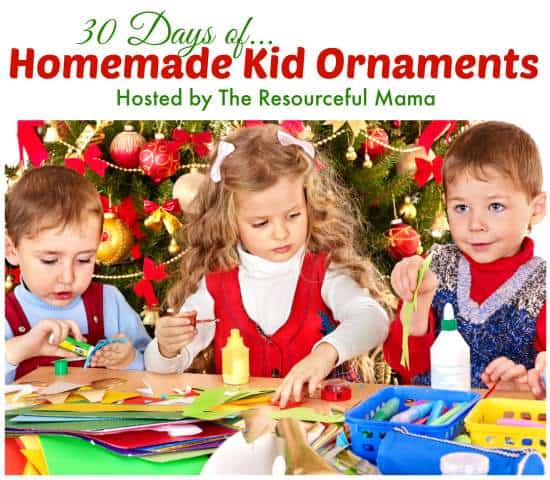 It is also part of our Toddler Christmas Activity Blog Hop, where we will be sharing a new Toddler Christmas activity each day!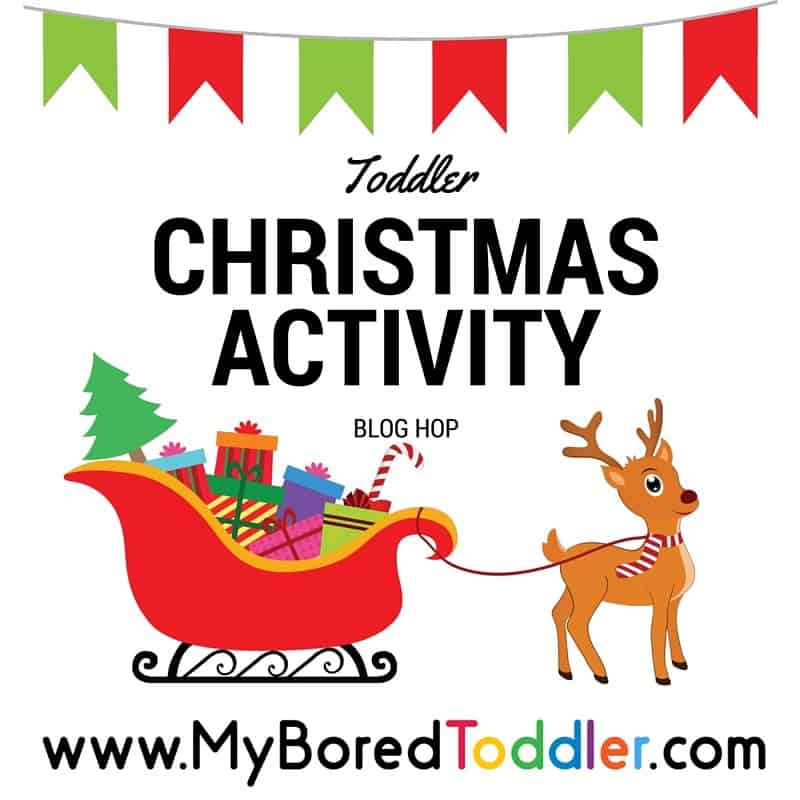 This post has been shared on: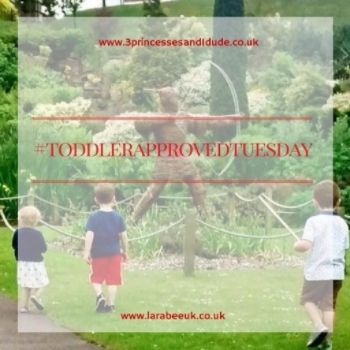 For more fun toddler ideas why not join our Facebook group or follow us on Instagram – use #myboredtoddler to share your pics so we can see!
More Christmas toddler activity ideas you might enjoy are:
Toddler Christmas Tree Sensory Bag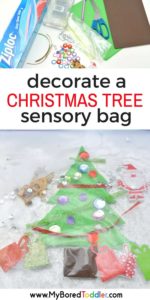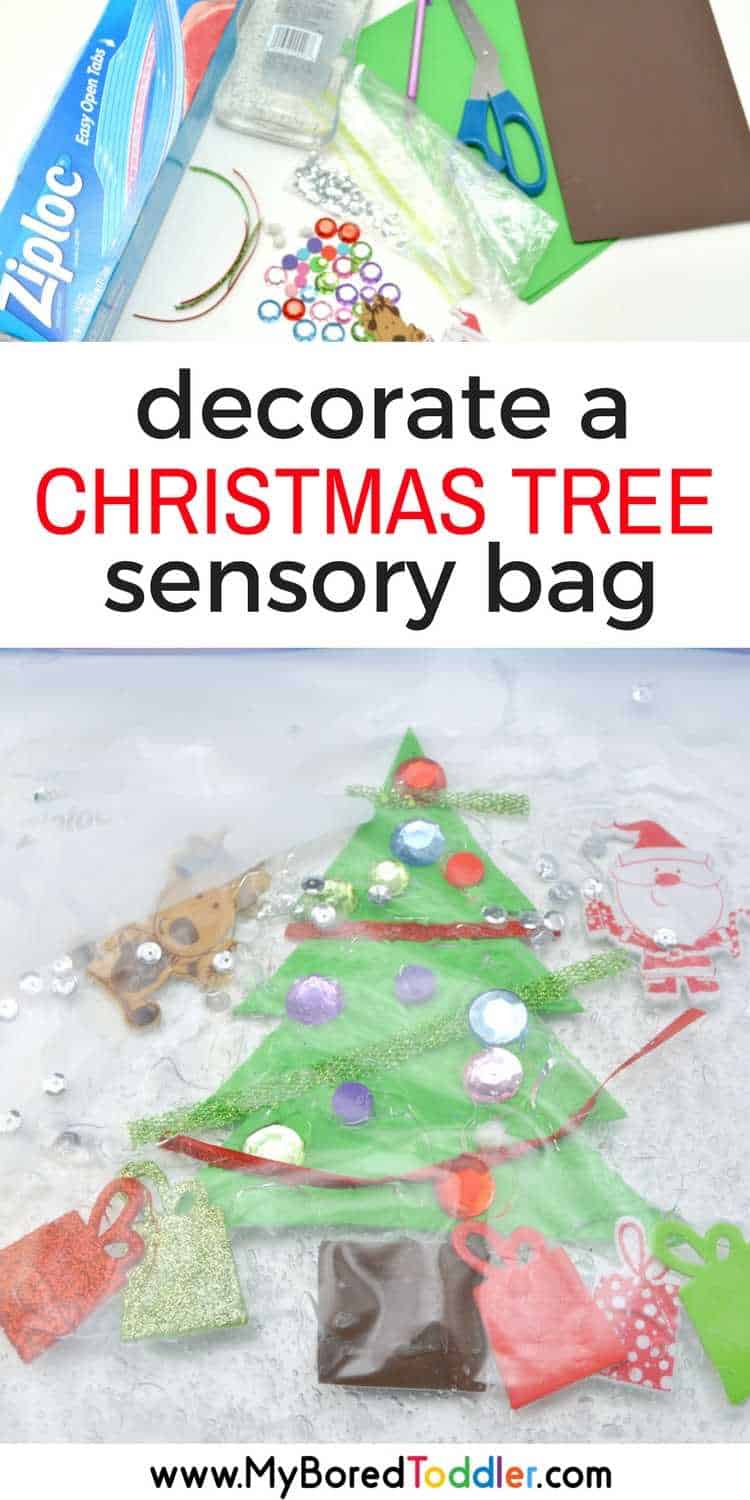 Christmas Tree Stencil Craft For Toddlers