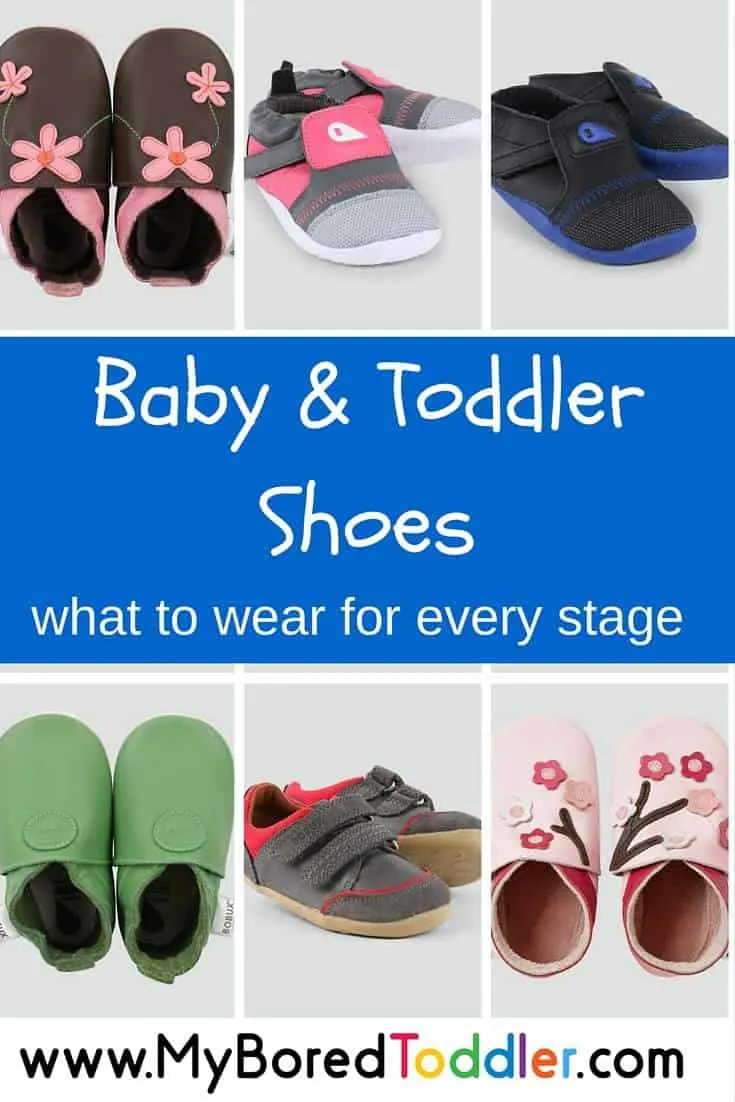 I never knew that shopping for baby & toddler shoes could be so confusing until I had a baby of my own. Wearing the correct shoes is important and ensures that your child's feet are free to grow and develop properly.When looking at buying shoes for your toddler it is important to consider their development stage and ensure that you are buying the correct shoes. One brand that is a leader in this field is Bobux. They are one of the leading brands of shoes for children aged 0-5, and they have a great range of shoes for every stage of development. If you are wondering which shoes you need, we have put together a simple guide below:
Prewalkers
Prewalkers are designed to be worn for newborns up to those who are beginning to take their first steps. Through unrestricted movement, soft soles allow the foot to flex and grip and refine and strengthen, setting the physical foundation for a foot to grow into adulthood. You can find the full range of Boboux Prewalker shoes here (including the lovely designs below).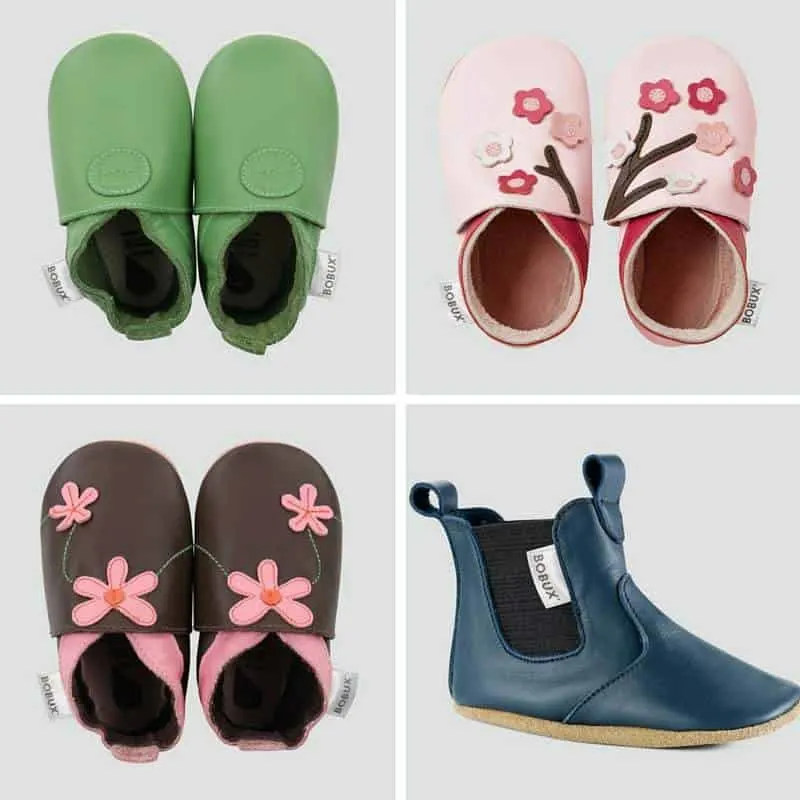 Baby Walking Shoes
Once your child has taken their first steps, they'll start walking a lot more, and you'll find that the soft sole shoes will no longer suit their needs. The Bobux Step Up and Play range is designed to meet the needs of children learning to walk, cruising, and who are new to unassisted walking. They are also designed to accommodate the activities that children of this age are doing - playing, running, jumping, kicking and climbing! See the full range of Bobux Baby Walking Shoes here.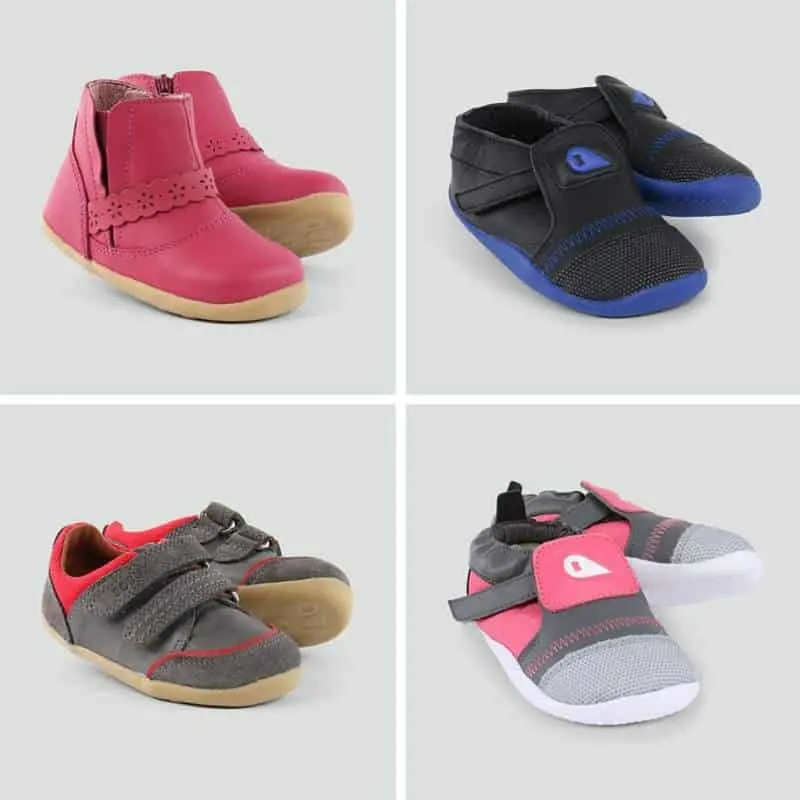 Toddler & Preschooler Shoes
Once your toddler has mastered the art of walking, the activities that they engage in change again. They are running and jumping and a lot more active, and this kind of activity requires flexibility along with added grip. The Bobux IWalk is designed specifically for this purpose. You can see the full range here.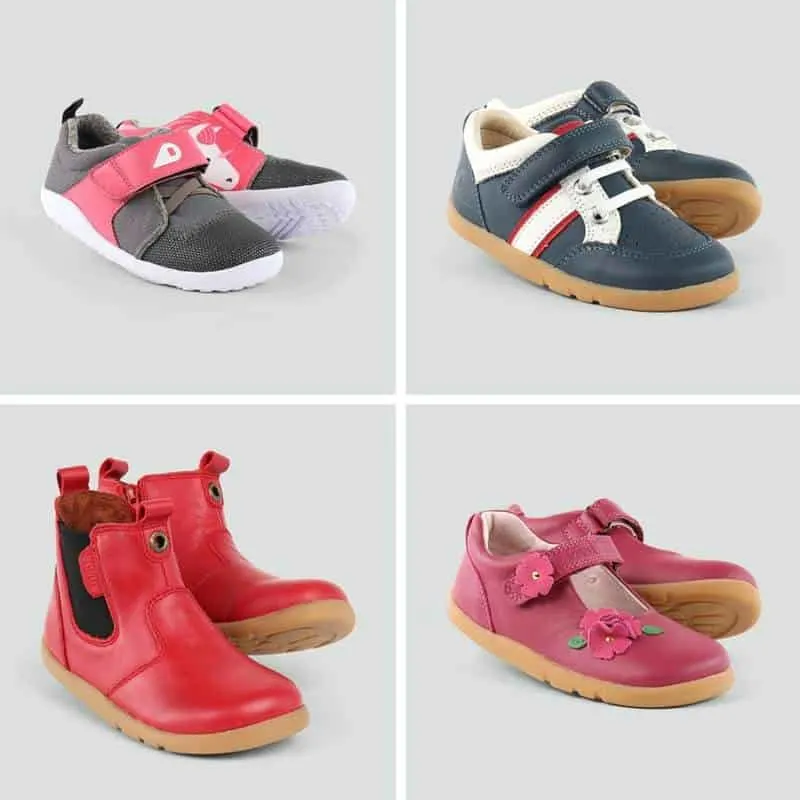 WIN a pair of Bobux shoes
The lovely people at Bobux are giving one lucky reader the chance to win their choice of the new Bobux Blaze (1.5 – 5 years) which uses a durable, lightweight and flexible rubber sole which is great for your child's feet while the fun animal graphic will help them learn their lefts and right. Choose from one of the following prints; Unicorn, Snow Wolf, Shark + Finch

OR
The Origin ONE xplorer (10mths – 2 years) which features a classic leather upper which is great for keeping your little ones feet nice and protected, while the super flexible, yet durable sole is great for crawling or walking.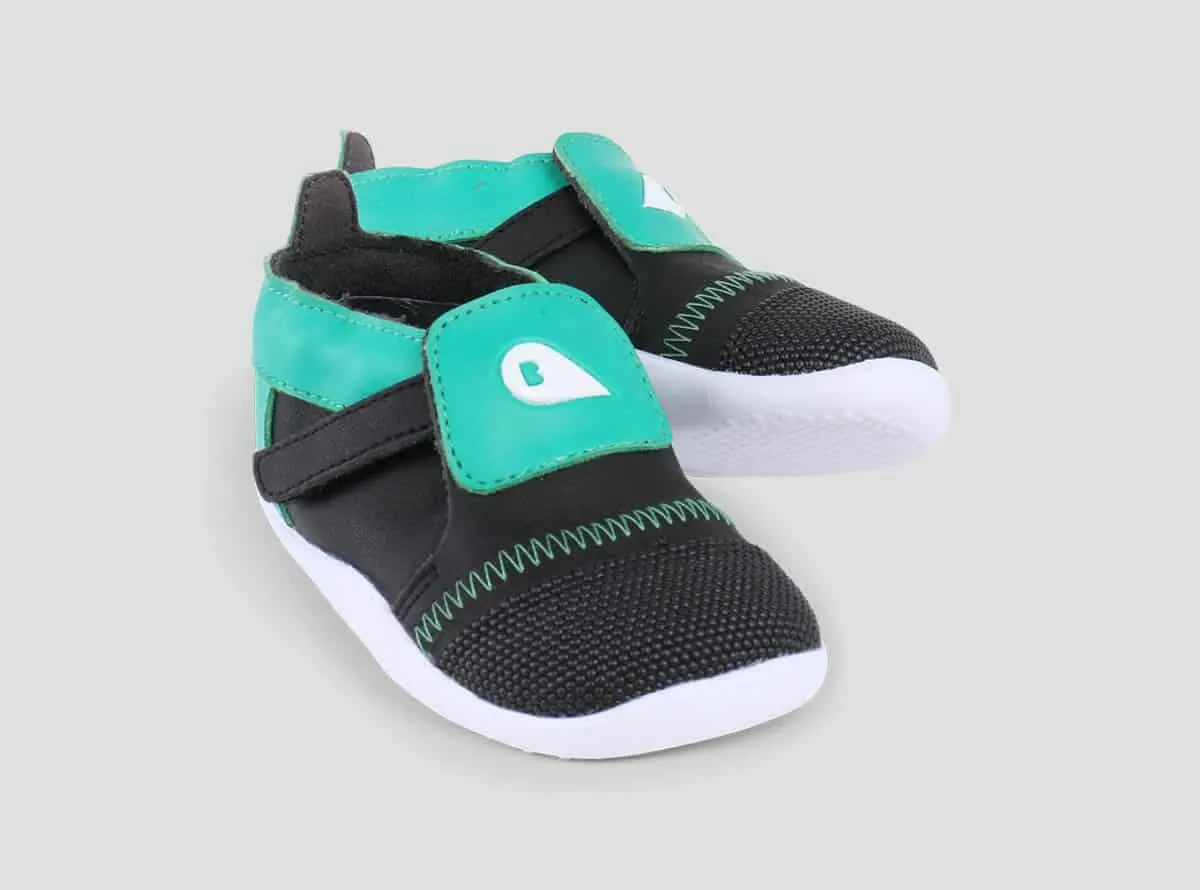 To enter visit Bobux and tell us one reason to choose the right shoes for your child. Entries close 31st March.