My Bored Toddler is a parenting blog targeting parents and educators of children aged 1-3. It is an activity based site, featuring crafts, cooking, sensory play ideas and reviews along with a variety of activities aimed at toddlers. Our audience is primarily from the USA, UK and Australia and receives over 400,000 page views a month.
The site is owned by Carol, an Australian special education and primary school teacher and a mother of two young children. Carol has contributed to a variety of parenting posts including Simply Kinder, No Time for Flash Cards, Parent Talk Australia and The Huffington Post
We also have several contributors to our site from the USA, UK and Canada, and we are always excited and available to work with companies from these countries.
My Bored Toddler is active on Facebook, Twitter, Instagram and Pinterest as well as our Facebook Group (currently 140.000 members).
Work with me!
My Bored Toddler can offer the following opportunities:
Sponsored Posts (featuring your product in a craft, cooking or activity related post)
Social Media Promotion (including shares in our large Facebook group)
Hosting Giveaways – we are always interested in hosting giveaways if your product is relevant to our target audience and has a retail value of $100 or more.
Product Reviews
Social Media Packages
Advertising
Brand Ambassador – have your brand featured prominently across a range of our activities and social media posts.
We are always open to new ideas so please contact us if you would like to work together. Please email [email protected] for further information or to request a media kit.
We are pleased to have worked with a range of brands including the following: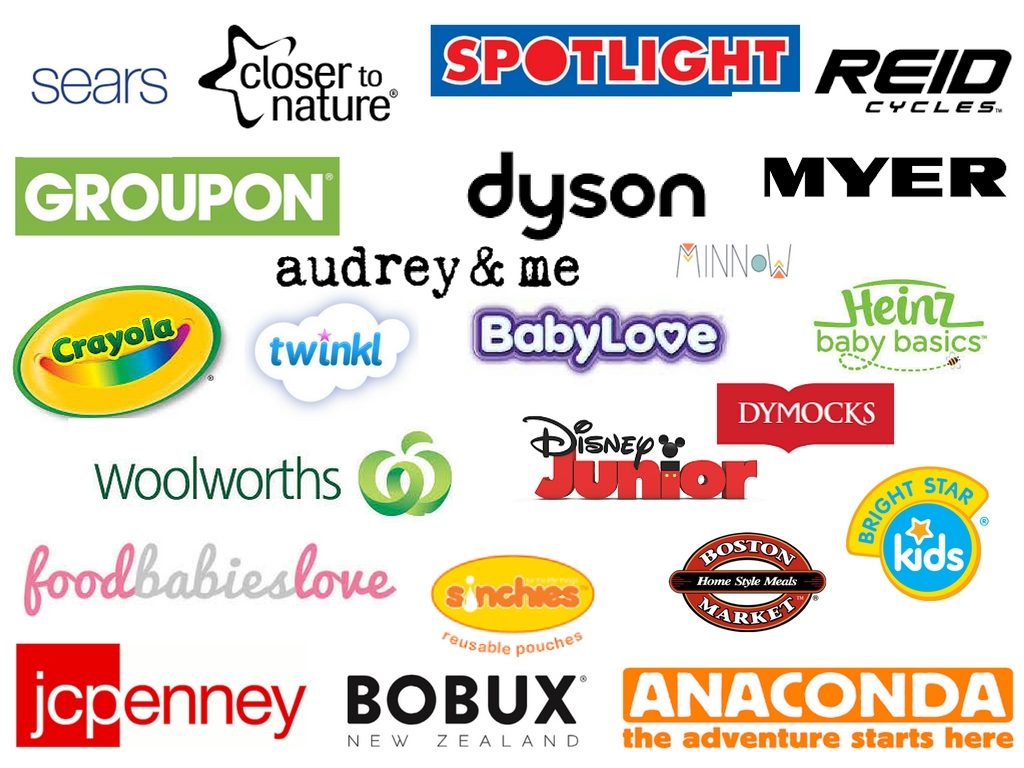 If you would like to discuss ways that we can work together, please email [email protected]