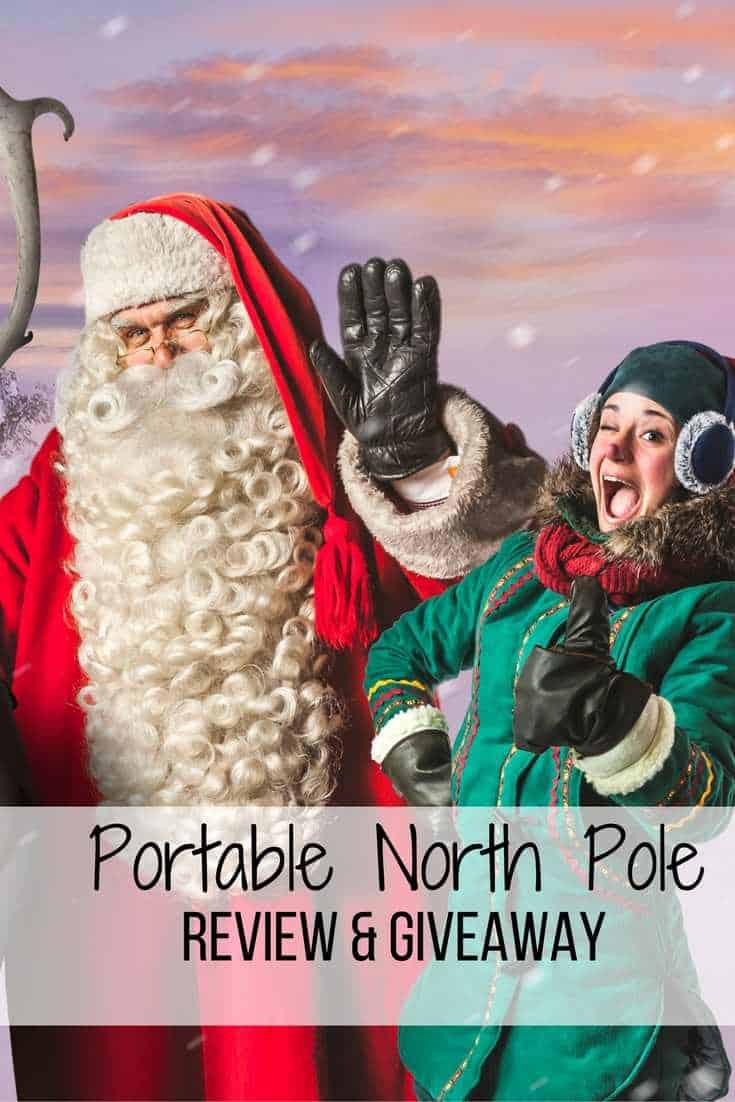 We are getting very excited about Christmas in our household. This year my 2 year old is super excited about Santa (I think it's the first time she really understands how fun Christmas is going to be) and my 4 year old is obsessed with anything Christmas. So far we've decorated the tree, done a heap of Christmas crafts and baking and are eagerly awaiting Santa's arrival.
This week we took it one step further with a personalised video call from Santa! You may have already seen some of these on Facebook. I know a few friends of mine have already started making their own videos, but we hadn't had a go until recently. We made ours using the Portable North Pole Website and the kids LOVED it. They really think that Santa is video calling them and they can't stop telling (and showing) everyone their personal video message. Our video is below
The Portable North Pole is super easy to use. You sign in, add a few details and photos and your video is created - just like magic! It took me less than 5 minutes to make each one, and most of that time was taken up with me trying to decide which one to pictures to choose. There are 2 free options (one for kids and one for adults) and lots of different premium versions.
One of the features I love about this site is doesn't only make one video. I've already prepared one for a few days before Christmas, with Santa packing my daughter's gift into the sleigh (including a photo of the actual present she will be receiving) and a special video to share on Christmas Eve. This one includes a photo of our house so Santa knows where to come!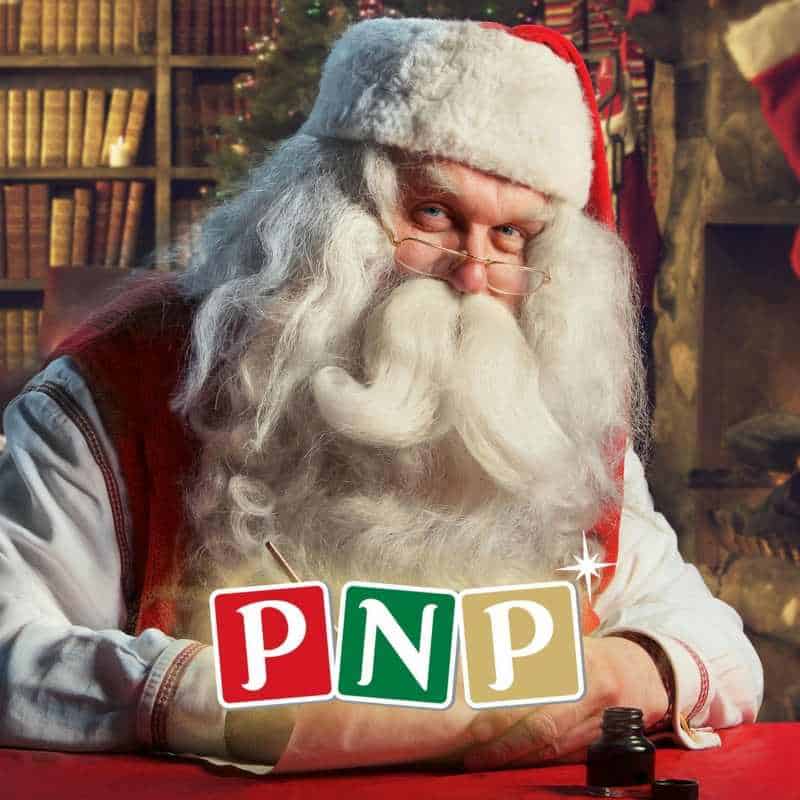 Portable North Pole is the number 1 mobile Santa app and is available in six different languages. You can access it at www.portablenorthpole.com or via the Android app or iOS app. The service has two great free video options, or you can upgrade to the video pass ($9.99) which gives you access to all of their video call options, or the magic pass ($12.99) which has unlimited video recordings, stories read by Santa and a really cool reaction captures feature, which captures the reaction of your children when they see the videos! Use this link for a 20% discount on premium packages.
As an added bonus, Portable North Pole donates 5% of all purchases to help Children's hospitals including the Mater Little Miracles in Brisbane, The Children's Hospital in Sydney and the Royal Children's Hospital in Melbourne.
Win a Magic Pass!
While everyone can enjoy the FREE personalized Santa videos and calls, we are giving one lucky reader the chance to win a premium magic pass (valued at $12.99). To enter simply comment below with why you want to win. If you aren't our lucky winner you can still enjoy 20% off any premium package via this link.
For more fun toddler ideas why not join our Facebook group or follow us on Instagram – use #myboredtoddler to share your pics so we can see!
More Christmas toddler activity ideas you might enjoy are: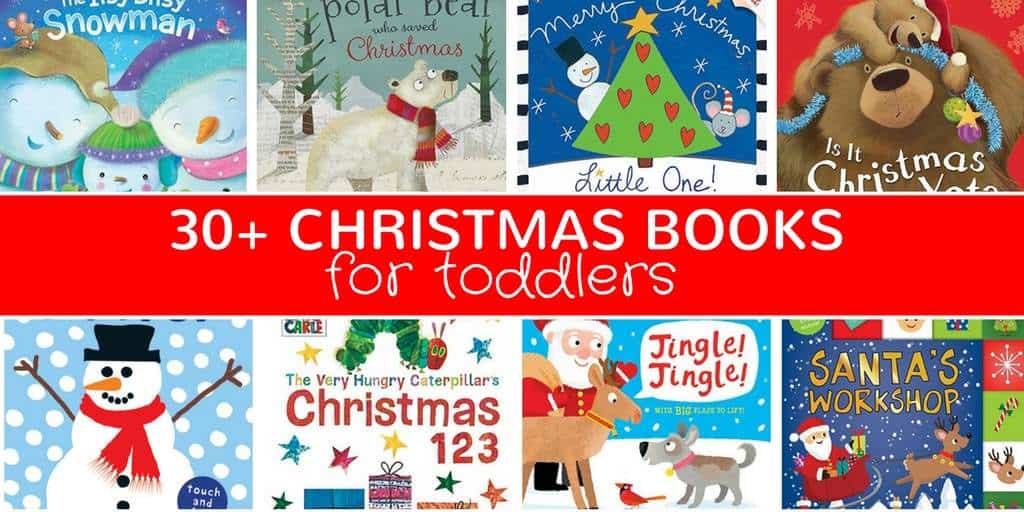 Christmas Crafts and Activities