Mustela Review + WIN a prize pack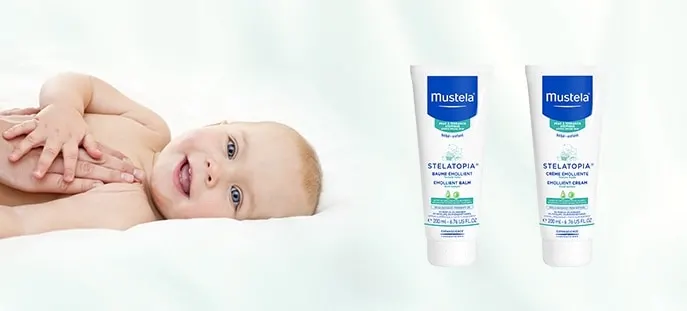 A few weeks ago I was lucky enough to be invited to the Kid Business Blogger's Brunch, where I was able to meet a lot of fabulous brands in the Australian baby and toddler market. One of my favourites on the day was Mustela. I have to confess that I hadn't heard of Mustela before meeting them there (despite them being around for over 60 years and being one of the most well known baby brands in Europe!!) which is a little disappointing as their products would have been perfect when my eldest daughter had terrible eczema as a baby. They have a great range and something to suit every skin type including normal skin, sensitive skin and eczema prone skin types.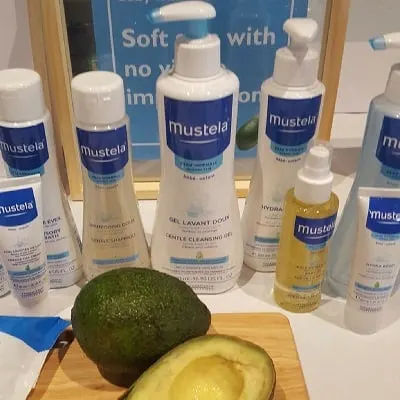 I was able to take home a lovely package of Mustela's current range and have been testing it out, and the verdict is that we love it! As a family with sensitive skin who are also prone to eczema, this range ticks all of the boxes. Even though we've been trying out the baby and toddler range, I've been using many of the products myself and have been very happy with the results.
My favourite product has been the Stelatopia Cleansing Cream. We have put this in our bathroom and the whole family has been using it. It's super gentle and perfect for babies and toddlers, and great for adults who have trouble with scented cleansers. This one is so gentle that it can even be used on babies who have just come out of the NICU. We've been using this for over a month now and there's still plenty left, so it's great value for money too. When the children are having a bath I've also been adding in a drop or two of the Stelatopia Bath Oil as well.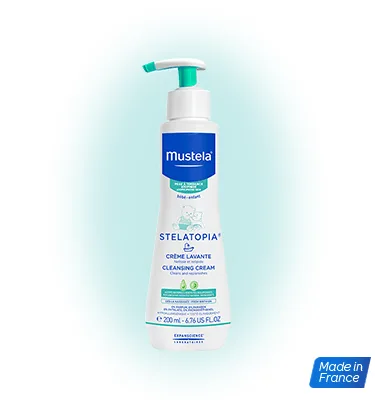 Developed in collaboration with healthcare professionals, all of Mustela's products are hypoallergenic*, high-tolerance and do not contain any parabens, phenoxyethanol, phtalates or alcohol.
You can find the Mustela range at most leading pharmacies (you can search for your closest stockist here) and if you would like any more information you can find everything you need at www.mustela.com.au
Win a Mustela Prize Pack Valued at $80+
The lovely people at Mustela have given us a gorgeous prize pack to giveaway and the best part is that you can choose which skin type you would prefer. [This competition has now ended. Congratulations to Jan O'Bree on your prize].