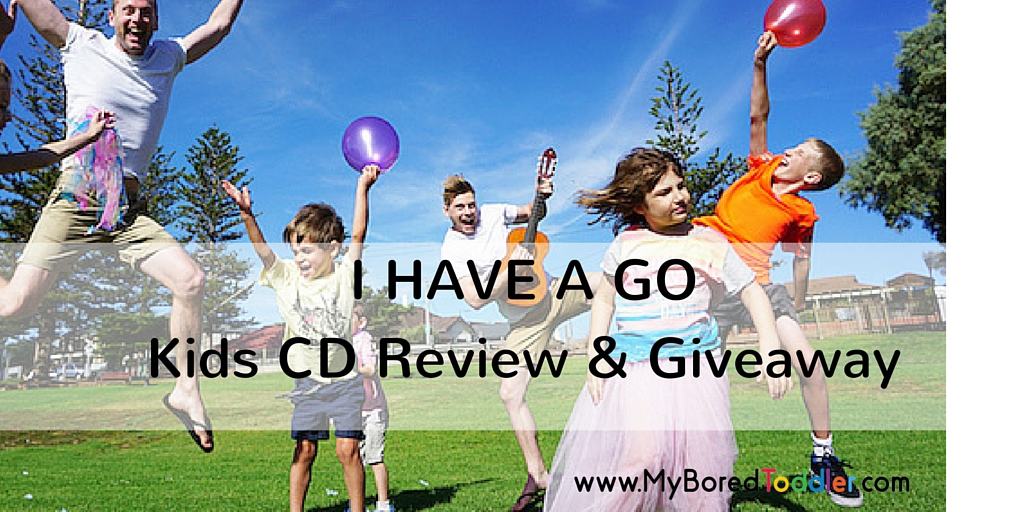 My girls and I have recently been listening to the new album by Australian artist Matthew Braithwaite. It's always great to support Australian talent, and Matthew's new CD 'I Have a Go' is great for toddlers and preschoolers. We have been listening and dancing around to it for weeks now and it's definitely a hit in our household.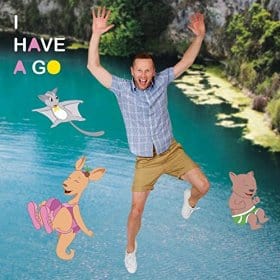 One of the favourite songs in our house was the 'Jump!' song, which my girls would jump and dance around the house to. It's a great CD to put on to let your kids bounce around and burn off extra energy and is handy to keep in the car too!
"I HAVE A GO is a musical celebration of childhood challenges and growth, using innovative songs and videos to support the development a growth mindset."
You can listen to one of the hits of the CD called Thumbelina below:

If you would like to find out more about I Have a Go, you can visit Matthew's website www.ihaveago.com or follow him on Facebook, Instagram, Youtube and Twitter or you can download now from Amazon
WIN 1 OF 3 COPIES OF I HAVE A GO
Matthew has kindly offered to giveaway a copy of the new CD to 3 of our readers. If you would like to enter, please tell us in 25 words or less why you would like to win and enter below.