These FREE printable Christmas Playdough Mats for toddlers are a fun easy toddler Christmas activity idea.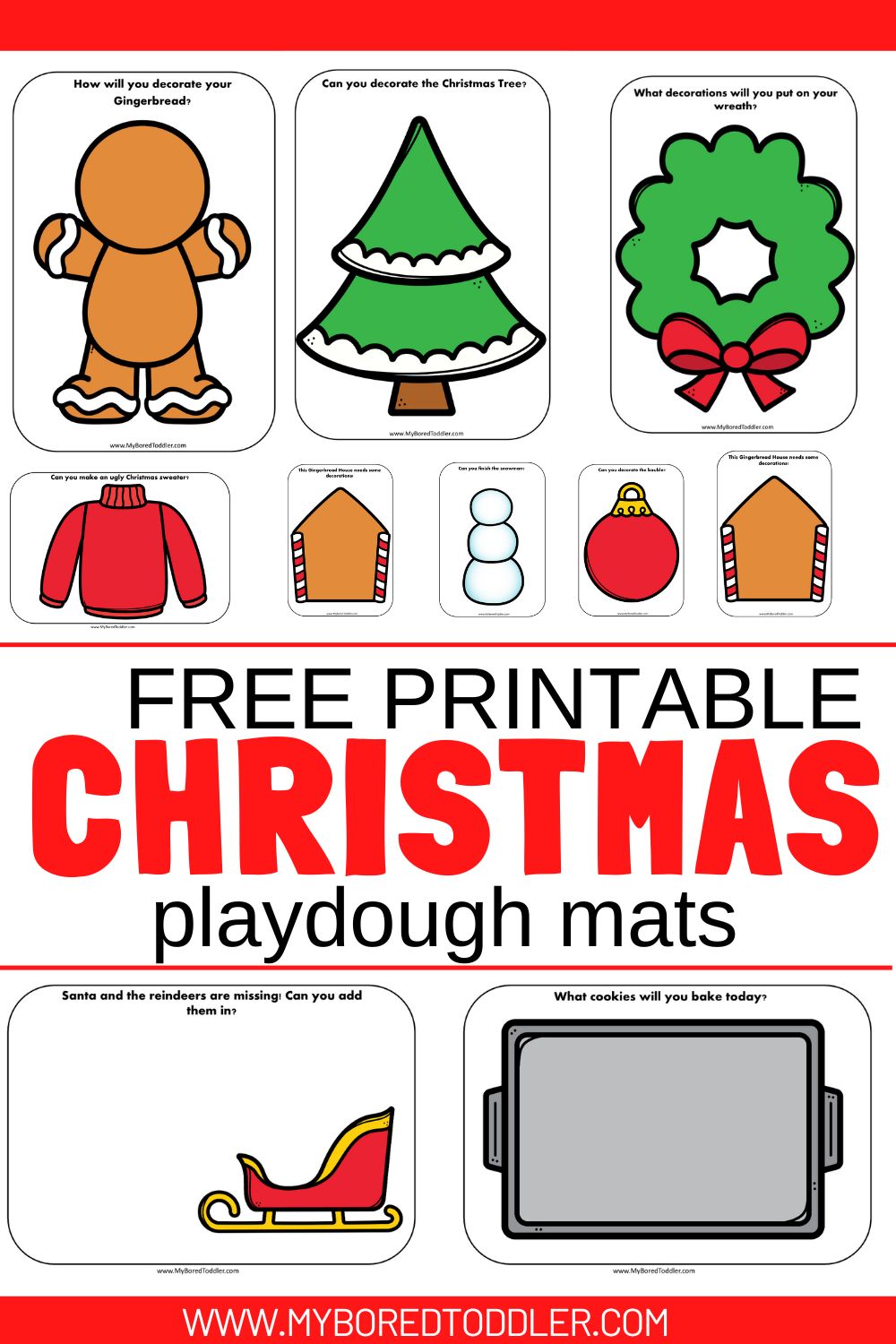 FREE PRINTABLE CHRISTMAS PLAYDOUGH MATS
I love these Christmas playdough mats so much! They are a great fine motor activity and a great Christmas activity for toddlers.
To use these playdough mats I recommend laminating them (you don't need a fancy laminator - I really like THIS one). Once you have laminated them you can use them over and over again.
I often get asked for my recommended playdough brand and it is always THIS VALUE pack from Amazon - so worth the money and so much easier than making it yourself!
Get your printable Christmas Playdough Mats
Some more toddler Christmas printables you may like are: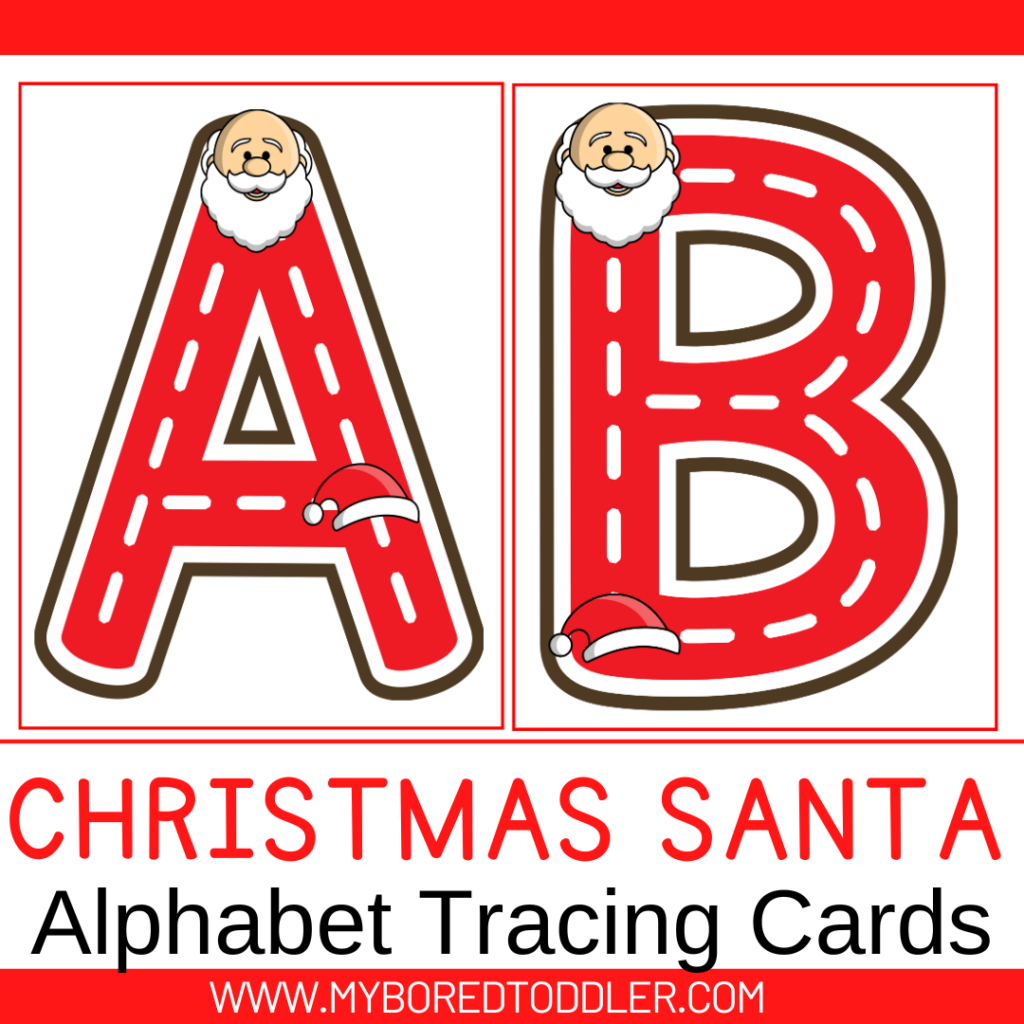 Are you looking for free printables for toddlers - particularly 1, 2, or 3-year-olds? I know many of you homeschool and are always on the lookout for quality free educational printables for toddlers, so I've put together a great free toddler printable collection for you.
If you're a homeschooling parent, or you're looking for some way to entertain your toddler, printables can be a good way to go. I do encourage you to avoid traditional worksheets for toddlers - at this age, toddlers shouldn't be learning by filling in pieces of paper. Trust me - play-based is better! Check these out!!