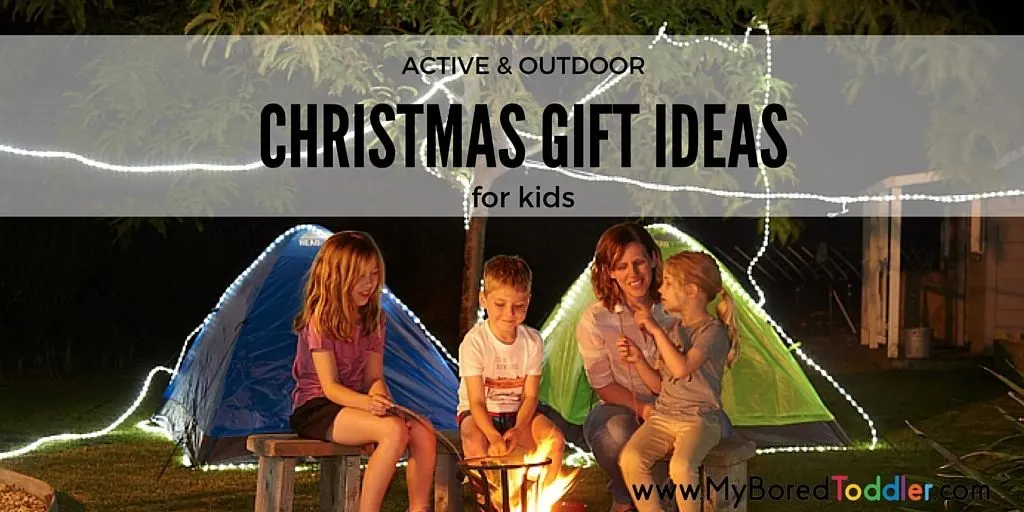 *This post is sponsored by Anaconda
When Christmas shopping for kids you often find yourself at the big department stores, looking at the same old toys. The novelty of a lot of these toys often wears off quickly and they get put aside and forgotten about. Why not think a little bit outside the box this year and buy your kids gifts that they will love and use for the rest of the year. Anaconda is Australia's first choice, one stop, outdoor, adventure and sporting store!
We've put together some great gift ideas from Anaconda that will get your family active and outdoors this Christmas.
Bike Riding
A bike has been one of the best purchases that we have made for our daughter. We started with a trike and upgraded to a toddler bike just before she turned 3. It makes for a great family outing as we can all ride along together, or one of us will run beside her. It's great exercise and helps them sleep better as well (always a bonus!). The two bikes that I love are the Girls Toddler Princess Bike and the Boys Toddler Hot Stuff Bike. There's a huge range of helmets available too.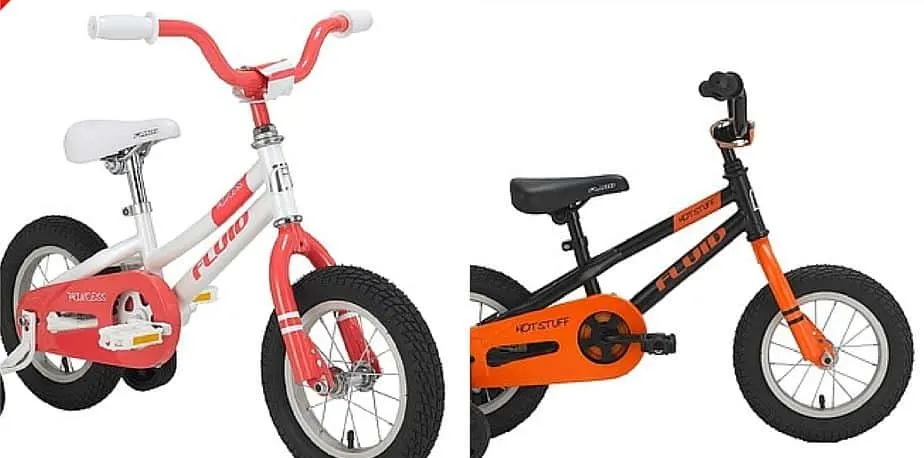 Fishing
I'm always amazed how much kids love to fish and it's definitely not a boys only sport, as the girls love it too. There are some really cute kids fishing items out there. If you know nothing about fishing (like me!) then you'll love this Mojiko Complete fishing set. It comes with everything they need to get started and is sure to be a hit. They might even catch some fish for dinner for you.
Camping
Camping is such a lovely way to spend quality family time together. Take away all of the technology and you'll be amazed at the family fun you can have together. There is some great camping equipment that kids will love for Christmas. I like to give sleeping bags like this one, or camping accessories like this really cute panda headlamp or cockatoo camping chair.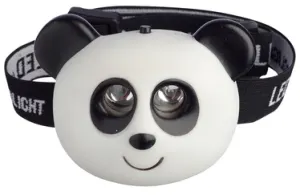 Go Swimming
If you're lucky enough to have a pool at home (or a very lovely neighour with one) then pool toys are always a hit on Christmas Day and they're normally played with most of the day. There's a huge selection of pool toys, and if you don't have a pool don't worry. This spray pool will definitely keep the kids cool on Christmas Day.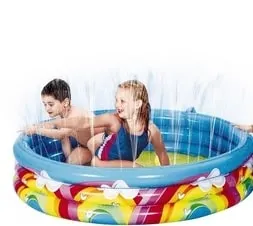 Do you have a favourite outdoor activity with your kids? I'd love to hear about it in the comments below.
Don't forget to join Anaconda's Adventure Club – it's free and instant! You'll receive a $10 voucher on sign up plus early sales alerts, member only discount, invitations to VIP shopping nights and entry into exclusive club competitions!